Accountability, Support, Monthly Challenges & Giveaways through our FREE Fitness Team!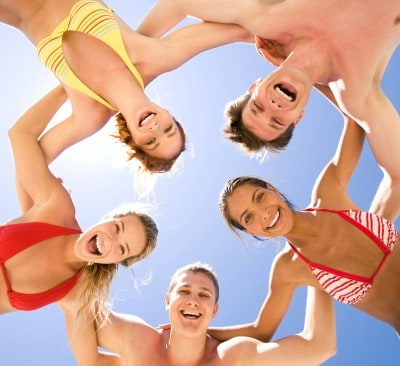 WHAT? Joining the accountability team gets you access an exclusive closed Facebook group, one-on-one coaching, a monthly challenge and giveaway to keep you motivated & accountable, and secret access to the "Team Only" section of our site! It's absolutely free too!
HOW? Here's how it works. Click HERE to sign up for the team. The team is part of the Teambeachbody club. By signing up, you won't get any junk mail; this is just a way for me to track everyone's name, email, etc. It comes in handy when you have a question or win the monthly prize. Then please send me a friend request so I can add you to our group.
**NOTE** If you already have a Team Beachbody account, you were more than likely assigned a coach, and if you like to be my team, you will need to make a coach switch.
To make a coach switch, you simply have to send a one line email to coachrelations@teambeachbody.com and tell them that you want her to be your coach: Kalee Sorey, soreykalee@yahoo.com, Coach ID:  134923
WHY? So why do you have to sign up?  As your coach, you are a priority to me. My mom and I will both help you get your healthiest through our recommendations.  As our teammate, it shows you have made the same commitment to us.While we would love EVERYONE to succeed in their health and fitness goals, being on our team allows us to be connected, avoid any combinations with other fitness professionals (these could effect your success and overwhelm you!), and keep our business alive so we can KEEP helping those who want help!
That's it! It takes about 5 minutes! Even if you are unsure what program is right for you or hesitate to set your fitness goals, go ahead and sign up–it may be the motivation you've been needing!
I can't wait to help you! If you have any questions, don't hesitate to email me.