Are you ready to get started in your fitness journey or take your results to the next level? We've been working out for over half of our lives, and we wanted to share our favorite tips, guides, and workouts with you!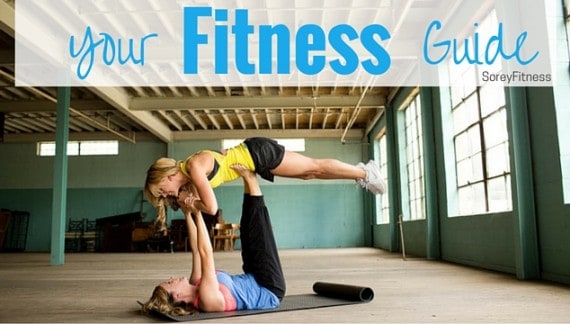 If you need any help or support, please consider joining our 21 Day Challenge which has free and premium options available. We host a free and premium challenge group every month, and we'd love to include you!
Finding Information on SoreyFitness
If there is a certain topic like "HIIT Workouts" or "Working Out While You're Sick" you want to know more about just use the search bar above.
Already have a great workout program? Check out our Beachbody Hybrid Section for a new routine to mix things up!
Our Favorite Fitness Programs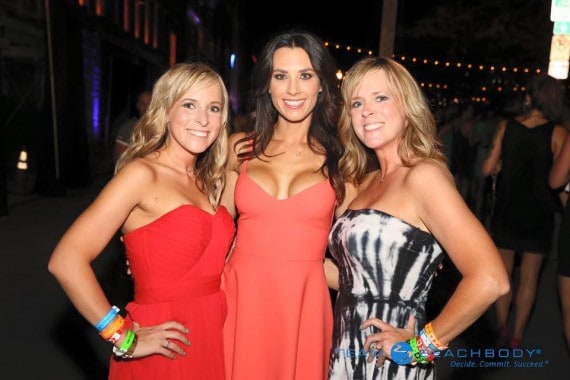 The 21 Day Fix  – Your complete guide to fitness and nutrition. It has simple to follow 30 minute workouts and meal plans using containers.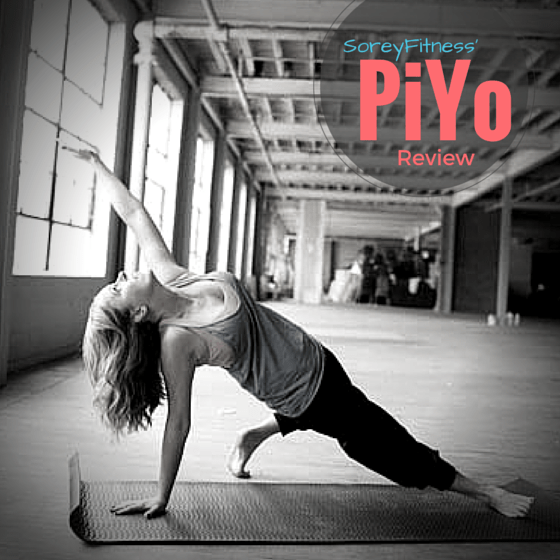 PiYo – If you're looking for something mixing in strength, flexibility, and a little cardio this is your best bet. It combines Pilates and Yoga for a full body workout without needing any equipment.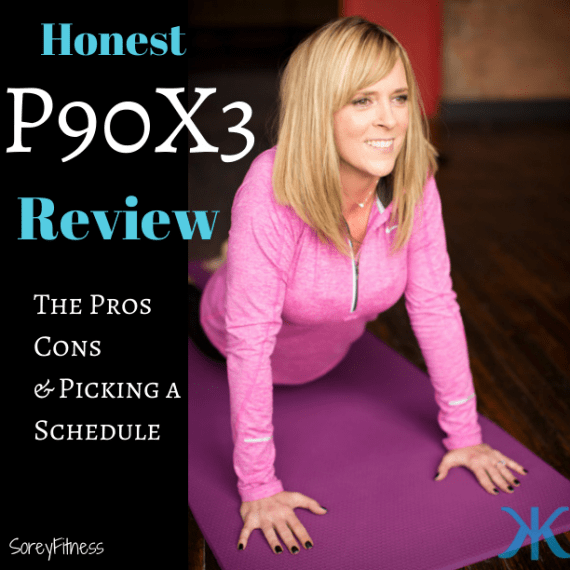 T25 or P90X3 – If you're planning on getting into fitness as a couple, both of these programs are geared to both men and women. T25 is only 25 minutes long and P90X3 is only 30 minutes! Out of the 2 we really like P90X3 the best, but if you're a cardio pro check out T25.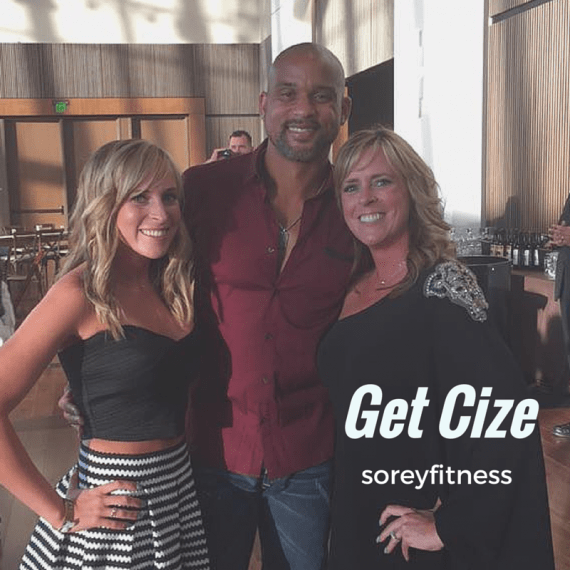 Cize – The dance workout that doesn't feel like a workout at all! It's a great workout for beginners to intermediate exercisers.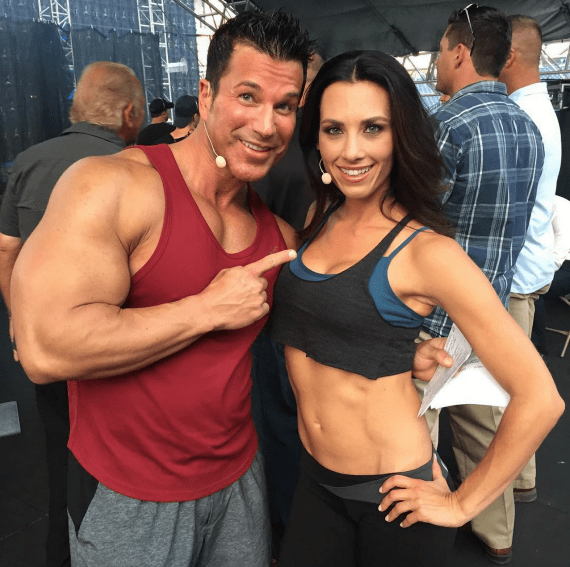 Hammer & Chisel – if you're a gym pro that loves lifting weights, you will love Hammer & Chisel! It's a great mix of strength, power lifting, cardio, agility and flexibility. This is my favorite advanced workout right now! You can't go wrong with Sagi Kalev and Autumn Calabrese. It does take some equipment at home, but it's so worth it if your serious about working out at home.
Our other advanced workout recommendations are Insanity Max 30 (HIIT and Tabbata training) and Body Beast (heavy strength).
Great Fitness Tips for Anyone
If you have any questions about our 21 Day Challenge Options or your fitness, please email us at thegirls@soreyfitness.com or comment below.