Modify your workout to suit your needs. No one particular exercise routine is going to be what's best for each unique person so be in tune with your body & what you can realistically keep up with long-term. You can always alter the P90X Schedule Workout All Phase Calendar (found below) to make it work for you.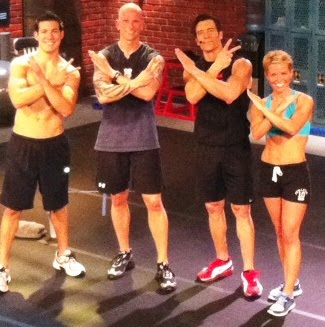 Need to be Held Accountable?
I host a free fitness team through Beachbody if you'd like daily support and accountability. By signing up for the free membership, you are automatically eligible for all of the goodies of our team. We share recipes, meal plans, hybrids, questions, progress, and so much more. We also do a monthly challenge and giveaway to whoever is crushing their goals.
Have you thought about coaching for Beachbody? You get 25% off all of your products!