While you may be working out, your results might be minimal if your nutrition isn't in check. It's been said by professional nutritionists, trainers, body builders and even celebrities–your diet must be clean to see your results!
So let's figure out how to improve your nutrition! After all, it's the main factor in hitting your health goals! If you don't see a specific post you're looking for on SoreyFitness – just type a topic into the search bar above. 
Your Weekly Meal Plans
Sometimes all it takes is having a plan in place! You are welcome to try any of our meal plans below, or email us at thegirls@soreyfitness.com to be included in our monthly Simple Slim Down which includes your meal plan, grocery list, and daily support!


Smart Choices & Other Nutrition Guides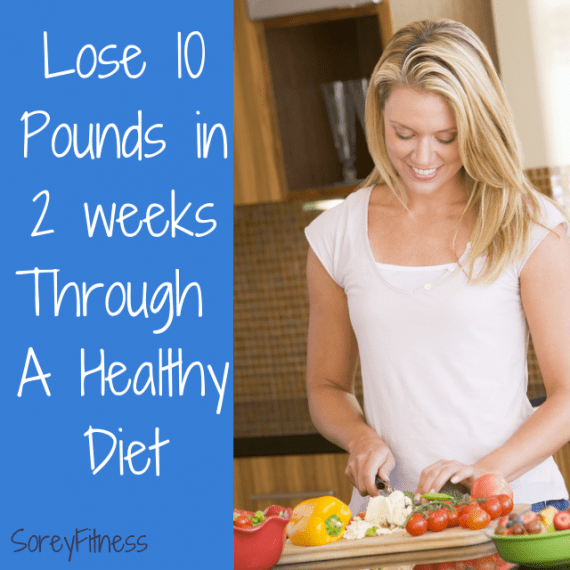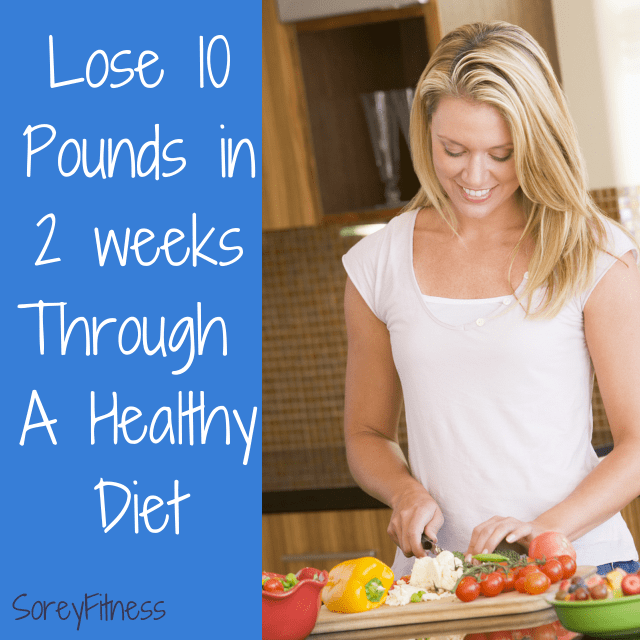 Our Top Nutrition Tips

Food & Recipes
Favorite Nutrition Authors
What would you like us to talk more about in our Nutrition category?