We believe in a simple approach to nutrition. We focus on making the healthiest real-life choice we can and keeping it all in balance.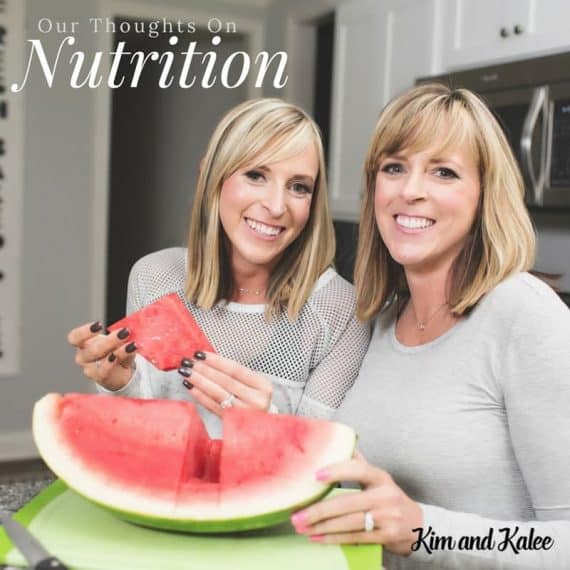 Any given day, you might see us eating:
whole grains
healthy fats
lean protein
fresh fruit & veggies
a glass of wine
a piece of cake ;)
We truly believe that if you eat a healthy, balanced diet 90% of the time that you can also enjoy a treat 10% of the time. Plus, the more you can unlink food as a reward, the easier you'll be able to control your portions of even the foods you typically over indulge in.
As you learn a healthy balance, it also takes away the word "diet" or "extreme" – it's just how you eat. Having such a simple approach has helped us not only get to our goal weight but maintain our happy weight.
With that said, nutrition plays a bigger role in our weight loss and other fitness goals.
While you may be working out, your results might be minimal if your nutrition isn't in check. It's been said by professional nutritionists, trainers, body builders and even celebrities–your diet must be clean to see your results!
Working out can only undo so many bad food choices. That killer 30-minute workout is about a calorie burn of 300. That's about 3 FUN SIZE Snickers bars or a small bag of chips.
So we look at workouts as a way to improve our overall health while nutrition is more based on a healthy weight.  Workouts shouldn't be discounted, though – they can help your heart health, energy, sleep, skin, and mood. Plus they can help place our weight where we want – for example, a killer booty versus saddlebags.
We want to make your food choices as easy as possible.
So let's figure out how to improve your nutrition! After all, it's the main factor in hitting your health goals!
If you don't see a specific post you're looking for on SoreyFitness – just type a topic into the search bar above. 
Your Weekly Meal Plans
Sometimes all it takes is having a plan in place! You are welcome to try any of our meal plans below, or email us at thegirls@soreyfitness.com to be included in our monthly Simple Slim-Down which includes your meal plan, grocery list, and daily support!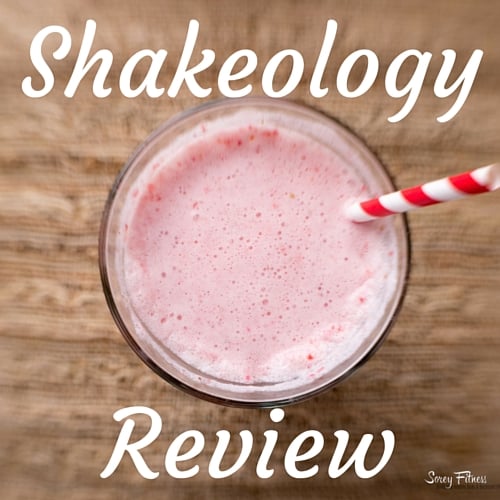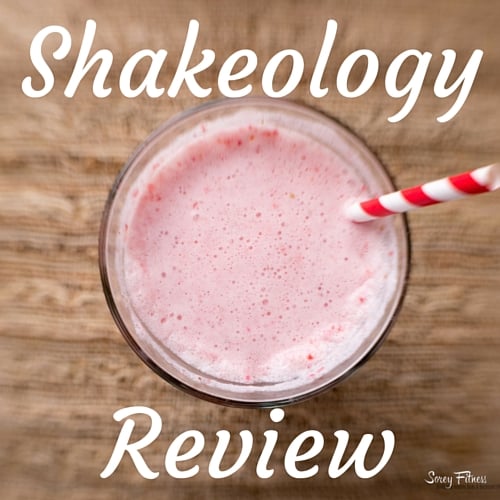 We also love Shakeology and have about 60 recipes that have been our FAVORITES over the past 5 years.

Smart Choices & Other Nutrition Guides
We also know there are so many choices out there – including fast food. We provide you with a simple approach and our takes on some of the biggest food fads.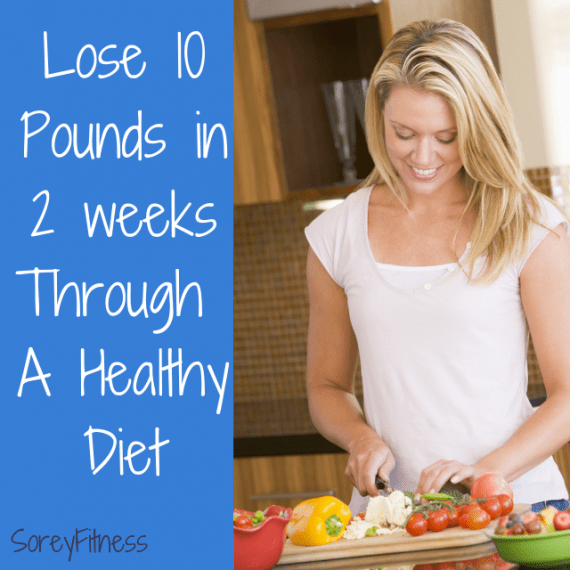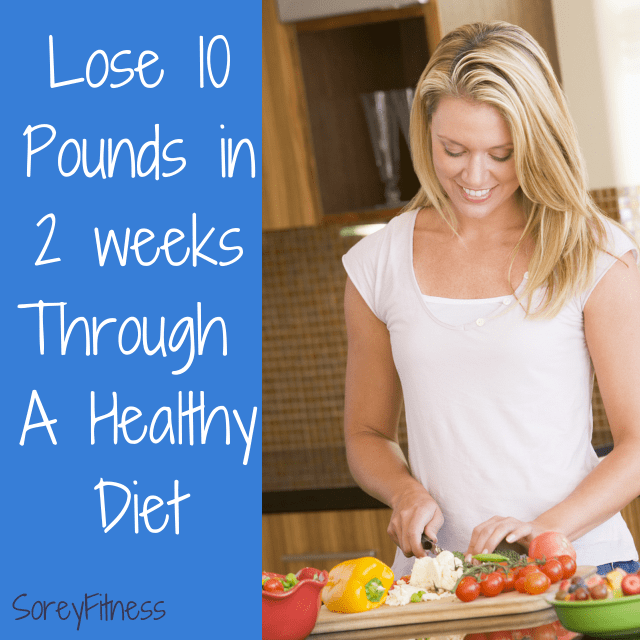 Our Top Nutrition Tips

Food & Recipes
Favorite Nutrition Authors
What would you like us to talk more about in our Nutrition category?
Make sure to check out our At Home Workouts for ideas to help you choose the right one to hit your goals. We also offer a 21 Day Challenge to help kickstart your healthy nutrition habits!