Here is an everything Beachbody related I have written in the past 9 months condensed into one place! Coaching, Accountability, & Shakeology are some of my favorite things! Enjoy!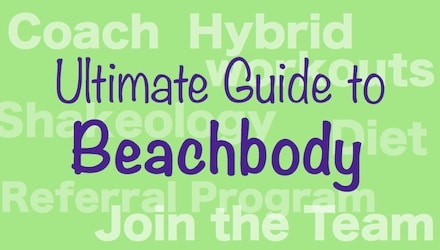 Want to information on Beachbody coaching? Check out the Beachbody Coach Guide here.
Free Fitness Coaching: We have about 70 people in a closed (so no one besides us can see what we post!) Facebook group, blog with meal plans, tips, etc, and a weekly newsletter. I also do challenges and offer giveaways/prizes to those people just really killing their workouts because I know if you're like me, you don't reward yourself for all of the hard work you put into getting and staying healthy. The majority of our group is women ages 25-55. We are doing all types of different workouts, but I can almost guarantee someone is doing the same one as you! Does that sound like something you'd like? Join Here! (for free!)
Earn Goodies with Our Beachbody Referral Program
Beginner /New Member's Informational Packet
Fitness
Beachbody Hybrid Workout Schedules
What Beachbody Workout Fits You?
How Many Calories Are You Burning?
Beachbody Challenge – Lose Weight & Win
Turbo Fire vs Turbo Jam & Turbo Kick — Picking Your Workout
Beachbody Insanity FREE T-Shirt Form
Strength Training with ChaLEAN Extreme Workouts
ChaLEAN Extreme & P90X : How to choose?
The Differences Between P90X & P90X2
Shakeology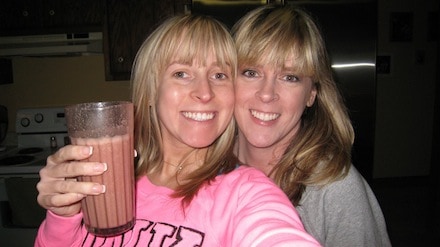 Tropical Strawberry Shakeology Smoothie Review
Shakeology Confession from a Friend
Shakeology Packets to Purchase
Nutritional Power Food: Shakeology Reviews & Testimonials