Your DIET is 70% of your weight loss and results when working out. That's why having a clean meal plan helps you reach your goals faster.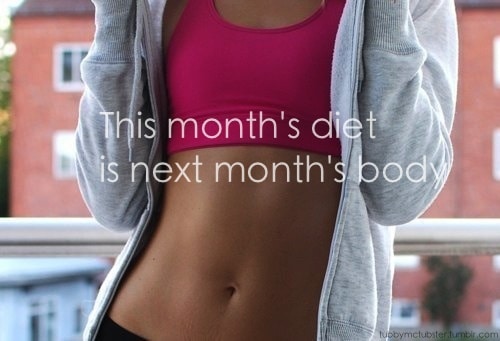 The word "diet" just means what you typically eat to fuel your body. It is not a yo-yo, a binge, or a starvation device. It's simply fuel.
Losing weight using meal plans is not a magic trick or something all powerful. It is about dedication and preparation to reach your goals.
Weekly eating meal plans can be time consuming and difficult to create for beginners; therefore, I decided to share my meal plans each week in 2013. Below you will find links to meal plans for weight loss and living a healthy, balanced life.
SoreyFitness' Weekly Meal Plans for Weight Loss
2-Week Eat Clean Meal Plans Jump Start
2-Week 90/10 Eating Plans (10% of your calories are chocolate, wine, etc.)
2013 Weekly Meal Plans 
Week 1 January 2013 Meal Plans with Free Foods
Week 2 January 2013 Meal Plans with Free Foods II
Week 3 January 2013 Meal Plans 
Week 4 & 5 2-Week Eat Clean Meal Plans Jump Start
Week 6: February 2013 Eating Plan
And One Lonely Paleo Meal Plan Based Off the Whole 30
You may also like:
Ultimate Guide the Eat Clean Diet
3 Eat Clean Smoothies for After Your Workout
15 Cheap Healthy Foods for Anyone (College Students, Families, Single Parents)
15 Affordable Lunches
Joy Bauer's Website
I'm not a doctor, nutritionist, or cook. I have just followed the Eat Clean Diet and the 90/10 Diet for the past 4 years. I also have remained at my goal weight over these years. I'm 24 years old, 5'3″ with a small frame and 112 pounds. You may need to calculate your calories and modify the meal plans to suit your needs.
What kind of meals and meal plans would you like to see in the future?
Do you need help figuring your calories, finding a workout, or brainstorming meal ideas? Email me. I'd love to help!