8 Real Women Share Their Beachbody Coach Success Stories
This post may contain affiliate links. All opinions shared are my own. As an Amazon Associate I earn from qualifying purchases. Click to view our full disclosure.
Are you considering becoming or working with a fitness coach, but you're a little worried about if you can do it? (Or even – is the coach thing a scam?!) We totally get it — because we wondered the same thing back in 2011! Luckily, we took a leap of faith and our lives have never been the same! Now, we're sharing our Beachbody Coach Success Stories with you!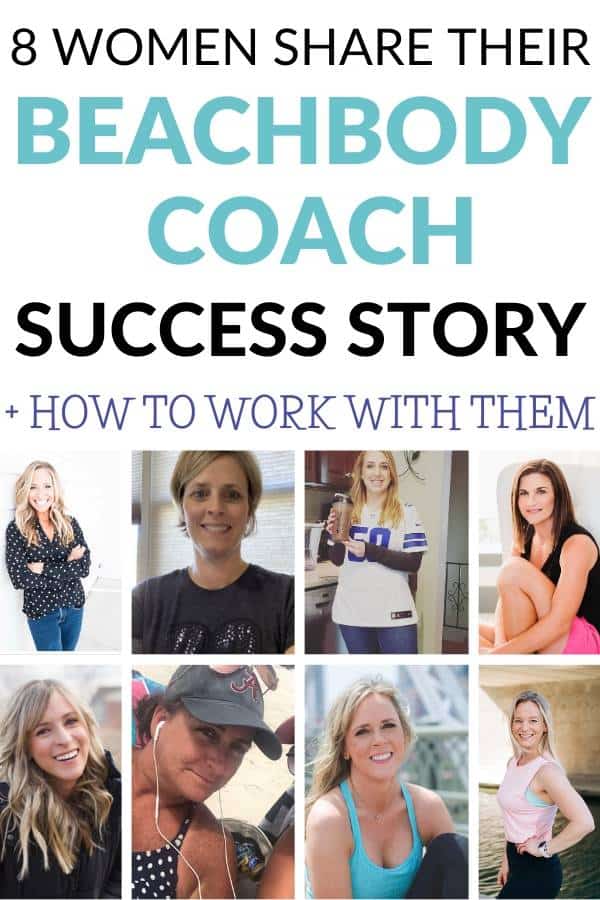 Below are 8 testimonials from women we know, love, and support. Each one of us has a different story, background, and style, and we hope by sharing our Beachbody Coach success stories with you – you'll find the perfect person to work with!
8 Women Share Their Beachbody Coach Success Stories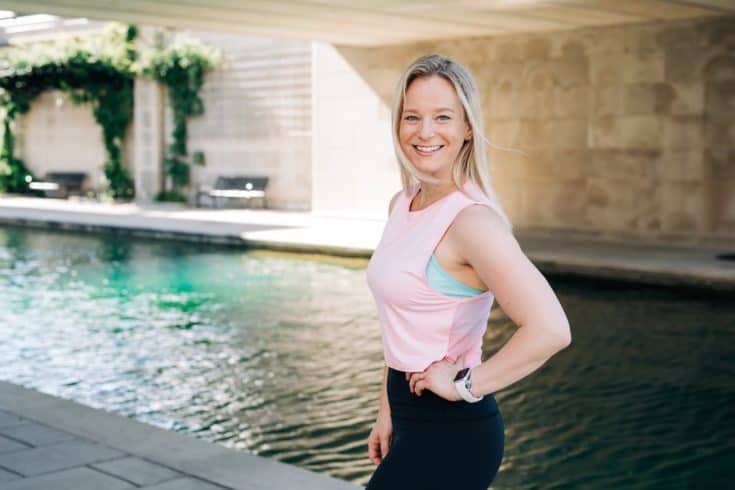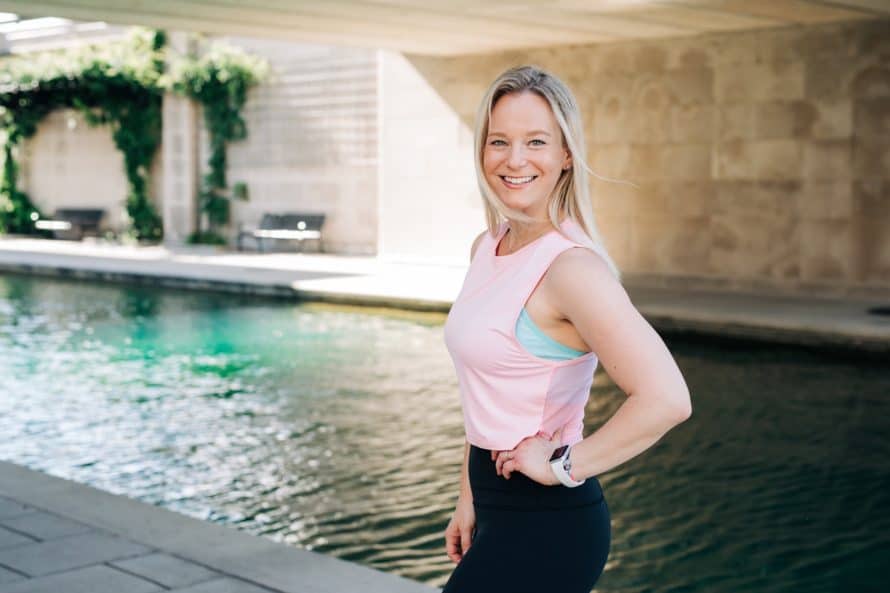 Jill's Beachbody Coach Success Story
When I first joined as a coach, my main goal was to get a discount on my Shakeology. I had no idea just how amazing this community was and what an impact I could have on others while working on my OWN goals. I have now helped hundreds of women get started on their health journeys, been able to go part time in my corporate job and finally learned how to be healthy from the inside out!
About Jill
Jill is a 30-something program manager, former cheer coach and soon-to-be mom of two (baby girl is due May 2020!). She and her husband Jim met at work building spacecraft (how romantic!) and enjoy working out, watching The Office series on repeat, and meal prepping together. Jim is convinced Jill has a thing for trainer Joel Freeman, although she has never done anything to make him think this 😄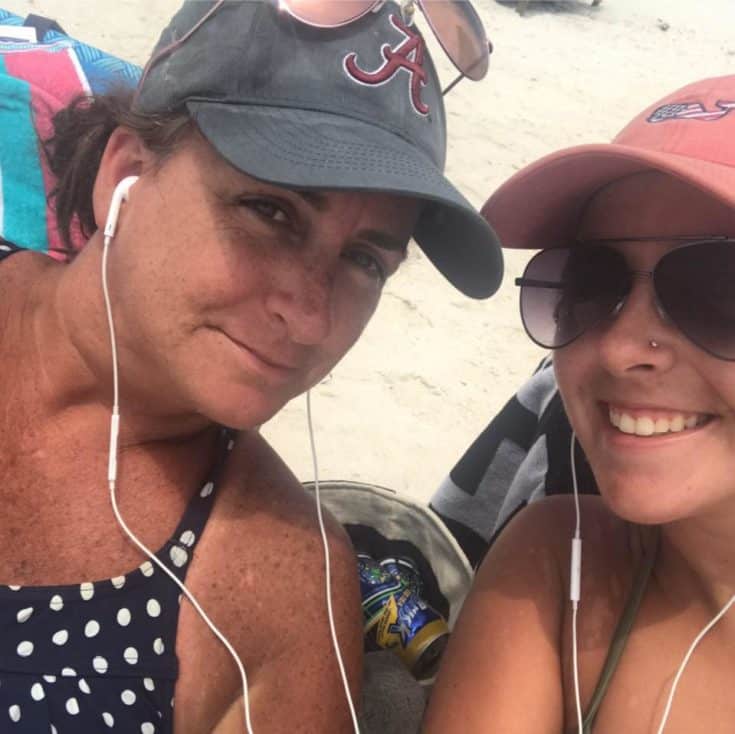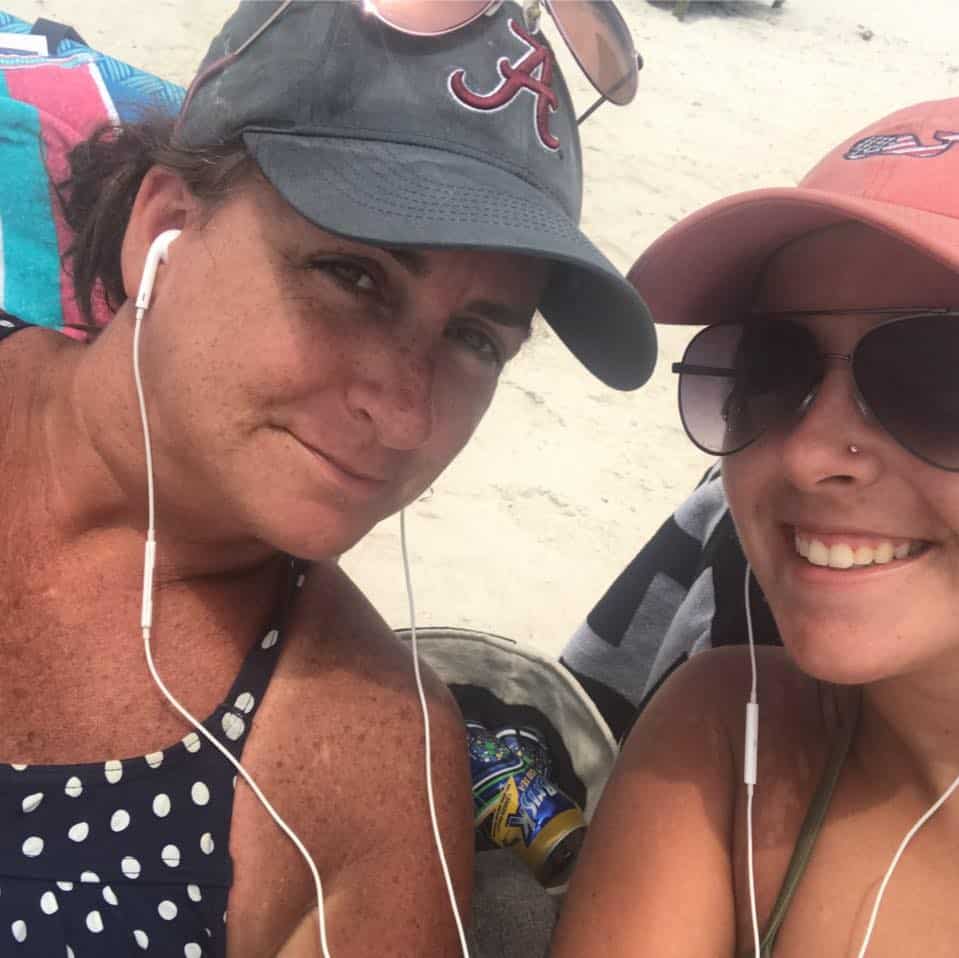 Ali's Beachbody Coach Success Story
I started coaching in August to help keep me accountable as I switched from working out in a gym to working out at home. I love that the products work and make a difference. I have a customer who has been in Shakeology home delivery for several months, she just called me, she is going to be getting a second order as her husband tried it and loves it! He said it helps his digestives system, makes him energized to start his day and overall he feels better throughout the day when he drinks it!
About Ali:
Ali is in her late 40s. She recently moved to Chicago from Raleigh to be closer to her daughter before heading to the Gulf coast for good. They love their shih tzu, Brody, who is a tad spoiled. Her favorite program is Morning Meltdown and currently 10 Rounds. She starts every morning with collagen in her coffee!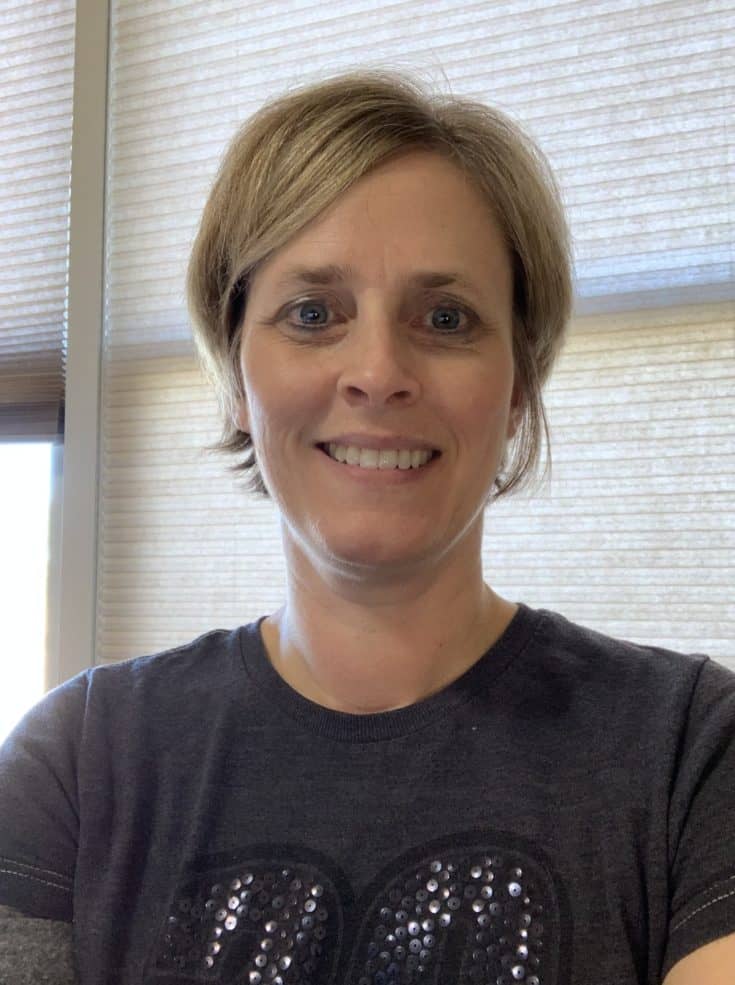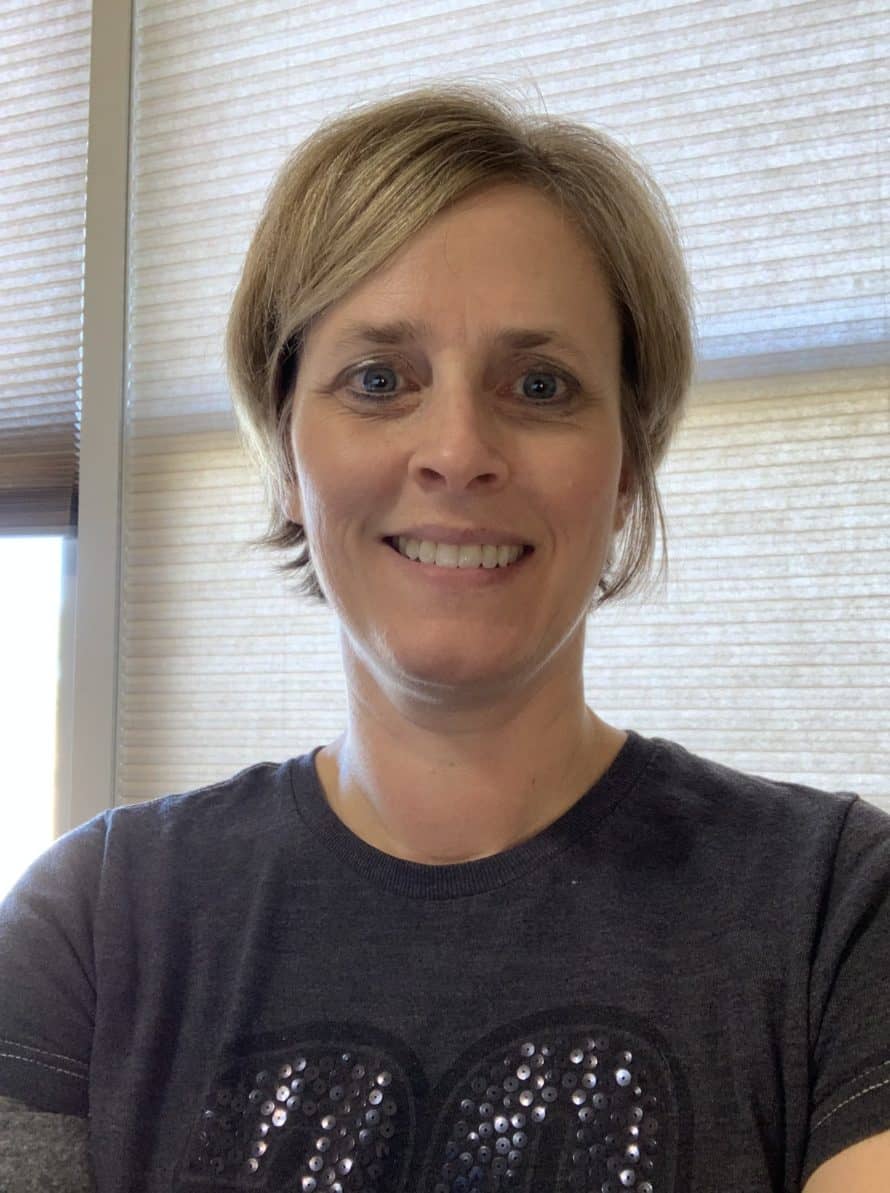 Joy's Beachbody Coach Success Story
I started coaching a year ago for increased personal accountability and because I wanted to help others succeed in their fitness journey. It makes me excited when I see my clients reaching their goals. My most recent client lost 12 lbs in her first couple of weeks. She said "I love it! Joy provides a good balance of accountability and support and I am so thrilled with the changes" My client I've had since day one has said "Joy knows what she is talking about. I made the changes she suggested and it worked. I lost 3lbs in the last week and I'm dang excited"
About Joy
Joy is in her 40's and is married with two teenage children. She loves the outdoors, nature, watching Hallmark movies and spoiling her two dogs. She loves any workout by Autumn Calabrese or Joel Freeman, and her favorite way to drink Shakeology is to blend frozen berries, Shakeology, and water!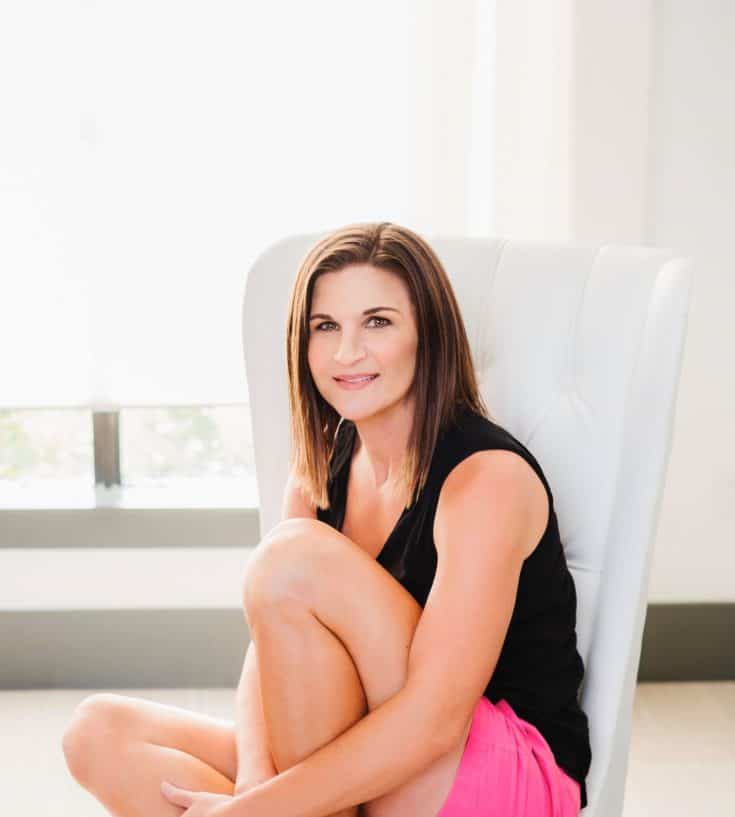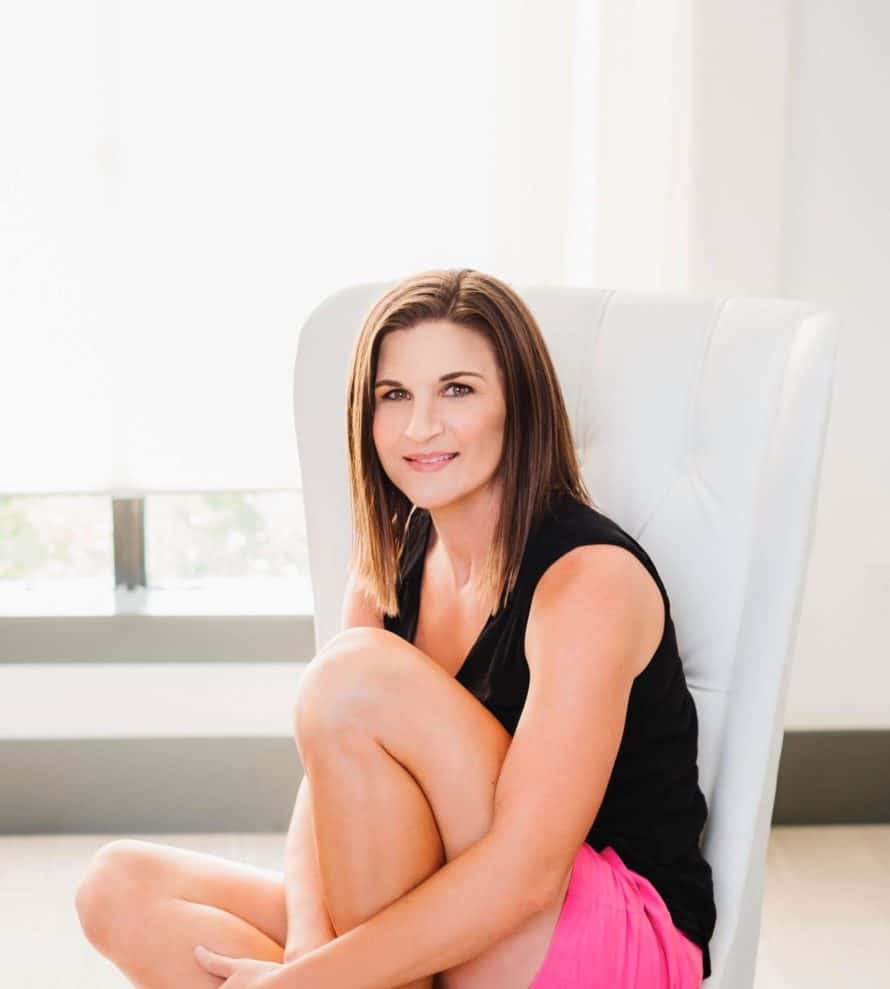 Amy's Beachbody Coach Success Story
I started coaching in 2015 because I fell in love with the programs and shake and how they made me feel and I knew other women struggled just like I did and I wanted to connect them with a solution that worked for me. I've helped contribute to the family finances and earned 3 trips for Jimmy and I with Beachbody, something that I didn't think I could do when I was "just" a stay at home mom.
About Amy
She's 40, about to be 41 in May. Married to an amazing man, Jimmy, and they have 4 very active boys, James, Keegan, Gavin, and Aidan. Her favorite program is Insanity. Shaun T will always have a place in her heart. She can't go a day without her shake and her Energize.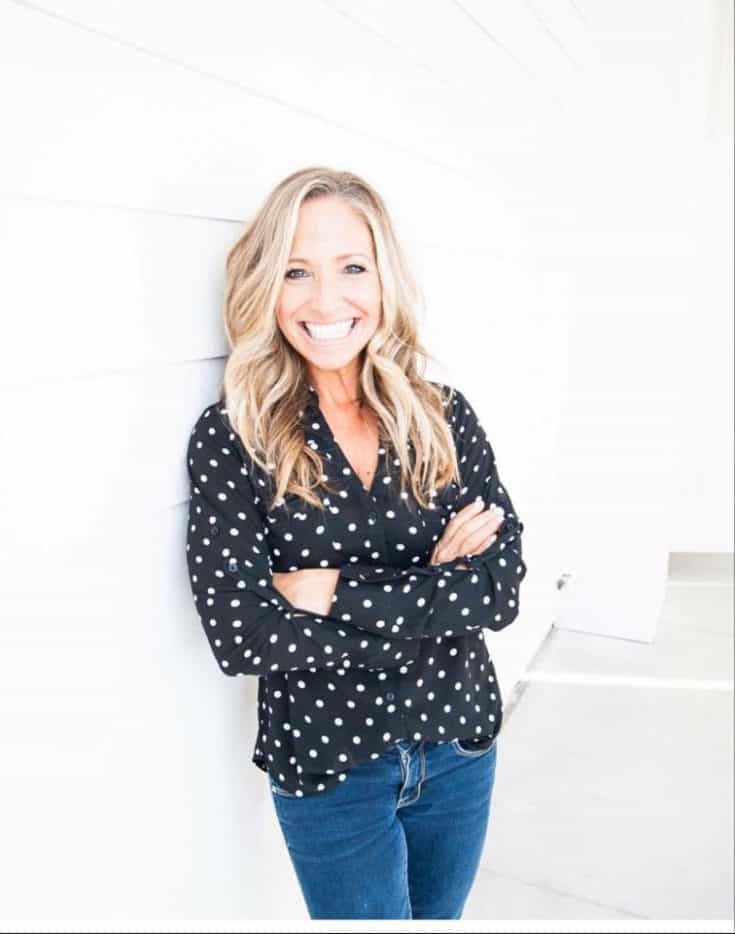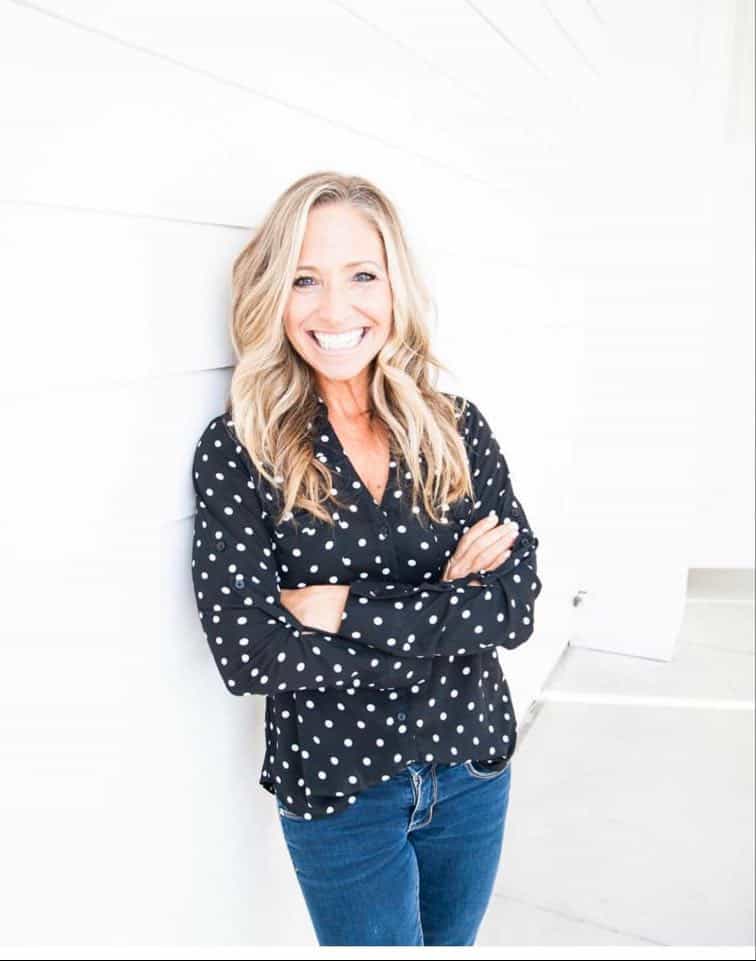 Suzanne's Beachbody Coach Success Story
I started coaching in 2010 after falling in love with P90X and seeing such good results. Because of that I couldn't help but share with others how much the workouts and nutrition plan helped me. In 2014 I was able to become a full time coach! I've been able to travel to so many amazing places because of Beachbody and have created an amazing community of women all supporting each other in their health and wellness!
About Suzanne
Suzanne is in her 50s and a wife and mom! Together with her husband Eric, they have 4 children and one grandson. She loves being outside, cooking, and showing women it is possible to make the rest of your life the best of your life! Her favorite workouts are PiYo and lifting!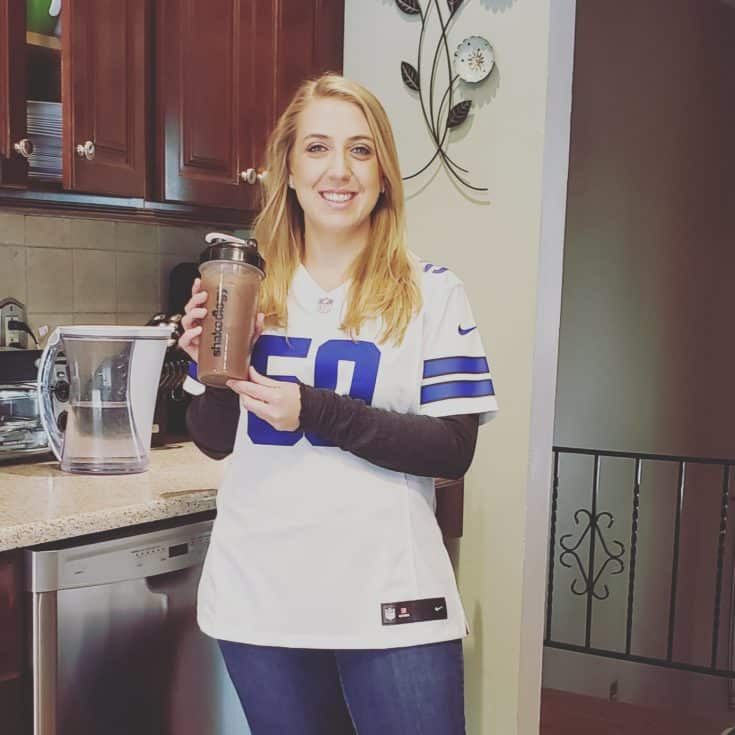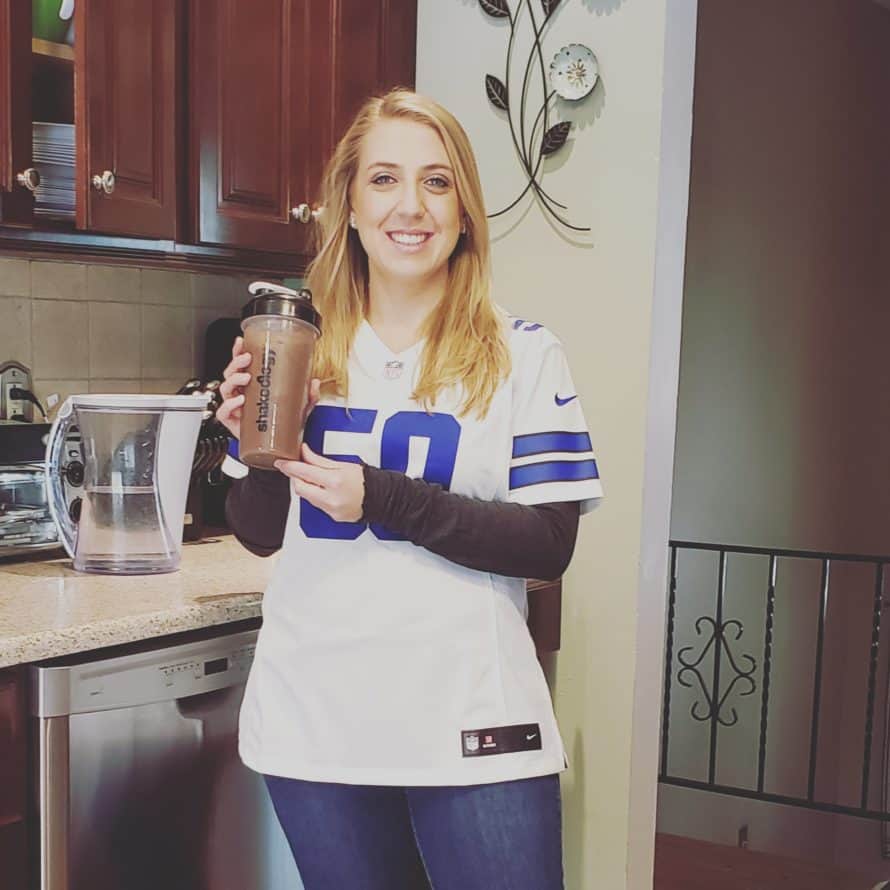 Melissa's Beachbody Coach Success Story
I started coaching in November of 2019 to get my Shakeology cheaper. People starting reaching out to see how I was losing weight. I quickly realized that I could be helping others achieve their own goals. Currently I am helping 15 individuals live their best life and am loving every second of it!!
About Melissa
Melissa is a special education teacher and a Board Certified Behavior Analyst. She loves spending time with her boyfriend and playing with her nieces and nephews. She also loves to vacation and take spin classes! Her favorite program is Morning Meltdown 100 and Jericho is her favorite trainer!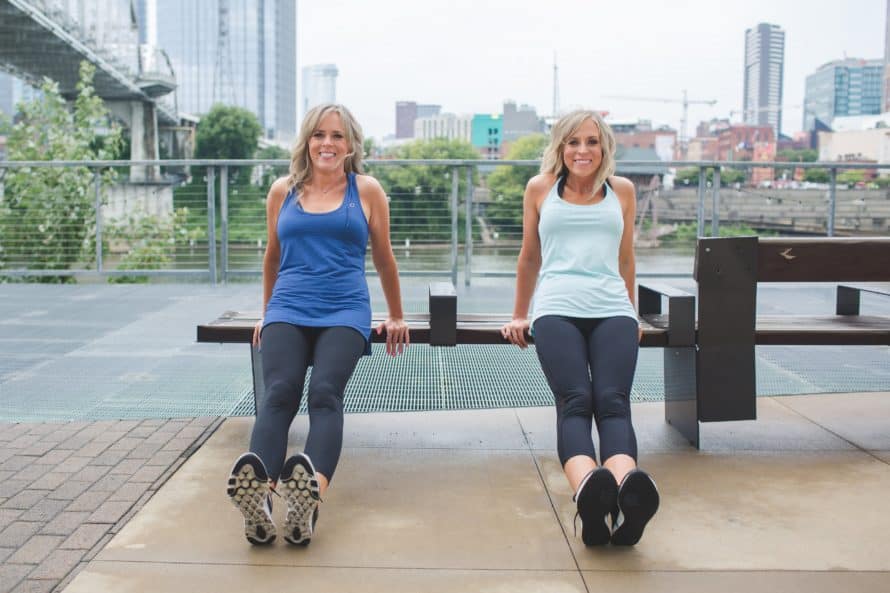 Kim & Kalee's Beachbody Coach Success Story
Kim and Kalee (Us!) started coaching back in 2011!! Admittedly, we hit a couple snags, and we quit. Then, we realized Beachbody Coaching was our passion and signed back up later that year! Since then, we've helped over 4000 women get started with their health and fitness journeys, and we've also been an Elite Beachbody Team multiple years and earned several trips through the company. We're also full-time coaches and love having the flexibility in our schedule and wake up feeling excited and go to bed feeling grateful to be able to work with such an amazing group of people!
About Kim & Kalee
Kim and Kalee are mother-daughter (Kim's the mom and in the darker blue tank above on the left). Before coaching, we were both high-school match teachers. We always loved working out at home, and in 2011 we found ChaLEAN Extreme and
TurboFire
and were hooked! We also loved
Cathe Friedrich
, Denise Austin, and
Tamilee Webb
workouts in the 90s! Now, we're obsessed with
Barre Blend
,
LIIFT4
, and yoga! We also love our food, and we follow an
80/20 diet
with a wine festival or two sprinkled into the mix!
Are you still on the fence about coaching?
We recommend reaching out to whoever you felt a connection with above! She will be able to help with any questions you have, and we trust every single person to be honest and not-pushy!
We're all honest and want you to find the best fit for your goals – whether it be with a workout, supplement, or coaching!
Also, we did a post on why Beachbody is not pyramid scheme that might help you decide one way or another.
You may also like:
Beachbody does not guarantee any level of success or income from the Team Beachbody Coach Opportunity. Each Coach's income depends on his or her own efforts, diligence, and skill. See our Statement of Independent Coach Earnings located at "Statement of Independent Coach Earning" for the most recent information on our Coaches' actual incomes.