Staying Active this Summer
This post may contain affiliate links. All opinions shared are my own. As an Amazon Associate I earn from qualifying purchases. Click to view our full disclosure.
While we tend to work out at home year-round, Summer is our favorite time to get out and stay active and stay fit.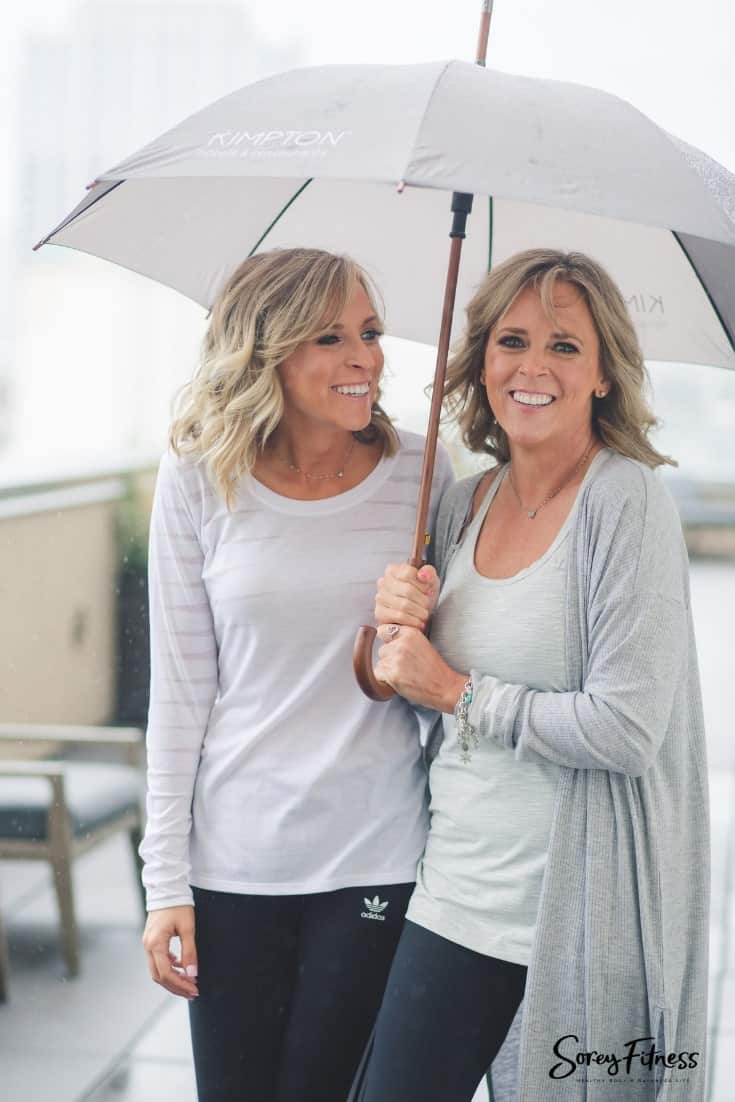 So when Adidas asked us to write about how we stay fit we agreed to share our favorite tips! We were not paid for the article nor are we spokespeople for the company.
Living in Tennessee, there are so many great ways to stay fit this summer. We have amazing trails to hike, lakes to jet-ski, and campgrounds to explore.
We also have fun outdoor events to attend like all kinds of art festivals, food tasting, wine festivals, and outdoor concerts.
In addition to all the great things we can do in our hometown to stay active this summer, when we travel there is nothing like walking around and exploring a new city or strolling along the beach.
Our Must Have Summer Workout Apparel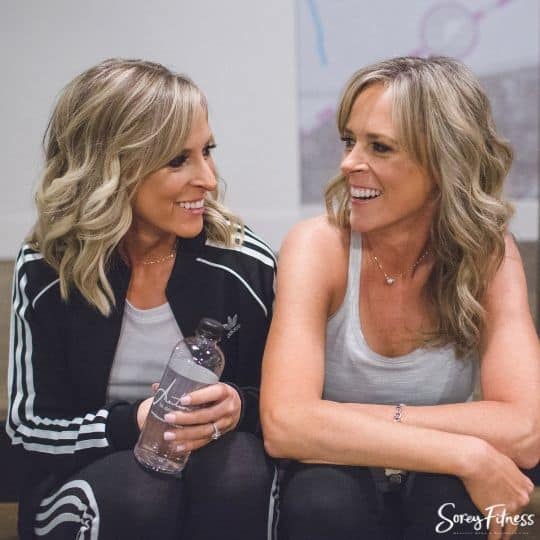 We still like to hit our main workouts indoors regardless of summer or winter. Our four staples are leggings, soccer slides, a comfortable sports bra, and we love a great jacket. Even though it's Summer and hot as Hades in TN, the stores and restaurants keep it freezing.
This choice of workout clothing allows us to go straight from a workout at home to a fun outdoor activity, doing errands, or even brunch!
Having easy clothes likes this makes it super simple to stay active because we put them on first thing, and then it's a great reminder to get our workout in before we get busy with the day.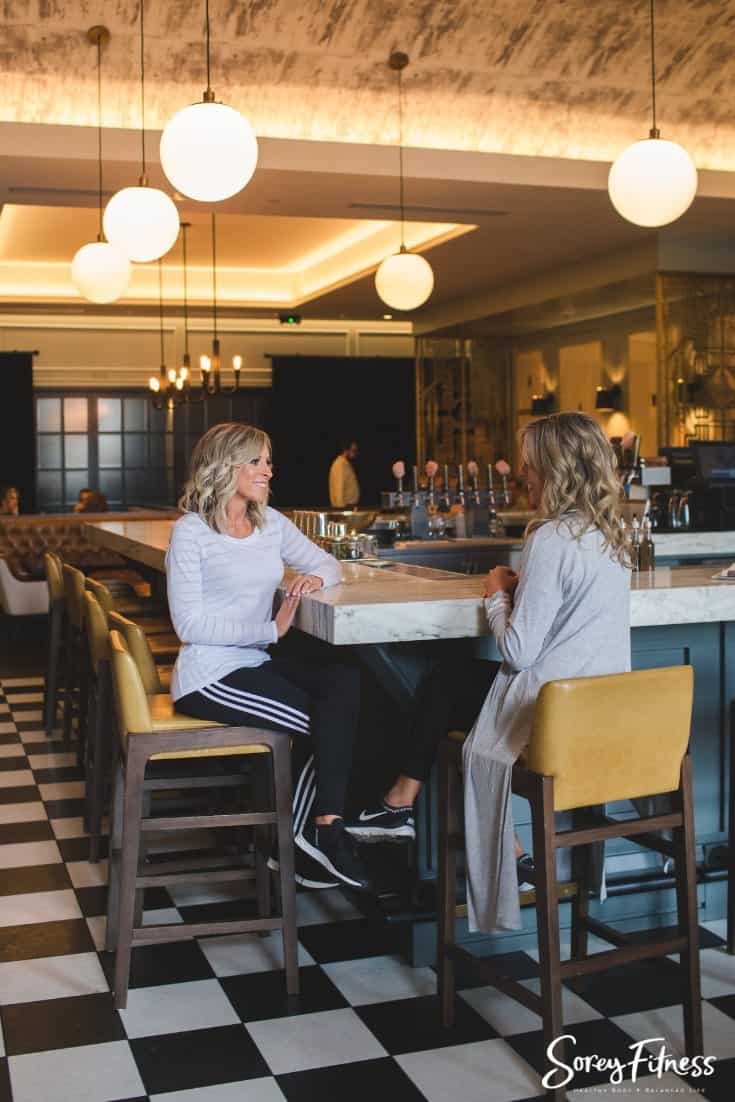 For us when we travel we stay active by walking everywhere, and I mean everywhere. So a great set of leggings and t-shirt is perfect for the summer day of walking.
We've once done a 10 mile hike in one day just to get our In-n-Out AND to get our workout in.
We have some great tips for helping you eat healthy while you travel, too. We know with Summer and traveling that there are all kinds of goodies to try, so we have 8 tips to help you eat healthy.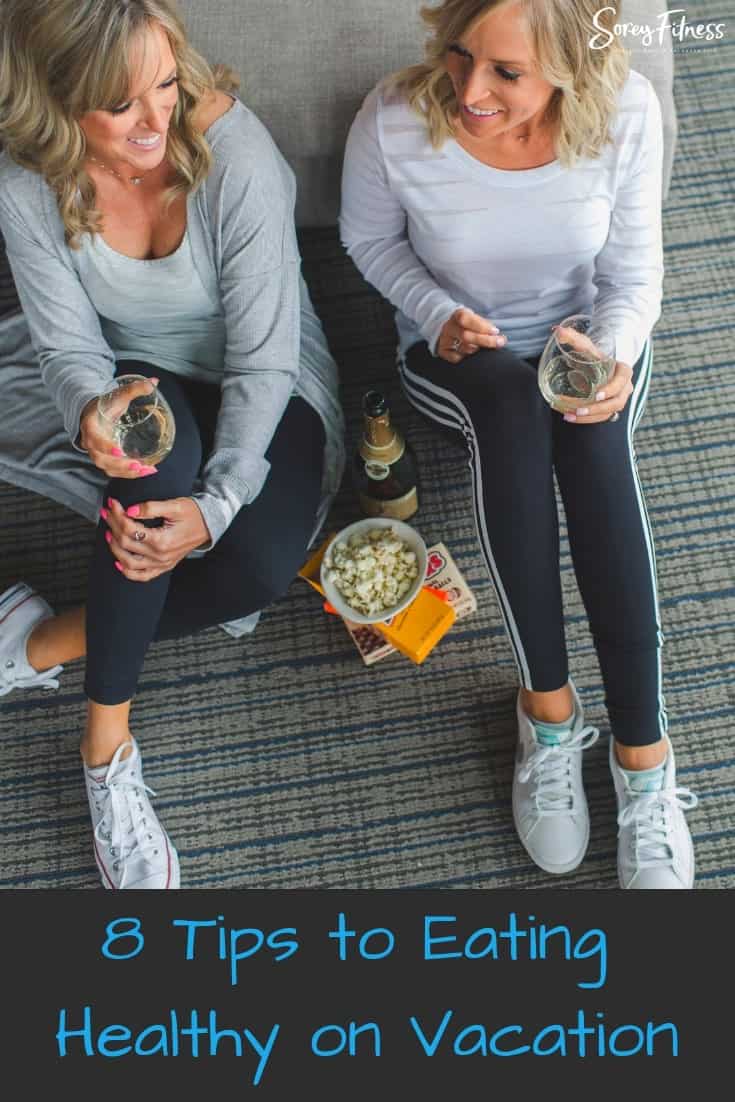 Great Ways to Stay Active and Fit this Summer
Doesn't it just seem easier to stay active during the Summer?
When it gets pretty out, we love to:
take a walk through the woods around our neighborhood
plant some new flowers
wash the cars
go for a swim
attend a wine festival
do a yoga workout outside
With all of these activities why even bother putting on something else besides our super comfy & cute workout apparel. The pic below is a rare event for us to be in anything aside from our leggings and t's.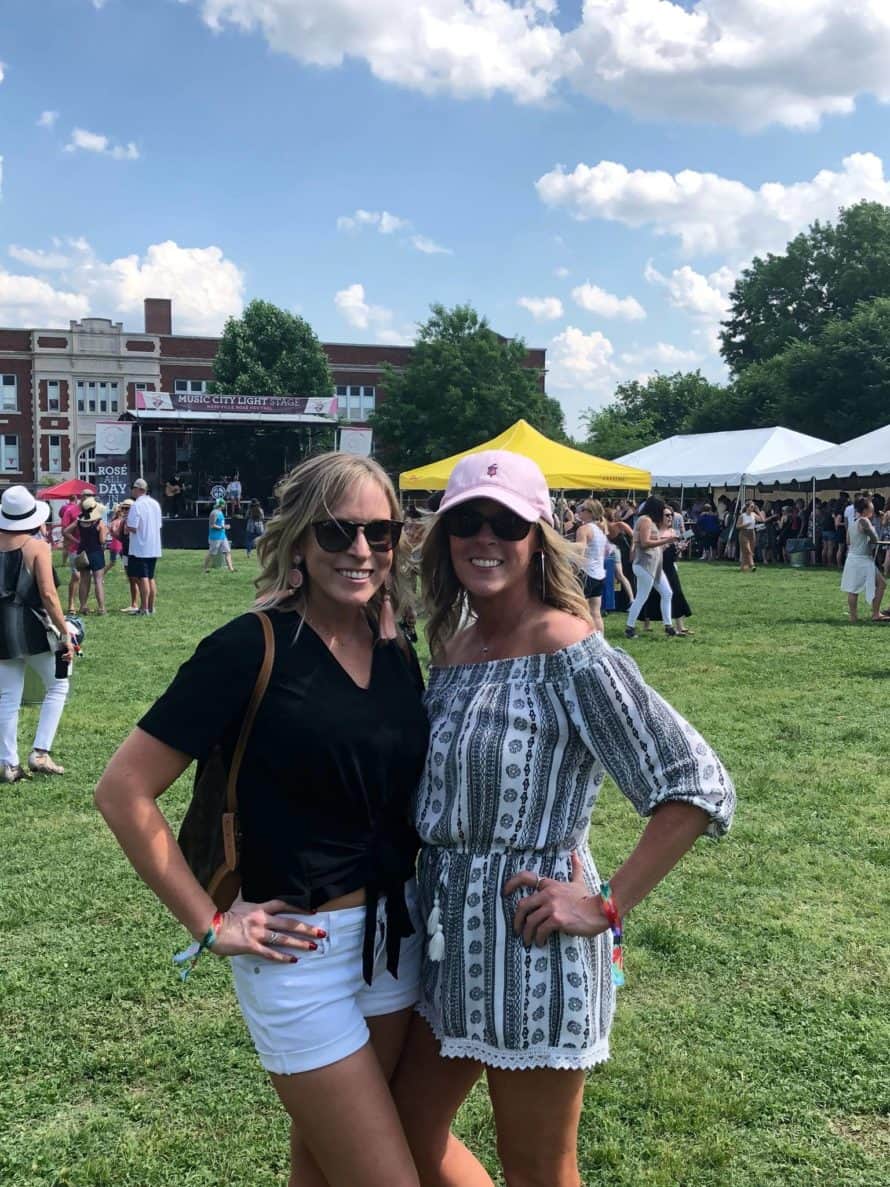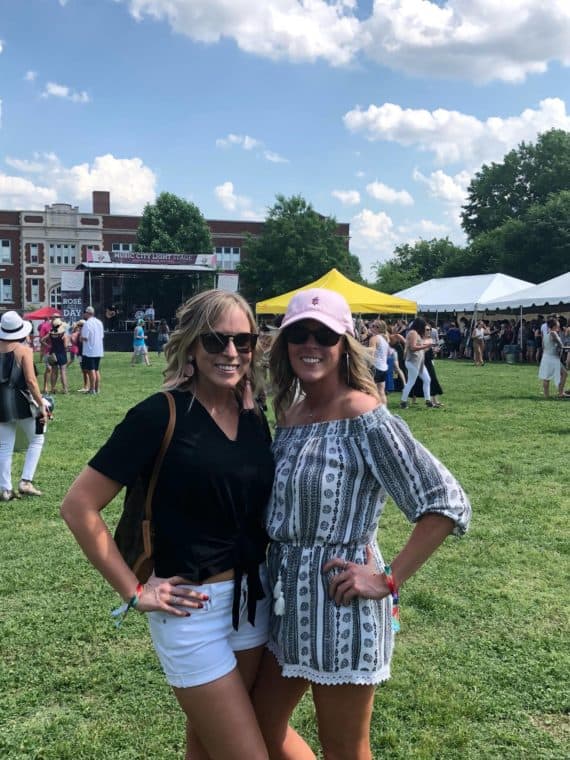 These are just a few of the things that we do.
Are you trying to create a new Summer workout routine?
Here are a few more fun ideas to get you outdoors and staying fit…
Hike
Zipline
Visit a new city
Outdoor Yoga
What do you enjoy doing in the Summer?
Are you like us and wear activewear through the day?
Here are some of our favorite finds at Adidas!