The Ultimate At Home Bundle – Recipes, Workouts, Crafts, and More!
This post may contain affiliate links. All opinions shared are my own. As an Amazon Associate I earn from qualifying purchases. Click to view our full disclosure.
How are you doing with staying home? It's definitely a weird time, and we wanted to share our ultimate at home bundle to help you stay sane and even spark some joy!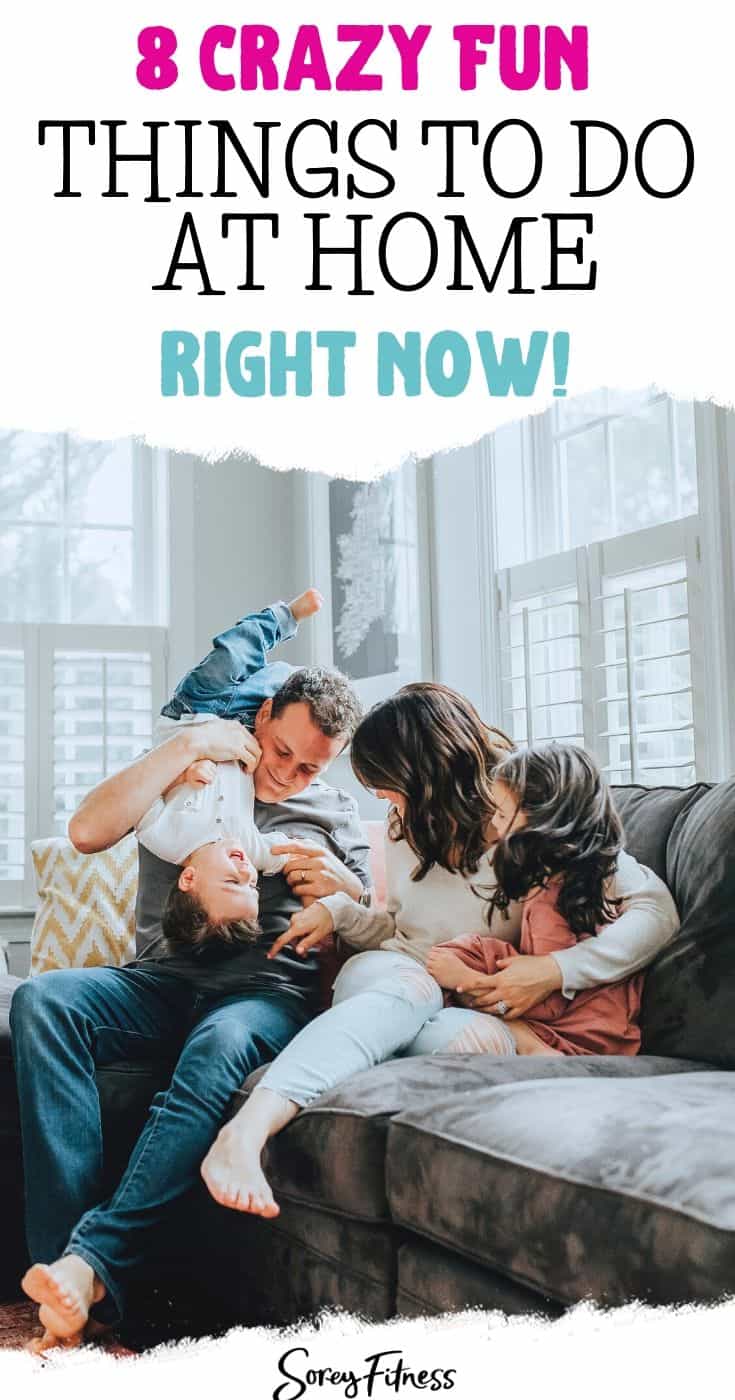 We've kind of hit all 5 of the stages of mourning to be honest…
Denial – Oh, this will blow over soon! 🙄Let's just grab an extra pack of TP because of these crazy preppers…
Anger – What do you mean there is no TP?! 😡
Bargaining – Fine, we have enough TP, but please let us be able to go to our favorite outdoor spots this Spring.
Depression – What do you mean wine festivals are non-essential? 😭
Acceptance – Okay, this too shall past; 🤷🏼‍♀️let's make some banana bread.
No matter what stage you're in, we really think you'll love this free Ultimate At Home Bundle a few of our friends and us have put together!
Each one of these guides is FREE and has helped us find a little more happiness each day!
All of them might not suit your needs or wants, so feel free to sign up for each and every one that interests you!
You can also unsubscribe at any point!
The Ultimate At Home Bundle – Recipes, Workouts, Crafts, and More!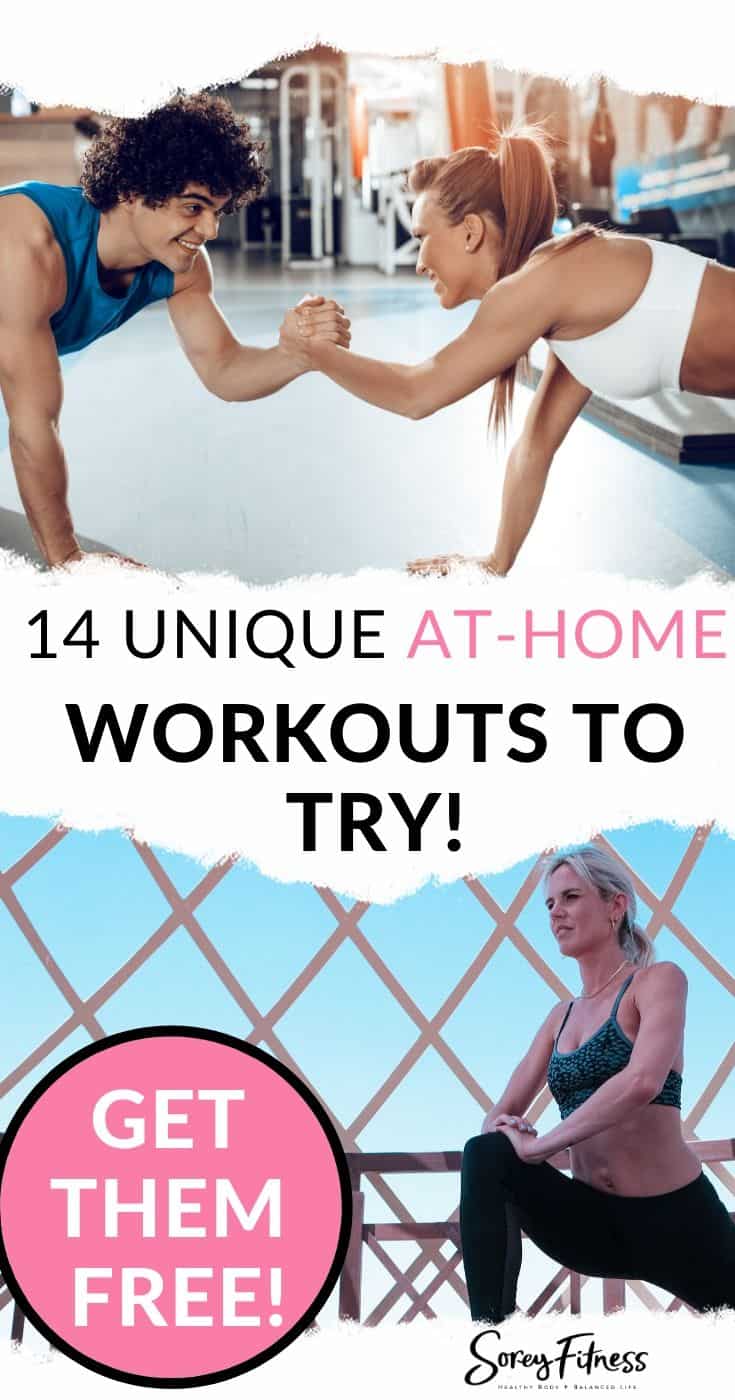 14 Days of Free Workouts
We put together 14 UNIQUE workouts that you can try anytime from anywhere (with Wifi).
You can try out workouts like Barre Blend, 21 Day Fix, and many more!
Who is it for?
Anyone looking to boost their activity, drop some pounds, and feel better!!

Disney Projects for Kids
Who doesn't want Mickey Mouse nails or delicious cupcakes right now?!
Grab our friend, Matt's, best Disney crafts guide for fun games and screen-free activities to do with your kids!
Who is it for?
Anyone who is a Disney lover or who has kids that love Disney!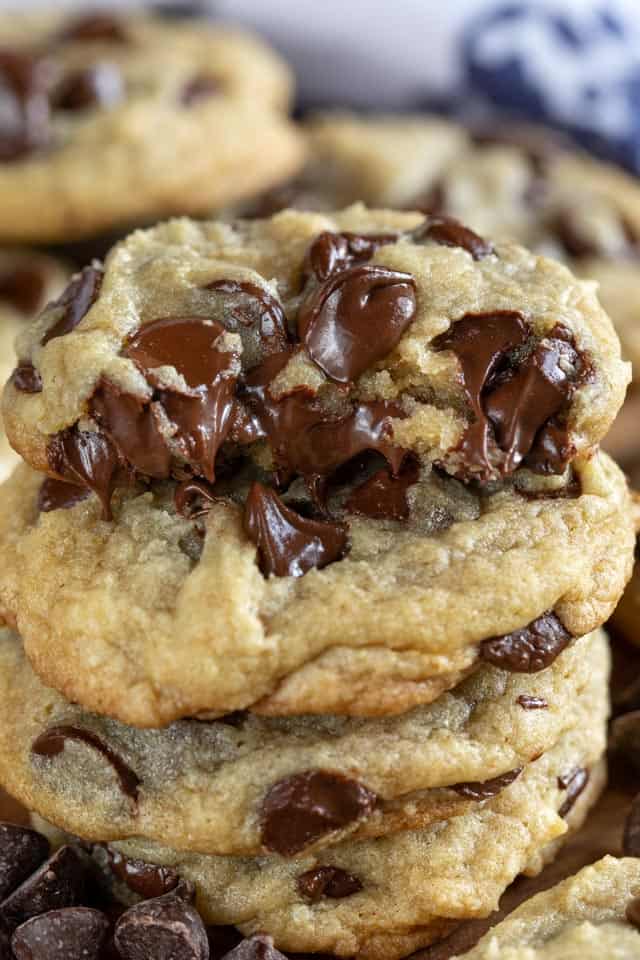 Cookie Baking Secrets
I don't know about you, but we've been baking and cooking more than normal!
Crazy for Crust's tips and tricks have helped us up our cookie game for sure! Did you know there are SECRET INGREDIENTS to get your cookies to stay soft for days?!
Make sure to grab her full Cookie Baking Hacks now!
Who is it for?
Anyone wanting to improve their baking skills or just have fun practicing!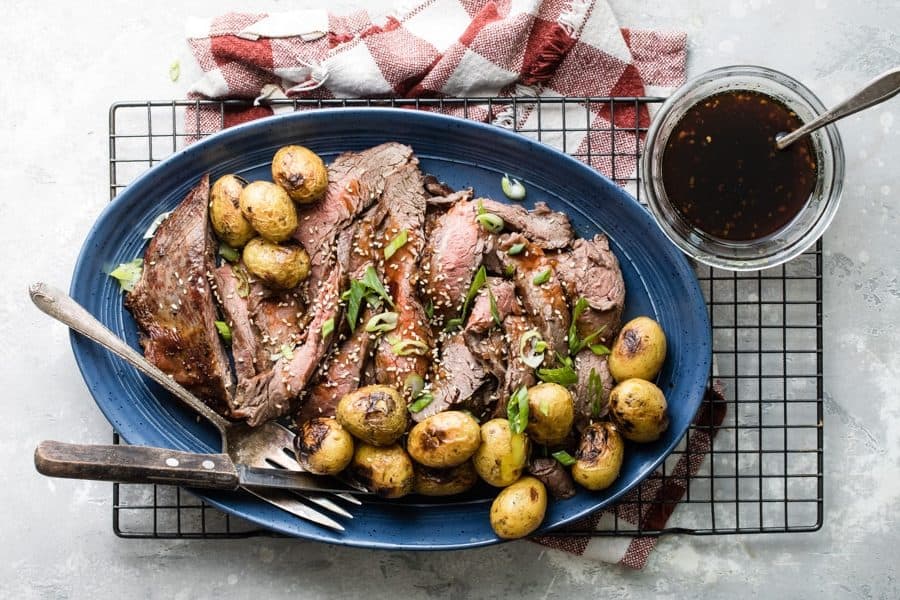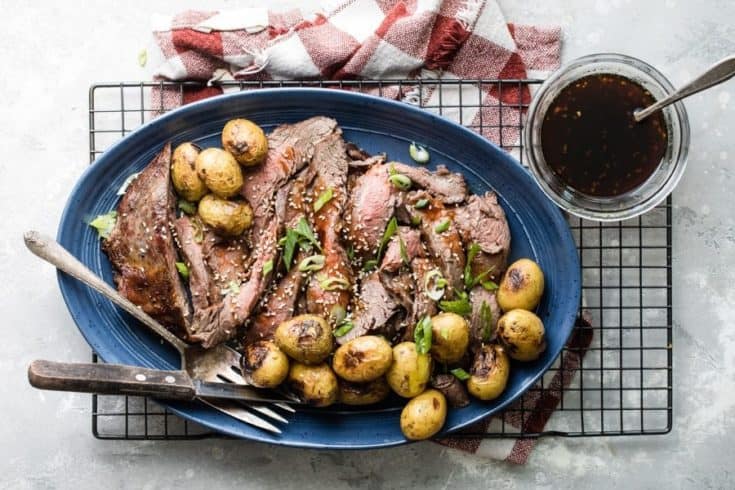 Culinary School Secrets
Meggan at Culinary Hill has put together important culinary school secrets to impress yourself, along with your family, and friends!
You'll learn how to cook up a delicious chicken, steak, and vegetables, and you'll even learn how she plans her pantry staples!
Who is it for?
Anyone wanting to learn more about cooking or upping their cooking skills!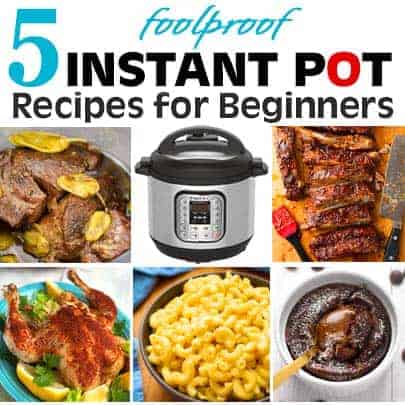 Instant Pot for Beginners
If you've purchased a pressure cooker but are a little intimidated about it – you'll love this guide!
Sandy at Simply Happy Foodie is a pro at the Instant Pot!
She's giving away her favorite easy-to-make recipes and Instant Pot tips to give you confidence to cook delicious meals!
Who is it for?
Anyone with a pressure cooker looking to try new recipes!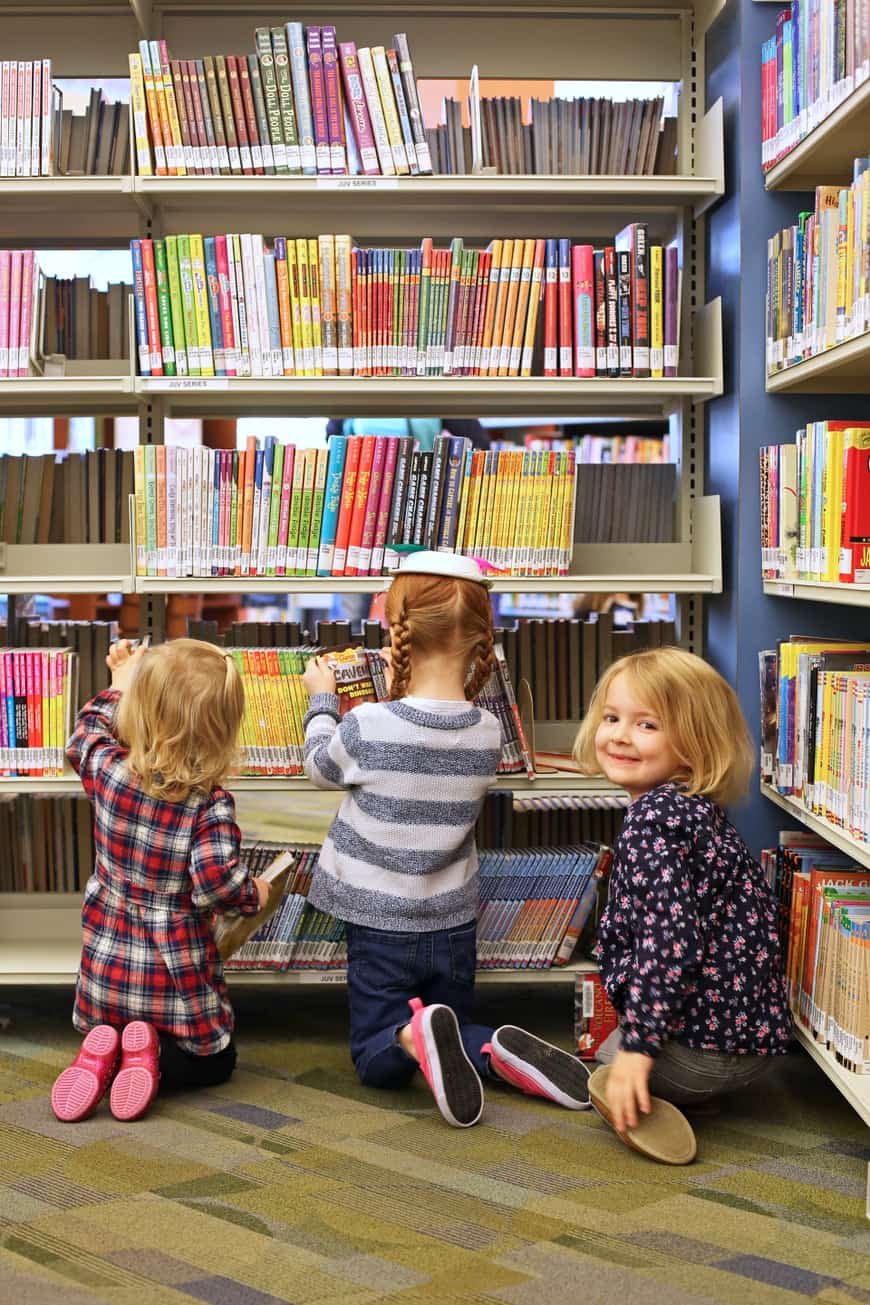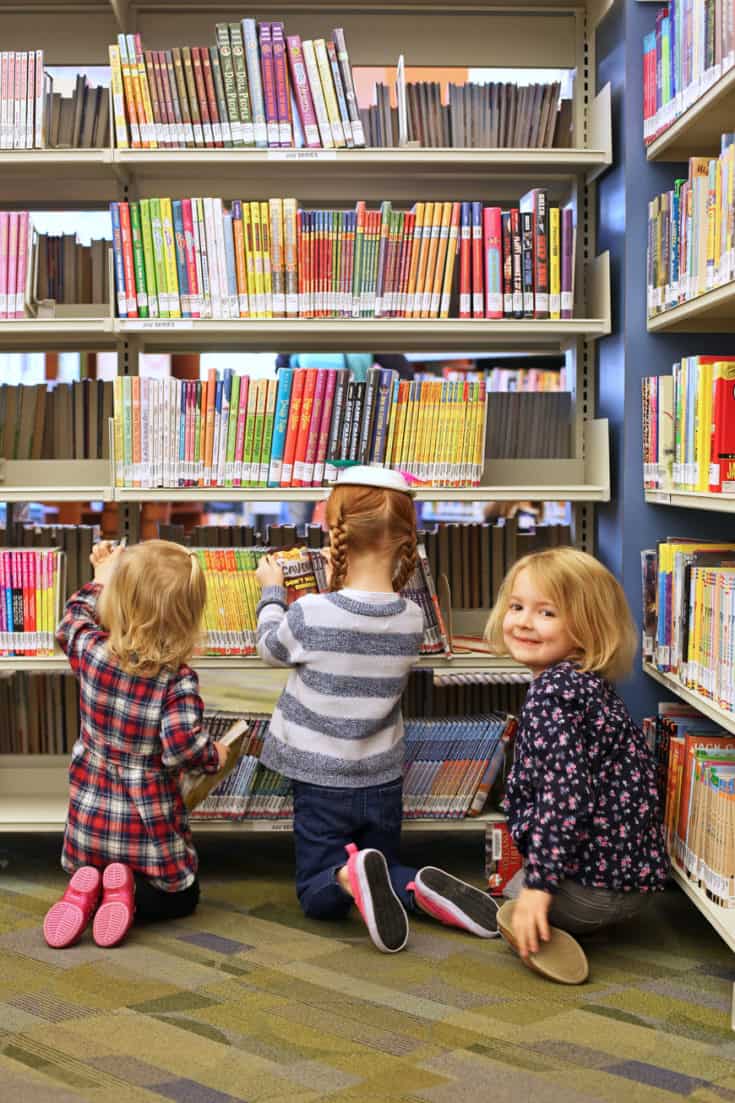 No Library? No Problem: 5 Secrets to Reading During Quarantine
Even though the library is closed, there are still plenty of ways to keep reading with your kids!
Everyday Reading has put together 5 amazing tips for finding books either for free or cheap!
Who is it for?
Parents that want to keep reading part of their family's routine even when the library is closed!
14-Day Activity Challenge
While everything is a little uncertain, we can be grateful for this extra time with family.
The activities are suitable for toddlers all the way up to tweens — making them perfect for siblings to do together!
Plus – most of the screen-free activities are also budget-friendly and easy to set-up and clean-up!
Who is it for?
Whether you're looking for something fun to do with your kids or a way to just entertain them for a while, you'll love these ideas!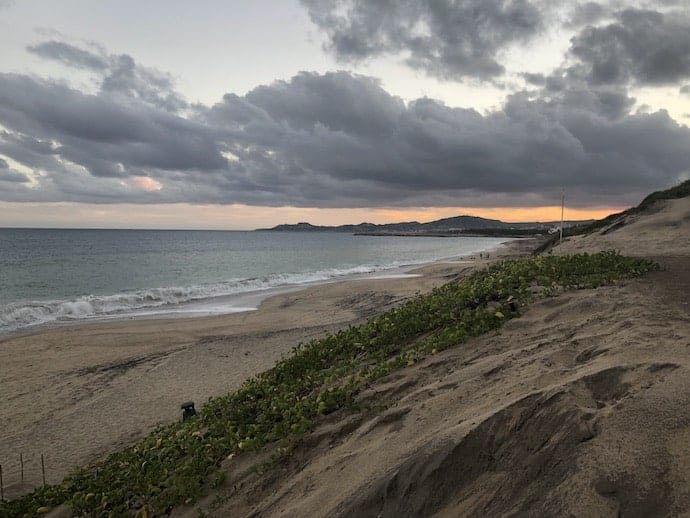 Secrets to Stress-Free Travel Planning
So, you probably aren't packing your bags and traveling right now, but you could be saving for that dream vacay!
This series will help you save time and money when it comes to planning your next trip!
Plus, they share ways to not OVER plan your trip – which was so helpful to us!
Who is it for?
Anyone ever looking to travel! I mean, that's like everyone right?
We hope our Ultimate at Home Bundle helps spark joy while we're all at home together!
We'd love to know – what interested you the most? Workouts, recipes, travel tips or kid-friendly activities?
Love these ideas? Pin them for later!