Careful Eating Versus Dieting – How to Enjoy Your Favorite Foods
This post may contain affiliate links. All opinions shared are my own. As an Amazon Associate I earn from qualifying purchases. Click to view our full disclosure.
Careful eating is one of the best and most common habits for people that have lost and maintained their goal weight.
So what in the world is careful eating?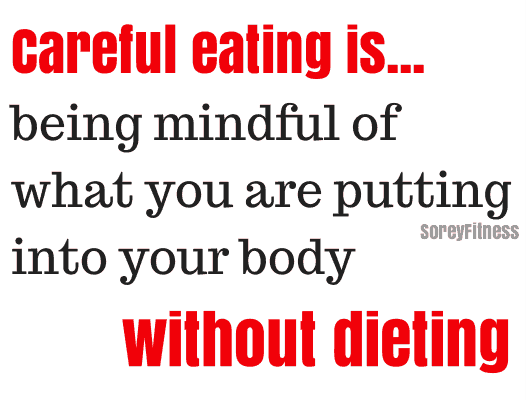 Careful eating means exactly what it sounds like — being mindful of what you are putting into your body.
I eat everything in moderation and focus on food being fuel. If I'm craving something, I think about how I will feel 10 minutes after eating it. That way I can decide is it worth eating, or should I choose something else?
If I know it's not a good choice, I ask myself "Why are you craving XYZ?" The answer may be that I am stressed, bored, or just wanting something out of habit. If I'm really busy, I'll realize I've gone over 3-4 hours without eating and may need a healthy snack option instead.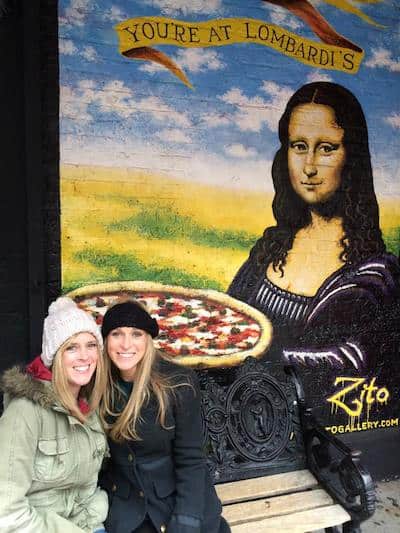 Careful eating means nothing is ever off limits. If I want to have pizza, I save up a few calories throughout the week to make sure I have "room" in my diet for that diet.
By being mindful of what I am eating, I can not only enjoy my favorite foods, but the indulgence doesn't really affect my weight or fitness results either.
Plus, I don't want to live in a world where there is only cardboard pizza! You have to have the good, cheesy stuff every now and then!
Why Mindful Eating?
1. Those calories and macros are allotted for that indulgence. I don't starve through the week when I say I save up a few calories. By taking mental notes of what I am eating I have some flexibility each week. Also, I keep it as unprocessed and healthy as possible.
I make small changes like:
eating green veggies versus starchy ones like a white potato
skipping a glass of wine midweek
putting back a miniature Snickers at the office
I am mindful of other little choices that add up throughout the week.
2. Honestly, I'm not going for a bikini competitor's body. I workout and eat right to stay healthy and feel strong and confident. So if I have a little bloating after date night, it's not going to last long or affect my overall fitness results.
Careful eating also helps me from overindulging. It is much easier and enjoyable, and more importantly feels like a treat, when you plan out your meals (healthy or otherwise). Think about it….when you don't have a meal plan outlined, isn't it easier for 1 day of eating junk to turn into a weekend?
The next thing you know it's a month later and your skinny jeans haven't fit right in 3 weeks and a half weeks, and you start thinking "well, I'm I've already blown it this month, I'll start the first Monday of next month." Yikes.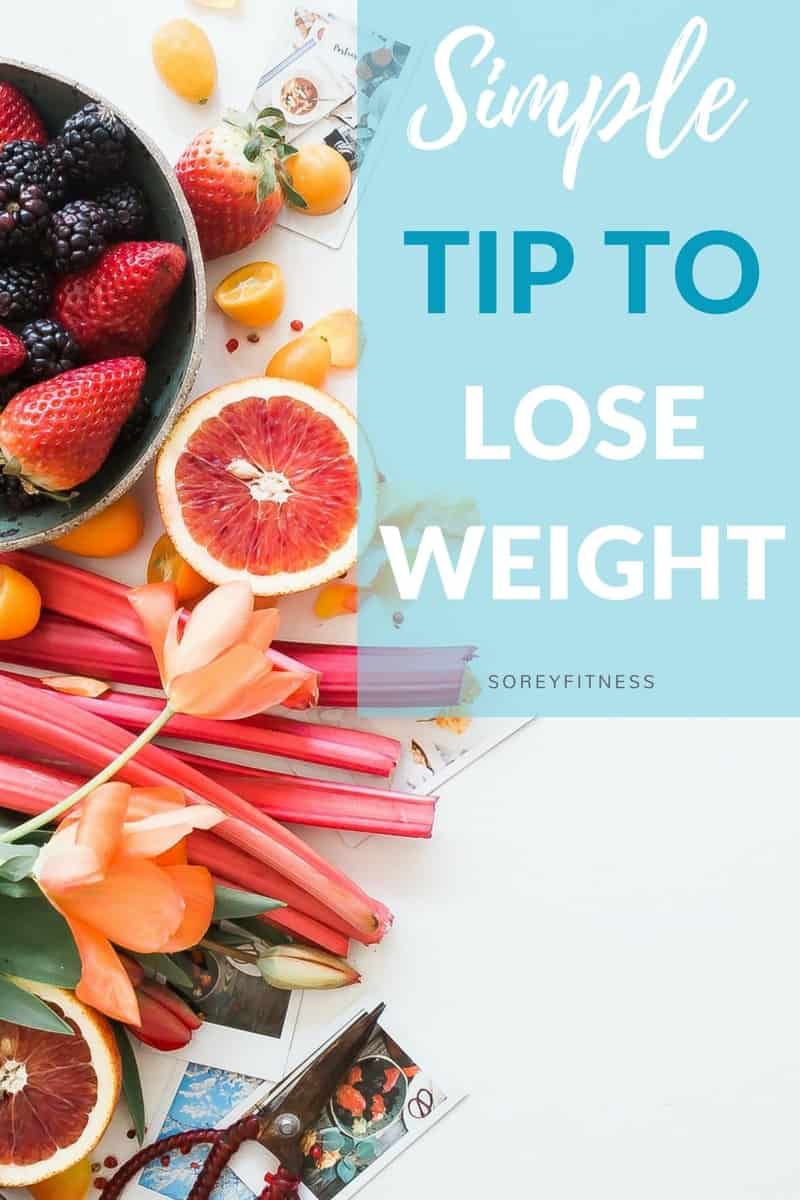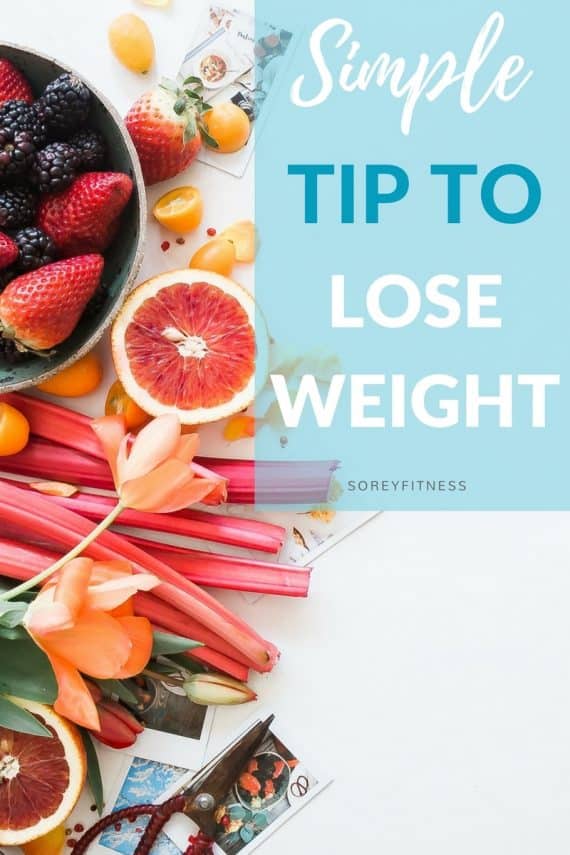 Careful eating versus dieting is something you can do for your entire life which is why it is such an effective way to lose and keep off excess weight.
So when you see someone that has great fitness results chowing down on something that is greasy or not typically healthy, remember it's probably a snapshot of their diet, not the full story.
Anyone can practice careful eating versus dieting and still enjoy a glass of wine, chocolate, or a fun meal out with family or friends; it just takes a little planning and a little effort.
Need meal plan ideas? Check out my personal meal plans here for a guideline (I'm not a nutritionist though – always customize for your needs).
Do you practice careful eating?
Below are a few tips from my personally chosen affiliates to starting to eat healthier that are very affordable and easy to follow. There are no quick fixes, but the products below are easy to add into your lifestyle right now.

If you are just starting to practice careful eating, I highly recommend joining one of my challenge groups or checking out Joy Bauer's 90/10 Diet book. She also has a great cookbook on Amazon that is awesome!