12 Foods That Make Our Skin Beautiful & Young
This post may contain affiliate links. All opinions shared are my own. As an Amazon Associate I earn from qualifying purchases. Click to view our full disclosure.
Feel better, lose weight, and look younger naturally with these 11 power foods for your skin and body!
My great grandmother is 85 years old, and Jake is always amazed by how young she looks. She can run circles around most 60-year-olds without feeling winded.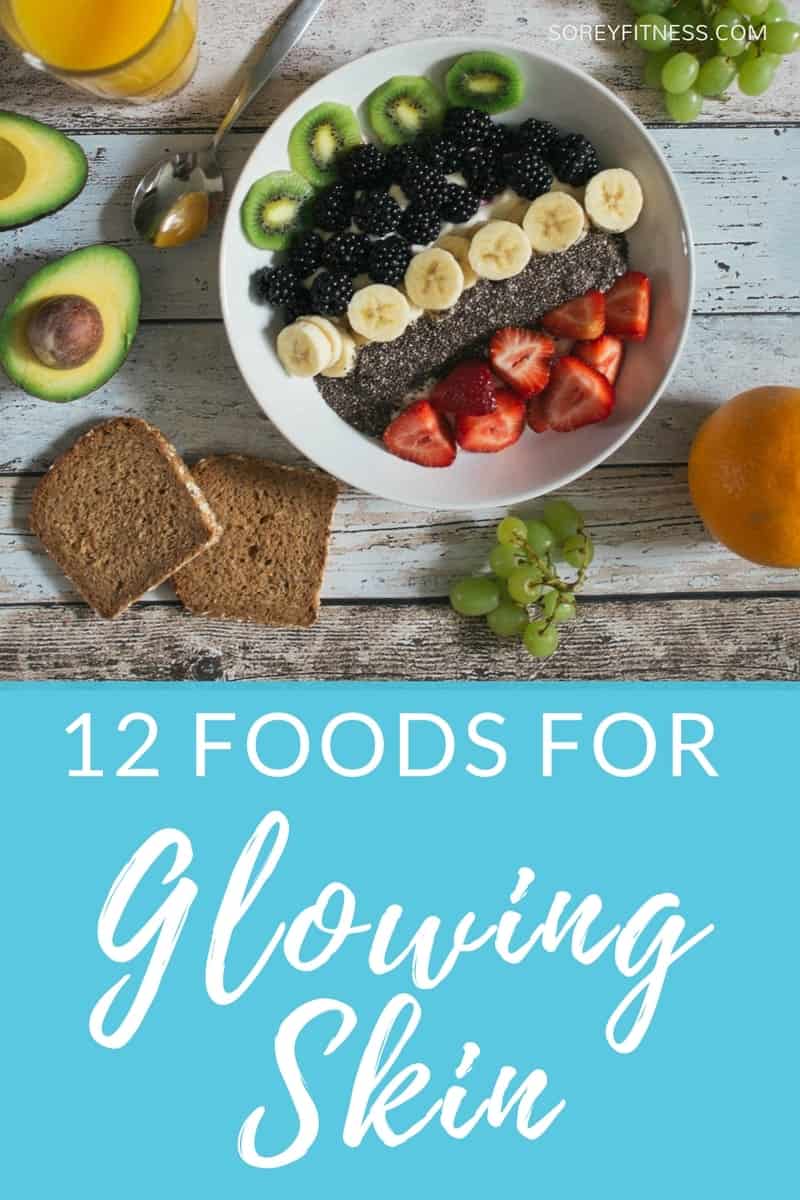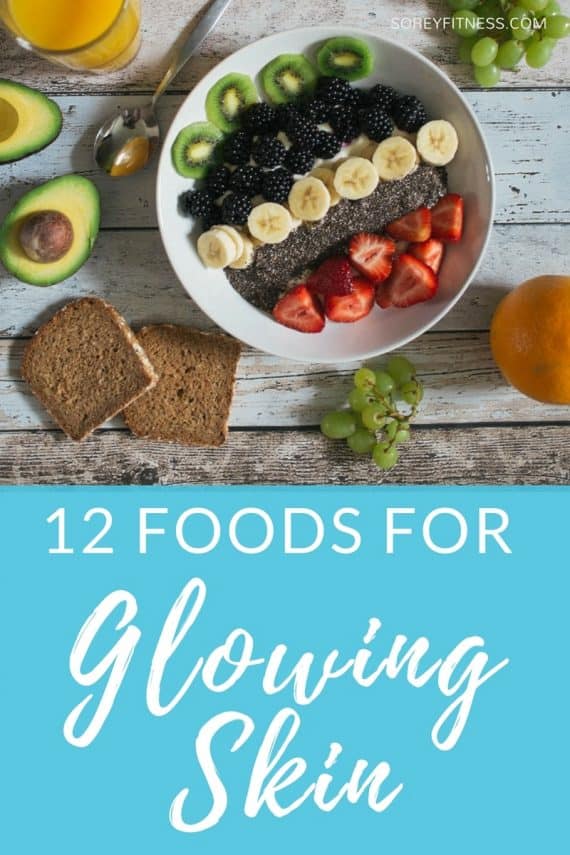 She's asked me not to publish a photo of her online, but I know her diet has a huge deal with her feeling and looking younger than most in the 60's!
12 Foods to Look Younger Naturally
1. Sweet Potatoes' orange hue is caused by beta-carotene. This super food helps regenerate new skin cells.
2. Carrots also contain beta-carotene. Besides creating fresh skin cells, beta carotene has been linked to evening skin tone. (my favorite lip balm has carrots in it)
3. Spinach is low calorie and can be added to most meals. It contains antioxidants and vitamins to ward off wrinkles and protect your skin from the sun!
4. Pecans' high source of vitamin E helps fight free radicals and keep the skin looking younger by improving the skin's elasticity.
5. Blueberries have a ton of vitamin C and antioxidants that fight off wrinkles and skin damage from the sun. I love the anti-wrinkle Say Yes to Blueberries products too. It isn't the same as eating the berries, but topical vitamin C does help skin tone and moisture.
6. Watermelon is over 90% water so it naturally hydrates your skin. The redness in the melon is caused by lyopene which actually helps your skin fight inflammation! (source)
7. Tomatoes have similar benefits to watermelon due to their high water and lycopene levels.
8. Broccolli actually boosts collagen in our skin which makes it look younger by boosting elasticity. The vitamins in broccoli also fight free radicals in the environment as well. 8. Almonds -Vitamin E
9. Whole Grain Brea and Pasta contain selenium while not only helps minimize skin flare ups due to PMS but also helps fights aging.
10. Pumpkin seeds are high in zinc which makes them beneficial to anyone, but especially people with Perioral Dermatitis.
11. Salmon (I know you knew this one was coming) is a skin power food because of its high levels of omega-3 fatty acids. Omega-3's help balances out other nutrients in our bodies and creates more even tone, plump skin.
12. Water helps keep your skin looking fresh and dewy.

Joy Bauer is one of my favorite nutritionists, and she made a beauty smoothie to help you get in several of these power foods in one meal.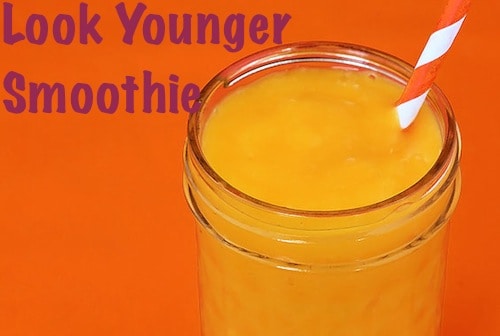 Serves 1
Ingredients
1 cold oranges, peeled and cut into sections
1/4 chopped mango, chilled
1/4 cup sliced frozen (unsweetened) strawberries
1/2 medium carrot, peeled and shredded
1/4 cup plain, nonfat yogurt, chilled
1 tablespoons wheat germ
1 tablespoons ground flaxseed
1/2 tablespoon fresh lemon juice
1/2 tablespoon granulated sugar
Blend until smooth.
Yields about 1 cup
Nutrient Analysis at Joy Bauer.com
What is your tip to look younger naturally?