A Diet Coke Addict's Update! At the end of last year, I admitted my big vice — Diet Coke. I love (or loveD?) it. Breakfast, lunch, dinner, and snacks were all closely accompanied by a small aluminum can or a plastic bottle. I was in a dark, bubbly place.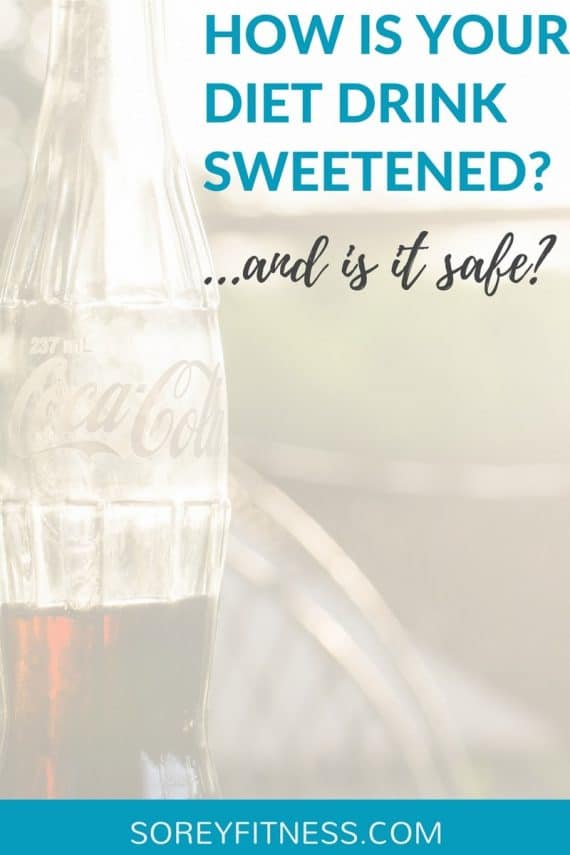 I am actually off the Diet Coke and Pepsi. I'm not going to lie though, I was still quite attached until I did the Beachbody Reset. Nope, not trying to sell you the system, but it worked for me.
I imagine if you went without it for 21 days and drank plenty of water in place of the bubbles you could do it as well. The Reset is just nice because of the recipes and rebalancing your hormones.
I have had several comments since my first Diet Coke post though, and I wanted to share what soda I drink if I just am in a situation where I can't resist (maybe 1-3x every month).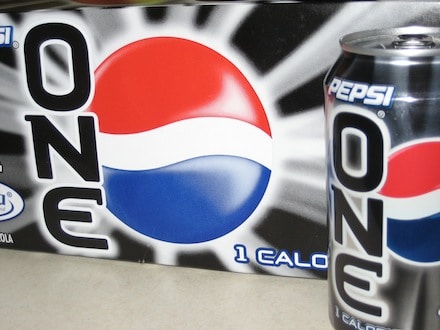 Pepsi One is the only diet drink I have found not to have aspartame (or phenylalanine) in them. Instead, it is sweetened with Splenda.
Please note if you straight up ask me, is this good for me? I'm going to say NOPE. Water is what is placed on this earth for us, and that is our best choice. Tea and coffee also come from the earth and are a better choice than soda.
From the research I have seen, diet drinks won't kill you in moderation, but they can affect your whole body if you have more than 1 a day.
I know it can be really hard giving up artificial sugars, and I feel more comfortable with Splenda than aspartame.
Splenda (also known as Sucralose) in Pepsi One
No known carcinogens
No warning label on products sweetened
Very little long-term research
Can cause diarrhea (start with a small dose because that's never a fun side effect)
Aspartame (or Phenylalanine) in Diet Coke
Has a warning label on products sweetened (check out your Diet Coke, Diet Snapple, etc).
Has been linked to weight gain, increased appetite for sweets because it is sweeter than regular sugar and sucralose
It is very similar to formaldehyde which can eventually build up in your brain.
Benefits I've Seen Giving Up Diet Coke
I am able to tell when I am really thirsty better now. I used to go hours without realizing I needed to drink something.
My skin looks better
My mouth tastes better.
I now get bloated after drinking a coke of any type. I guess those bubbles have to go somewhere.
I used to drink Diet Coke for the energy. I now feel like it doesn't give me the boost I need. I think it was all mental to be honest. I think a glass of water has the same pick-me-up because I had headaches before due to dehydration.
My digestion is better. I guess this goes back to bloating, but I never realized those bubbles upset my stomach either.
If you can stick with no sodas until it is out of your system, I truly believe you can go a lifetime though. It will take at least 2 weeks of determination though.
Do you drink diet drinks?
Where do you weigh in? Super dangerous, super overrated, or just practicing moderation?