Mother's Day Gift Ideas – Healthy & Personalized Gifts 2014 Guide
This post may contain affiliate links. All opinions shared are my own. As an Amazon Associate I earn from qualifying purchases. Click to view our full disclosure.
Mother's Day is May 11, 2014!
Can you believe it's coming up so quickly?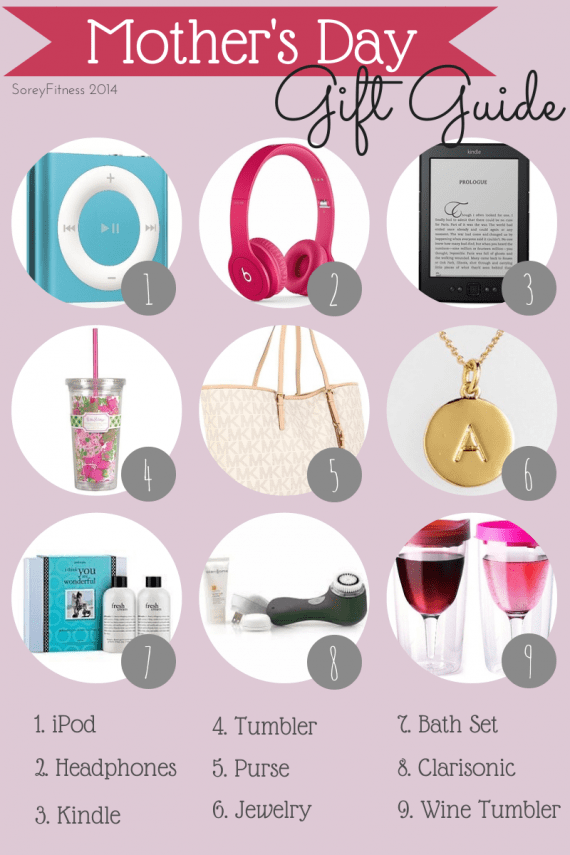 She is such a special person in your life, why not spoil her this year?
I put together only the best healthy & personalized Mother's Day gifts. I've even included affiliate links to each item to help you shop for momma.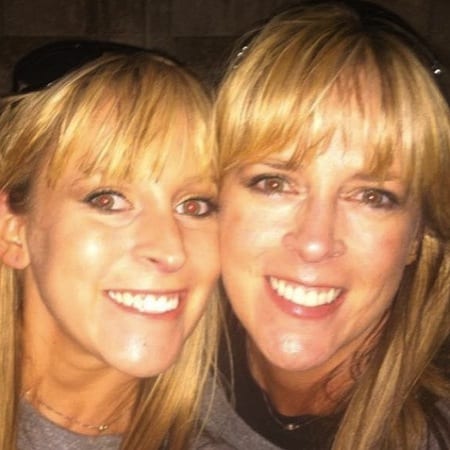 How do I know these Mother's Day gift idea are good? My mom approved them as I was drafting this blog.
Mother's Day Gift Ideas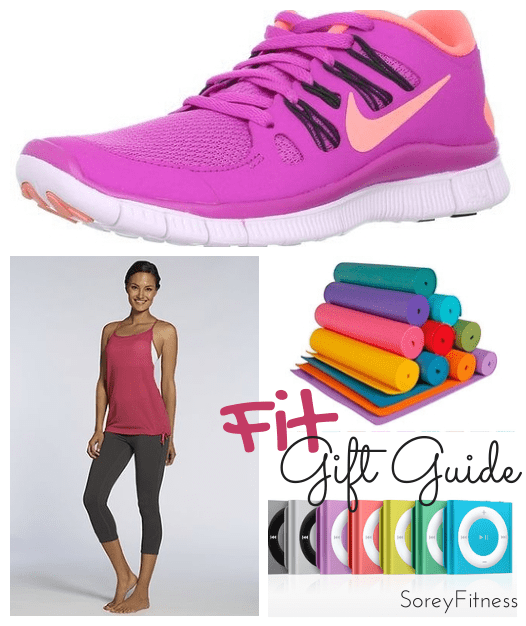 Healthy & Fit Mother's Day Ideas
Fabletics is an activewear company that has some really cute, workout and lounge clothes under $25! If you want to spoil mom all year long, you can also sign her up for the VIP membership where she gets an outfit every month!
Polar Heart Monitor – A heart rate monitor is a perfect way to keep track of how hard you are pushing during your workouts but a splurge at $60. (Read my Polar review here)
Runner Watch – If your mom is a runner, she may prefer a runner's watch instead. They have all kinds of cute colors for her too!
Tennis Shoes – Who doesn't love a good pair of tennis shoes? These are so cute, under $100, and can be worn anywhere!
Super Comfy Yoga Mat – Help your mom relax with a brand new yoga mat. This one is phthalate free too!
Headbands – Soft headbands that don't move or pull hair are always so hard to find, and these are awesome for a running mom.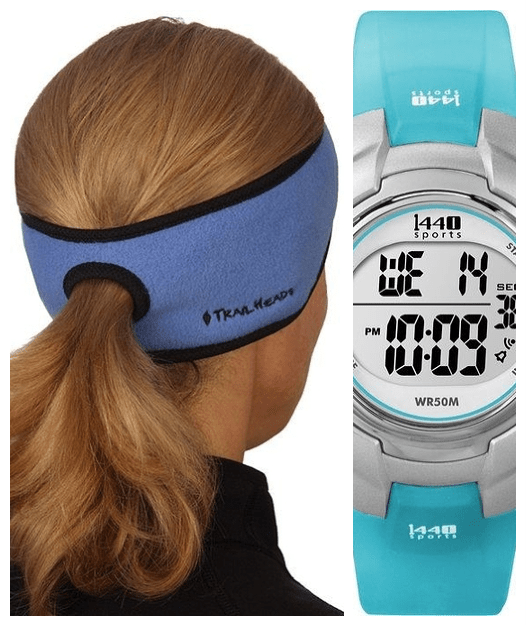 Other Fit Ideas:
>FitBit (Read my full review here) – A cute, discreet pedometer for the mom always on the go.
Shop Mother's Day gifts at NORDSTROM. Plus, get free shipping & retruns on every order.
Girly Girl Mother's Day Gift Ideas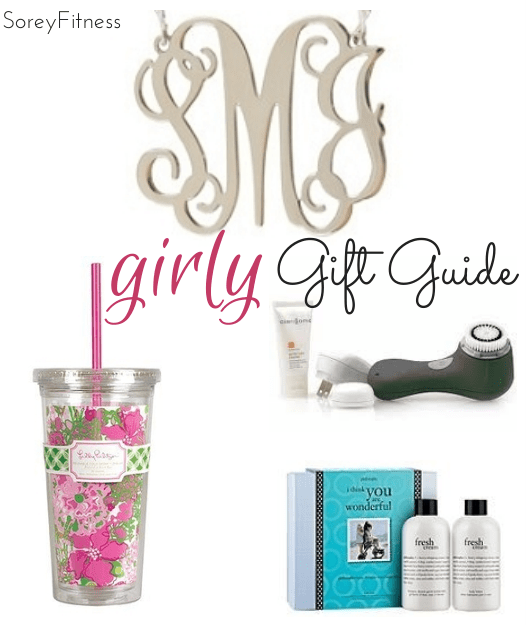 Lilly Pulitzer Acrylic Tumbler with Straw
Tech Mother's Day Gift Ideas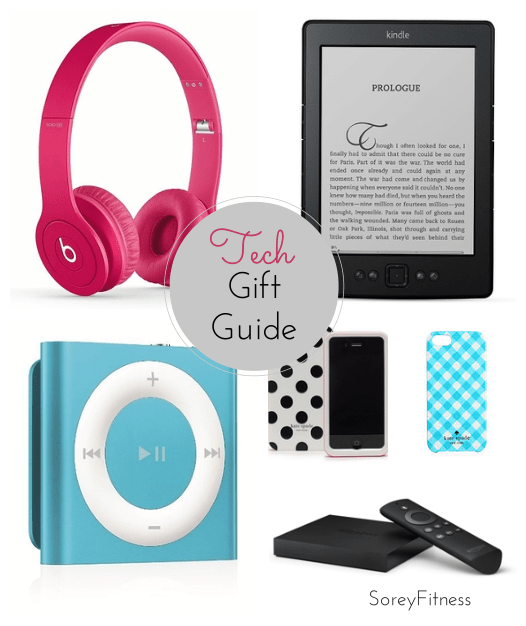 Kindle for $49 – The Kindle is so easy to carry on vacation and in your purse. There are also free books to rent on Amazon Prime.
KindleFire TV – The Kindle Fire TV allows you to view Amazon Prime, Netflix, Hulu, and so much more all on one device! Plus you can rent movies on it too. We just bought one and love it!
Headphones – These headphones are so comfortable and perfect for at the desk, traveling, or for fun! We love the pink or aqua for Mom!
Do you have any other Mother's Day Gift Ideas?
Share them with me in the comments! :)