Stop People Pleasing – 3 Tips to Let Go Of Others' Expectations Of You
This post may contain affiliate links. All opinions shared are my own. As an Amazon Associate I earn from qualifying purchases. Click to view our full disclosure.
Have you ever felt like you're your own worst enemy? Or maybe everyone always calls on you to do everything? What about being a people pleaser until you're run ragged? We've been there! Over the past 5 years, we've learned 3 vital behaviors that have helped us stop people pleasing.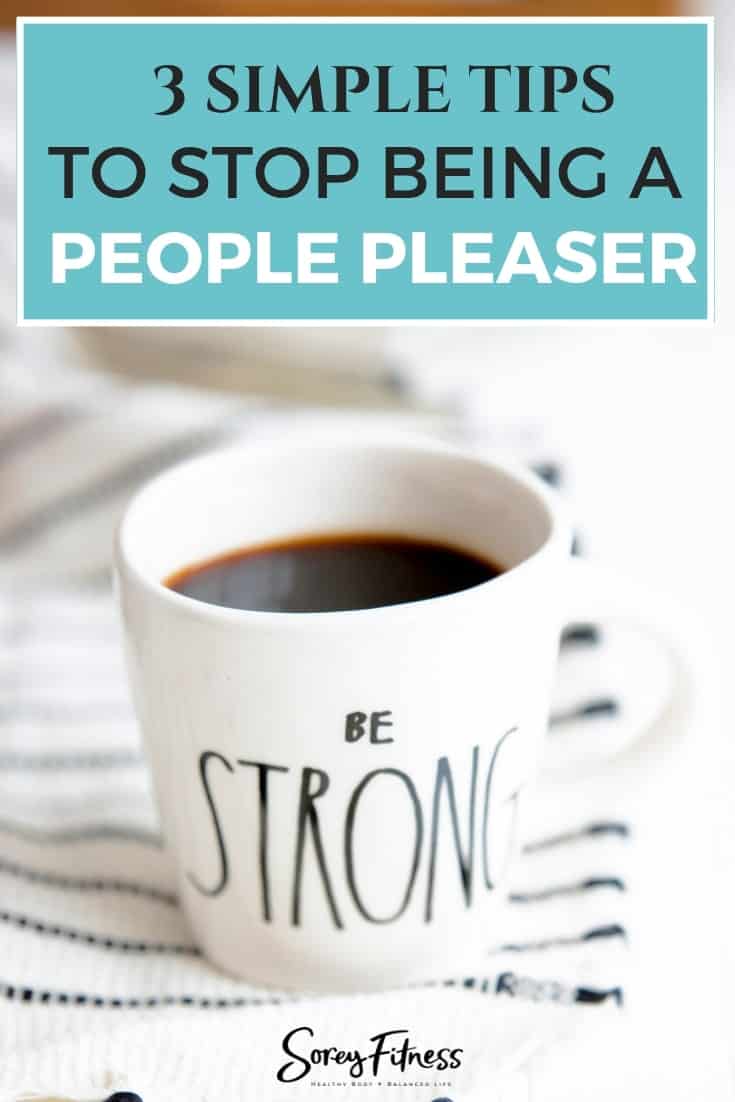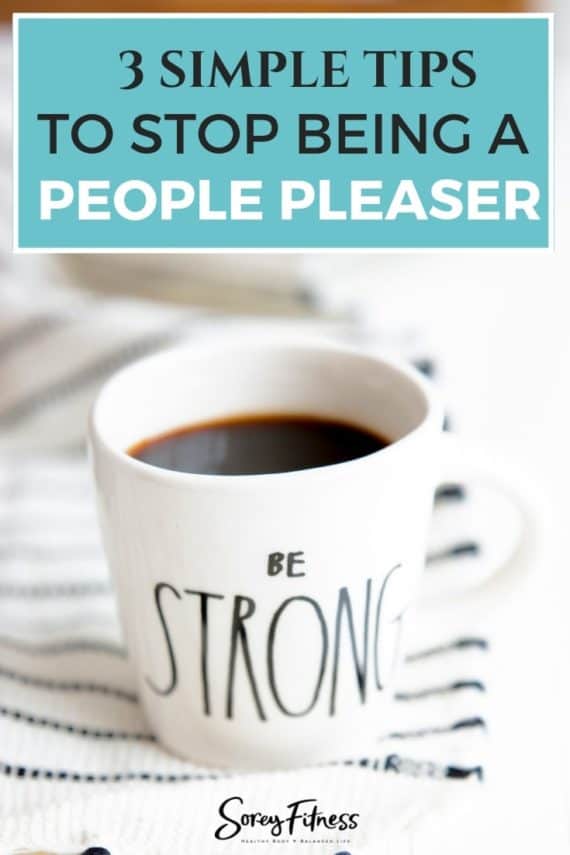 As two former potential doormats, we shared what we've learned about self-expectations. Plus, how you can finally say no more, feel free & not hurt (too many) feelings. Below you'll find our best tips. This post also includes affiliate links.
3 Tips to Overcome People Pleasing
1. You set the expectation of how you want to be treated.
God designed you for a purpose – Don't miss it staying busy!
Chances are people don't even know how you TRULY feel
You can always say, "Thanks for thinking of me, let me check my calendar and get back to you" versus always defaulting to yes or sure.
2. You have to love yourself first.
It might look different than how you grew up – you don't have to be last.
Acknowledge your limiting thoughts (stupid, not enough, ugly, etc) and set a new thought pattern
Hang out with good people (and limit time with the less than stellar)
3. Have a set personal development plan
We love Audible's to be able to listen to personal development when we cook, put on makeup, and drive. We are affiliates of Audible and Amazon….But really – they are so easy to listen to, and you can get a free book if you're a new customer.
Our favorite books to help recovering people pleasers:
Love to read? Check out our 7 Best Motivational Books to Gain Confidence and Purpose
We'd also love your feedback as well!! If you have a question, tip or topic you'd like us to talk about let us know below.