Beachbody Coach Summit 2015 – Nashville, TN
This post may contain affiliate links. All opinions shared are my own. As an Amazon Associate I earn from qualifying purchases. Click to view our full disclosure.
We just got back from the Beachbody Summit this weekend. It was so much fun! We went back in 2013, and this year was just so different. (View our first Summit here)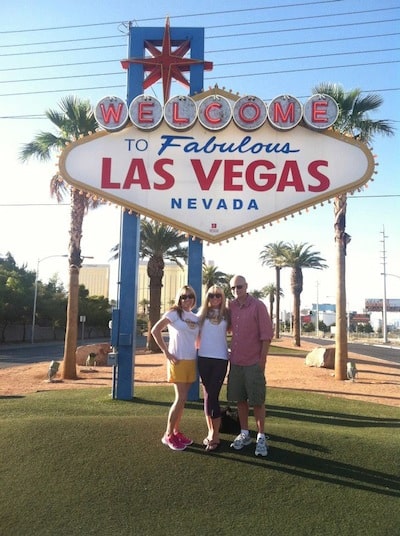 We loved our experience in Vegas nearly 2 years ago, but there was nothing like having 20 people from our team – people we talk to daily – there with us.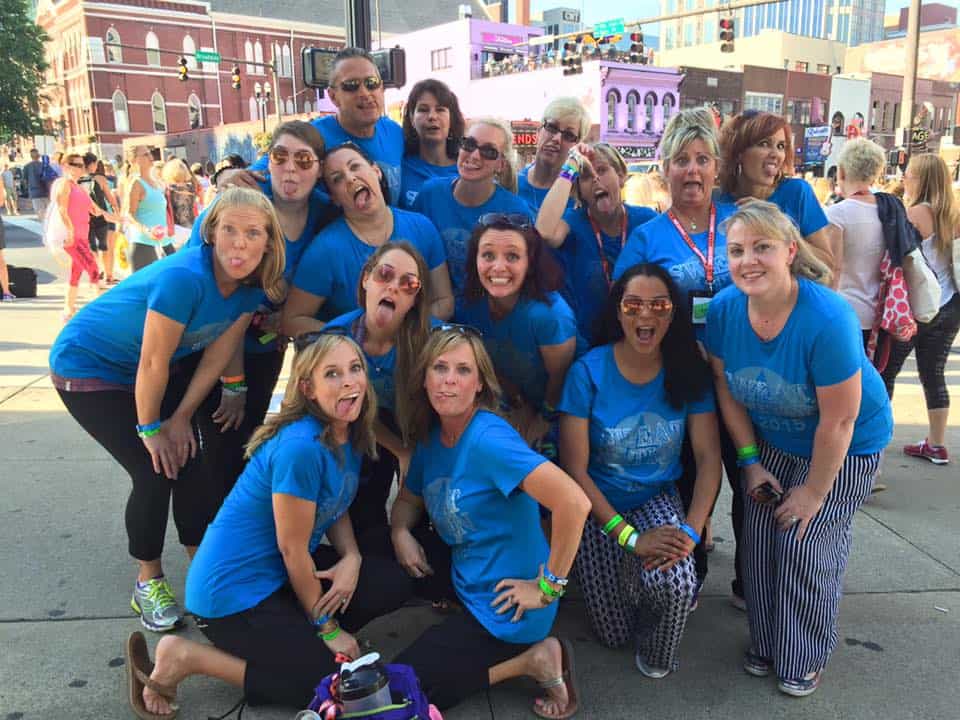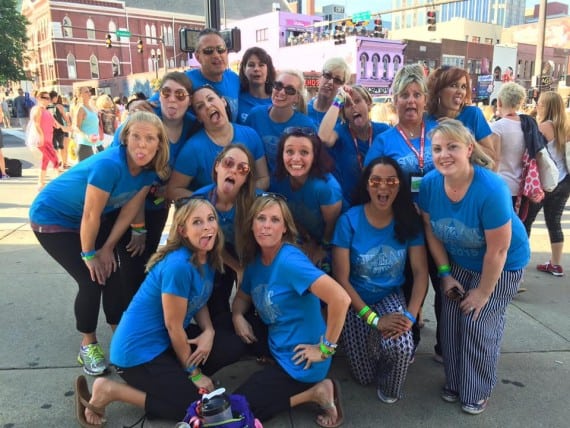 We're normally super introverted, but since we talk to this group of people so often it was just like meeting up with old friends. We had a blast in each training, party and just in our downtime! We're all from different parts of the country so it was so cool getting all hang out in one place!!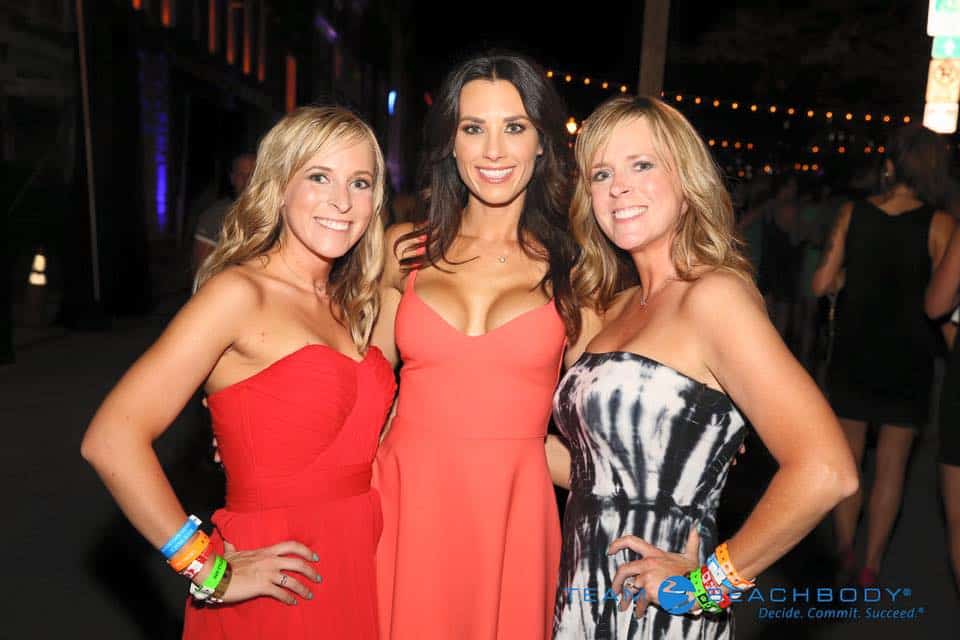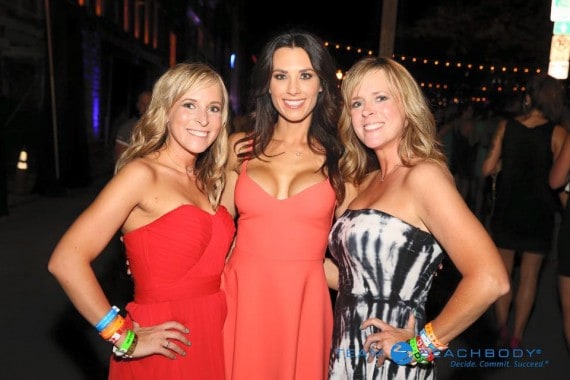 We also had so much fun at the parties. Autumn Calabrese from 21 Day Fix and Tony Horton from P90X are both so personable and amazing to be around.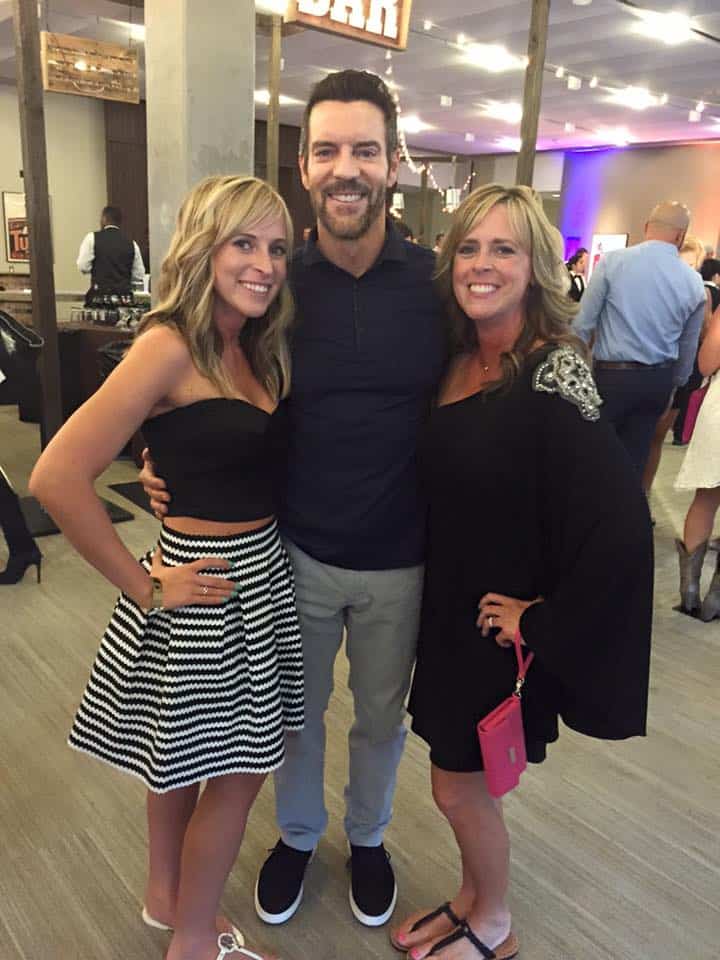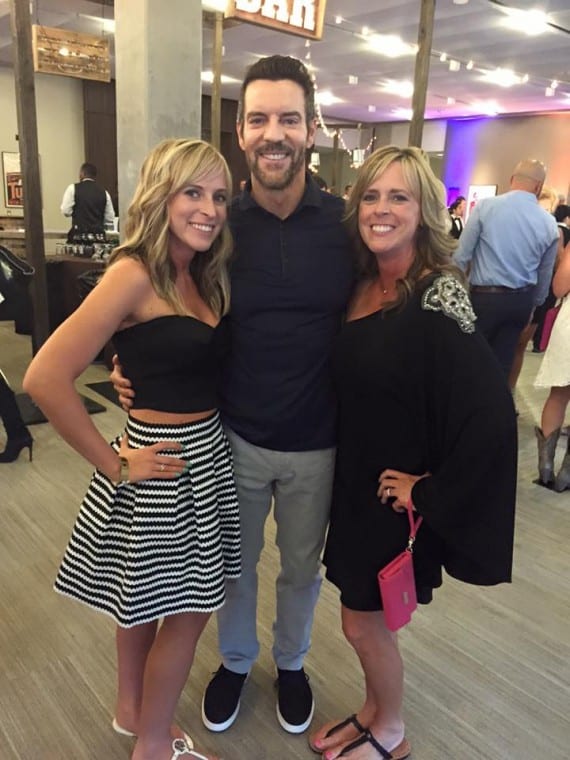 The first night at Summit was Elite night. It was a small party at the County Music Hall of Fame, and it was so amazing getting to see the city's views and history! We had so much fun, and since it was a very small group of coaches we were able to really meet and talk to the celebrity trainers and the other top coaches. Talk about crazy cool!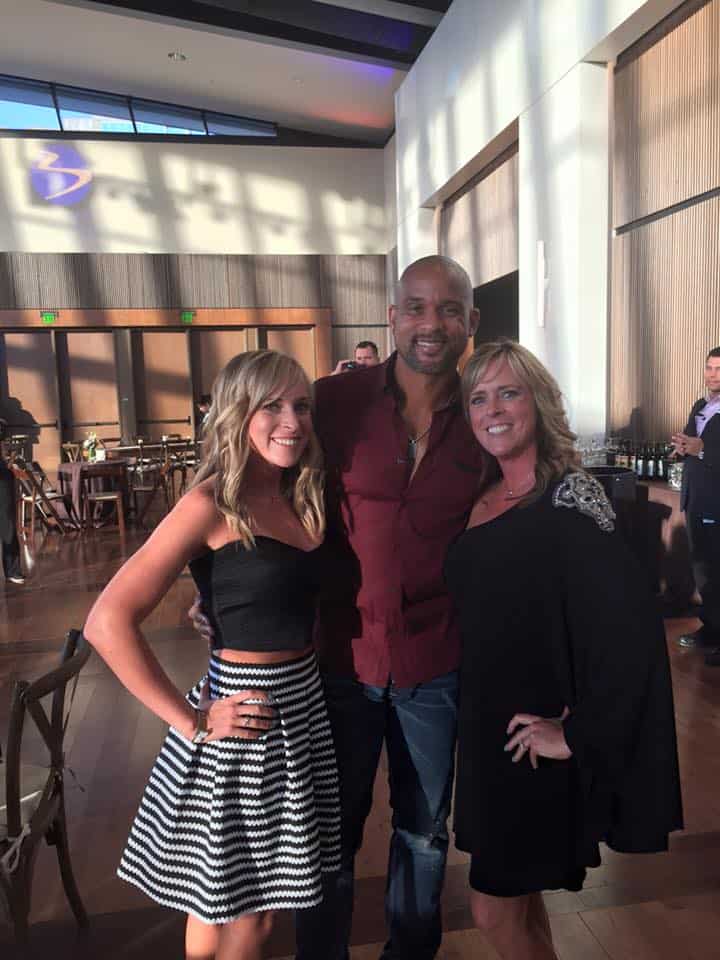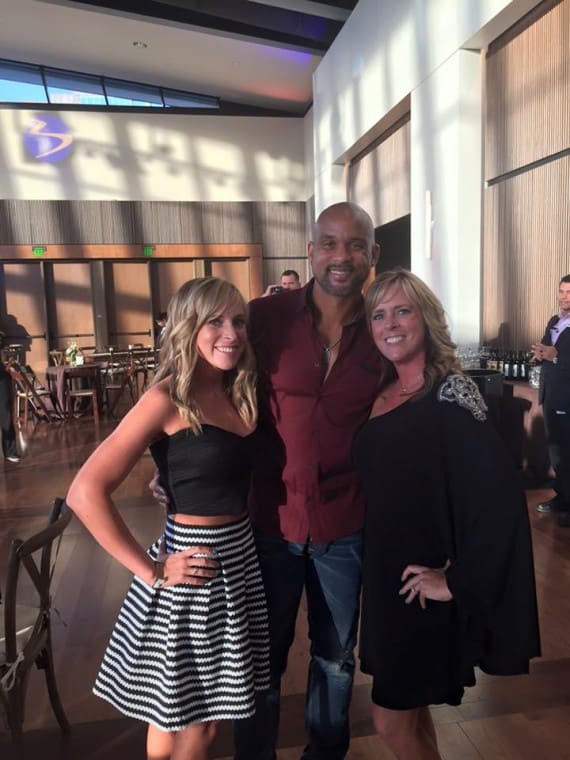 Plus getting to meet Shaun T again was amazing! He is the sweetest guy!
If you are thinking about coaching or are already a coach, Summit is so much fun.
Plus you learn about new products first  — this years BIG announcement was from Autumn and Body Beast's Sagi Kalev. They have a brand new workout coming out in December: Hammer and Chisel.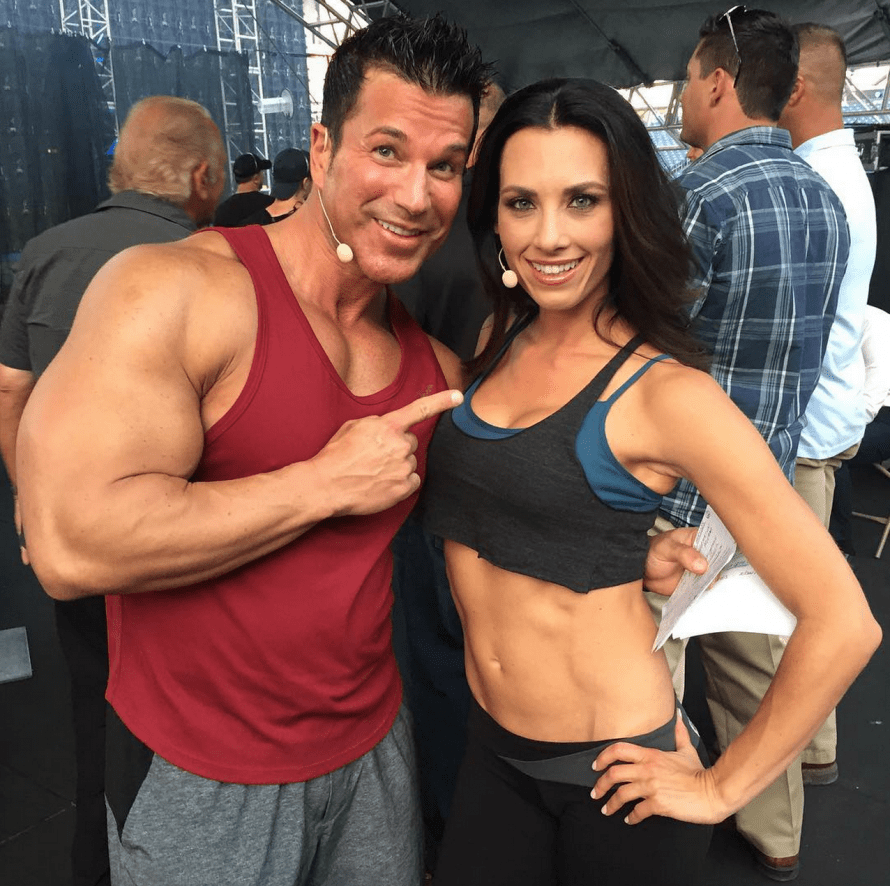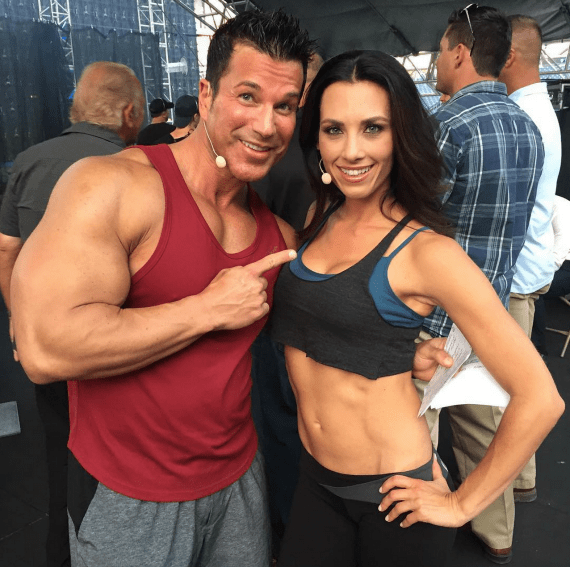 The Beachbody Coach Summit is full of trainings during the days and parties and events at night. This was just part of our team outside of Broadway getting ready for a Stars and Stripes party.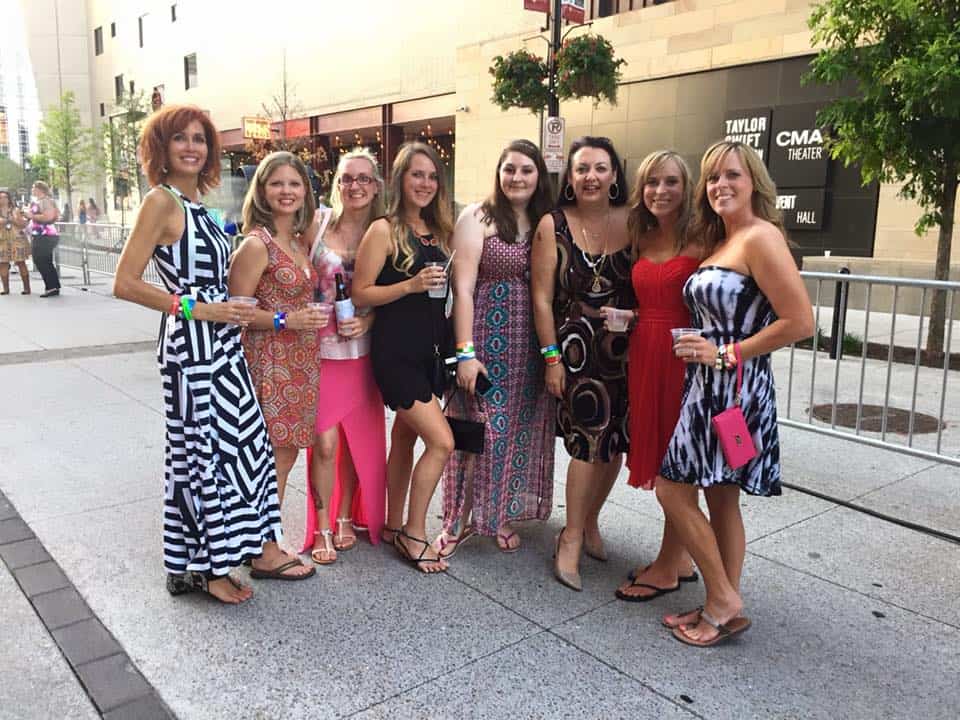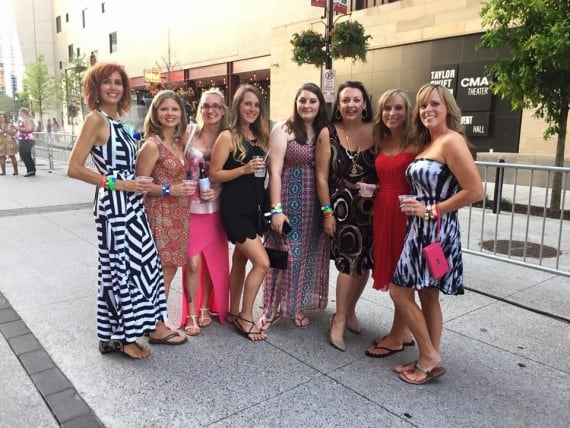 It's such a jam-packed time of bonding and learning, and it makes such a huge difference in your confidence and business.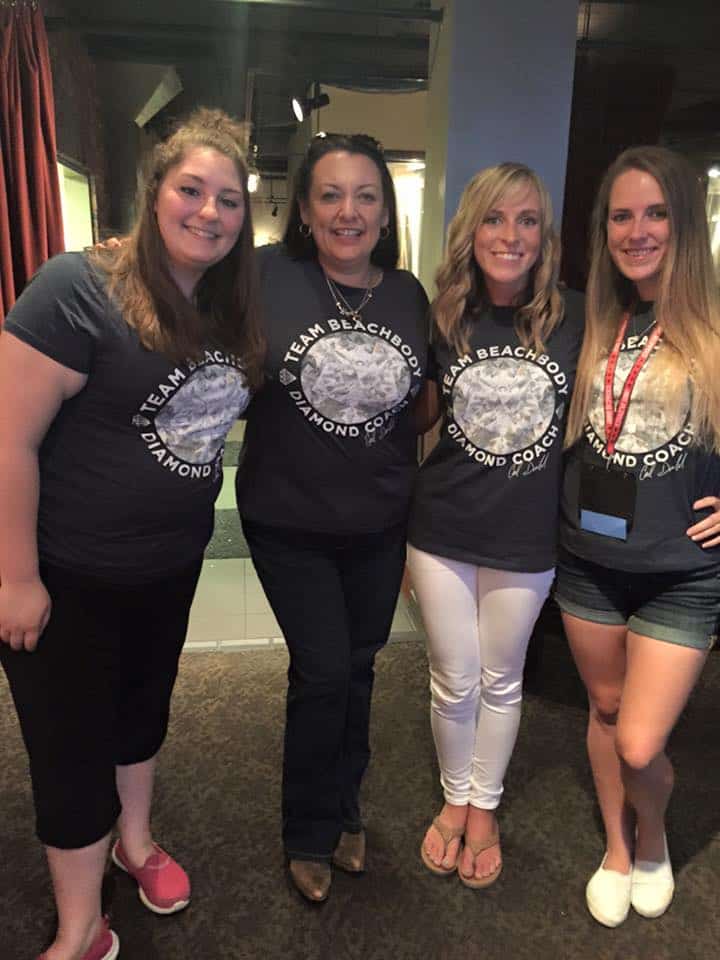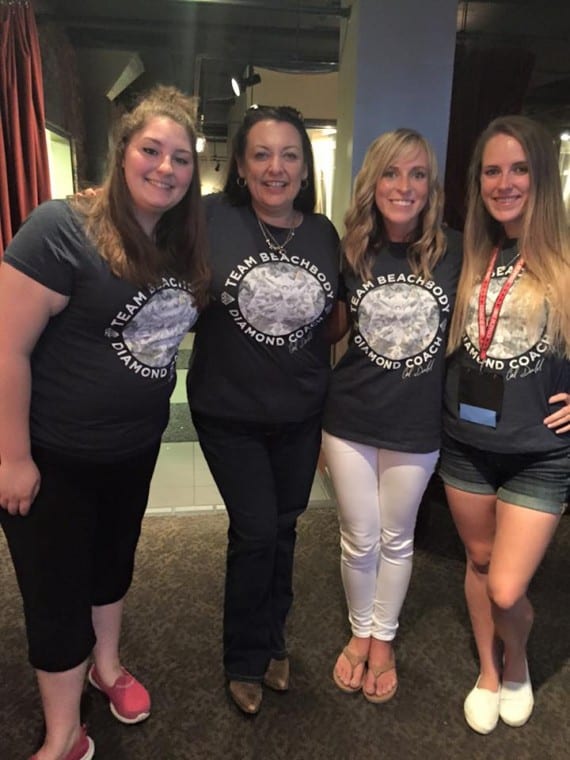 Are you attending your first Summit? Here's our tips!
Relax and have fun! Summit has so much going on, but it's so much fun. The Events team with Beachbody is amazing, and other coaches that have been before are happy to help as well.
Don't stress on outfits; just pack comfy clothes – People usually wear activewear or casual clothes during the day. At night, there may be a themed party, or a casual sundress is perfect for Nashville.
Bring layers –  Tennessee is HOT in the summer, but the hotels and rooms are usually cold.

Take Notes – Don't forget pen and paper (or a laptop) to take notes!

Charge up! Bring your phone charger or invest in a battery pack for your phone as well. You'll use your phone a ton for pictures and communication.

Food – Nashville's grocery stores aren't close so if you are wanting groceries plan ahead to get an Uber.

Say hi and network! Summit is amazing for the training, but a lot of it is recorded – the only thing you CAN'T recreate is the energy and the networking you'll be able to do in person!
Take lots of pictures! Take pictures with your favorite trainers and coaches. This is a great opportunity to show your creditability as a coach and really build your brand online.
Plan a budget to the Core! The Core is the shopping center to buy clothes and accessories! It's so much fun. The lines can get long so try to go during off peak hours or consider leaving a training 5 minutes early to get in the front of the line.
The convention is actually going to be in Nashville again! We're so excited! If you have tried any of the workouts before and just pondering coaching – we'd love to talk.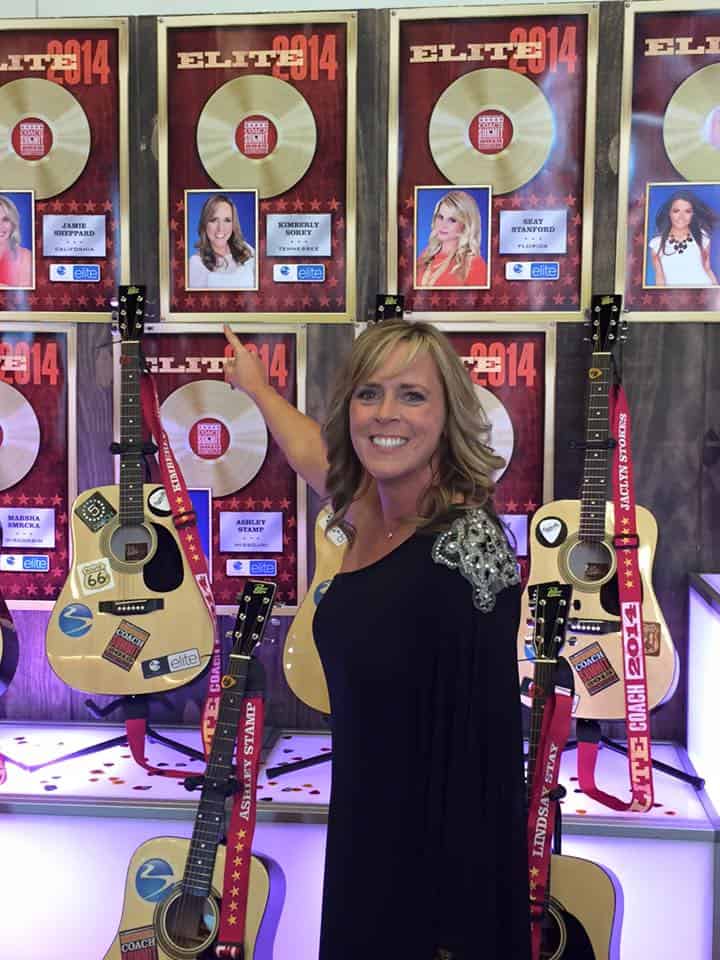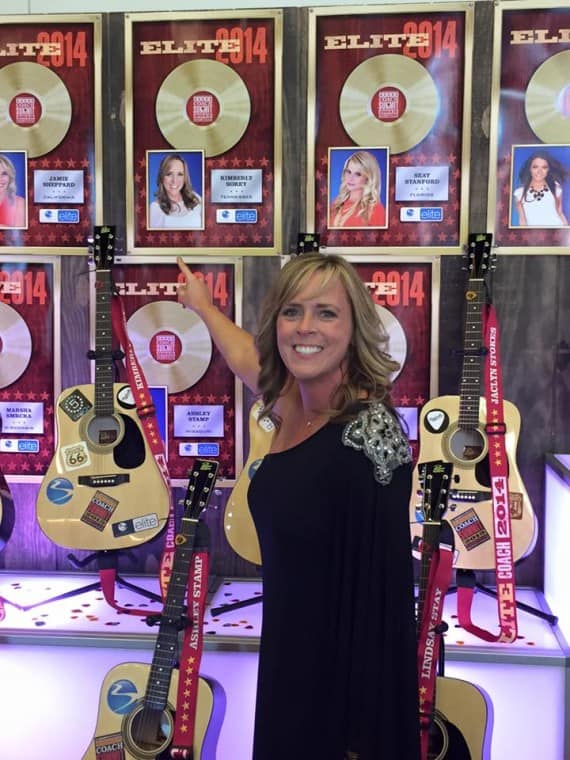 We hesitated coaching for over 6 months, and I really wish we hadn't for so many reasons. We are only looking for people that really want this to work as well so if you write us don't worry about any pressure. It only works if it's something you want to do. ;) Our email is thegirls@soreyfitness.com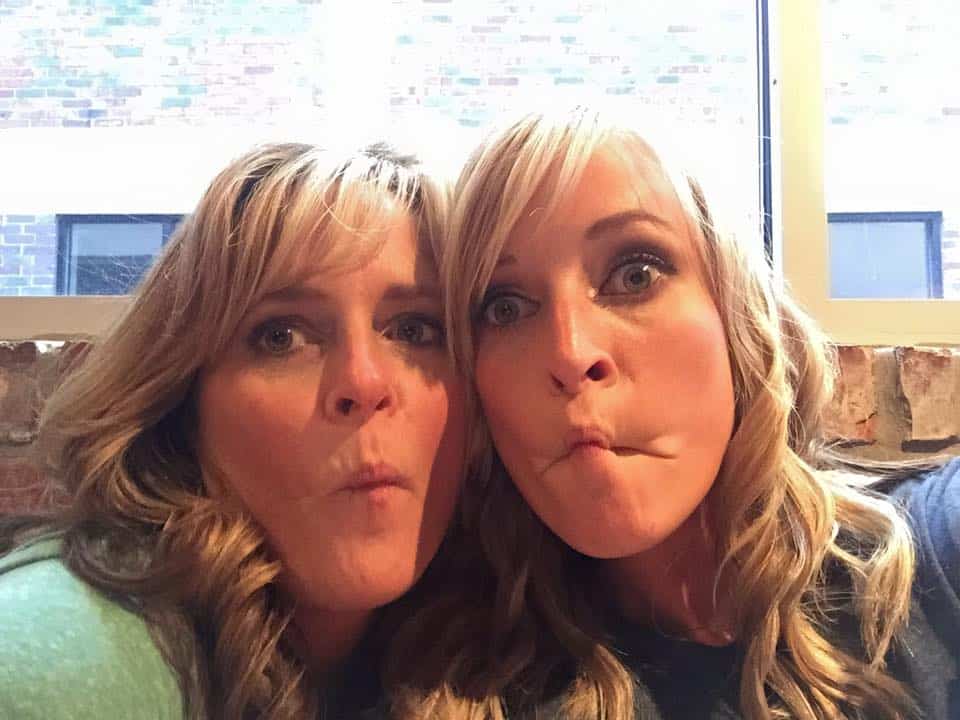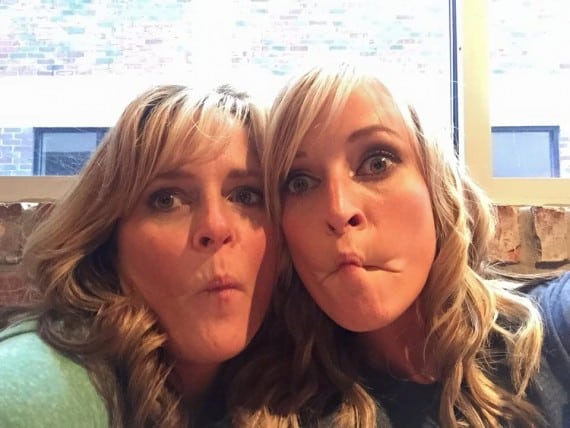 If Beachbody Summit 2016 will be your first time coming…
1) Pack workout clothes for the day and sundresses for the night. It's HOT in Tennessee, and people stay casual during the day.
2) Keep the wedges, toss the heels. You'll do some walking! We wore flip flops and tennis shoes.
3) Download the Beachbody Summit App on your phone for updates!
4) Take pictures and get ready!
We had such a blast at every one of our Beachbody Summit conventions!! If you're interested in attending 2017's event the information to get a registered ticket and special hotel pricing will be out around July 29th. The ticket price usually is lower when the registered tickets first go on sale.
If you're a coach already, keep an eye on your online office for updates. If you're not a coach – please click the "apply" link to get in touch with us! We'll make sure you get the information about Summit 2017.
Have you been to this event before?