This post may contain affiliate links. All opinions shared are my own. As an Amazon Associate I earn from qualifying purchases. Click to view our full disclosure.
Let us help you hit your goals!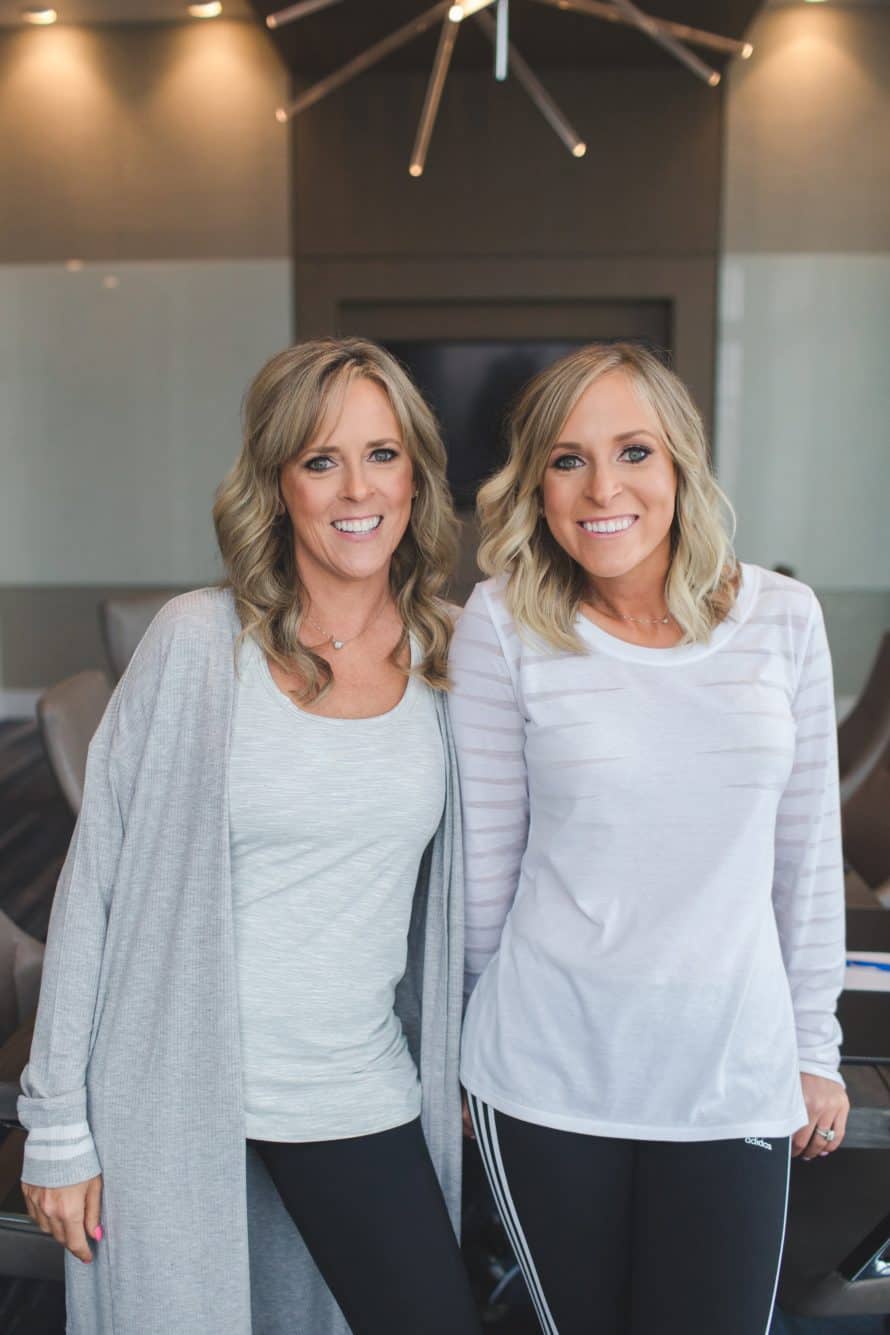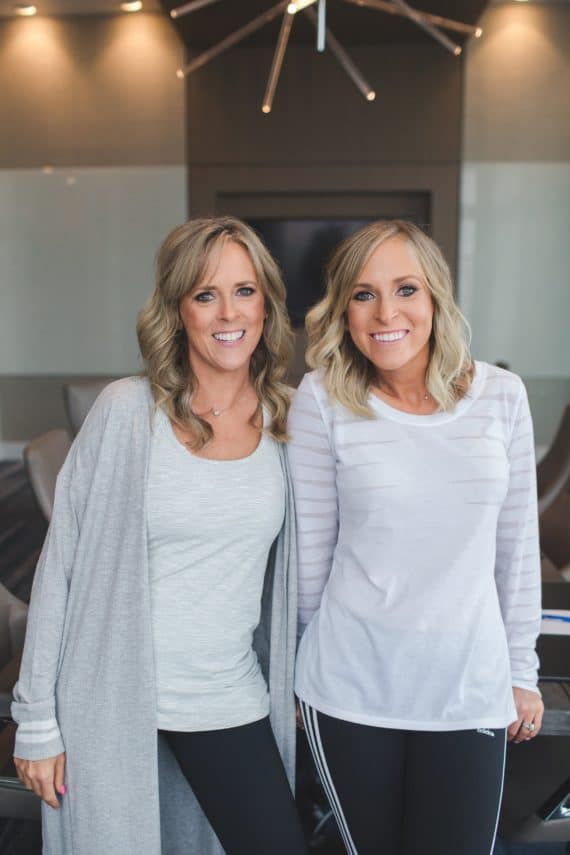 Feel free to E-mail us at: thegirls@soreyfitness.com
If you love getting updates on new posts, freebies and support – make sure to sign up for our weekly newsletter!

Client & Mentorship Offers
If you're looking for a simple weight loss plan, check out our 21 Day Challenge.
Looking to create an online business? Apply to Join Our Elite Beachbody Team
Brand Services
We love pairing up with brands that offer products and services we love.
We offer:
sponsored post
social media campaigns
on-going ambassadorships
Our audience are women between the ages of 25-45. They are focused on looking and feeling their best while also juggling their work and family lives. We love to share products and services that make their life easier, healthier, or happier.
What Brands Are Saying About Us
Always a pleasure working with you ladies. I truly appreciate your ability to communicate and to deliver content that is informational and organic. Keep it up! – Sarah at Vital Proteins (See Our Review)
Our collaboration with Kim and Kalee was very easy to manage due to their excellent communication and clear setting of expectations. Once they received our meal kit they reviewed it quickly, posting both a comprehensive blog post and spreading the word via their social channels. – Jo at Martha & Marley Spoon (View our review)
The Sorey Fitness team was a pleasure to work with from start to finish. I was impressed to find out that they started working almost as soon as they had our product in hand (even communicating their progress!) and turned around a comprehensive meal kit company review in what seemed like a week. They even tagged our social channels when the article went live on their own initiative. Very professional team – they truly stand out among the sea of influencers out there; I really appreciated their authentic audience and approach. –
Rachael at Takeout Kit
 (
View our review
)
We've worked with Kalee from Sorey Fitness on numerous programs the past few years – she is always reliable and has been a pleasure to work with!  – Loreann at Clever.
If you're interested in partnering with Sorey Fitness, please email us at thegirls@soreyfitness.com.
Social Media
Policies