This post may contain affiliate links. All opinions shared are my own. As an Amazon Associate I earn from qualifying purchases. Click to view our full disclosure.
Below you'll find our favorite products, tools, and services we personally use and love! There is no added fluff; just our essentials for looking and feeling our best while also running a business!

Favorite Workouts
Beachbody on Demand
We absolutely love Beachbody on Demand because it offers 1000s of workouts! There is seriously something for everyone, and the before and after photos are absolutely amazing. You also don't need equipment for all of the workouts, but our favorites usually require a set of dumbbells.
You can check out our Beachbody on Demand review, as well as, our Beachbody workout comparison to find the best program for you.
We typically suggest starting with the 21 Day Fix. We also currently love LIIFT4 and Barre Blend!
You can try all 3 workouts with a free trial by selecting the 3 month option to Beachbody on Demand here!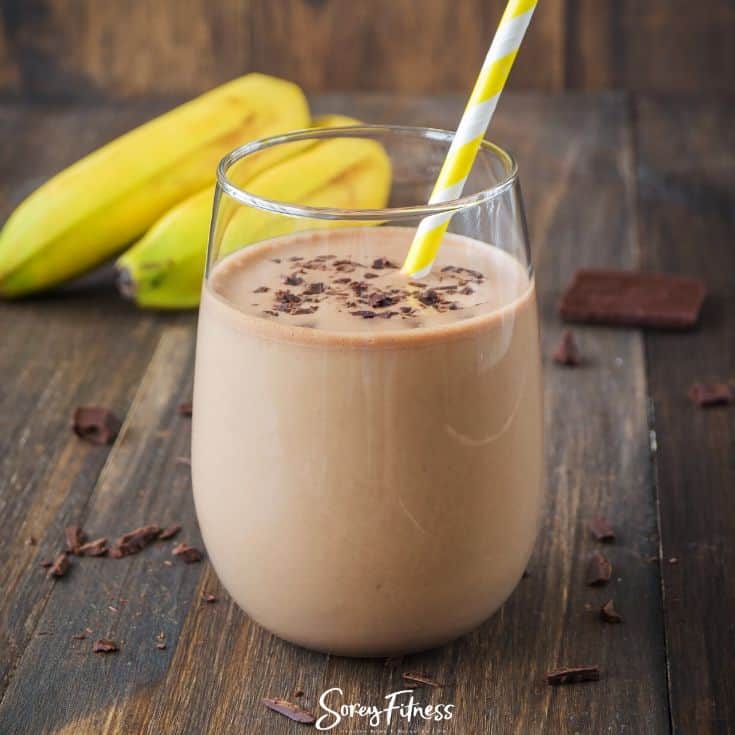 Favorite Diets & snacks
Next up is our favorite diet tools. We love to have simple, healthy meal plans with quick and easy meals! We started "dieting" with Joy Bauer's 90/10 Diet, and it's still the one nutrition book we go back to over and over again. It has a 2 week meal plan in it, and it also allows you a small treat once a day!
Our clients have also loved Beachbody's meal plans including 2B Mindset and Ultimate Portion Fix. Whatever plan you choose, just make sure it fits your current lifestyle versus an ideal life where you're growing your own veggies or don't touch carbs or something.
We also love to have quick, healthy options available to us!
When we're swamped, we love to do a month of Nutrisystem or Freshly for dinners. We will say Nutrisystem takes some commitment, but it's a great for removing any of the guesswork in your meals! Freshly, on the other hand, is something we get all the time, and the meals are so good (and big) my husband loves them too!
We also love Shakeology. It doubles as a quick breakfast and our daily dose of vitamins!
Favorite Personal Development books
We'd be kicking ourselves if we didn't mention personal development as a way to get started as well. We highly recommend listening to a great book to boost your mood and skills! We love Darren Hardy's Compound Effect, Andy Andrews' The Noticer, and Zig Ziglar's See You at Top.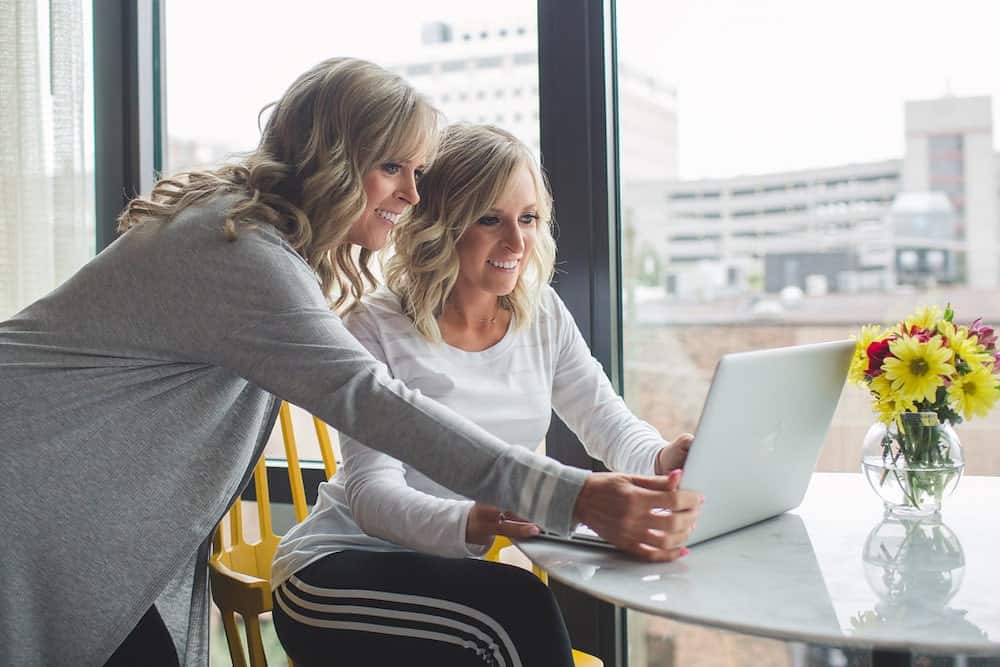 Blogging and Online Business Tools
We've also grown our business online since 2011. Here are a few of our favorite tools that helped us get started and also grow our business into what it is today!