Beachbody and Ilana Muhlstein created 2B Mindset as a way to lose weight and overcome emotional eating. She simplifies dieting by not counting calories or skipping foods you love. Best of all? This plan allows you to reach your goal weight and keep the weight off.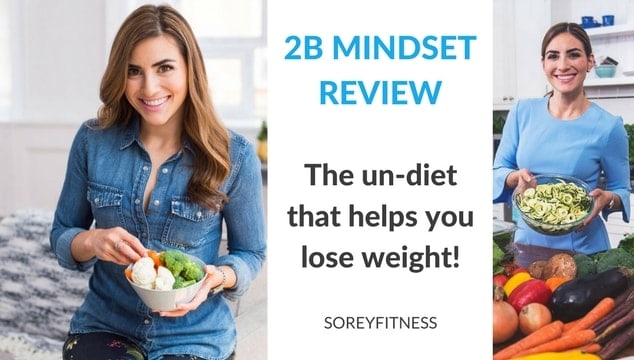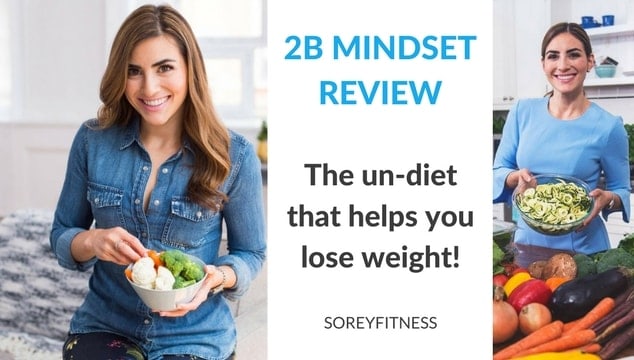 What is 2B Mindset?
The 2B Mindset allows you to gain confidence with healthy eating. It outlines why and where most diets fail, equips users with simple tips to eating during social events and provides tools to help you keep the weight loss!
It's also really simple to follow! No food is ever off limits!
The 2B Mindset makes weight loss simple, enjoyable & sustainable.
So if you're struggling to diet and still enjoy your favorite foods, this plan is for you!
2B Mindset can help you if you:
failed with diets in the past.
feel overwhelmed with all the fad diets & programs out there.
struggle with junk-food cravings.
want to lose weight but hate to work out or are unable to exercise
workout but struggle to follow a meal plan with it
want a plan without strict rules like cutting food groups or counting calories
get frustrated by yo-yo dieting
crave freedom and control in your diet
About The Creator: Ilana Muhlstein
Illana Muhlstein's story really is amazing. As a kid, she really struggled with emotional eating and consequently her weight. At 13, she weighed 215 pounds and wore a size 20.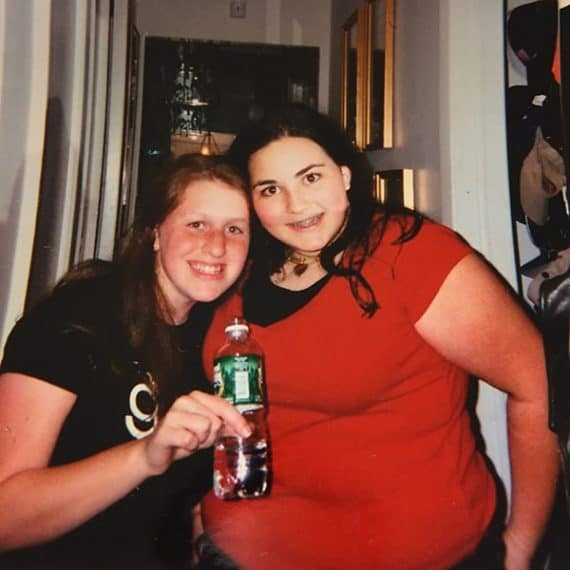 By college, she was tired of traditional diets and feeling deprived. She focused on her mindset, and she was able to lose 100 pounds and keep it off for good! This was during college too — when I think we can ALL put on a few extra pounds.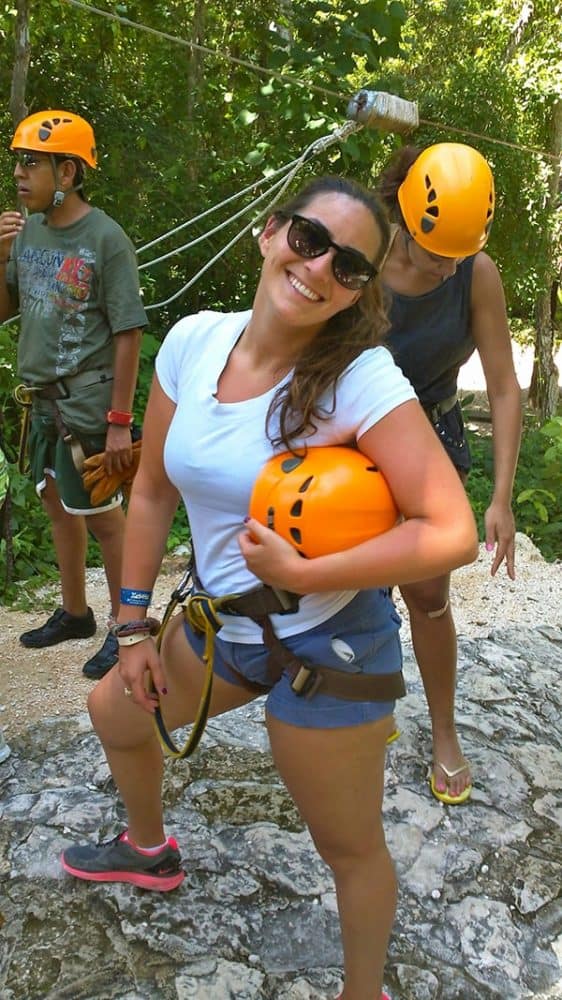 Her passion for this healthy eating mindset led her to become a Registered Dietitian Nutritionist. She also has a degree in Nutrition and Dietetics and runs a private practice in Beverly Hills. She's helped hundreds lose weight!
Even after having her first baby, she was able to get back to her goal weight with her program.
Now she's sharing her tried and true weight loss secrets!
2B Mindset Results
Here's what a few are saying about the program:
"I learned what makes me tick. How I would go to food out of emotions and not hunger. Stop dieting and change your mindset! With this program you will." – Jennifer L.
"Not only am I 73 pounds lighter, but I feel like I can take on the world. I've never felt so vital or content." -Lakmini B.
"When you're in the 2B Mindset, you know how to create and maintain balance in your life, happily, and you can do it every single day. " -Lillian P.
What's included with 2B Mindset?
The weight loss program will be video-based on Beachbody's streaming service Beachbody on Demand.
Already have Beachbody on Demand? You'll get this program included for no additional charge as soon as it comes out!
Learn more about what's included and how to stream here.
Along with the videos, you'll receive digital food lists, trackers, and recipes to help you hit your goals.
You can also add on additional materials like a 2B Mindset 30 oz. Water Bottle, printed 90-Day Tracker, Recipe Book, and Getting Started Guide.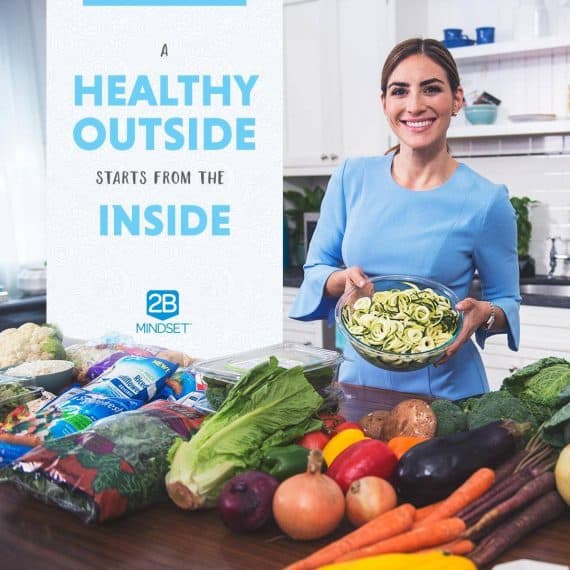 When Does 2B Mindset Release?
Right now, we just know 2B Mindset will be released in 2018.
Our prediction is it will be released in June 2018 during the huge Beachbody Coach conference. (Learn about Coaching here)
What to Do Right Now?
We can help you get started now! We've helped over 4000 clients get healthier, and we've worked with even more with our meal plans.
Feel free to check out our Weight Loss Challenge to see how we could help, or just fill out this form to get in contact with us!
You may also enjoy our Beginner's Guide to Healthy Living – Healthy Eating for Weight Loss
Other FAQs
How do 2B Mindset and Portion Fix Differ?
| | |
| --- | --- |
| Portion Fix | 2B Mindset |
| External Control (containers) | Internal Controls (mindset) |
| Set Amounts to Eat Daily | Flexible |
| Specific Portion Guidelines | General Behavioral Guidelines |
| Portioned eating | Volume eating |
| Container-based | Eyeball method |
Can I workout?
You're allowed to exercise, but it's not required.
Should I use Shakeology?
She encourages you to drink Shakeology.