We recently earned the title of an Elite Beachbody Coach! Since, a lot of people have asked us "what's an Elite Beachbody coach?"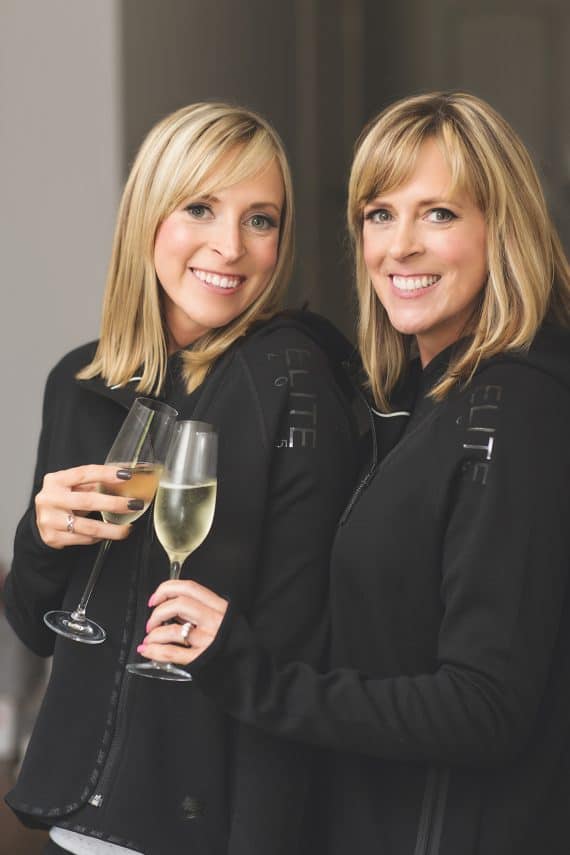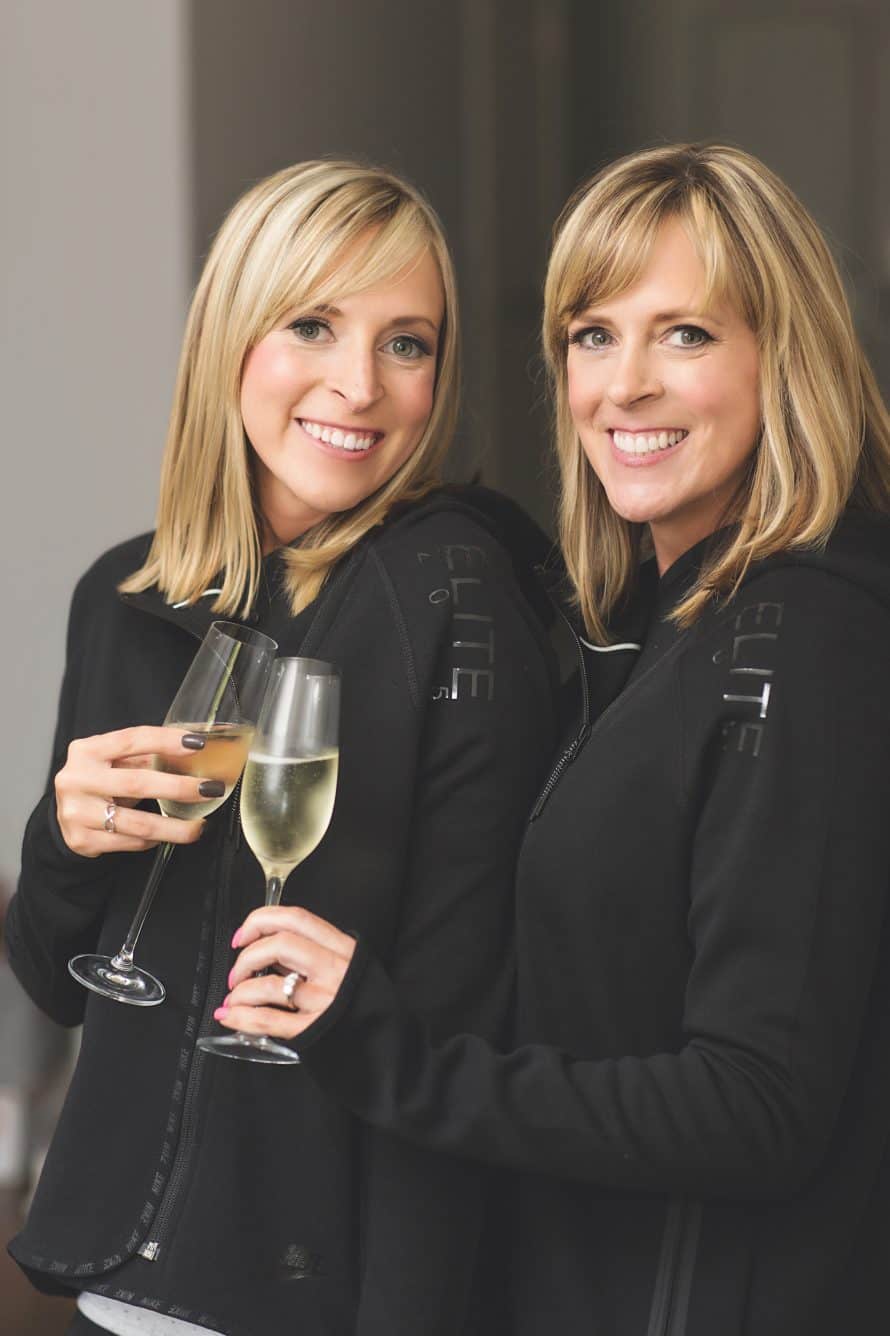 View our full Beachbody Coach Guide in a New Tab Here
It's a great question! My mom and I both earned Elite Status this year!
To us an Elite Beachbody Coach is someone not only leading others to be healthier and reach their goals, but someone that is also helping others reach their financial goals.
Beachbody describes an Elite coach as:
…Coaches who continually are developing their business and exceeding their performance year over year. (source)
How do you get to be an Elite Beachbody Coach?
Each coach has the opportunity to earn points throughout the year based on how well they are helping their team of coaches – people that signed up with them as coach. An Elite Beachbody coach has helped 5+ people hit a rank goal and earned a certain amount of points that year. (source with the specific details)
We focus a lot of our time and energy on our coaches because we know if they are successful, they are helping more people get healthier. They are also reaching their personal goals that align with WHY they started coaching in the first place.
Coming from a recently foreclosed home and $30,000+ in student loans, my mom and I know first hand thats sometimes it takes an extra income to be able to take care of yourself and others around you. With that said, we are passionate about helping others reach their goals rather it be a fitness goal or a financial dream.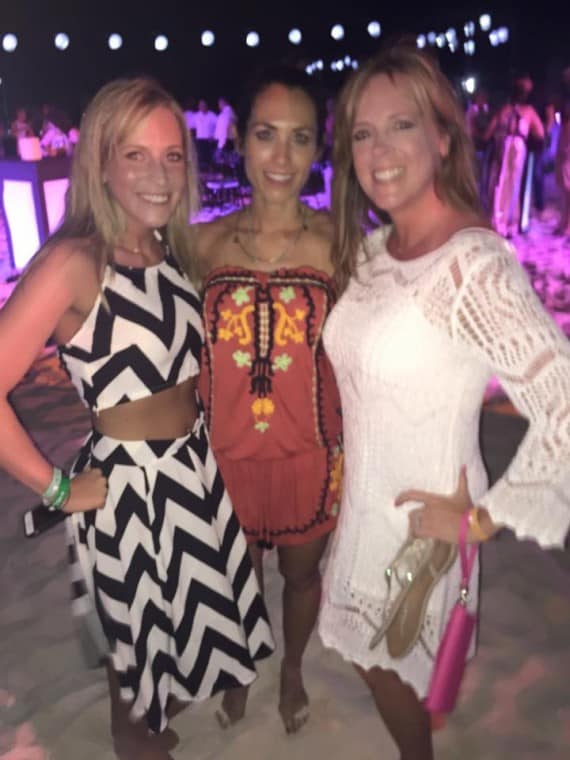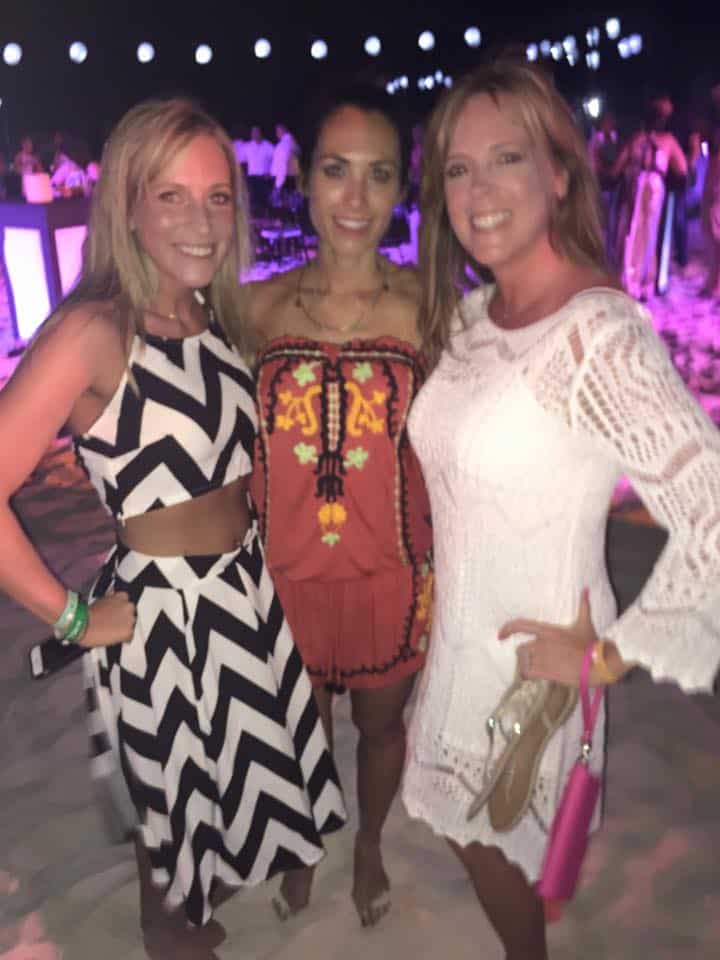 What does an Elite Beachbody Coach's Team look like?
As an Elite Beachbody Coach, she has helped at least 5 people achieve a level of leadership in their coaching business, and 2 people have reached that goal within the year. These 5+ coaches are considered a "Diamond" rank in Beachbody and are viewed as top coaches in our team of Sweat Nation.
We've watched our team of coaches gain confidence, help thousands of people lose weight and gain confidence, and also had 3 people quit their full-time jobs to coach!! It is truly inspiring and something very close to our heart.
We are not the only leaders in our team – we've helped develop strong leaders that also lead a team of coaches which is where MAGIC happens. They are helping their clients get healthy and helping their coaches grow a successful business.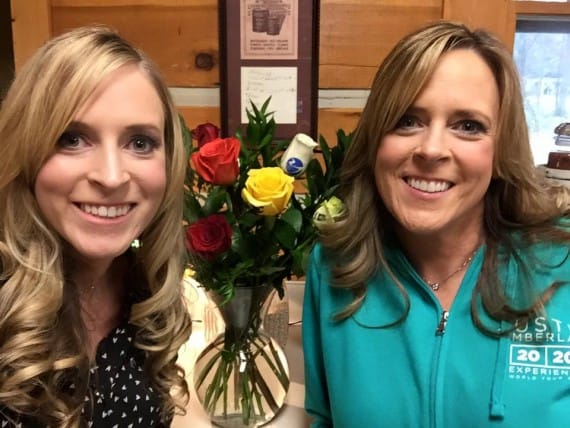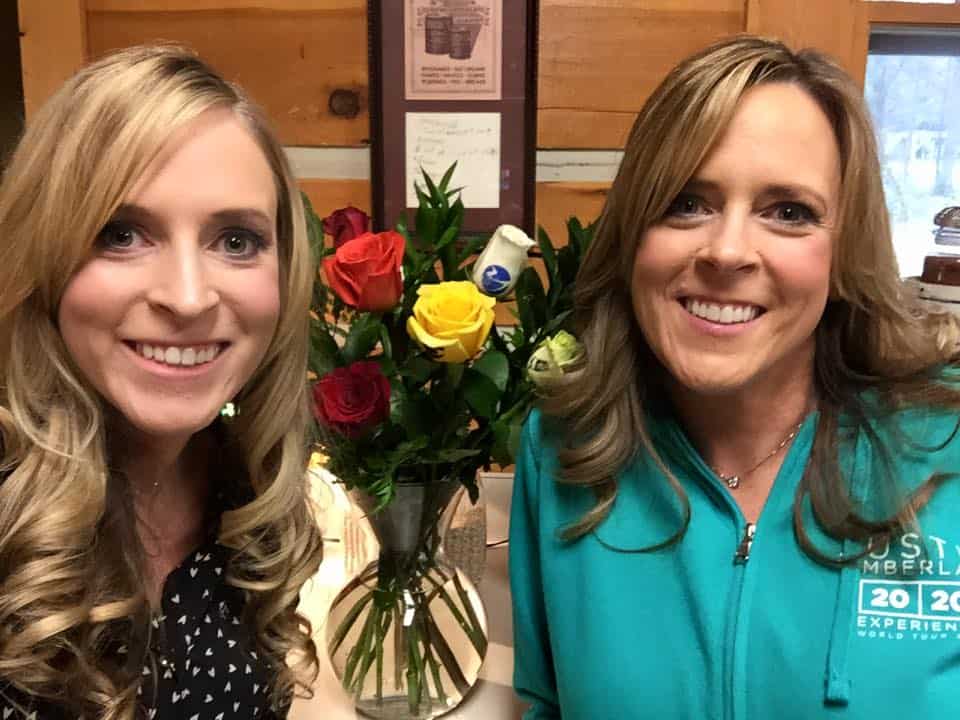 Are there perks of being an Elite Beachbody Coach?
Yes!! She have enjoyed them so far, and there are few more along the way. You are recognized on stage at our annual conference, Summit, and throughout the year as an Elite Coach for that year. You are given special access to certain activities like shopping and workouts and as well as Elite Receptions throughout the year's events.
You also get 2 special seats during our annual conference, Summit, and the Leadership Retreat. You also receive special surprises throughout the year like sneak peeks at new workouts and special little gifts like the flowers above.
You also receive a $100 per month bonus, and the top 200 Elite Coaches receive an additional $400 per month, for a total of $500 each month.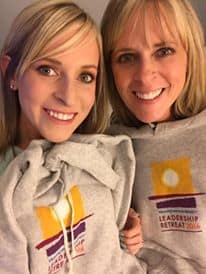 Have you been thinking about Beachbody coaching?
We thought about it for months before signing up. As I mentioned above, we were having to move out of our home. My dad was not keen on the whole network marketing thing, and I was still in school with really no clue what I wanted to do. We had every reason to say, "not right now" or "one day"…but we didn't. We knew we could help others. We knew we were being led to this.
So we went for it. 3 years in, we are both full-time coaches. We paid off our debts. We are working a job we love, getting to help others do the same, and our dreams are bigger than ever. It's amazing…and it's real.
It took a lot of work, but what job doesn't? As a coach – you own your business. You are the master of your job and dream as a coach, and we are there to help.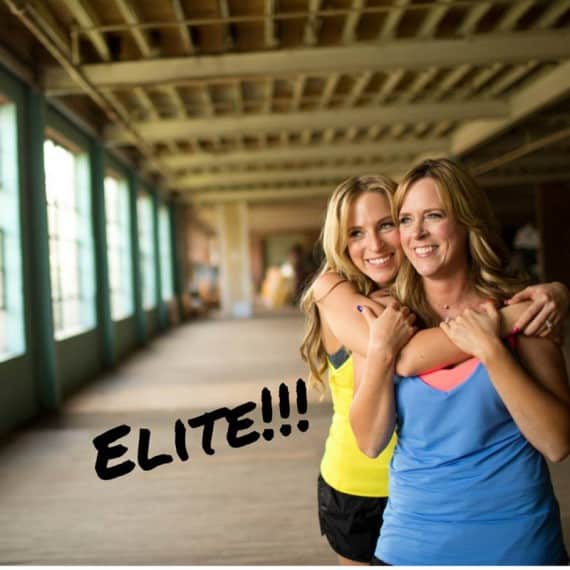 We provide all of our coaches with training, incentives, and mentorship through the year to help you reach your goals. If you've felt stuck in your current position or just led to something more, we'd love to talk to you more at thegirls@soreyfitness.com or you can apply to join our team, Sweat Nation, below.
View our full Beachbody Coach Guide in a New Tab Here
The information above is our recap of my mom being an Elite Beachbody Coach for 2015. The rules and perks may change in the future. To view all of the specifics click here.
Copying any part of this post is a violation of intellectual property. The opinions and answers shared above are my own unless cited otherwise and should not be copied for another blog. If it is copied, you will be contacted by our legal team.