About Kim and Kalee Sorey – Healthy Living Mother-Daughter Duo
This post may contain affiliate links. All opinions shared are my own. As an Amazon Associate I earn from qualifying purchases. Click to view our full disclosure.
Our Mission: Healthy Body & Balanced Life
Our passion is to help women live different.
We help you shed the old habits and self-image and create a vision for your life that you love.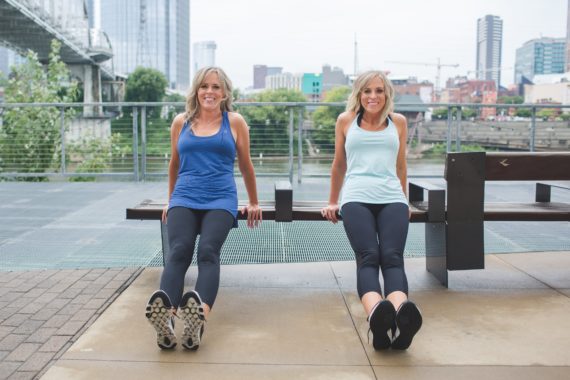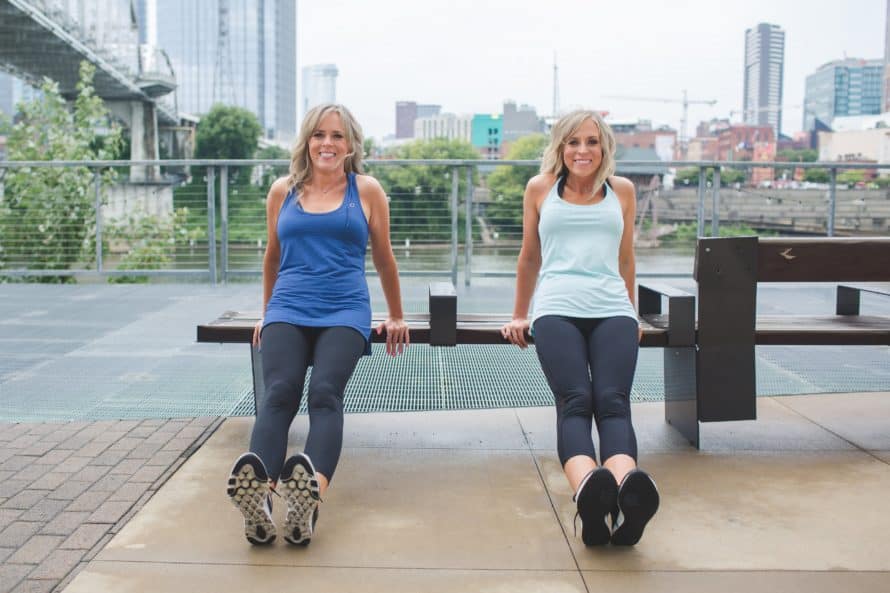 If you want
We are your girls!!
We also offer a 21 Day Challenge to get maximum results quickly and Beachbody Coaching mentorships to women wanting to create their own business.

Accomplishments
Helped 4100+ clients start an at home workout and nutrition plan since 2011
Named 1st Mother Daughter Elite Beachbody Coaches in 2016
100,000+ page views per month since December 2017
Partnered with several well-known brands
2020 Launched The Kim and Kalee Show Podcast
Vital Proteins, Martha & Marley Spoon, Mama Chia, Prana, Lorna Jane, Fresh Pet, Takeout Kit, Paypal, Fitfluential, Sweat Pink, and Beachbody are just a few brands we've partnered with in the past.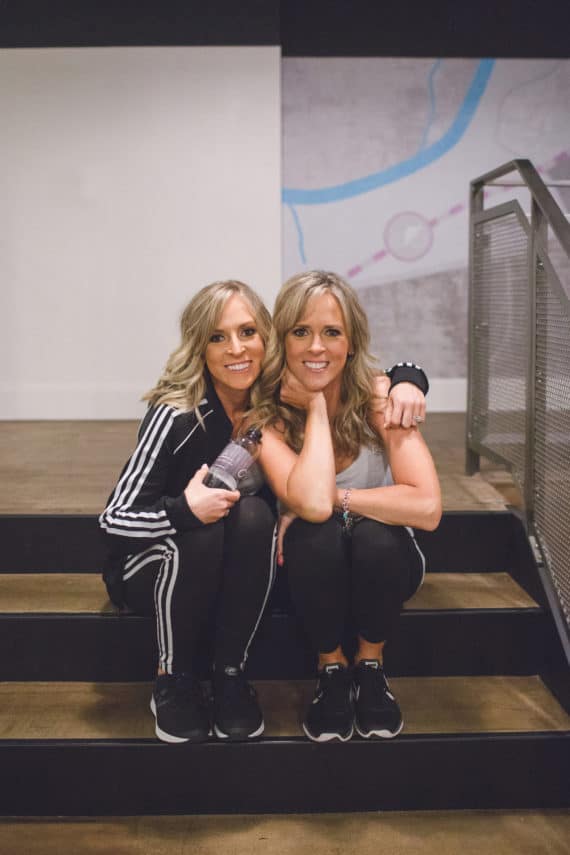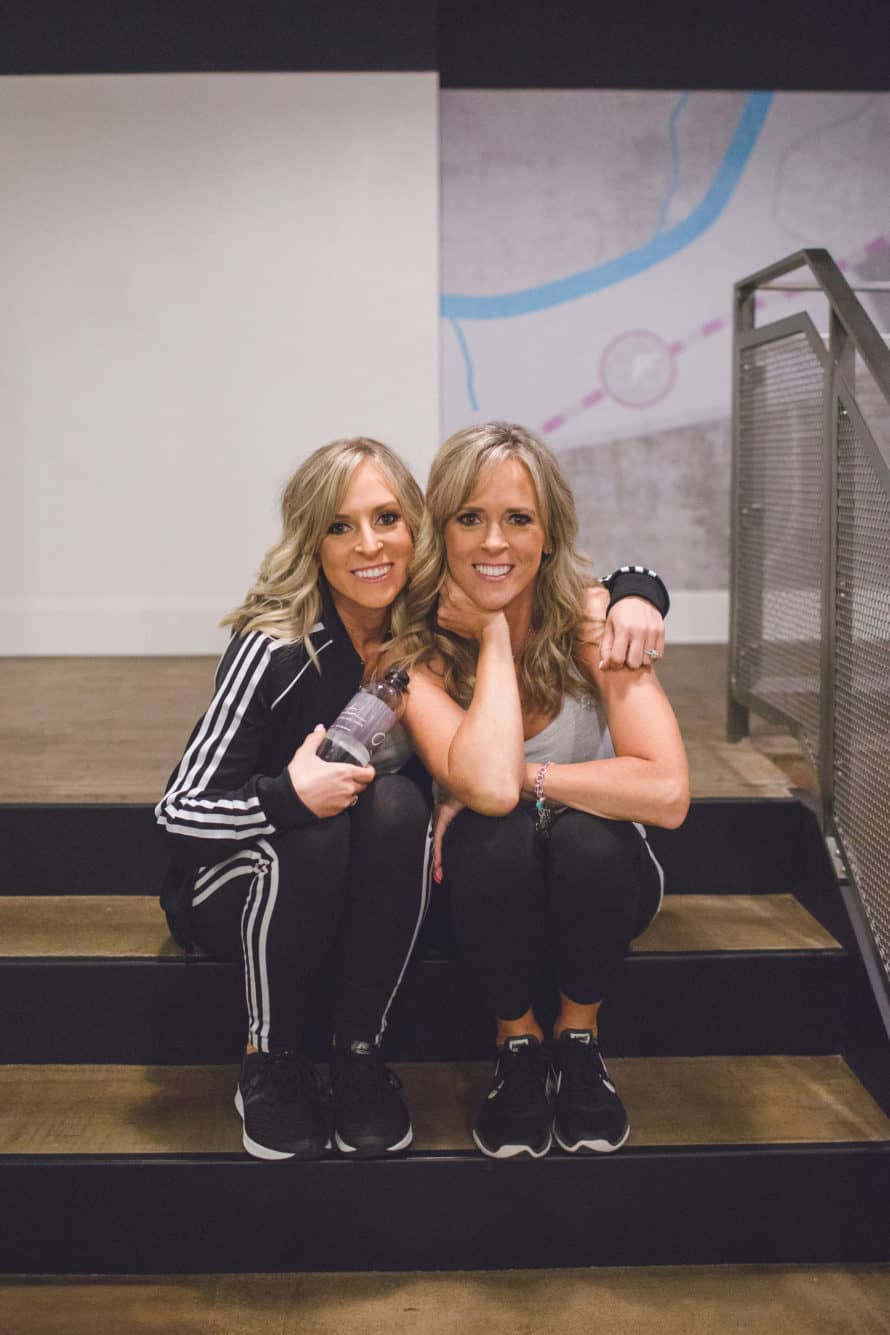 About Kim and Kalee of Sorey Fitness
In 2011, we decided to share how we live a healthy, balanced life. This lifestyle helps us feel empowered, strong, and healthy.
You know you must be doing something right when someone mistakes you for identical twins – and really you're mother and daughter!
This platform allowed us to share our love for a balanced diet and home workouts. Our readers really connected our need for balance and convenience.
That lead us to becoming Beachbody Coaches and offering a 21 Day Challenge to help women kickstart their results.
What Makes Us Unique
We want every woman to know she deserves a healthy, happy life without insecurities or beating herself up over a to-do list.
Our simple approach to healthy living empowers others, and thanks to the Internet – we're with them every step of the way.
My mom and I are absolutely, weirdly-unique in the sense that we look alike and have a shared vision.
We also are the two that ask for 1 key versus two when we travel because we bunk together and drive some men nuts on planes because we chatter so much back and forth.
The coolest part about our relationship is the fact that our passions are the same. We've both struggled with insecurity, body image, debt, and now we help others overcome those issues.
We're both passionate about helping people build a healthy body and balanced life. Because it's not just about the number on the scale or making a kajillion dollars, it's about living the life you've dreamed about and being happy while you get there.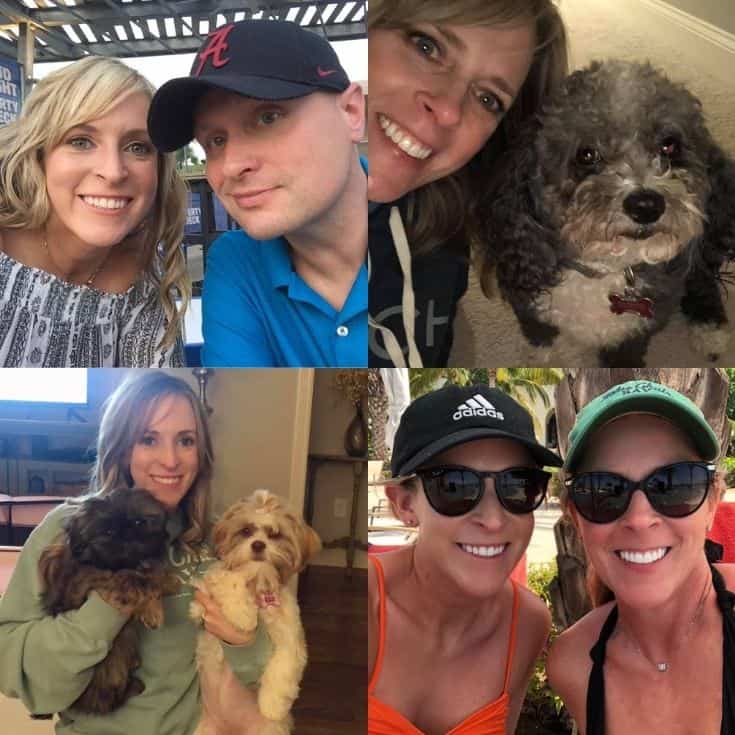 We currently are self-employed, debt-free and enjoy helping others get healthy and happy!
Kalee is married to an amazing man, Jake, and Kim is single. We both have our fur babies that are beyond spoiled.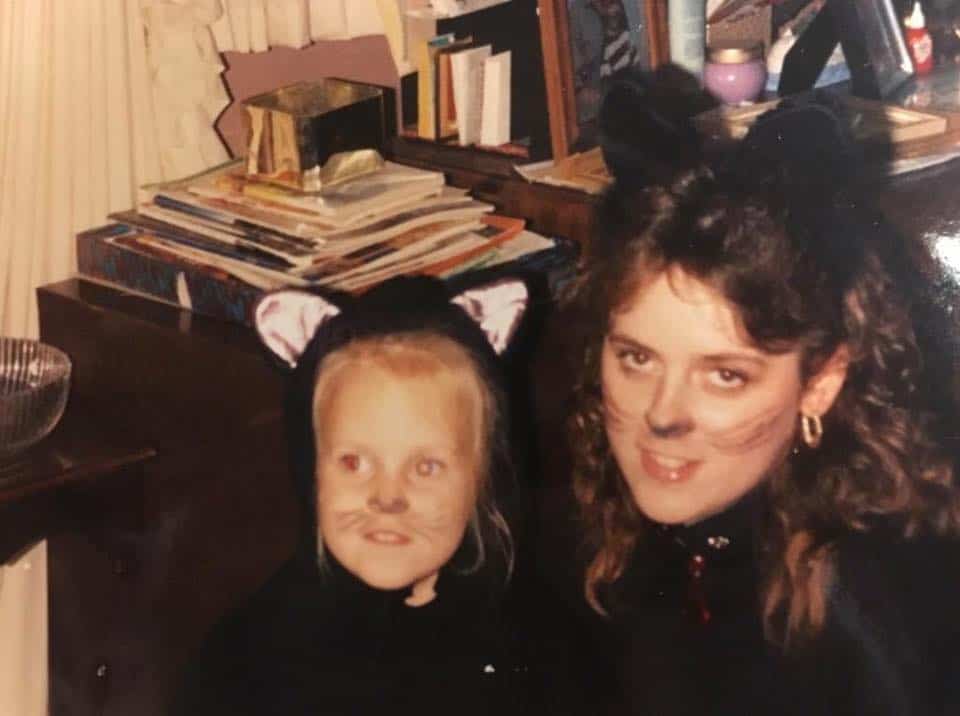 A Few Fun Facts
We've always been this close (though Kim will tell you, we weren't really "friends" when I was 12-14 years old. Ha!)
Before starting our business together, we both taught high school math.
We are Nashville natives, and we love the city!
When we're not blogging, we love watching movies, traveling, and wine festivals!
We are obsessed with Friends, Harry Potter, and Desperate Housewives.
Let's Connect on Social Media too!
We love working with clients, potential coaches and brands.

Contact Us
You can reach us at TheGirls@SoreyFitness.com.
Also, you could send us a voice message with any question or thoughts using the orange button below!
If your focus is healthy living, check out our 21 Day Challenge.
Wanting to start an online business? Apply to Join our Team.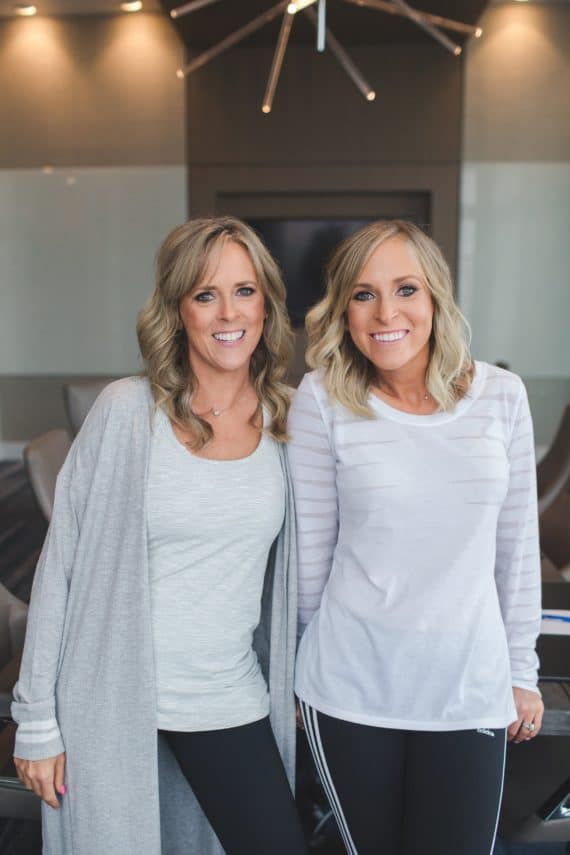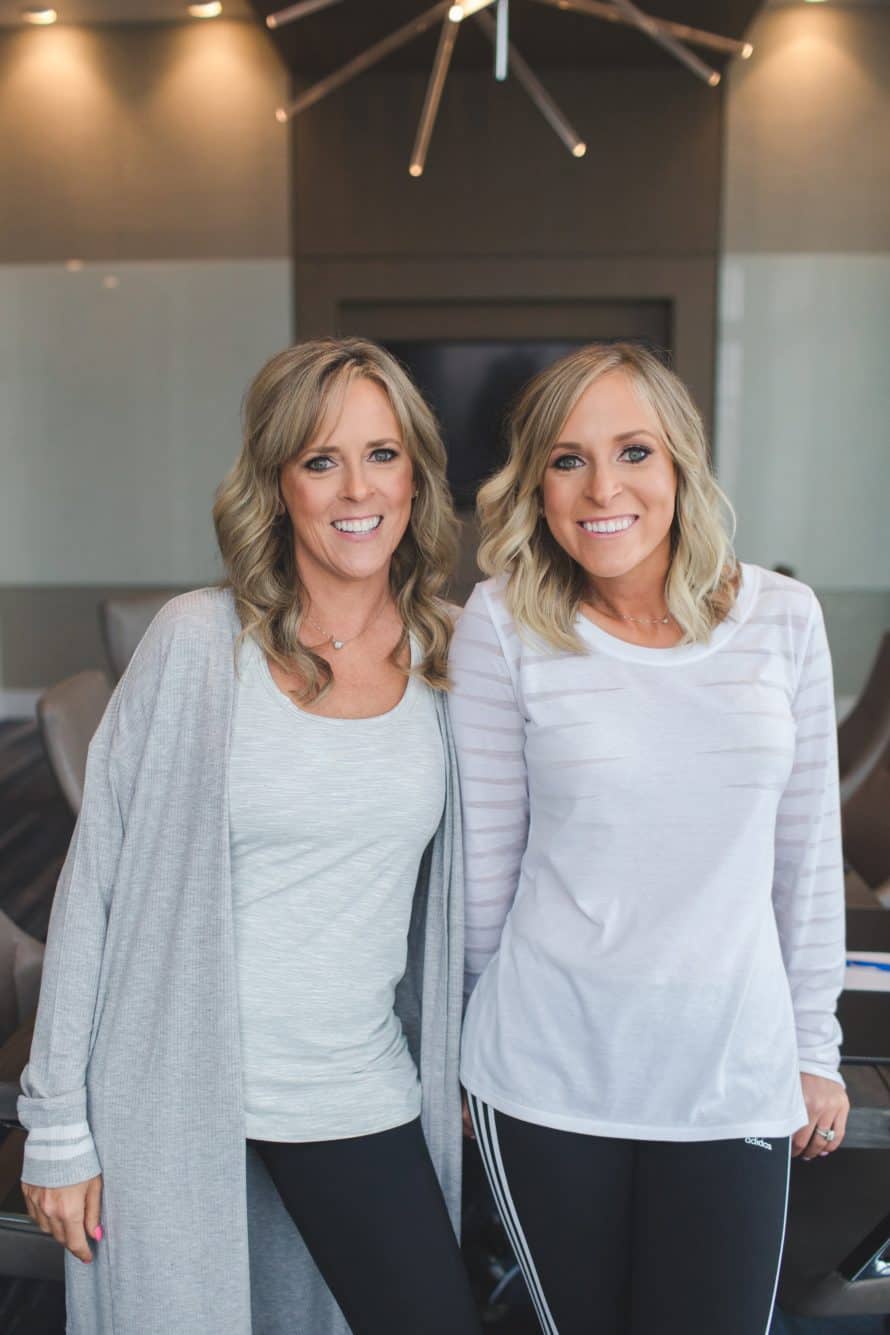 Brand Partnerships
Our audience is mostly women between 25-50 wanting to look and feel their best! We're available for freelance work, sponsored posts, and appearances.
Please email us at TheGirls@SoreyFitness.com or check out our Work with Us page for past testimonials from brands.
You may also like our promo page for our favorite products!