This post may contain affiliate links. All opinions shared are my own. As an Amazon Associate I earn from qualifying purchases. Click to view our full disclosure.
One of the top questions we get is, "How do I get started?" Whether you have several pounds to lose, frustrated by the scale, or just tired of stressing out about your weight, we can help you find the steps you need to reach your goal weight! We've helped 1000's of women look and feel their best!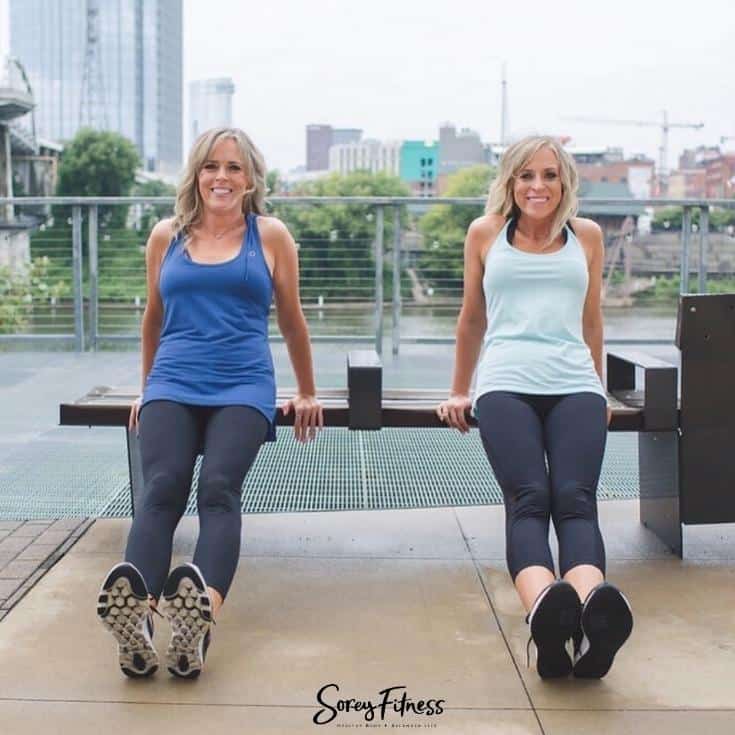 If you're tired not feeling comfortable in your skin and you want to feel your best for yourself and those around you, there are 4 things we recommend focusing on. In just 21 days of focusing on these 4 things, you can create new habits and feel so much better!
Where do I start with my health, fitness, and weight loss goals?
Get active for 30 minutes
Eat healthier foods and skip the processed stuff (soda, anything in a box, or at a drive-thru)
Drink your water
Join an accountability group
All 4 of these steps are affordable and easy to do. The bad thing? They're also easy not to do, too!
The good news is you don't have to cut out whole food groups, over-do-it with exercise, or buy an expensive cleanse to see results!
If we could recommend just ONE thing for you to get started, it would be the Beachbody on Demand + Shakeology Challenge Pack because it includes everything you need and our coaching!

In order for this to work, we do ask you START by changing your mindset. As cheesy as it is, when you change your mind, you can change your life.
As your fit friends, let us remind you:
Your past failures don't matter in relation to your future success.
You don't have be 100% perfect on a diet or workout to see results.
You are worth investing in.
You can always email us at thegirls@soreyfitness.com or check out our 21 Day Challenge to get started with your goals!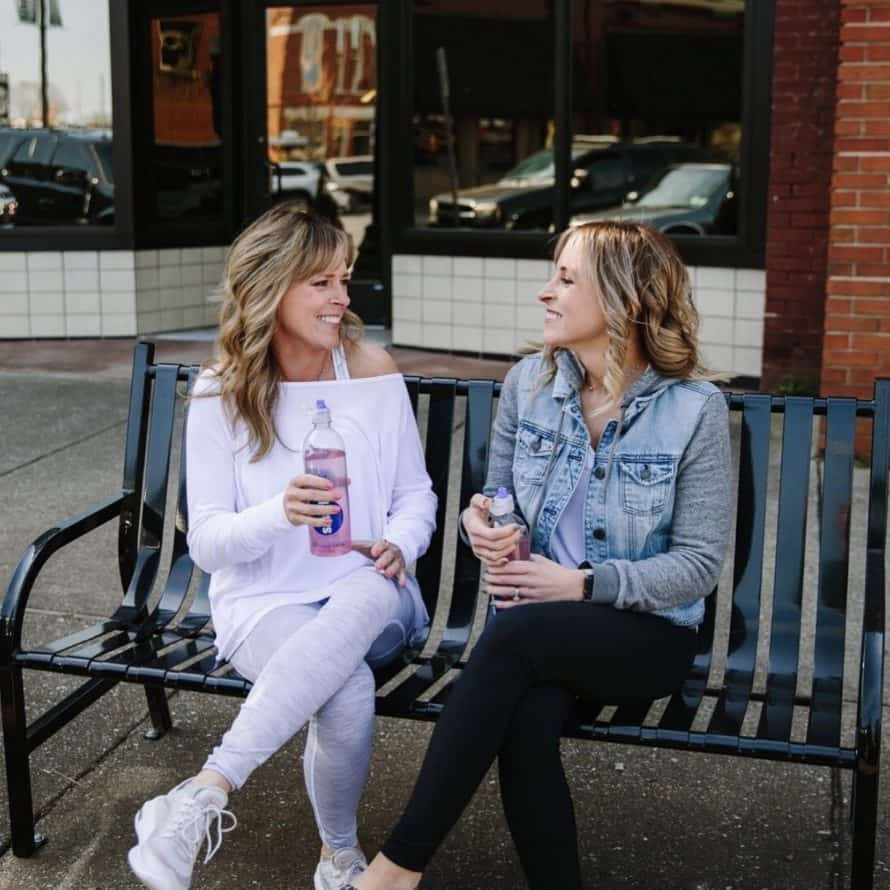 Now, let's talk problems & solutions
As much as we want it to be easy, sometimes LIFE happens. That's why we focus on a 80/20 rule for our nutrition and workouts. (80% of the time we're on track with our goals and 20% is left for birthday parties, favorite glasses of wine, and chocolate!)
This one rule helps knock out a lot of what life throws at us to derail our weight loss goals, but here are a few more problems and solutions we've helped our clients with over the past 10 years!
6 Typical Problems with Dieting & The Solutions
#1 Problem: I'm ALWAYS hungry
Have you ever tried a "diet" and end up feeling hungry all the time, weak, and tired? When we've tried diets that didn't fit our lifestyles, we've felt obsessed about when we could eat next so much so that we've dreamed of food! Can you relate?
Solution:
We recommend choosing a diet where no food is off limits! We also like to focus on high volume foods like fruits, veggies, and low-fat pop-corn to keep us from feeling deprived. If you always feel hungry or annoyed by tracking everything you eat, you might like the 2B Mindset!
With that said, focusing on a balanced diet and high-volume, low calorie foods can definitely help!
#2 pROBLEM: i DON'T KNOW WHAT TO EAT.
SOLUTION:
Low-fat, high-fat, low-carb, "clean", organic, keto….it can be so hard to know what to eat with all of the diets out there! If you're struggling to figure out what to eat, we suggest keeping it simple!
Aim for 3 meals with 2 snacks, and all of the meals should (ideally) be something unprocessed and single serving. For example, you could have a 1/2 cup of oatmeal with berries in the morning, a turkey sandwich loaded with onions, lettuce, and tomato and mustard with an orange for lunch, and a steak with a sweet potato and asparagus for dinner. Your snack could be a cup of grapes in the morning and a Shakeology in the afternoon.
This is just an example as well. The main idea is to not feel like you have to give up a whole food group, eat 100% organic, or starve. Instead, choose snacks that are quick and easy to toss in your bag & go and choose unprocessed options.
#3 Problem: I know what to do, but I don't do it!
Solution:
Have you ever felt like you've tried to diet so many times? We know it feels so defeating when you've eaten well for a few weeks only to find yourself eating crappy food until you feel bad again.
The main reasons we see people fall off track are that they 1) go too extreme with their diets or 2) don't plan ahead.
We'll skip the extreme issue since we've already preached about 80/20, but it's also important to do some SIMPLE meal prep ahead of time.
This also means identifying if you typically get hangry around 3pm or find yourself munching after dinner. If you do — don't punish yourself for it. Plan around it! Choose a healthy, hearty snack at 3pm or a high-volume treat after dinner like low calorie popcorn or a fruit pop!
#4 Problem: I'm surrounded by snacks and eaters at work and home!
Solution:
This problem is the one that still hits close to home for us! It's hard to avoid temptation when you're surrounded by snacks and treats 24/7! If it's possible, limit the treats to being outside of the house. Just don't buy the stuff!
If you can't limit it in the house, bring in a layer of accountability. Even if everyone else is eating junk around you, you can plug into our year-round support group with other likeminded people! Just email us at thegirls@soreyfitness.com to get started!
#5 Problem: frustrating when you want to see results faster
Solution:
It's so frustrating when you're doing everything "right," and the scale is not moving. While we're not advocates of a crash diet, we will on occasion recommend something a little more extreme to break an exercise plateau or help someone get ready for a big event. These ideas should only be done for a short period of time and under doctor's approval (as with any diet or exercise change). You could try a 3 day dash, a phase of keto, or Nutrisystem to start to shock the scale!
Another thing to try is to make sure you're getting enough sleep and enough water! Both can affect the scale! So you may do better with a body measurement chart as well!
#6 Problem: I don't know what workout program I want to start.
SoLution:
If you're not sure what program to start, we want to help you find one that actually motivates you to do it each day! We'll help you find a workout that fits into your day and current fitness level so it doesn't seem so overwhelming! You can get our recommendations by applying for our 21 Day Challenge. This will tell us a little bit more about you, and we can recommend something from there!
A few of our favorites
To wrap up this post, we wanted to leave you with some of our favorite tools to look and feel your best! You can also check out our resources page for more details on each!
You may also found something you love on our Promo Page with our favorite products!
We also hope you will reach out by email (thegirls@soreyfitness.com) to get started if you need accountability or a Beachbody Coach!