Beachbody and Joel Freeman's LIIFT 4 workout builds muscle and burns fat in just 4 days a week! Below we'll share everything we know about the new Lift 4 workout and meal plan!
Get a email reminder when it comes out here!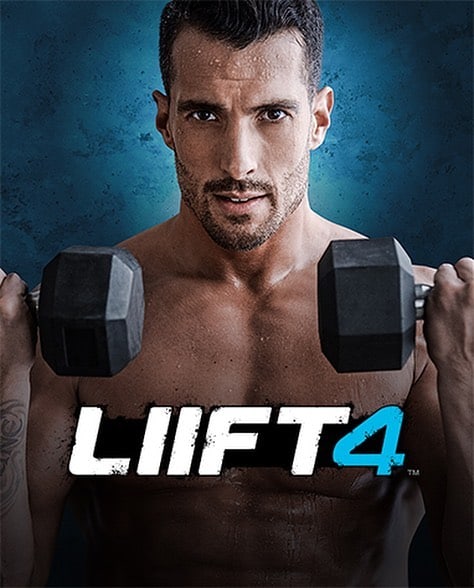 What is LIIFT 4?
LIIFT 4 combines strength and high intensity interval training (HIIT) to get you max results in just 8 weeks. Joel mixes strength moves into isolate and target each muscle – including your core – to get you shredded!
It's a challenging workout with simple moves. It's also great if you normally get bored because you'll never do the same workout twice!
Get ready to crush your goals in just 4 days a week, 30 minutes a day!
Who will love LIFT 4?
Women looking to tone up and get a sculpted body.
Men looking to build mass and get ripped.
Intermediate to advanced exercisers.
Someone who gets bored doing the same routines (new workouts every time!)
Anyone looking to get in a tough workout in just 30 minutes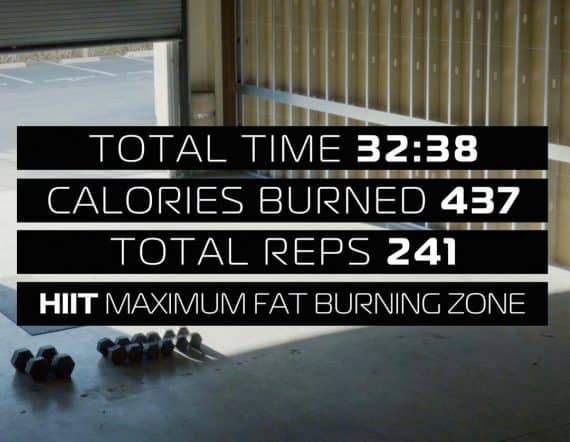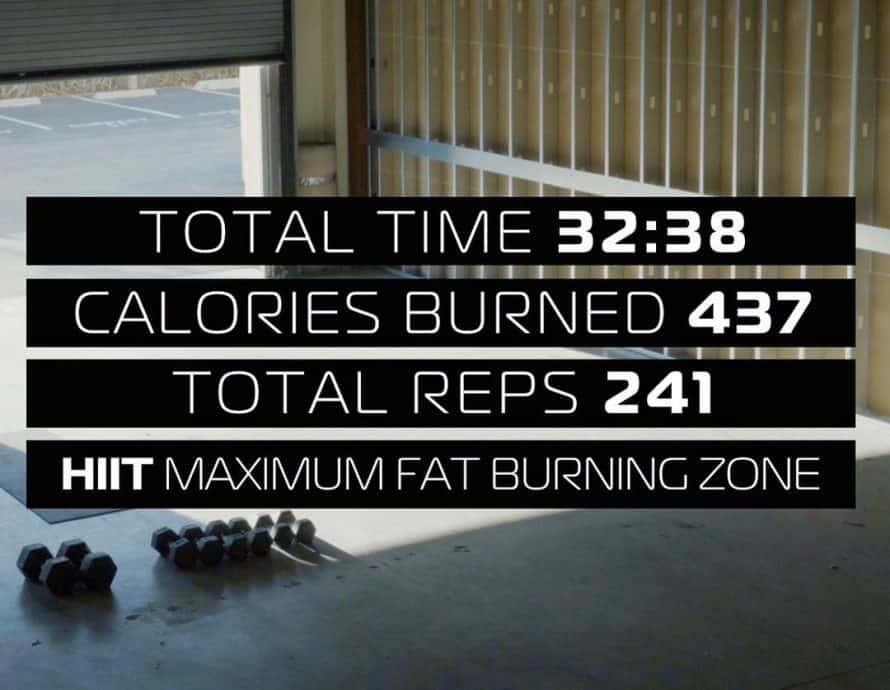 How long are the LIIFT 4 workouts?
They range from 30-40 minutes.
What to Expect from the LIFT 4 Workouts
Here's a quick sneak peek!
The first 6 weeks of workouts are about 30 minutes. They focus on building lean muscle and mixing in HIIT training.
In the last 2 weeks, get ready to get shredded! You'll increase the HIIT training and the workouts go up to 40 minutes a day.
The moves are simple to master, but they are going to challenge you every step of the way!
What equipment does LIIFT 4 take?
You'll need 3 sets of dumbbells (light, medium and heavy) or a set of adjustable dumbbells. You can also use resistance bands if you wanted.
Is there a modifier?
Yes! The modifier uses the resistance bands and does low-impact moves during the cardio segments.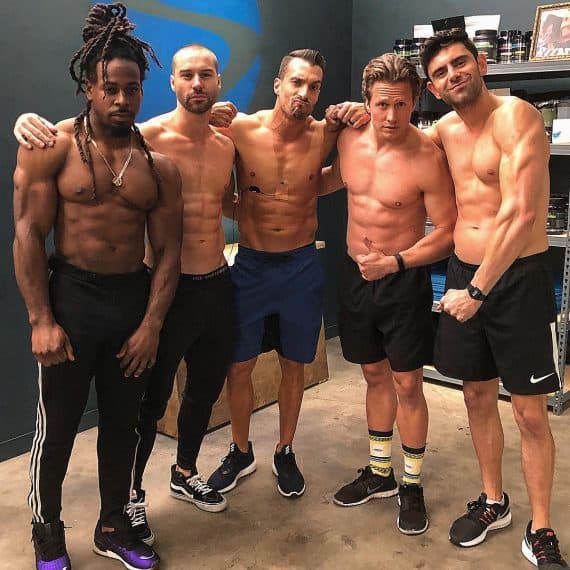 The LIFT 4 Meal Plan
Right now, we have no information about the meal plan. The only thing we know is it'll be "no non-sense". As soon as we know more, we'll update this post!
We expect the portion control containers to be used though.
Will it be on DVD?
No, they will be exclusive to Beachbody on Demand.
If you haven't tried streaming with it yet, it's really awesome and easy to use. You get access to hundreds of workouts, can download a week's work, and even stream to your TV with the right device.
You can start a free trial now (just keep in mind LIIFT4 isn't available to anyone yet!)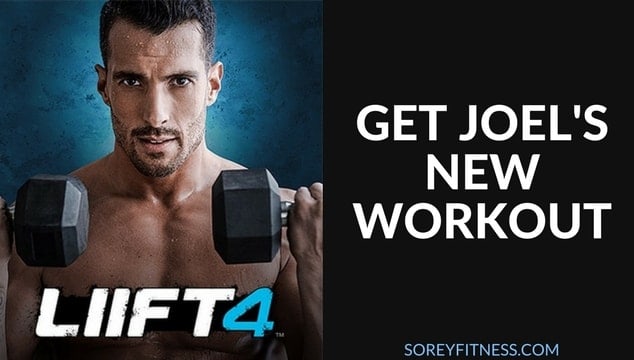 When does LIIFT4 come out?
LIIFT4 workouts will be available on July 16th; however, you'll be able to order your meal plan, equipment and everything you need in June to get ready for Day 1!!
Things SOLD OUT when 80 Day Obsession came out so make sure to get on our email list to get an email reminder as soon as its available!