LIIFT4 Supplements – Do They Make a Difference?
This post may contain affiliate links. All opinions shared are my own. As an Amazon Associate I earn from qualifying purchases. Click to view our full disclosure.
Joel Freeman recommends the LIIFT4 Supplements to maximize your results and help you feel your best. We'll look at each one to see what it does, and we'll also rank how well we liked it based on taste and effectiveness.
Know what you want? View the supplement ordering options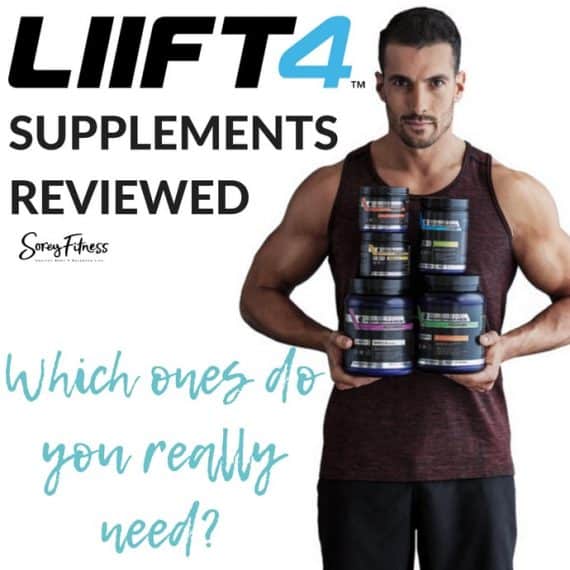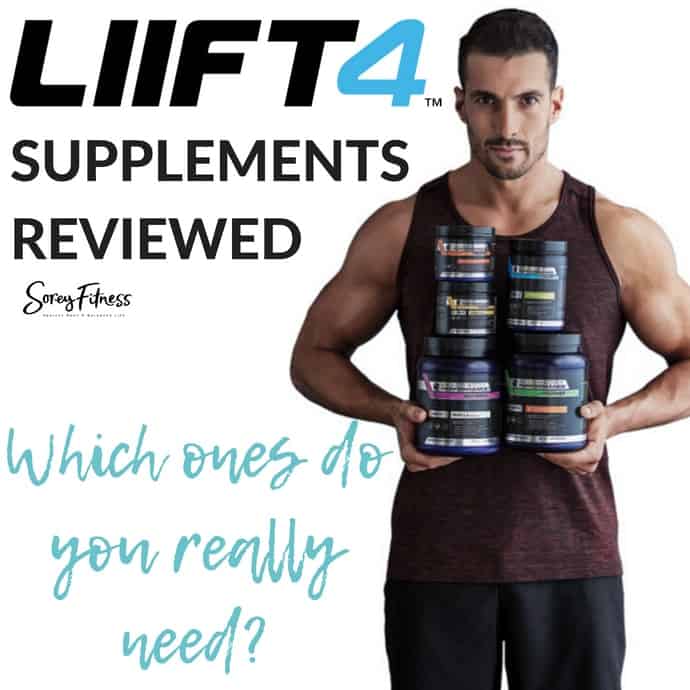 Why Use the LIIFT4 Supplements?
They're clinically tested to help you feel more energized to workout, allow you to push harder during exercise and reduce post-workout muscle soreness.
Along with the LIIFT4 meal plan, these supplements can give you an extra boost in your results.
View all the LIIFT4 ordering options or check Out Our LIIFT4 Guide or LIIFT4 Results here.

Pre-Workout Supplement: Energize
Recommended: 1-2 Scoops depending on which meal plan group you're in
Taste: 7/10
Effectiveness: 10/10
We take Energize 30 minutes before working out for extra more energy! It contains beta-alanine, green tea and quercetin that help: boost energy and endurance, improve your focus & reflexes and delay exercise-induced fatigue.* You may feel a bit of a tingle from the beta-alanine and that's totally normal.
When taken over time, the beta-alanine continues to improve your results so stay consistent on using it on workout days for max results.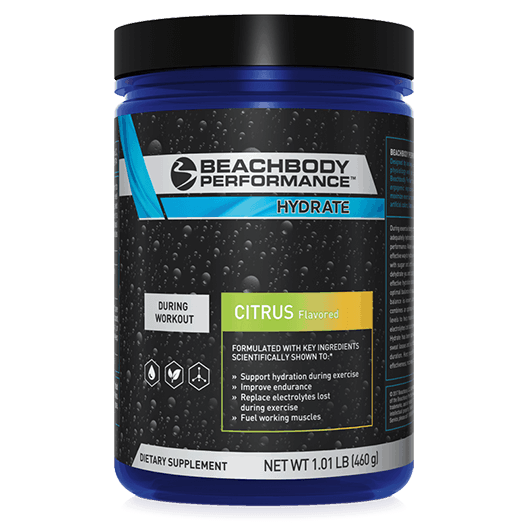 During-Workout Supplement: Hydrate
Recommended: 1 Scoop
Taste: 9/10
Effectiveness: 5/10 (for this particular program)
Hydrate replaces electrolytes that we lose when we sweat.* It contains a mix of  sodium, potassium, magnesium, and calcium to help you feel stronger longer. With all that said, the LIIFT4 workouts are only 20-40 minutes. So you probably aren't causing your body to get out of balance. If you were cycling or running for miles – this would be more handy.
For LIIFT4, this is one we personally will skip.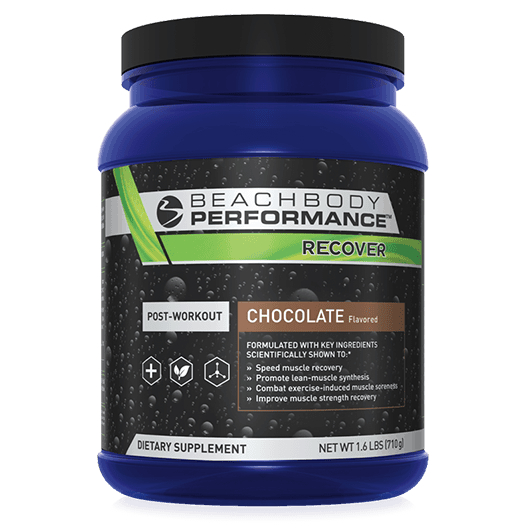 Post-Workout Supplement: Recover
Recommended: 1 Scoop
Taste: 10/10 (yum!)
Effectiveness: 9/10
Recover comes in chocolate and orange, and guys – that stuff tastes good! We use Recover right after our workout, but you can take it within 30 minutes of finishing.
It's designed to help your muscles recover after a hard workout. This supplement is probably the most essential for your results in this program – or it's how we prioritize it!
It's going to help you recover faster and not be so sore the next day.
The only reason we didn't give it a perfect score is because you are still going to feel sore after a hard lifting workout — BUT that is going to happen with any workout. This supplement helps with the soreness, and it's giving your muscles the right stuff to grow.*
It's also hard to find a cheaper alternative because of the high quality blend of ingredients. Recover contains timed-release combination of whey, pea, and casein proteins, as well as the phytonutrient-dense pomegranate extract. It also has branched-chain amino acids (BCAAs) which help promote lean muscle rebuilding – which is what gives us that lean, toned results we want!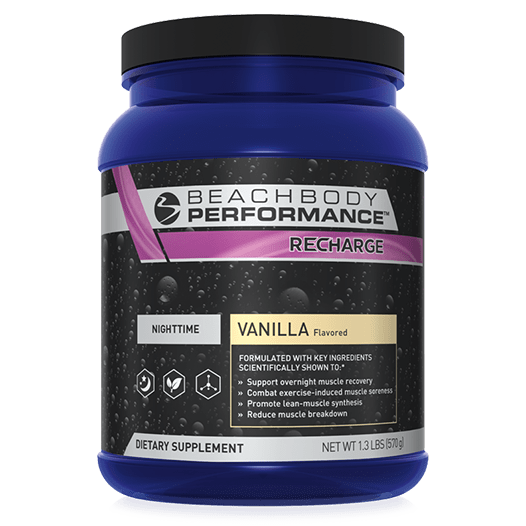 Bedtime Supplement: Recharge
Recommended: 1 Scoop
Taste: 7/10
Effectiveness: 9/10
Recharge is a supplement you take 1 hour before going to bed. It helps support muscle recovery while you sleep*. The slow-release casein protein gives your muscles the building blocks they need for recovery. It also contains tart cherry and BCAAs to help reduce soreness and promote lean muscle.*
If you're lifting heavy and wanting lean muscle gains – this one is up there with Energize and Recover to have!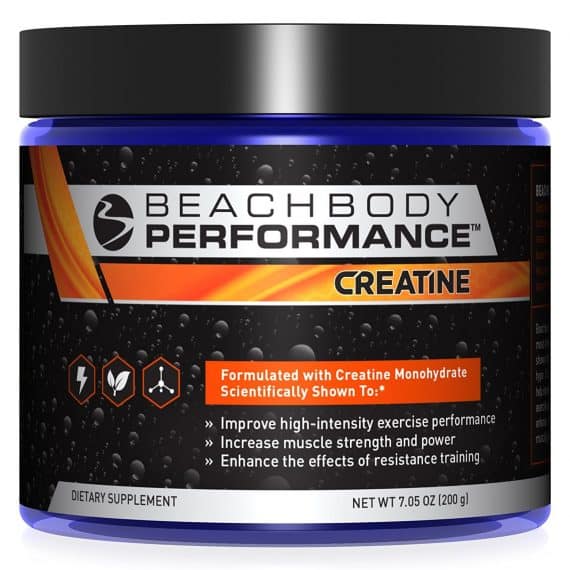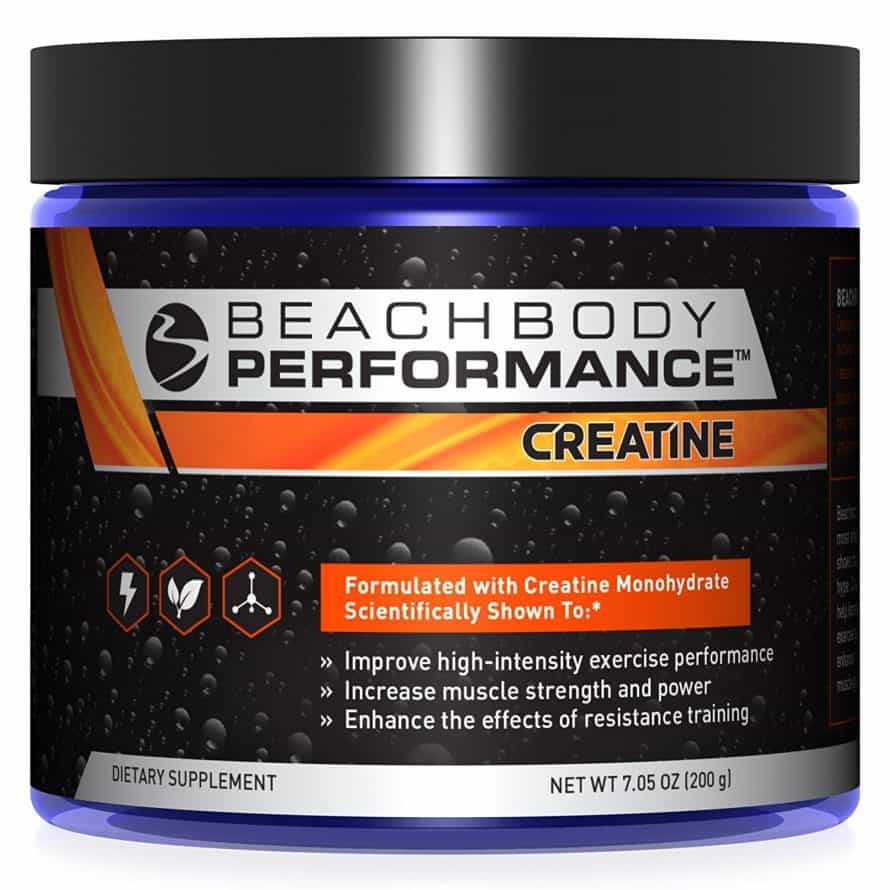 Another Supplement: Creatine
Recommended: 1 Scoop in the higher meal plans
Taste: N/A flavorless
Effectiveness: 10/10
Unless you're in one the highest meal plan categories, you won't need this LIIFT4 supplement.
Creatine helps you gain strength and build muscle mass.* The supplement contains creatine monohydrate which is the most pure, and it dissolves super easily in water.
Creatine monohydrate is the purest, most tested and effective creatine available and has been scientifically shown to help boost strength and power, improve high-intensity performance, and enhance the effects of resistance training.*
Using creatine is a bit different than taking the other supplements. You have to build it up in your body so you'd take 5g of creatine 4x a day for 5 days leading up to starting the program. Then, you'd drop down to 5g per day and take 30 minutes after working out.
Ordering Options

There are a few ways to order the LIIFT4 supplements. We've outlined how to get each one separately above.
Get Beachbody on Demand, LIIFT4 & Supplements:
Already have BOD? LIIFT4 plus supplements:
Just the Supplements
We also did a quick video sharing about the workouts after completing 2 rounds of LIIFT4!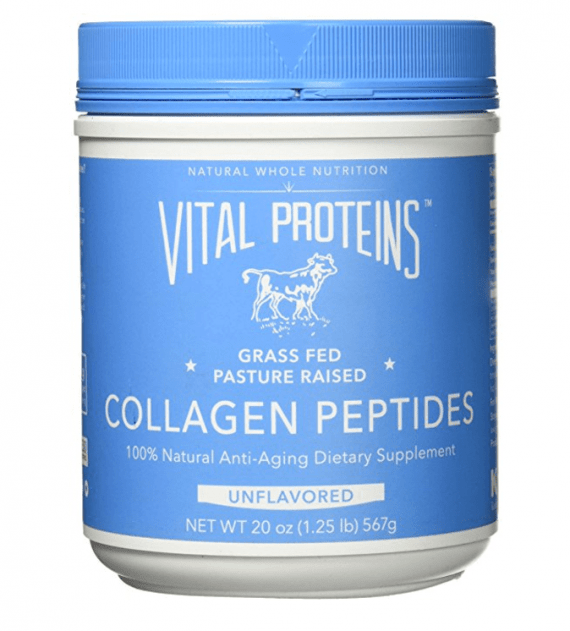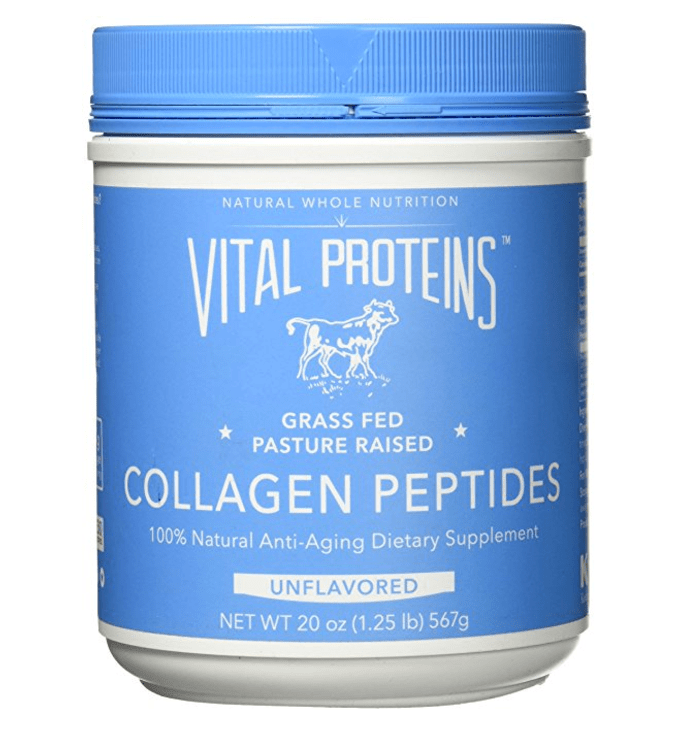 We both also mix in grass-fed, pasture-raised collagen peptides into our coffee, tea or shakes everyday. You can check out our full review here, but we'll also outline the benefits of it below.
Collagen peptides help your:
hair
nails
skin – helps with preventing aging
stomach issues like IBS
sleeping habits
tendons, cartilage, and joints
reduces inflammation
overall bone and digestive health

We also love Shakeology.
If you're not a meal prepping person  – Shakeology is key! It helps you know you have at least 1 meal prepped and ready to go everyday!
We love the chocolate, but the vanilla and cafe latte are both really great as well. We don't really like the greenberry or strawberry.
If you're someone to make every-single-meal super healthy and have in your probiotics, digestive enzymes, and all your nutrients going strong, maybe you skip it. But if you're looking for convenience, to improve your digestion, or to reduce your cravings – Shakeology can help.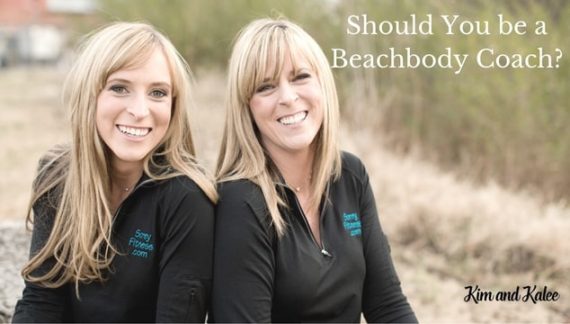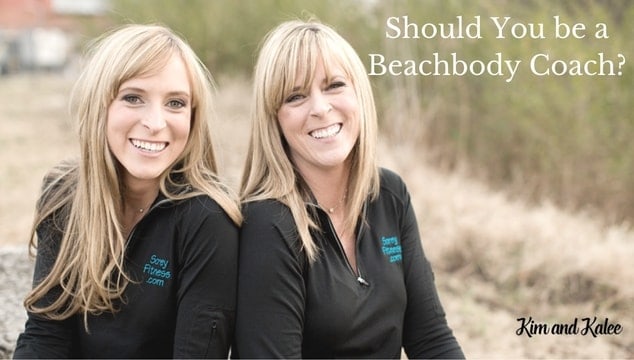 Looking at a few of these LIIFT4 supplements? Beachbody Coaches get 25% off!
Whether you're looking for a new side hustle or not, Beachbody Coaching may be right for you if you're looking to save some money. Coaches save 25% off every order – and that adds up on the LIIFT4 supplements. If you're using them, you're also going to be seeing results and people will be asking, "what are you doing?! You look amazing!" This is the perfect time to refer them to your Beachbody store.
Coaching also provides an extra layer of accountability to help you get better results!
Still thinking on LIIFT4 supplements?
Still have questions? Let us know using the form below!
*These statements have not been evaluated by the Food and Drug Administration. This product is not intended to diagnose, treat, cure, or prevent any disease.
Consult your physician and follow all safety instructions before beginning any exercise program or nutrition plan, or using any supplement or meal replacement product, especially if you are pregnant, breastfeeding, have any medical condition, or are taking any medication.