LIIFT4 Cheat Day Tips & Tricks
This post may contain affiliate links. All opinions shared are my own. As an Amazon Associate I earn from qualifying purchases. Click to view our full disclosure.
We were so excited to see the LIIFT4 Cheat Day was included in the nutrition plan! We're all about making healthy living a lifestyle and this allows us to enjoy our favorite foods while seeing results.
But how big should your LIIFT4 Cheat Day be? What is okay, and what could harm your results? We're outlining all the details, tips, and tricks here!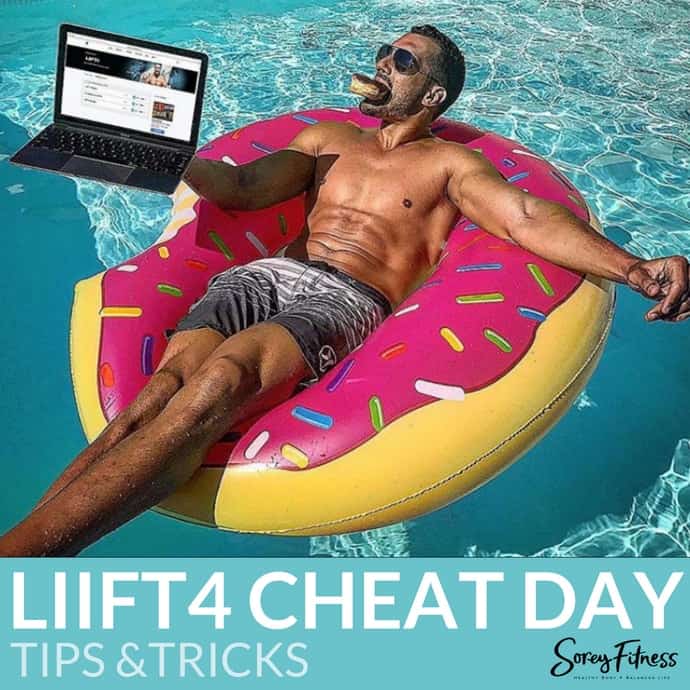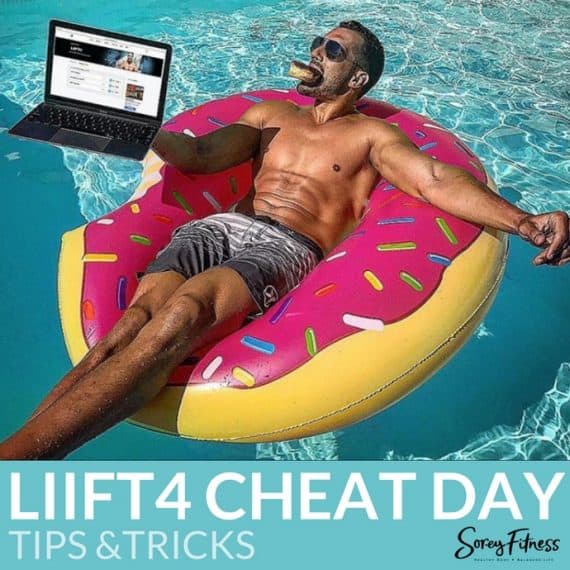 LIIFT4 Cheat Day at a Glance
We've read books that encourage you to just pig out on anything you want to the point of being miserable once a week. Their thought process is eventually you'll stop craving it because it makes you feel miserable after. I don't guess we EVER hit that point of misery though because that system just had us eating too much over and over.
The LIIFT4 Cheat Day is more balanced.
You shouldn't go crazy or binge eat, but you can enjoy a dinner out with friends or a drink!
The Cheat Day is designed to be a day of not having to track your containers & just relax a bit.
With that said, you may find yourself naturally reaching for the same foods on the plan on a cheat day. That's great!
Pasta, bread and pancakes are ALL on the approved food list – so we bet you'll find some yummy options within the plan even!
What a LIIFT4 Cheat Day Looks Like
Wake up and have your Shakeology.
Middle of the day enjoy your normal lunch.
For dinner you enjoy a night out with friends over a burger or a glass of wine.
You shouldn't feel like you have to indulge all day to get it ALL ate. All those foods will be there next week for you to enjoy.
LIIFT4 Cheat Day Tips
Choose to workout the day after your cheat day. This will help fuel your workout.
Limit sugary drinks like soda, sweet tea and sport drinks that are empty calories.
Drink in moderation – 1 to 2 drinks is the max.
If you dine out, order first to keep from falling victim to peer pressure of bad food options.
Split that cheat-worthy meal with a friend!
If you don't CRAVE anything, don't make cheat-day a "must do".
If you want something sweet, try a Fixate recipe (unless you crave something specific – then go for it!)
3 Favorite Fixate Recipes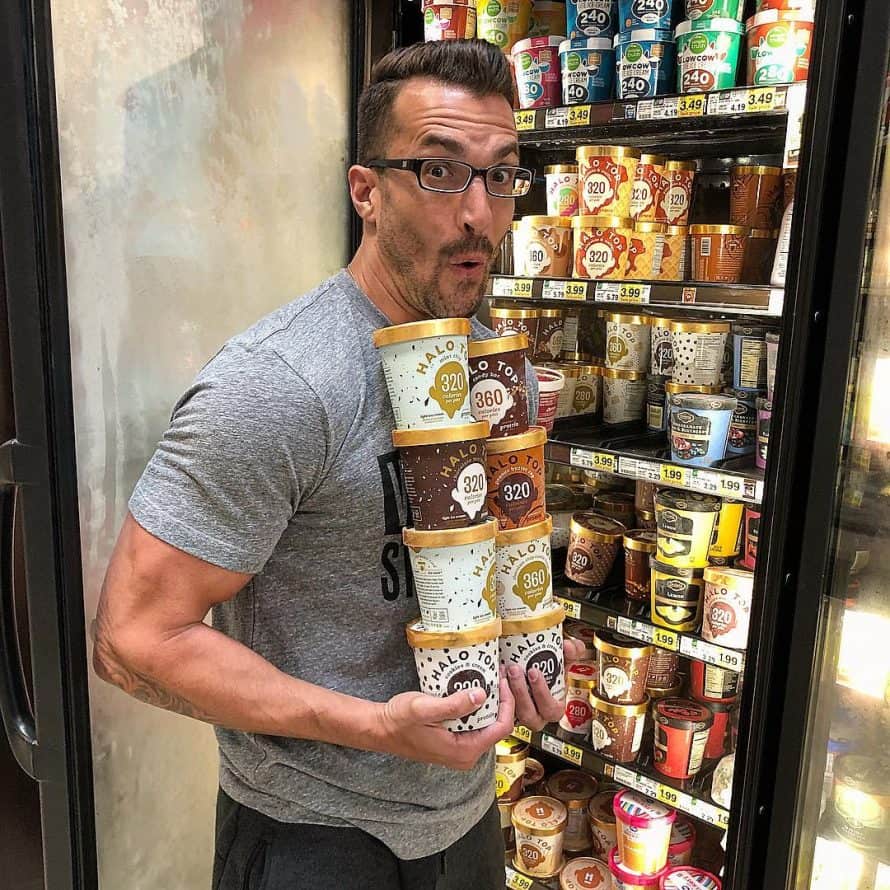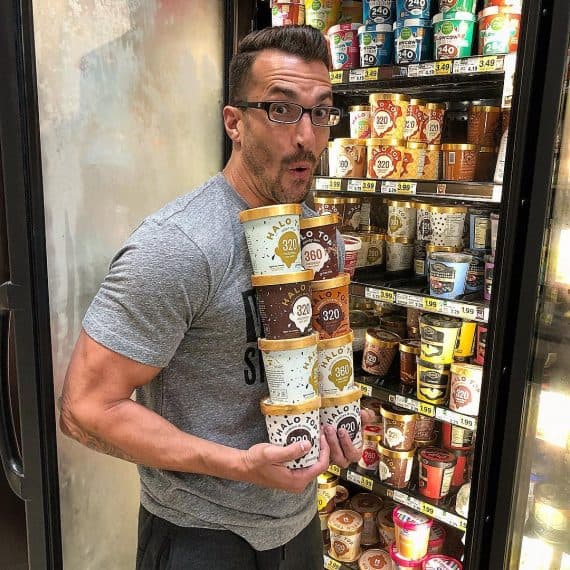 We also love Halo Top and high-protein pints!
If you're worried a cheat day could be a slippery slope…
Don't keep tempting foods in the house – only enjoy them out
Weigh daily for accountability & to see how cheating affects the scale
Plan fun activity with your family versus focusing on food 1x a week.
Skip it all together
Will it be worth it?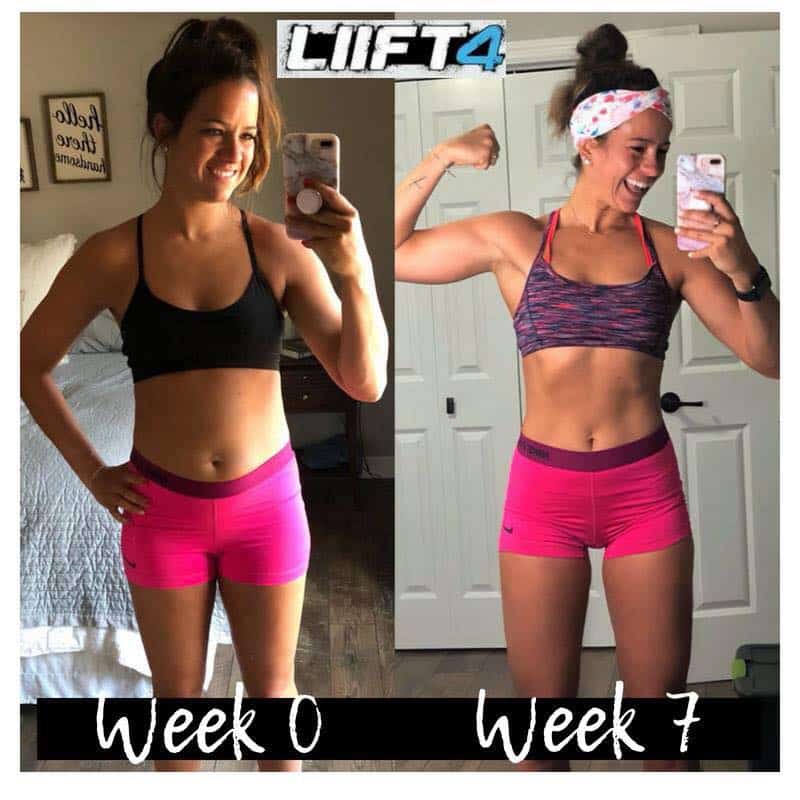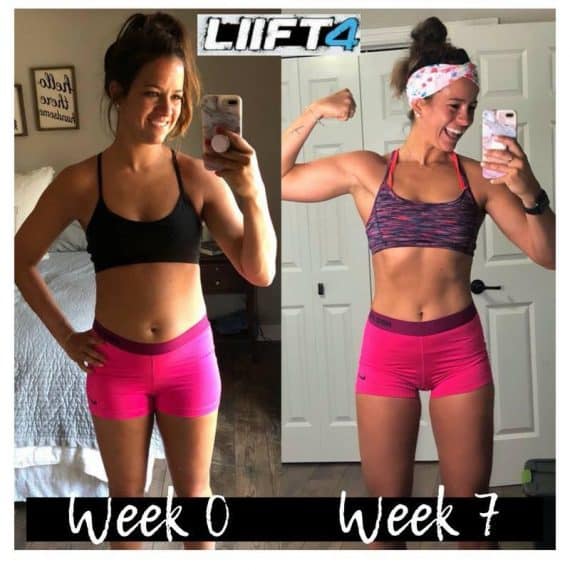 Need help with meal prep?
Check out our LIIFT4 Meal Plan for ideas and tips to getting max results in 8 weeks!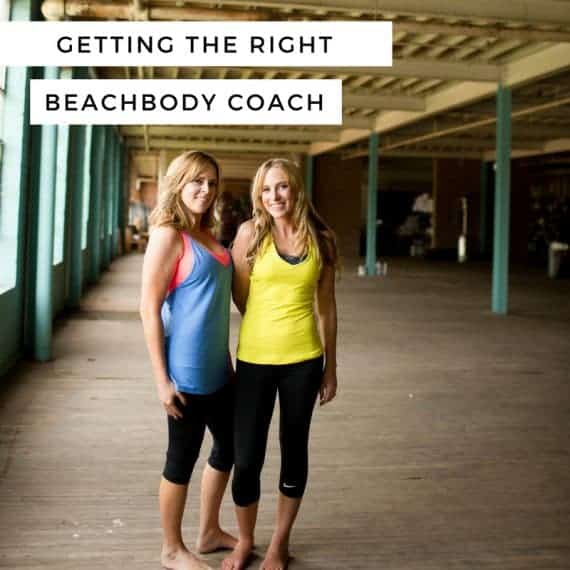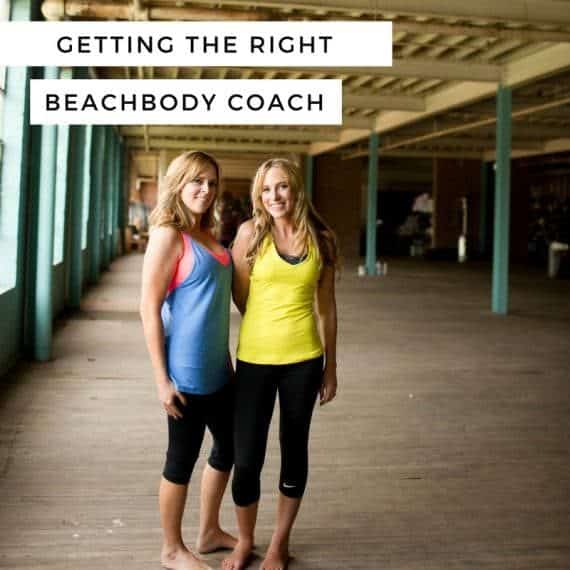 Need some support overall?
We'd love to be your Beachbody Coaches! We're a mother-daughter team and full-time Elite Beachbody Coaches ready to help you get those results you deserve!
Please email us at thegirls@soreyfitness.com to join our challenge group or use this form.
Not sure about working with a coach? Check out how we can help you (for free) here!
Already got this mastered?
Why not look into becoming a Beachbody coach yourself! We'd love to help you get started, and we have training and guides to help you create a life you love!
Still wondering what to expect? Here's a quick recap of the program!
Still have questions? Let us know using the form below!