How Does a Beachbody Coach Help You?
This post may contain affiliate links. All opinions shared are my own. As an Amazon Associate I earn from qualifying purchases. Click to view our full disclosure.
We're often asked what do we do for a living. We love being able to help people feel good about themselves inside and out. We focus on healthy eating and at-home workouts to make it possible. Below we'll outline how a Beachbody coach can help you and 3 reasons why you need a Beachbody coach.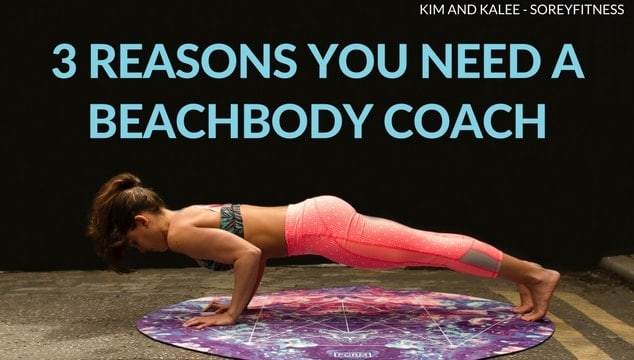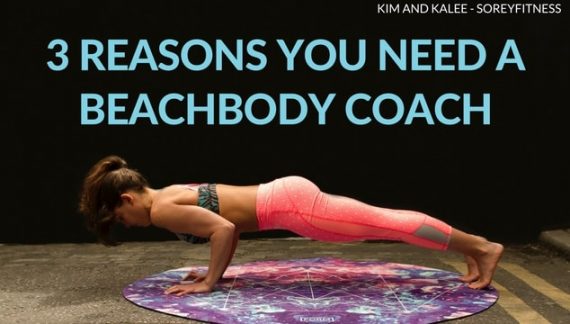 How Does a Beachbody Coach Help You?
A Beachbody coach can help you with choosing a program, staying motivated, and making tweaks if you're not seeing results you want. They also are real people that have experience with the programs and supplements.
Since they are just like you and I, they also know what it's like to fall off the wagon or feel overwhelmed by the amount of choices out there. They just have been there, and then found what worked for them. Through their own personal journey to getting healthy and fit, they can relate and help you with yours!
Why Do You Need a Beachbody Coach?
There are 3 main reasons why you need a Beachbody Coach. We'll outline all 3 reasons, and we do offer all 3 bonuses to our clients.
1. Experience
When someone signs up to coach, they have some experience with the workouts and supplements. They also probably have experience from what didn't work for them in the past. Their past experiences can save you time and energy!
When we work with a client, we ask them about their goals, preferences and time available. Since we know the workout programs so well, we're able to make 1 or 2 personalized recommendations to suit their needs and goals.
Our hope is to help each person find a workout and meal plan that they will see max results from and also stick to as a lifestyle. We're able to suggest specific workouts because we've tried them and know which ones are most likely to suit certain personalities and time crunches.
If you didn't have a coach, you might buy something you didn't like or find yourself struggling to choose anything to start.
2. Accountability
Once you have a personalized recommendation, you still need some extra accountability. Did you know gyms only expect 18% of members to show up consistently?! (Source) While gyms thrive on it because of their limited space and equipment, when you sign up with a Beachbody coach – most of us really do want you to complete the workout you start with!
We offer a year-round challenge group with daily posts, contests and monthly themes to help you from getting bored! Plus, it's a community of people – so if you know the rest of us are working out on Monday's you'll be more likely to as well!
3. Extra Goodies & Discounts
Besides the accountability and support offered in the challenge group, we personally also do contests to keep you motivated. So you could win a sample of a supplement, a fitness tracker, or a $10 Amazon card just for showing up and staying committed to your personal goals!
Beachbody Coaches can also help you get the best deal! As coaches, we often get access to new programs 2-weeks before they ever appear anywhere else. We also have bonus workouts for a lot of the programs!
Another goodie is that we can offer you a challenge pack! A challenge pack bundles a workout or Beachbody on Demand with a supplement, and it save you as much as $50!
Should We Be Your Beachbody Coaches?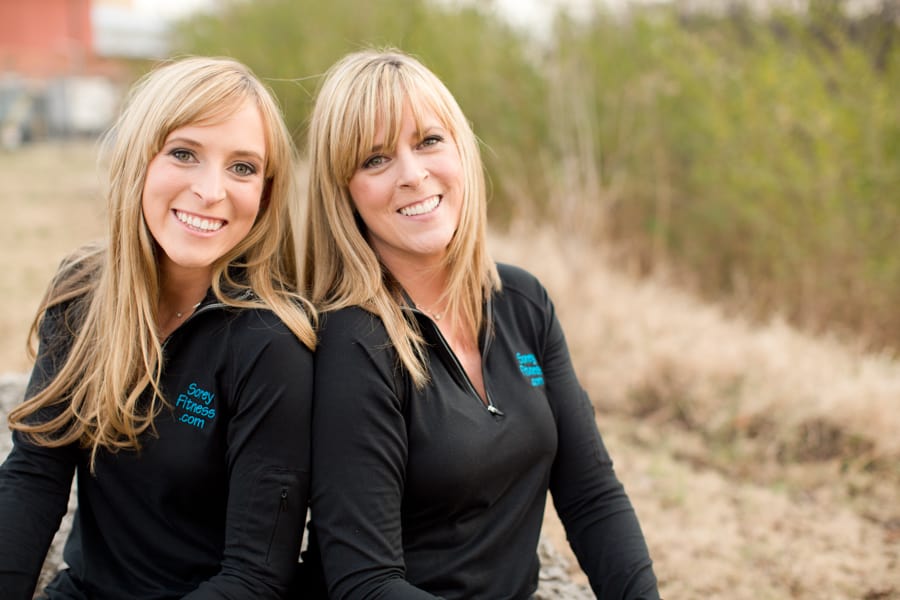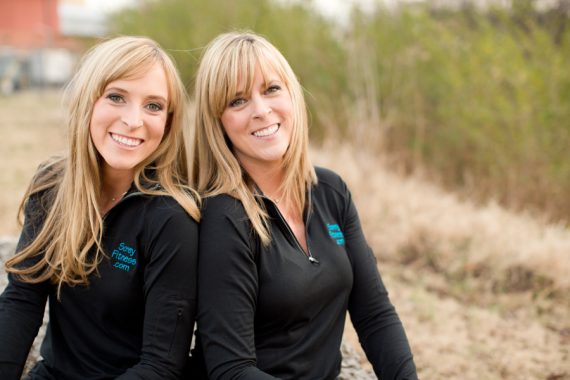 My mom and I are both full-time Beachbody coaches. We've helped 4192 people (and counting!) get healthy and fit. Our clients are mostly women, but we have a few guys we've helped as well.
We believe in a 80/20 approach to healthy eating — 80% healthy and 20% left for your wine, date nights and favorite foods.
We're unique in our business and offerings because of our age range — we really feel like we can help you whether you're getting ready for your wedding, losing the baby weight or hitting menopause.
We offer a monthly challenge that is tailored to YOU and your goals. We'd love to chat more and see if we'd be the Beachbody coach you need!
If you're not sure you need a Beachbody coach – you can also always reach out to us at thegirls@soreyfitness.com We'd love to talk to you!
We also are considered Elite Beachbody Coaches & have helped people start and grow a business like ours! You can learn more about becoming a Beachbody coach here.