Vital Proteins Collagen Peptides Review & Benefits
This post may contain affiliate links. All opinions shared are my own. As an Amazon Associate I earn from qualifying purchases. Click to view our full disclosure.
Everyone is talking about the benefits of collagen, but does it really work? I decided to try Vital Proteins Collagen Peptides because its anti-aging design is suppose to help not only your skin but also your joint and gut health!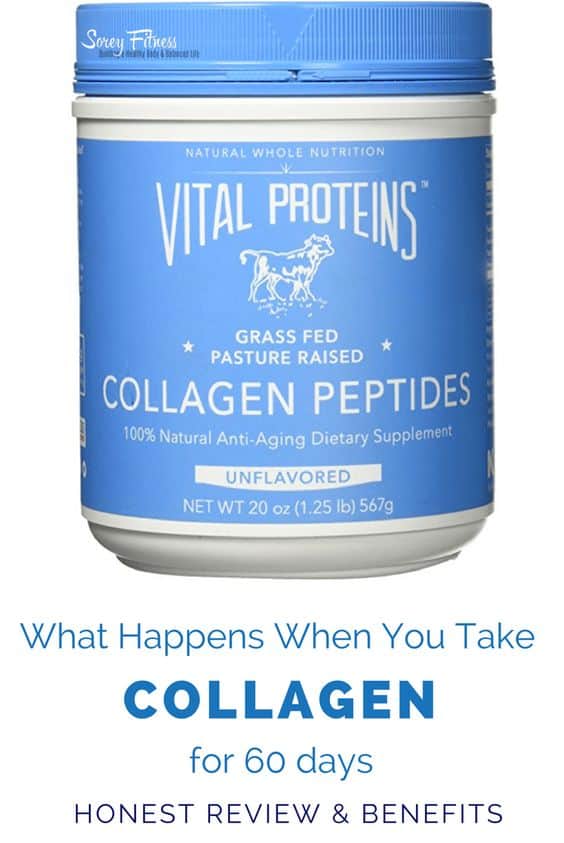 I received Vital Proteins Pasture Raised Grass Fed Collagen Peptides & Beauty Greens from Vital Proteins.
Vital Proteins Collagen Peptides Overview
Grass-fed and pasture-raised bovine hides
highly bio-available (meaning it gets absorbed by the body easier)
soluble in cold or hot liquids
odorless and flavorless
Whole 30 approved
helps with a balanced diet and weight management
gluten, dairy, and preservative free
Non-GMO
35 calories per scoop; 9 grams of protein; 10 grams collagen
What is Collagen Exactly?
Collagen is a key structural protein in our bodies. It's essentially the glue that keeps our connective tissues together – including skin, tendons, ligaments, cartilage, and bones.
Like most things, it starts to diminish as we age though.
Collagen reaches it peak when we're about 20, and by 25, our collagen starts to drop by 1.5% a year.
By age 40, our body is depleting its collagen faster than it's being produced. Fast forward 20 years and half of the body's collagen is gone.
That could be one reason our skin looses elasticity and why we have more issues with joint pain as we age.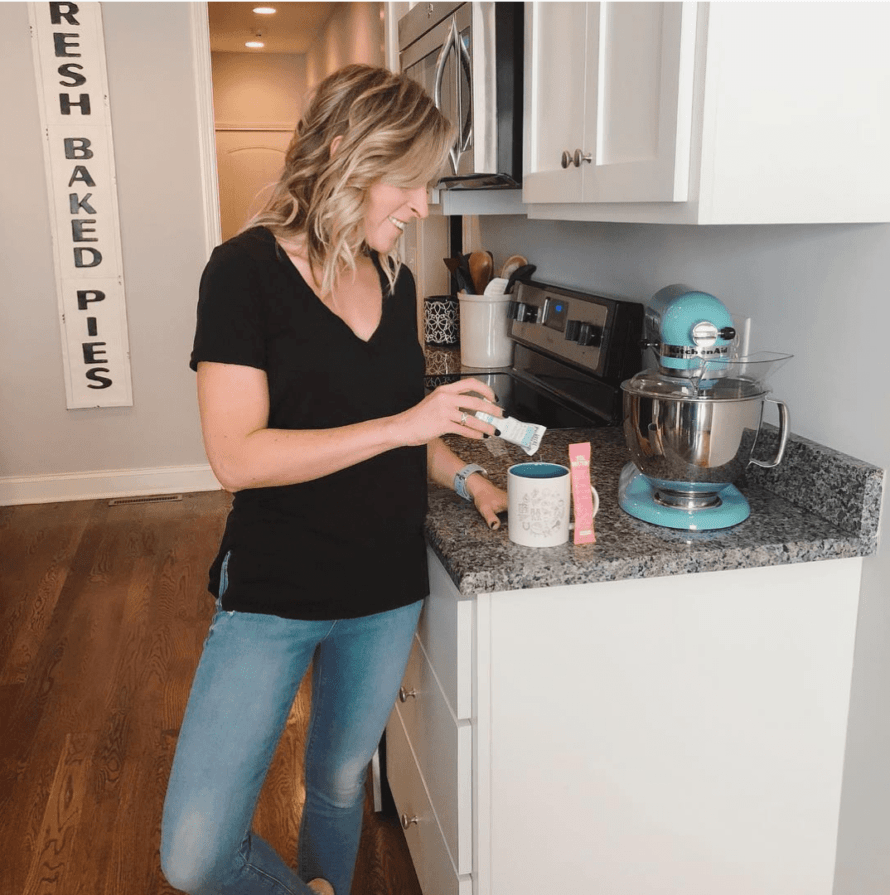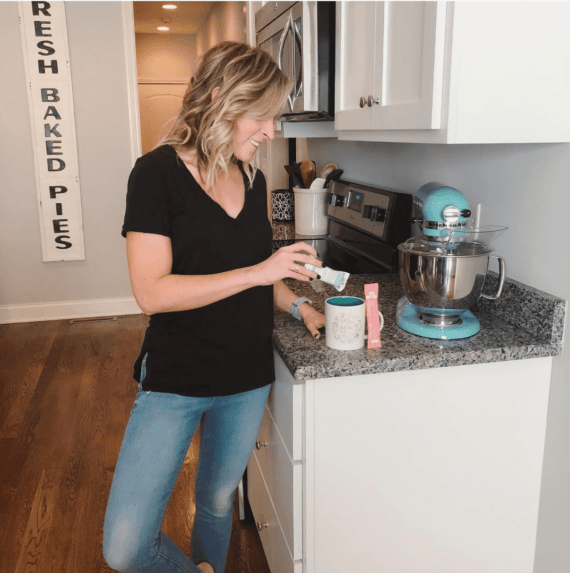 My 60+ Days on Vital Proteins Collagen Peptides
I heard about Vital Proteins Collagen Peptides from a friend in California. She is one of those people that always is researching the best products, and I knew it had to be great! That was about a year ago.
I also found out that Vital Proteins was a really great quality collagen to use!
Vital Proteins products contain no:
flavorings
artificial sweeteners or stevia
thickeners, gums, fillers, emulsifiers such as soy lecithins (which upset the tummy!)
Contain only whole ingredients
It felt like a no-brainer to use to add in a high-quality supplement to help our bones, joints, and skin.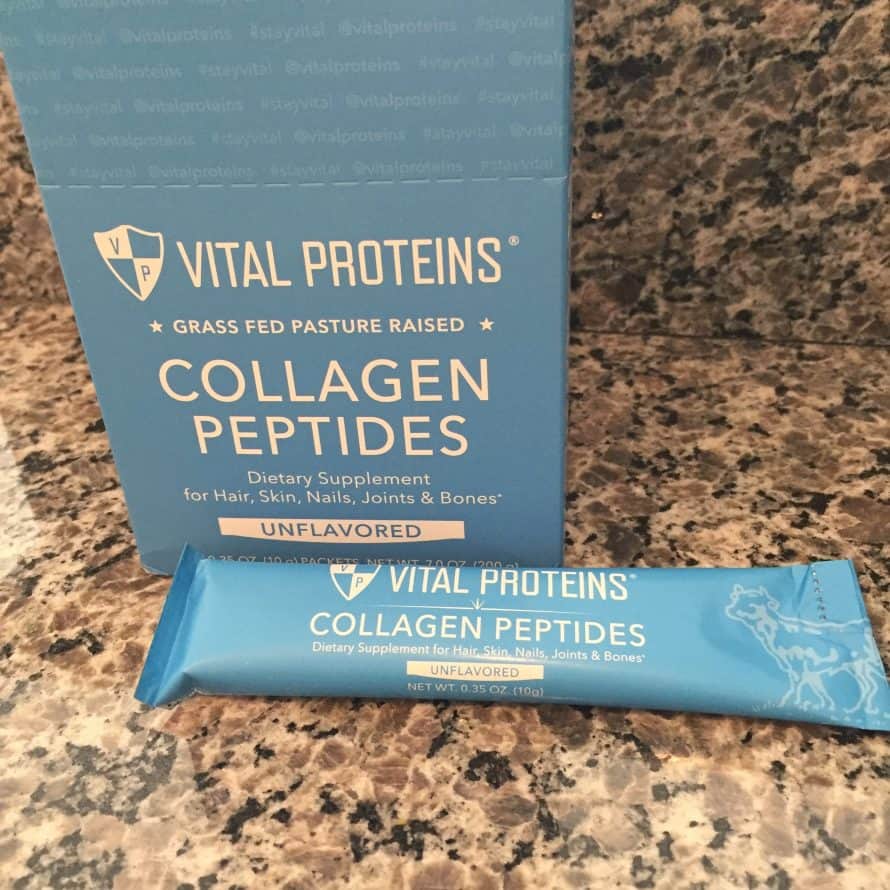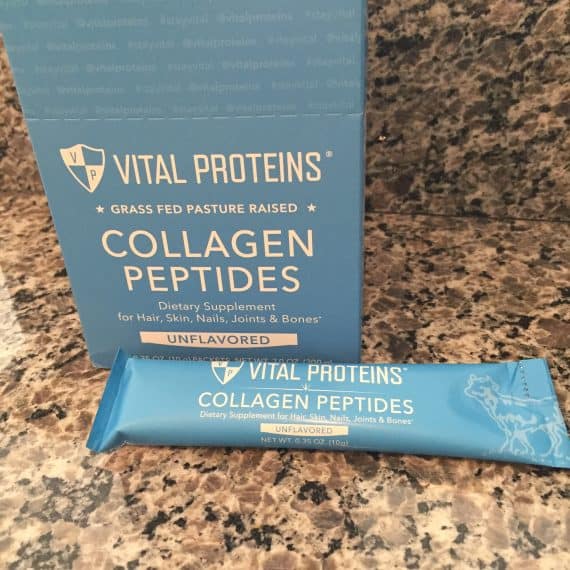 Collagen peptides help improve:
hair
nails
skin – helps with preventing aging
stomach issues like IBS
sleeping habits
tendons, cartilage, and joints
reduces inflammation
overall bone and digestive health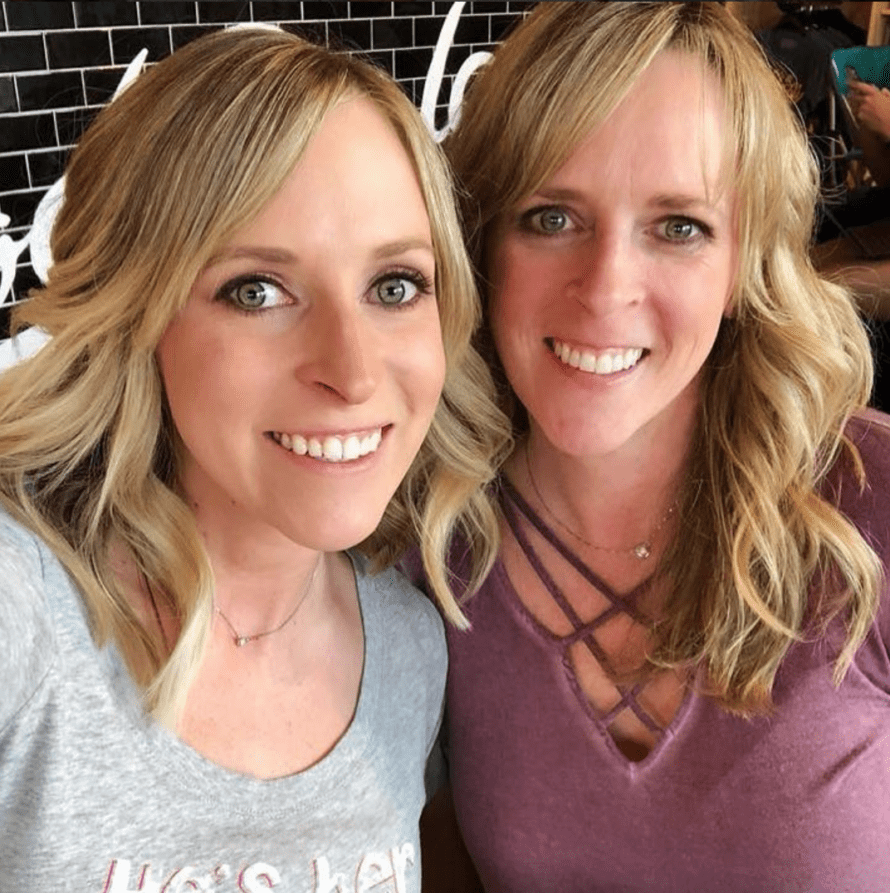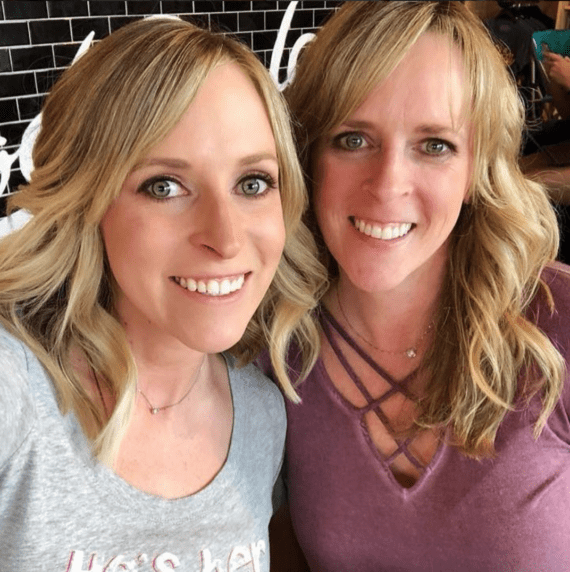 My mom, Kim, is 47. We both use the product, and I feel like this picture is such a change from my old complexion.
Skin
I'm all about keeping my skin youthful, and after 60 days+ of using the product I can see a difference. Before starting this, I was struggling with perioral dermatitis which left my face red and dry.
Within just a few days, I could see a difference in our level of moisture and our face looked brighter.
I realize my skin at 29 isn't too weathered or wrinkled, but I can see a change in the brightness and clarity of my skin. It's also the only thing I added into my routine.
But you don't have to just take my word for it….
Clinical research also has shown that Vital Protein's Collagen promotes younger looking skin, improves skin moisture level, improves skin smoothness, improves the signs of deep wrinkles and improves skin suppleness.(source)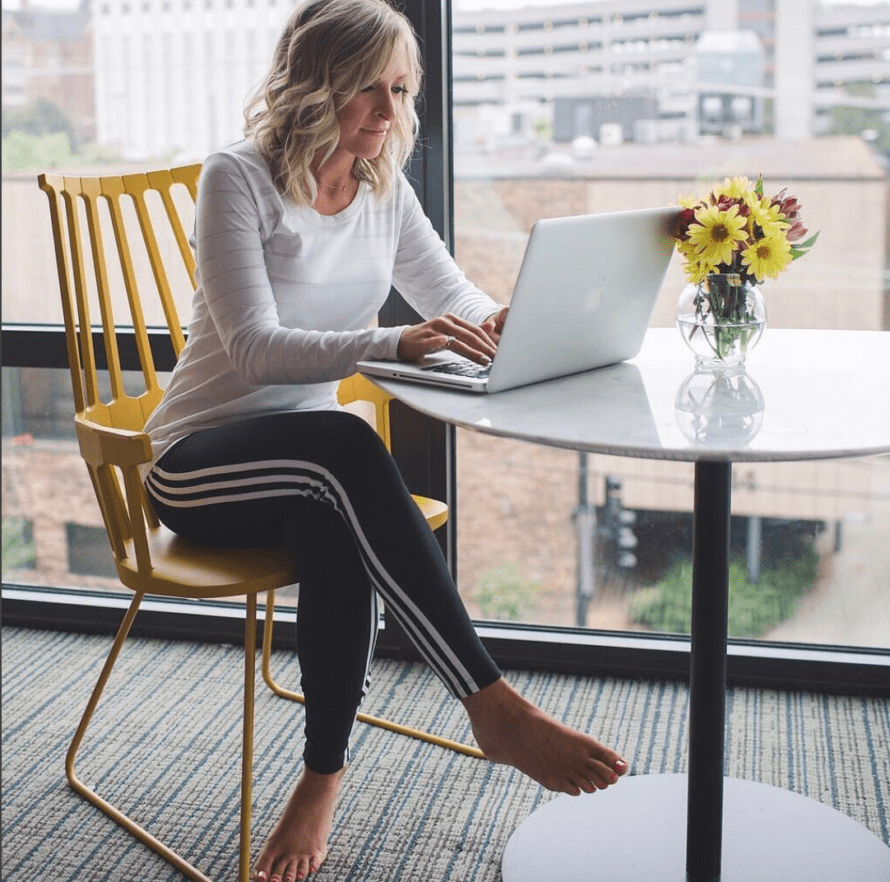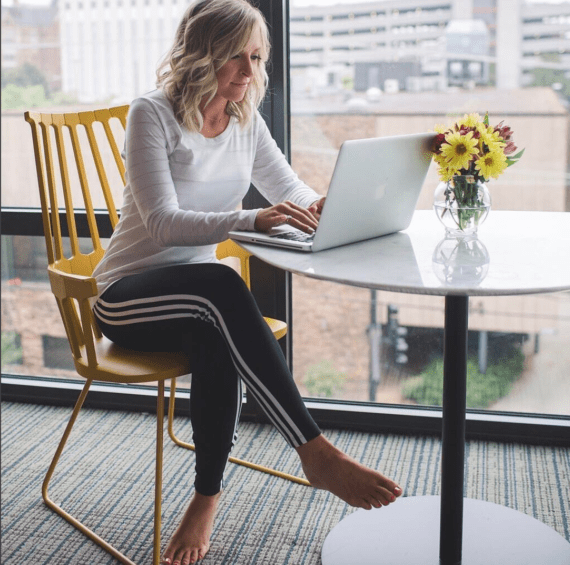 Hair & Nails
I also have acrylic nails and color my hair (hey, it's the South). While I can't tell a huge difference in my nails, I do think my hair is healthier than before.
I've been trying to grow it out, and that means keeping it healthy enough to just trim here and there.
Every time I get it touched up, my hair dresser comments on how much its grown and how healthy it is. I don't think it's helped the thickness, but where my hair is healthier it looks more voluminous than stringy now.
Then There Are The Non-Vanity Benefits
Digestion
Collagen is the connective tissue which helps seal and heals the mucous lining of the gastrointestinal tract.
A lot of stomach issues like IBS, UC, Crohn's can wreak havoc on this lining, and an increase in collagen can help combat it.
Vital Proteins peptides are also easily digestible so they will be able to get into the stomach lining and work their magic.
Other Internal Benefits
Auto-immune diseases and digestion issues are throughout my family. The inflammatory and gut benefits really sold me on peptides.
It's also beneficial to your tendons, cartilage, and joints. My mom has trouble with her knee, and that has taught me to be careful in my workouts and also in my diet.
You can literally see collagen congeal similar to jello, and that's what I picture it doing around our stomach lining, joints, and tendons…giving them more of a cushion and support.
Unlike collagen though, collagen peptides don't congeal making them easier to consume — and they still offer the same benefits!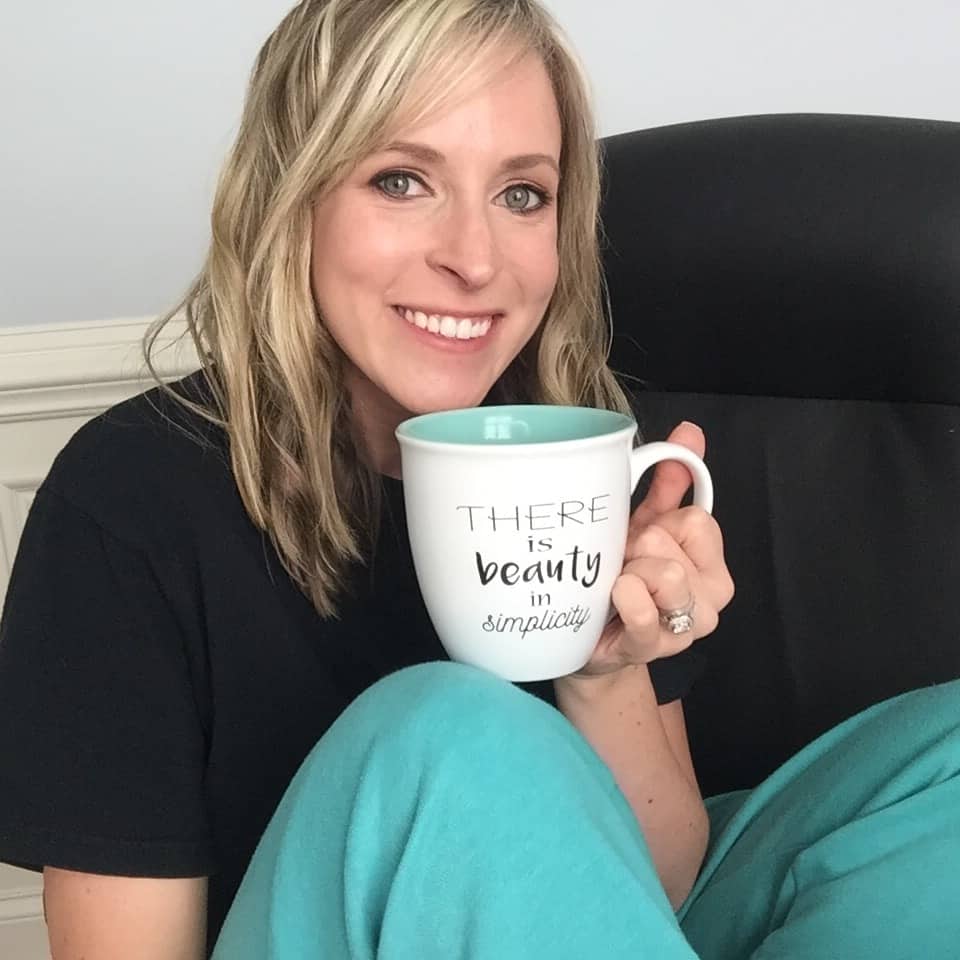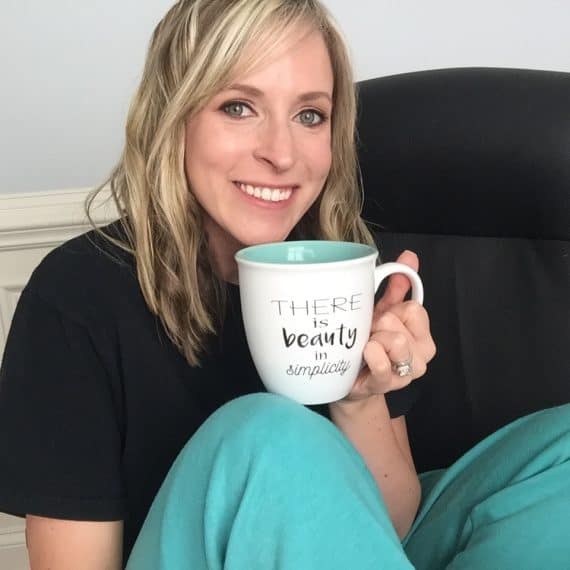 What do Vital Proteins Collagen Peptides do?
Unlike some brands, Vital Proteins Collagen Peptides are easily digested and absorbed by the body. This means that peptides are able to promote good health to our skin, hair, tendons, cartilage, bones, and joints as we age.
I can definitely see a difference in my skin, and my mom's knee has improved so we think it works as well.
Collagen peptides could also help with weight management.
One of the amino acids in collagen, Glycine, has been shown to help maintain a healthy body. It helps slow the effects of aging since it replenishes healthy DNA and RNA cells, as well as, how well the body uses antioxidants. Source
But Does it Really Work?
We were thrilled with the results, but if a mother-daughter review isn't enough there is research coming out saying the same thing.
Books like the Stash Plan and The Complete Gut Health Book have raved about the benefits of collagen for proper gut health – and repairing a leaky gut.
In addition to the health benefits, the vanity side is proving to be true too. Two recent studies, published in Skin Pharmacology and Physiology, found that taking a collagen supplement daily improved skin elasticity and reduced wrinkles around the eyes by 20 percent after just eight weeks.
Do Collagen Peptides Have Protein?
Yes, each serving has 20g of collagen and 18 grams of protein.
Is there a difference between collagen and collagen peptides?
This video below compares both beef collagen and collagen peptides.
For us, we love that collagen peptides are easy to use in both hot and cold water. While it won't dissolve in cold liquids, beef gelatin is great to make homemade jello, soup, custards or gummies though.
Also, if you're looking for the best benefits for your gut health though, the beef gelatin would be a better choice because it digests slower.
The reason collage peptides don't congeal is because they're more bioavailable (easily absorbed by the body).
You can also get collagen from
organic bone broth.
It congeals like the beef collagen does. We love bone broth as well, but we struggled to stay consistent with drinking it.
Can Collagen Peptides Cause Bloating?
In short, they shouldn't cause bloating.
Collagen peptides and gelatine are both hydrolyzed forms of collagen. This means the collagen chains are shorter than collagen on its own. This makes it easy to digest.
Gelatine or Beef collagen contains some water which could cause some bloating, but the peptides should be easy for your body to digest. Therefore, you shouldn't bloat.
It's only helped my digestion.
How much collagen should you take a day?
The main thing I've found is to be consistent with it every day. I do 1 to 2 scoops of Vital Proteins Collagen Peptides each day in my tea or smoothie.
Why Vital Proteins Collagen Peptides?
As I mentioned above, Vital Proteins really focused on using only high quality ingredients. Their collagen peptides are from grass-fed bovines, and they contain no extra fillers, flavors or sweeteners.
Even their containers are BPA-free!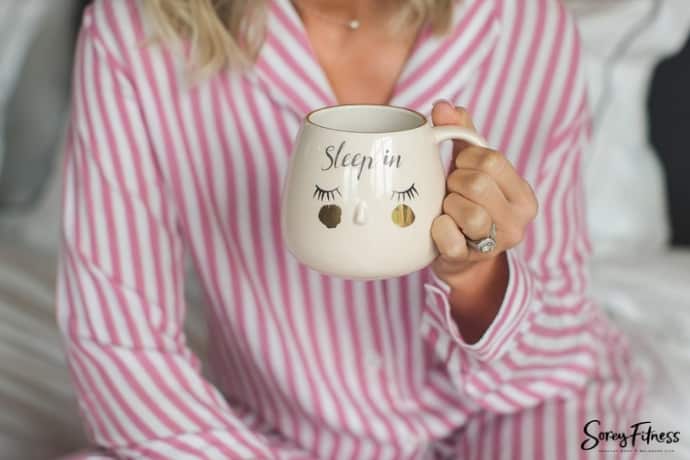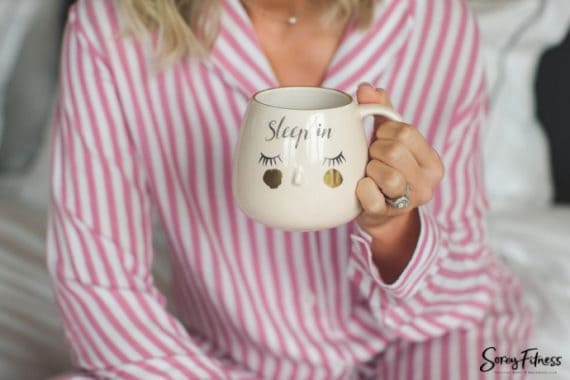 Drinking Vital Proteins Pasture Raised Grass Fed Collagen Peptides
The peptides are so convenient because they mix well into cold or hot drinks. You can also mix them into foods like oatmeal or yogurt!
You can mix it into several things, including:
water
juice
tea
almond milk
smoothies
oatmeals, soups or dressings
With the bone broth, I warmed it in the microwave 30 minutes before my meal. With these peptides, you can mix them into any drink because they're tasteless! I like mine best with hot chocolate for a treat.
You want to do 1-2 scoops per day.
You can drink them at any point during the day. If you're working out, before or after is a great time to take it because it can help restore the protein content of muscle.
Have you tried a collagen supplement or bone broth before? What did you think?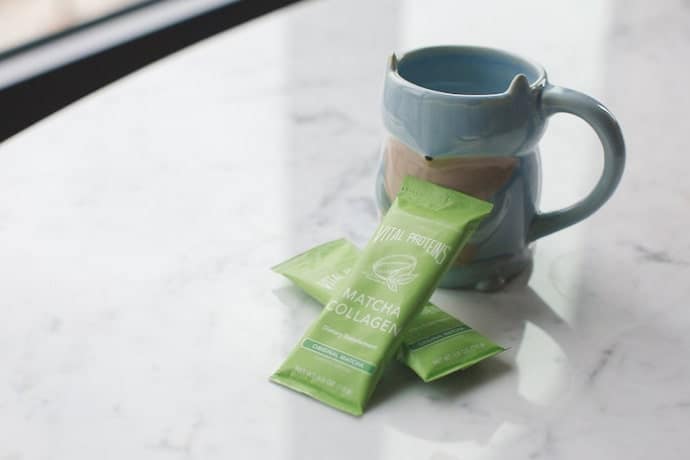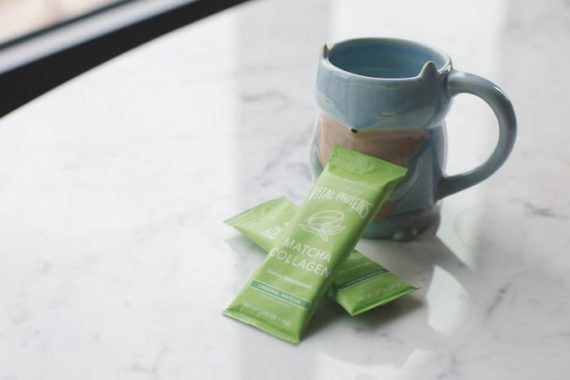 Our Other Vital Proteins Reviews
These statements have not been evaluated by the Food and Drug Administration. This product is not intended to diagnose, treat, cure or prevent any disease. Always consult with your doctor before starting something new.