I signed up to be an Independent Beachbody coach in March 2012 with my mom. We started coaching after attending a support group for weight loss. We really wanted to be able to share our knowledge of health and fitness with everyone there without judgement or food restrictions.
Since signing up to coach, we've met a great group of fitness friends, doubled our income, and have actually quit my job to coach full-time. We'd love to help you decide if it's a good fit for you too!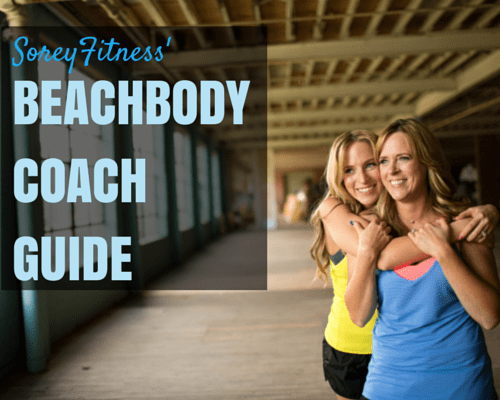 I must say: we are not a big sales people. We are both pretty shy and a nerd when it comes to health, but people need someone just like them to help them stick to their goals. 1/4 of America is obese, and they may not know what it is to live a healthy lifestyle versus dieting.
When we first started coaching, our family had been forced to downsize our home. I had huge school loans, felt stressed out about work, and I felt paralyzed. I didn't know what I wanted to do, or how I was going to pay my bills. Within 18 months, we have been on 3 trips from Beachbody, quit our full-time jobs, and will be out of debt by 2014. If I can do this, so can you!
Email me if you have questions on becoming a Beachbody Coach, check out my guide to being a Beachbody coach below, or apply to be a Beachbody coach on our team!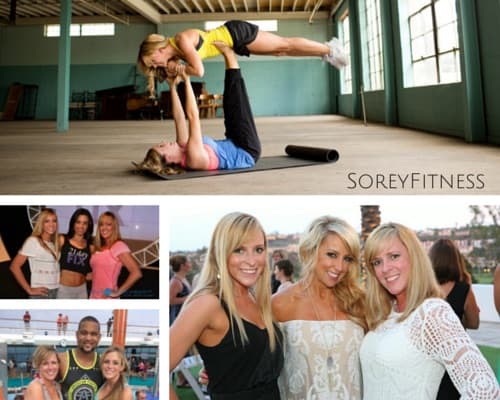 Beachbody Coach Guide
Information
How Much Does it Cost to Become a Beachbody Coach?
How to Pick Your Beachbody Coach Sponsor
Can You Make a Full-time Income Coaching?
Join for the 25% Beachbody Coach Discount (& save on every purchase, no coaching required.)
When is the Best Time to Sign Up?
What are the Different Ranks of Beachbody Coaches? 
You Aren't a Beachbody Coach Because…
Personal Trainer vs Beachbody Coach Income
What Beachbody Coaches Do (and 1 Thing Good Coaches Don't)

How I Got Involved with Beachbody as a Beachbody Coach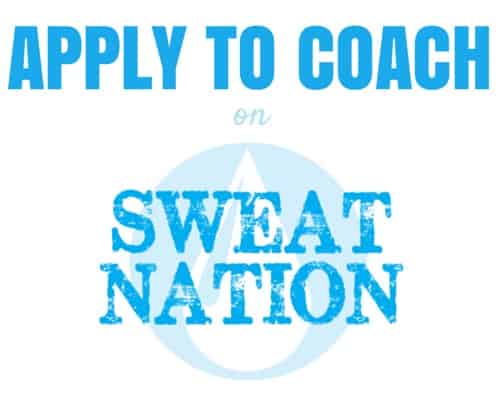 APPLY TO JOIN SWEAT NATION AS A BEACHBODY COACH

What My Mom and I Have Done As Beachbody Coaches
Went to Disney World with Beachbody & Visited Harry Potter World
Went to Vegas for Beachbody's Conference and Met Chalene Johnson
Working Out With Chalene Johnson
Visited California for the First Time Ever for the Beachbody Leadership Retreat
I Was Chosen For the 21 Day Fix Coach Test Group
I Quit My Job & 5 Things I Never Thought I'd Do

"I am part of this team. I love how they support me and give me new ideas. Their great example is what made me think I could be successful in this business! Thanks, Kalee and Kim." – Beverly Mockford, Beachbody Coach 2012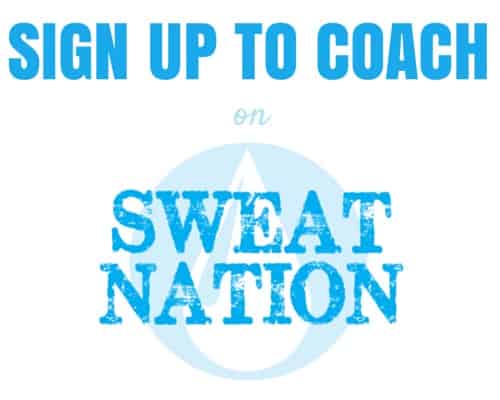 Kimberly (my mom) and I will send you a Welcome Email and help you get started once you're signed up. We can't wait to get to know you and help you reach your goals!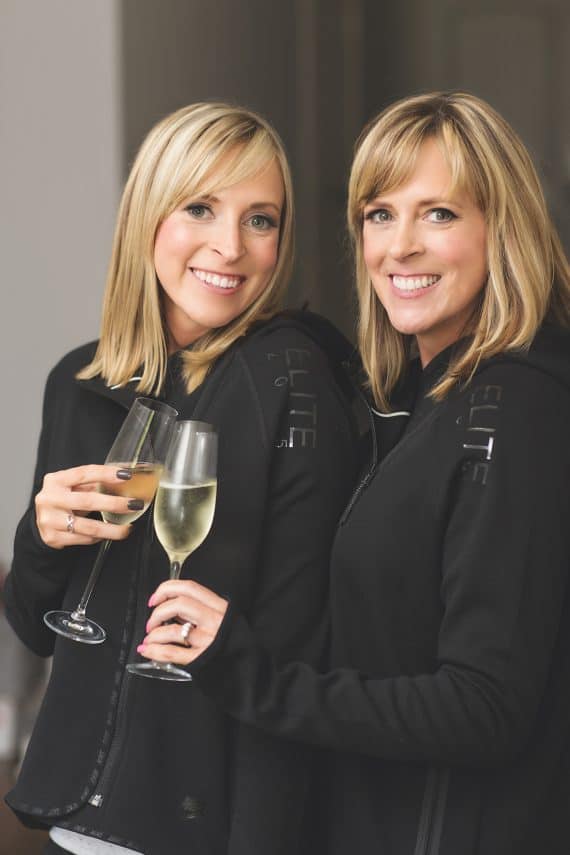 Anyone who joins Sweat Nation will be given the resources you need to meet your goals. This includes exclusive trainings from Jenelle Summer's (2012's Top Coach and Chalene Johnson's sister). Our team also focuses on trainings and a Facebook bootcamp to get you to where you want to be in your business.
I can still remember the day I hit the "Coach" button on Kalee Sorey's page. It is funny, I did not have one doubt I was going to have fun and learn a lot along the way. Kalee and Kimberly have become somewhat like family to me. I was approached by a lot of coaches to join their team but none of them felt right. I have not ever regretted joining their team. I learn everyday from the both of them. I love the way they create a "team" feeling. — Judy Malone, Diamond Coach 2013
If you'd like to join our team as a Beachbody coach, please use the form below to get in touch with us! We'll reply within 24 hours.
Beachbody does not guarantee any level of success or income from the Team Beachbody Coach Opportunity. Each Coach's income depends on his or her own efforts, diligence, and skill. See our Statement of Independent Coach Earnings located in the Coach Online Office for the most recent information on our Coaches' actual incomes.
The Statement of Independent Coach Earnings can be found at
http://www.beachbodycoach.com/uploads/fckeditor/mdbody/File/downloads/statement_of_independent_coach_earnings.pdf