Becoming a Beachbody coach taught us you don't have to be stuck in an office or have the Sunday night blues every week.
For us, Beachbody coaching changed our lives. We signed up to coach after attending a group for people considering weight loss surgery. During the Q&A, we realized we had so much to offer people because of our love of nutrition and fitness. During a very uncertain, stressful time – coaching helped us stop feeling trapped financially and excited to start helping others.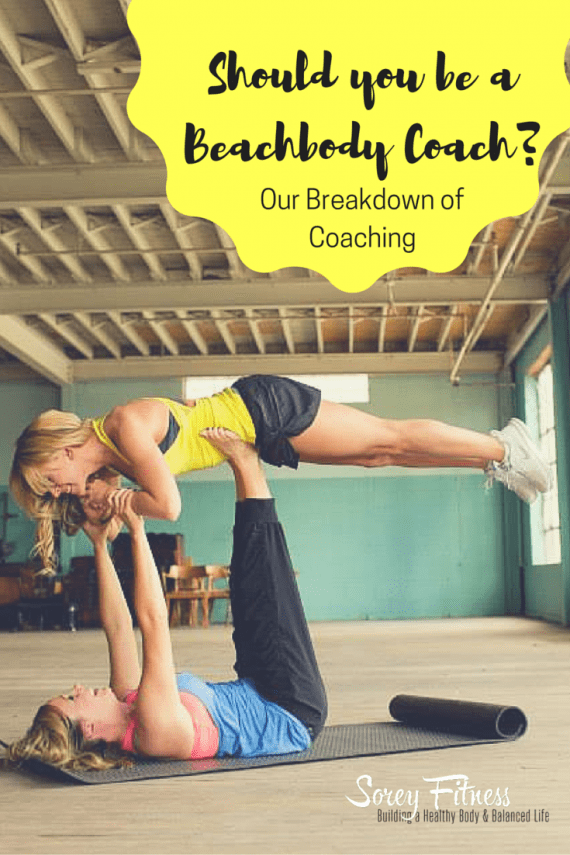 At that time we were both a complete MESS financially. I had loans piling up with school, and the economic downturn was more like an economic disaster in our house. Within 2 years of coaching, our lives looked completely different. We had paid off a lot of our debt, made 2x+ what we did in 2011 at a traditional job, and were able to help people on a daily basis.
There is nothing like seeing someone else get healthier, fitter, and more financially independent. It's so rewarding that it's sometimes hard to also think…."I have X amount of dollars in the bank!!! Is that even POSSIBLE?!!"
It's also so amazing to have close friendships with like-minded people all over the country! Our team is so amazing and motivating.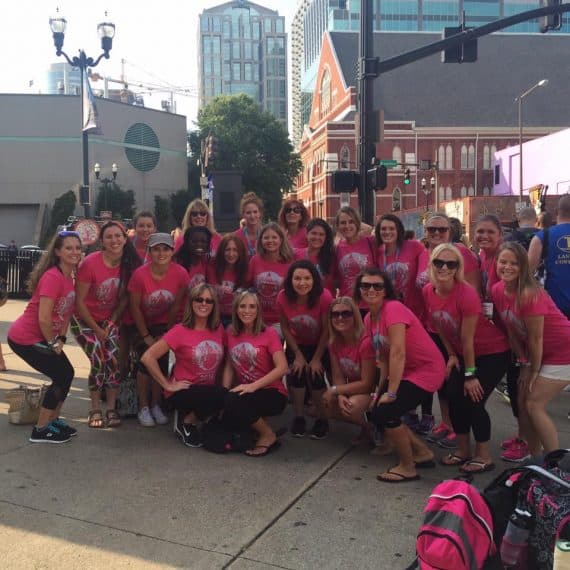 As a coach, you don't have to be ripped or at your goal weight. You can even work full-time, and do this as a transition.  We just want to have real people that are living a healthy lifestyle on our team that have an hour a day to commit.
You also don't have to be salesman!
I must say: we are not big salespeople. We are both pretty shy and a nerd when it comes to health, but people need someone just like them to help them stick to their goals. 1/4 of America is obese, and they may not know what it is to live a healthy lifestyle versus dieting.
Beachbody Coach Guide
We know from our experience not only researching coaching ourselves but from our team – there are a few top questions always asked. With that said we have put together 3 posts to outline the most common questions. However, if you'd like to chat one-on-one we'd love that too. Our email is thegirls@soreyfitness.com.
Not only have we grown a strong business, we've helped others do the same.
I can still remember the day I hit the "Coach" button on Kalee Sorey's page. It is funny, I did not have one doubt I was going to have fun and learn a lot along the way. Kalee and Kimberly have become somewhat like family to me. A  lot of coaches approached me to join their team but none of them felt right. I have not ever regretted joining their team. I learn every day from the both of them, and I love the way they create a "team" feeling. — Judy Malone, Diamond Coach
If you decide to join our team, you'll receive:
14 Basic Training Lessons
3 Week Internship with Daily Support and Q&A
Private accountability group with new and very established coaches for brainstorming and accountability.
Weekly Team Calls and Recordings
Access to our Monthly & Daily Calendars
A password-protected, training website with additional resources
Latest training from Beachbody's leaders. We attend every Beachbody live event including their Leadership Retreat which is only open to the top 1% of coaches.
We'll also be able to help answer any questions you might have as well.
"I am part of this team. I love how they support me and give me new ideas. Their great example is what made me think I could be successful in this business! Thanks, Kalee and Kim." – Beverly Mockford, Beachbody Coach 2012
Kim (my mom) and I will send you a Welcome Email and help you get started once you're signed up. We can't wait to get to know you and help you reach your goals!
If you'd like to join our team as a Beachbody coach, please use the form below to get in touch with us! We'll reply within 24 hours.
Beachbody does not guarantee any level of success or income from the Team Beachbody Coach Opportunity. Each Coach's income depends on his or her own efforts, diligence, and skill. See our Statement of Independent Coach Earnings located in the Coach Online Office for the most recent information on our Coaches' actual incomes.
The Statement of Independent Coach Earnings can be found at
http://www.beachbodycoach.com/uploads/fckeditor/mdbody/File/downloads/statement_of_independent_coach_earnings.pdf