Beachbody Coach Tips – 8 Steps to Getting Started
This post may contain affiliate links. All opinions shared are my own. As an Amazon Associate I earn from qualifying purchases. Click to view our full disclosure.
Whether you're thinking about coaching or you've signed up already, these 8 Beachbody Coach tips will help you get started right and also help cut down on the stress-level I hope!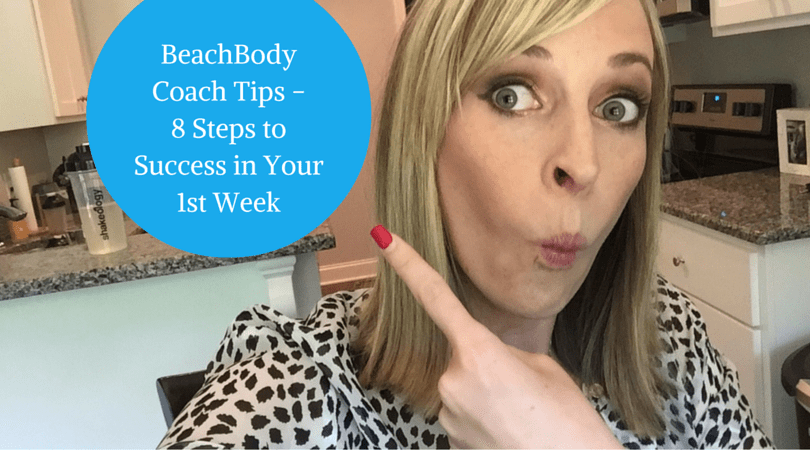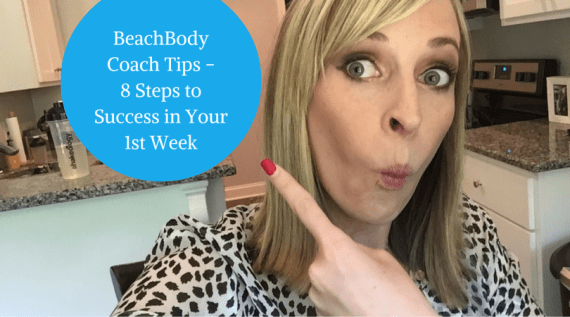 I know when my mom and I signed up to coach, there was so many resources out there! I didn't know how we'd make it through all of them while still teaching full-time, but we made a plan, set a time to work our Beachbody business each day, and our lives changed.
Fast forward 4 years, we've now helped thousands of people get started in their fitness and coaching journey!!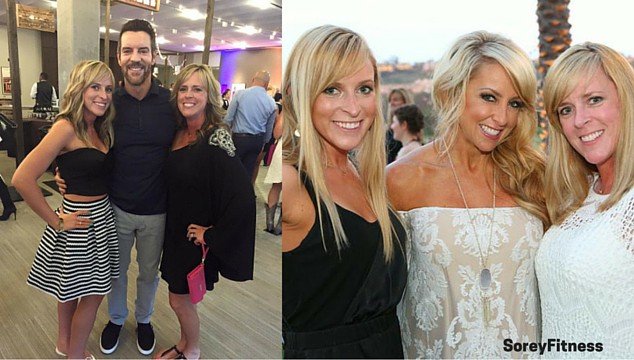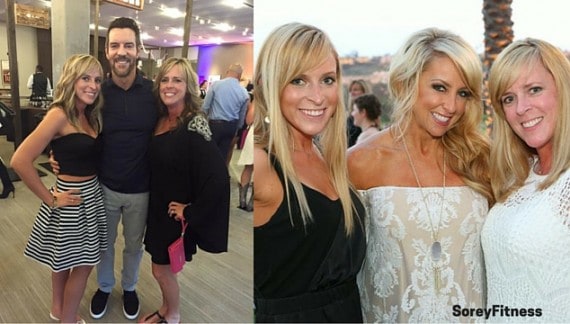 We've also broken down all of your training into daily, bite-size pieces with the ability to also work ahead because everything is online! We actually have a website just for our team that is available 24/7, and we have 1 on 1 sessions as well to help you with any goal. :)

The key things to remember as a new coach:
You signed up because you are passionate about it and were excited!! Remember WHY you signed up and what you want to accomplish. It helps I promise!
It's a lot of information at the beginning, but you will get the hang of it! Think about any new job, move, or school you've started – it was overwhelming at first, but it paid off. Same goes for every one of these Beachbody Coach tips…give it time and stay consistent.
Your 8 Beachbody Coach Tips

1) Log on to Your Online Office – You'll sign in at Teambeachbody.com, hover over the Coach tab, then Online Office. From there you'll go to News & Training and Training Academy. It will give you tips on setting up your website, direct deposit, and hosting a challenge group! I suggest taking lots of notes and writing down questions. That way we (or you and your coach) can talk about those after you finish it. It takes about 3 hours. If you're a Sweat Nation coach, we have our own basic training to help you.
2) Contact Us After You've Been Through the Basics – We'll help with questions, set up a time to talk goals, and make sure you're included in our New Coach Internship.
3) Start Leading By Example – Now that you're a coach, let people know. Make it about sharing your story, creditability as being a product of products, and build excitement versus including links and logos. This post should be all about you! Share your story and progress and why you've become a coach. Then let people know they can comment or message you for more information.
4) Get in the habit of posting 1x a day on social media – We go over this and actually give you a calendar each month with a daily post idea that you can use if you want!
5) Set time to work your business like a business
"Work hard at your job and you can make a living. Work hard on yourself and you can make a fortune." – Jim Rohn
6) Invest 10 Minutes a Day to Personal Development  – As a new coach, you're inspiring and leading others…so we need to be constantly bettering ourselves. I love Audible for audio books while I drive, cook, put on makeup, etc. As a new coach, I recommend The Compound Effect by Darren Hardy.
7) Plug into your team's resources – Your coach may have an accountability group, trainings, training websites, and more for you! Make sure to plug into that community.
8) Set a date for your challenge group or contact your upline about co hosting.
If in doubt…
#1 Focus on helping others – everything else will fall into place.
#2 Google it!
#3 Ask your team or your coach
Want more Beachbody Coach Tips or to join our team?
Check out our full guide on coaching here or apply below! :)
Did these 8 Beachbody Coach Tips help you?