Our team is so excited about the Team Beachbody UK coach Expansion! We are now in UK, Canada, and the US!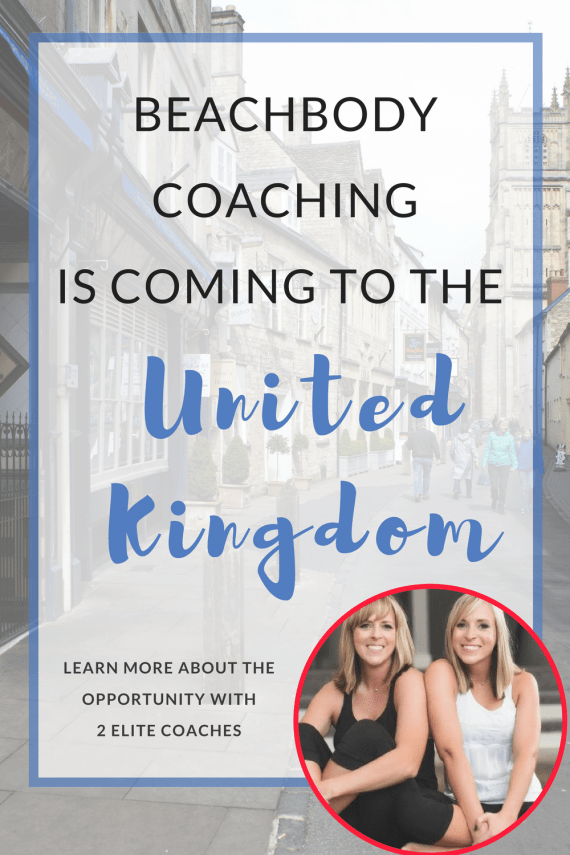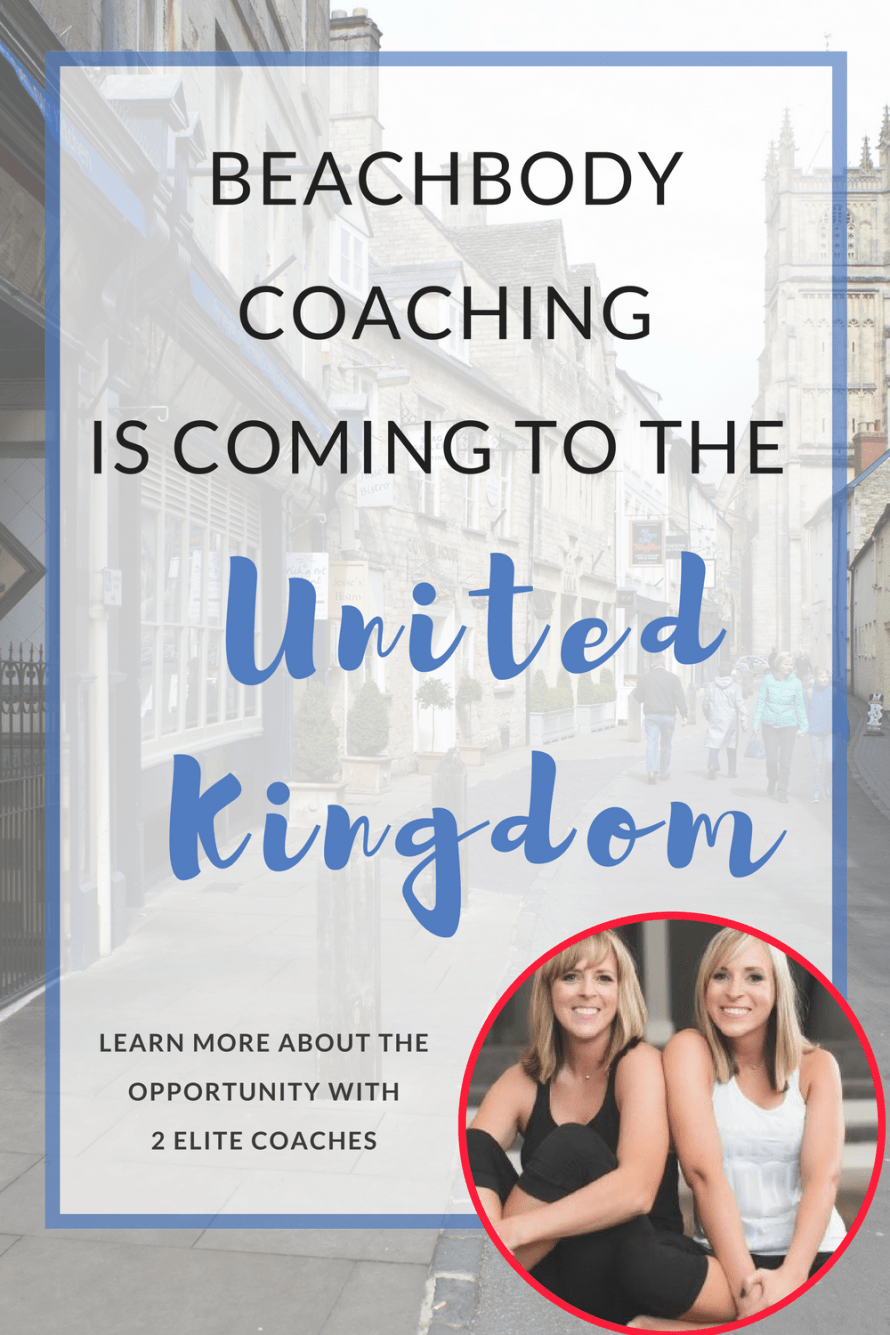 Our team has expanded into the United Kingdom!
This means if you live in England, Scotland, Wales or Northern Ireland you'll be able to sign up as a client or coach in just a few months! So whether you've tried a workout program yet or not, you could begin getting healthier or starting your own work at home business in just a few months!
We are offering training for new Beachbody UK potential coaches now, and we'd love to work with you!!
We can help you see if the opportunity is for you, and if it is, we'll enroll you in our business training.
For a free consultation about working from home as a coach or joining a fitness group of ours, just fill out this form.
If you know you want to sign up to coach, and want to get access to our training TODAY.
Our team of coaches is so excited. This is just a few of us. We're considered a 2X Elite team, and we're growing fast!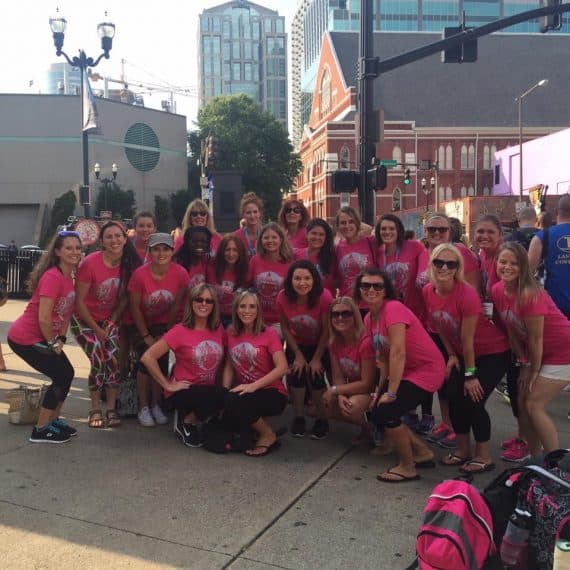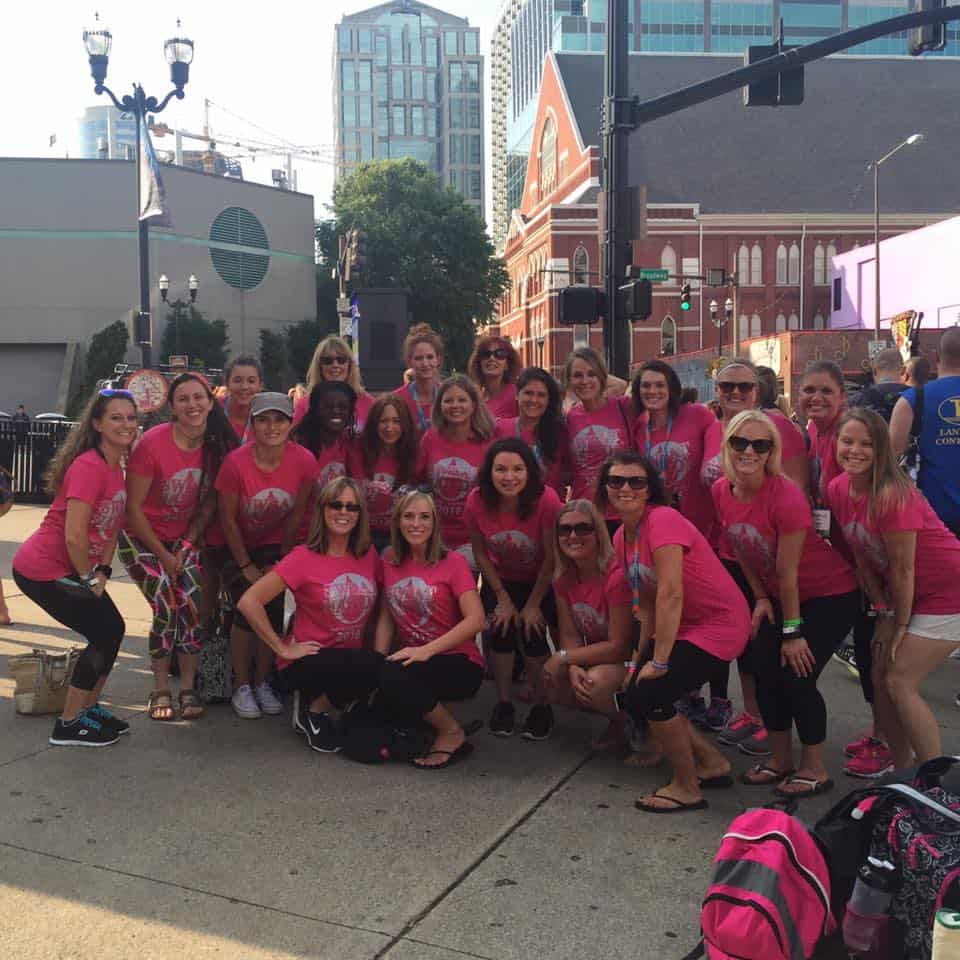 We have a variety of women on our team, and where we are an Elite team we are helping new coaches get started strong.
More About The Team Beachbody UK Launch
This quick little video lets you "meet" our CEO, Carl Daikeler, as well as, see what Team Beachbody is all about as a whole.
We could have chosen any company to work with, but we chose Beachbody because of its focus on helping people.
About 1 in 4 in the United States are considered obese, and we were surprised to learn the same is true for the United Kingdom (Public Health England).
It's time we start helping people find a workout and nutrition plan that WORKS for their busy lives.
As a Coach You Can Get & Sell:
Shakeology: Vanilla, Strawberry, Chocolate, and Chocolate Vegan
Beachbody's Performance Line of Energize and Recover
Beachbody On Demand All Access: Challenge Packs and Stand-Alone
Most Popular Challenge Packs
Gear / Accessories
There will also be a distribution center in the United Kingdom so you won't have to worry about surcharges on shipping. Along with that, there will even be a Beachbody Corporate Office in Harpenden.
As a bonus, anyone signing up during the first few days of the launch will have access to a HUGE Beachbody live event in London on October 21-22nd!
What Does a Beachbody Coach Do?
As a coach, I help people believe in themselves and their goals. I help them find the best workout and nutrition program for their busy life and preferences. Then, I hold them accountable and cheer them on.
I also love being able to help people just like you – grow a business in helping others. I've been mentoring our team for 5 years and helping them hit not only physical goals but financial ones as well.
Some Perks of Beachbody Coaching Are:
25% off personal orders
25% commission on customer orders
An ability to earn a weekly team bonus (this is the majority of my income)
The ability to earn monthly and yearly prizes including trips
The Beachbody brand is known for their high-quality standards all over the world
Our team provides you training to help you with your financial goals
There is no penalty for canceling and many money-back guarantees are provided
You never have to have inventory on hand
You'll receive a coaching website where family and friends can log in and order from you
Additional Resources for You:
If you're interested in the Beachbody UK Expansion, we'd love to set up a time to chat about goals!
Please email us at thegirls@soreyfitness.com or let me know using this form.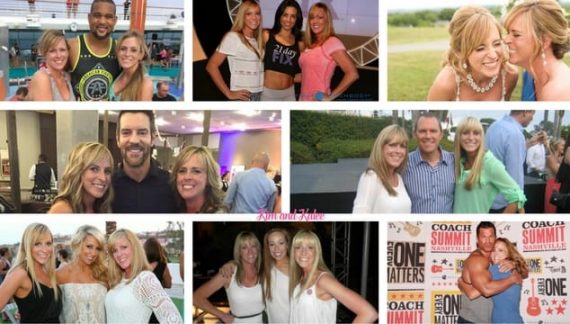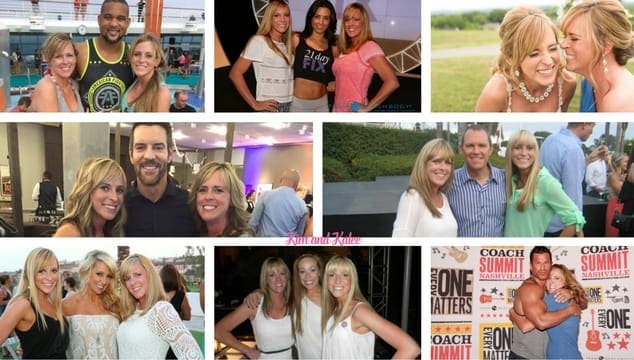 A Little Bit About Us and our Team
Sweat Nation was originally created by me and my daughter in 2012. I can't believe how fast we've all grown. We are a team of mostly women ranging from the early twenties to late fifties! We are all at a different place in our fitness journey. Since my daughter and I were pretty shy, we also grew our team completely online.
You definitely don't have to just present your new business to your family and friends – though we do help those people too. We have the training to help you reach people with your coaching business anywhere.
While we've hit a number of recognition statuses like 5 Star Diamond and being a 2X Elite team, I am most proud of the way our team leads with their heart and passion for helping others.
If you decide to join our team you'll receive access to:
Our Sweat Nation Challenge Group for Fitness Goals
A Sneak Peek Invite to Our Coaching Community Page
An Exclusive Preview to our Self-Paced New Coach Training
2 coaches for 1 – You'll get Kalee and me as your mentors!
Our Weekly team calls for ongoing education and inspiration!
You can also read more about Beachbody Coaching and how we make an income here.
Tell Me a Little Bit About You
I can't wait to get to work with you – as either your coach for your fitness goals or mentor in the business opportunity if you want to coach. I am curious:
What drew you to Beachbody Coaching?
Are you interested in a fitness goal or more a financial one?
How much time do you want to commit to your health and/or business?
What goals do you have in mind?
Do you have any hesitations or worries?
Can you email us at thegirls@soreyfitness.com or fill out the form here. We can't wait to meet you! We know the Beachbody UK expansion is so exciting, a lot of fun and a great way to grow a business!
If you have additional questions about Beachbody UK coach expansion, then please email us at thegirls@soreyfitness.com