Beachbody Coach Trip – Going to Cancun in 2015!
This post may contain affiliate links. All opinions shared are my own. As an Amazon Associate I earn from qualifying purchases. Click to view our full disclosure.
We just got home from Cancun a couple of days ago!! It was an all-expenses paid trip to Moon Palace in Cancun, Mexico! My mom and I have been on 3 "Success Club" trips as Beachbody coaches, but this one was by far our favorite!! It always amazes me what we get to do as coaches. It blows my mind that this was a Beachbody Coach Trip!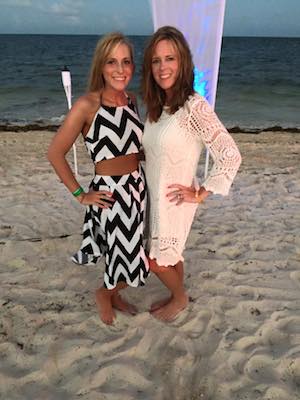 The first year we went to Disney World, and last year was a Caribbean cruise though – which were both a lot of fun.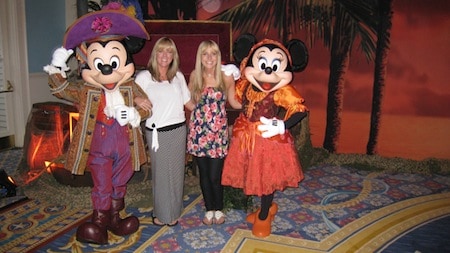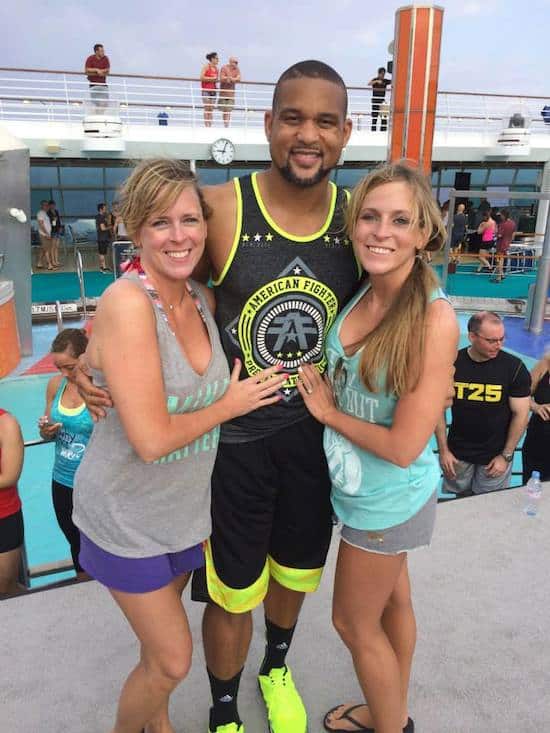 They were both amazing, but this Cancun trip was the best. All of the trips are on the smaller side, and you have a chance to chat with new people and learn a lot!
The pool also was amazing, and it was nice to get away (it was tax day after all when we left!). It was the first Beachbody trip Jake went on too!! :)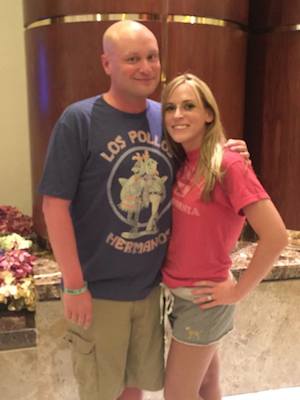 My mom and I earned the trip through achieving a monthly goal each month in 2014; Beachbody calls it Success Club. We also had two of our coaches join us on their first Success Club trip!
It was SO cool getting to meet both of them – especially on the beach!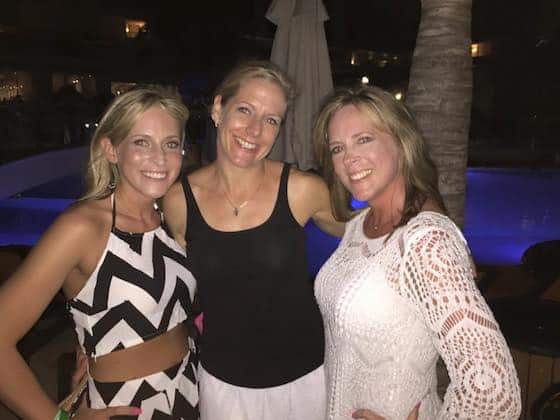 Laura is one of our leading coaches, and it was like meeting up with an old friend! I know this won't be her last trip!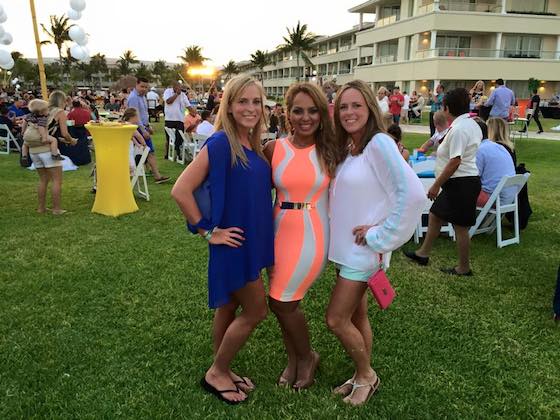 We also got to meet Sunny!! We've known this gorgeous girl for over two years now, and I'm so tickled to have gotten to meet her. It was funny to hear our different accents! :P
We also got to catch up with some of our coach friends that we've made over the past 3 years going to Beachbody's events.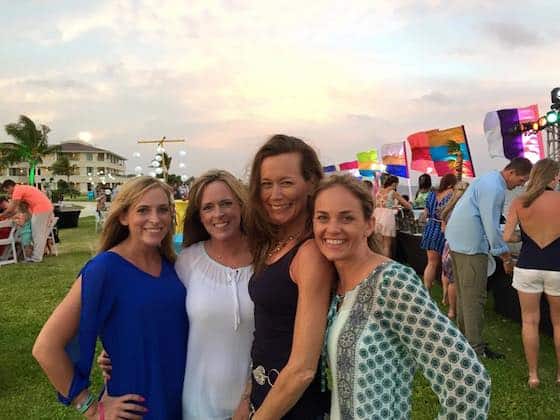 Joy and Elaine are both so sweet and so much fun to hang out with. We became friends on last year's trip while we sat by the pool all day long.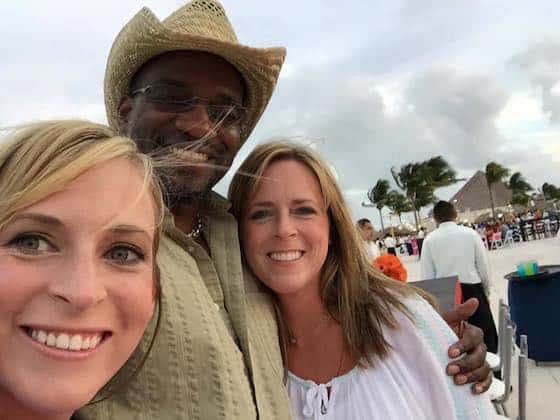 It was also so cool to see Eric again after getting to be friends at our first Leadership Retreat 2 years ago!
We also had the opportunity to hang out with Tony Horton and Autumn Calabrese too!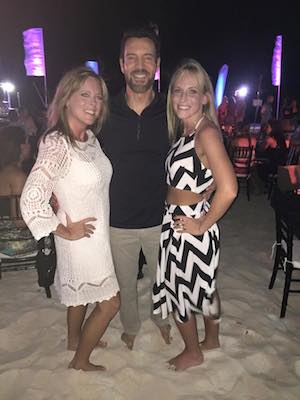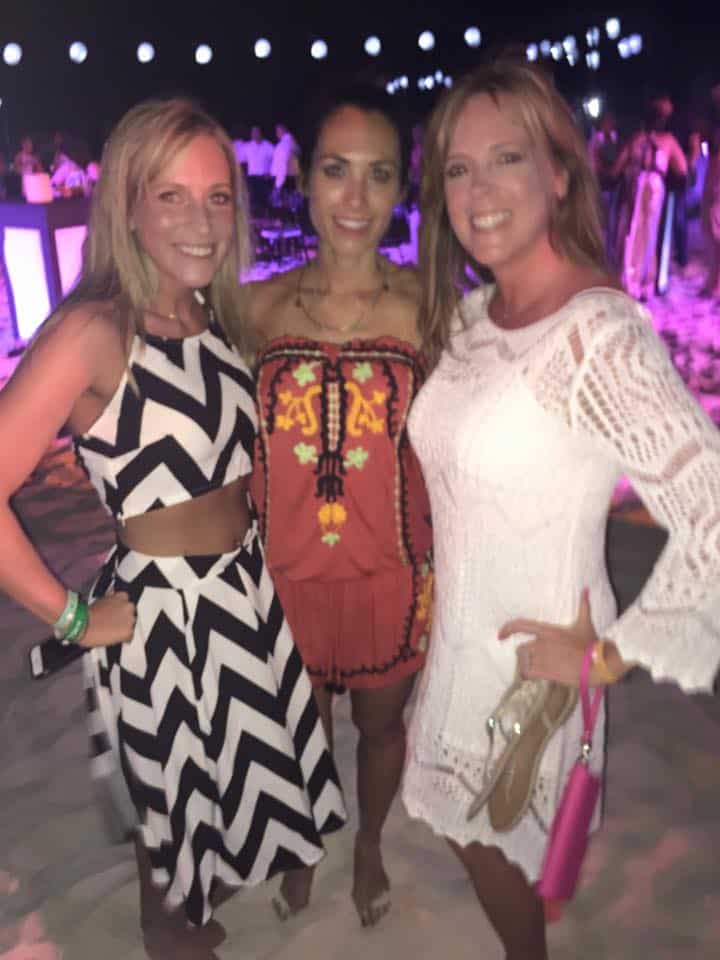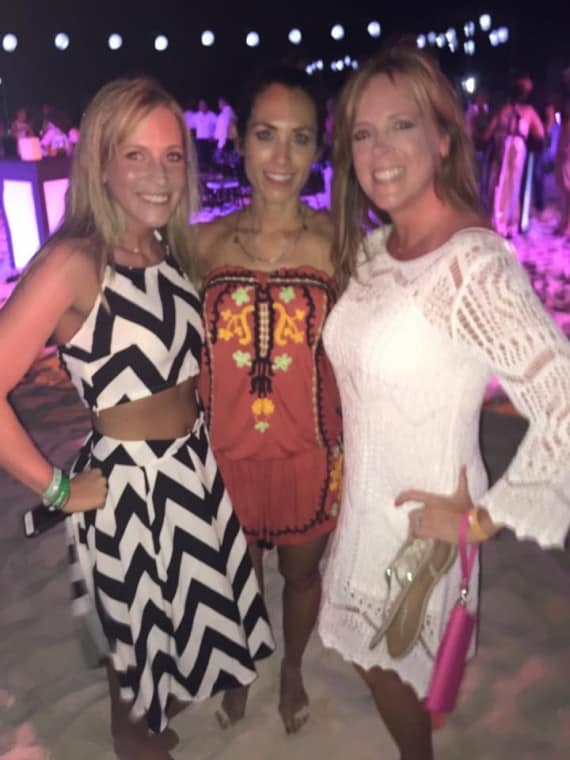 We had such a blast!! We even had a sneak peek at Shaun T's new workout – Cize!! EEEK :) (Get all the details here)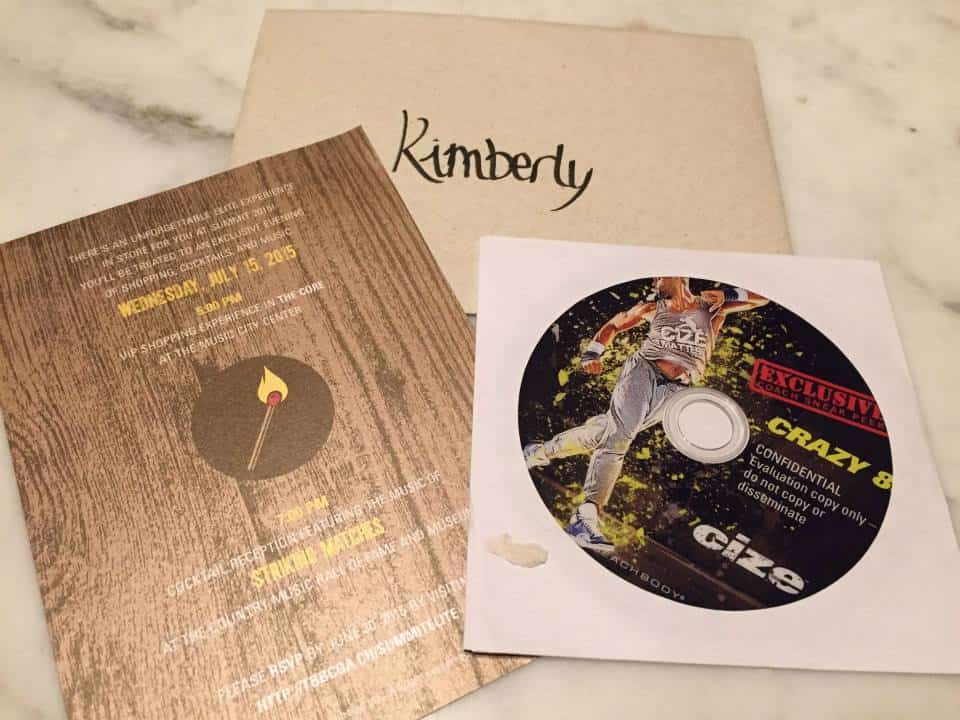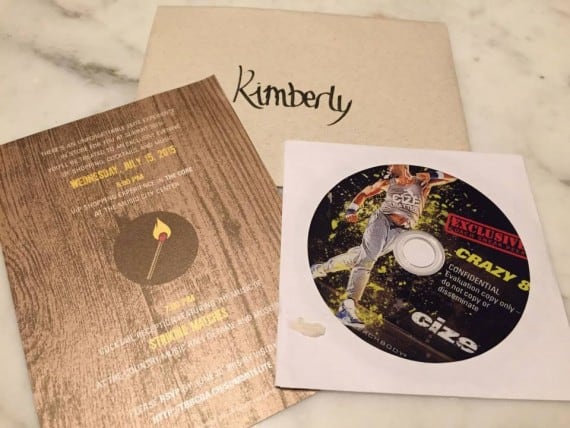 Have you thought about Beachbody Coaching?
If you have – you are probably already inspiring others around you and helping them. As a coach, you get to set your own hours and help others on a daily basis. It's such an empowering, rewarding job. We'd love to help you decide if it would be something you'd like.