How to Create a Killer Hybrid Workout Plan at Home
This post may contain affiliate links. All opinions shared are my own. As an Amazon Associate I earn from qualifying purchases. Click to view our full disclosure.
I love creating a killer hybrid workout schedule! Mixing two or more of my favorite programs is always a great way to get max results if you follow these guidelines.
I have combined several Beachbody workouts to keep my workout from getting boring and getting max results at home. It does not have to be a Beachbody workout though, and you do not need a lot of stuff to get a tough workout at home.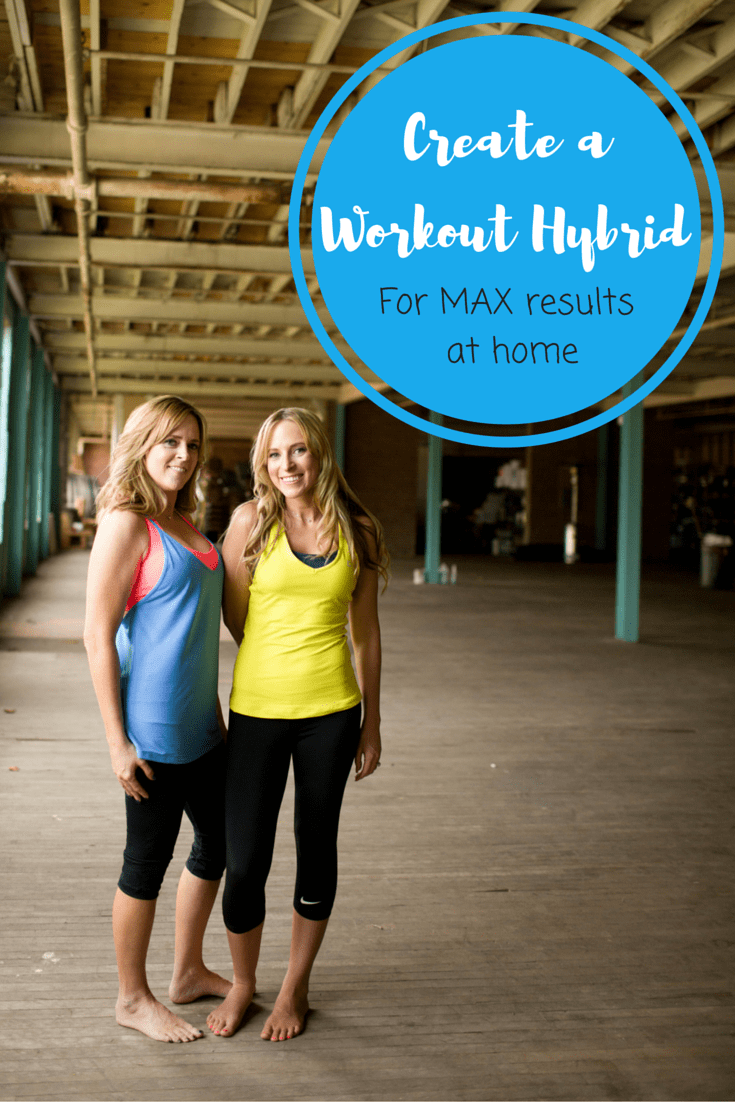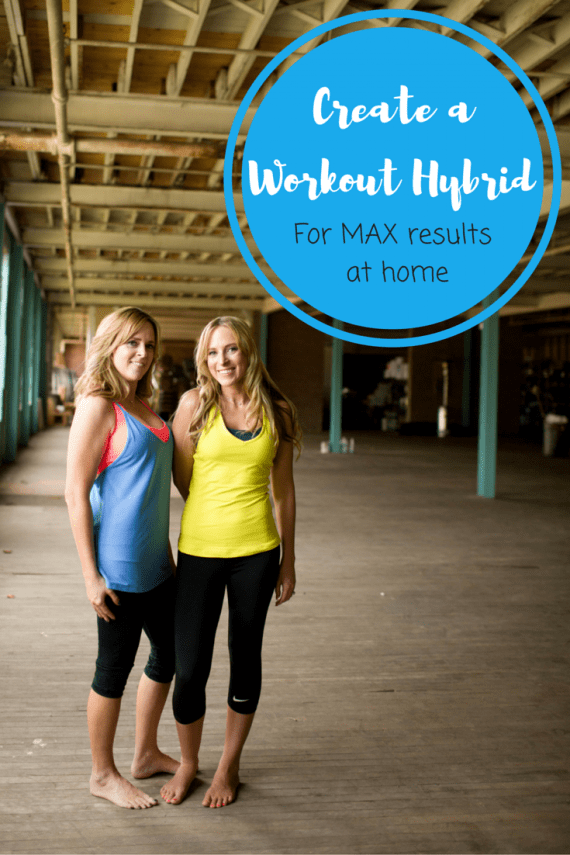 Why Choose a Hybrid Workout
A hybrid helps shock your muscles and give you better results.

The variety of a hybrid helps you from getting bored.

You can modify it more than a regular workout to suit your needs. Need low-impact workouts? Need a shorter workout on Tuesdays? Make it happen with a hybrid!
How to Create a Hybrid Workout Plan
Pick two or more workouts you love. One should be cardio heavy like TurboFire, and one should be more strength oriented like ChaLEAN Extreme or Body Pump.

Aim for strength training 2-3 days a week depending on your goal.

Then, aim for cardio training 2-3 days a week depending on your goal.

Leave a day for rest and a day for flexibility training (you need it!!! Don't skip it or you risk injury).

Write it down on a calendar. I use a free printable and write it down.
How to Choose Cardio vs. Strength as a Base
If you want to tone your muscles or are over 30, you will want to do strength training 3 days a week. Why? It will help lower your body fast, boost your metabolism long term, and after 30 women begin to lose muscle. Our muscle is what helps fight cellulite and gives our body shape.

If you want to lose weight primarily and are under 30 years old, you may want to do cardio 3x a week because it is a higher calorie burner.
Have you ever done a hybrid? What two workouts did you combine?
Not sure about making your own? Check out my list of hybrid workouts for inspiration.
*Always ask your doctor before adding or changing your daily workout or diet. I am just sharing what has worked for me.