We abuse our Amazon Prime account often – ordering a couple of things every few days. We also use it to stream movies and TV shows like Sneaky Pete. We're also Amazon affiliates.
Amazon Prime Day – while a little overwhelming – is your chance to grab up long-standing wish list items at discounted prices. You know, those extras that make your life simpler and more enjoyable — like a fresh set of sheets, a luxe set of cookware, new exercise gear and more.We've pulled out the best deals for your busy, awesome life and skipped over the Pop-up Pirate toy items.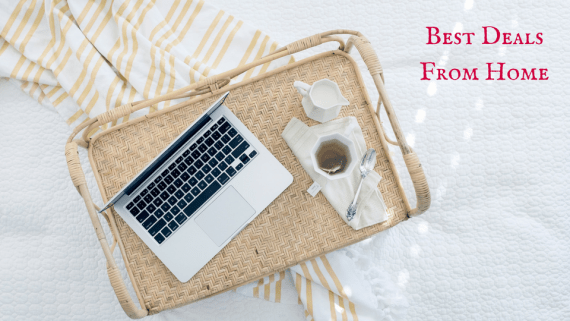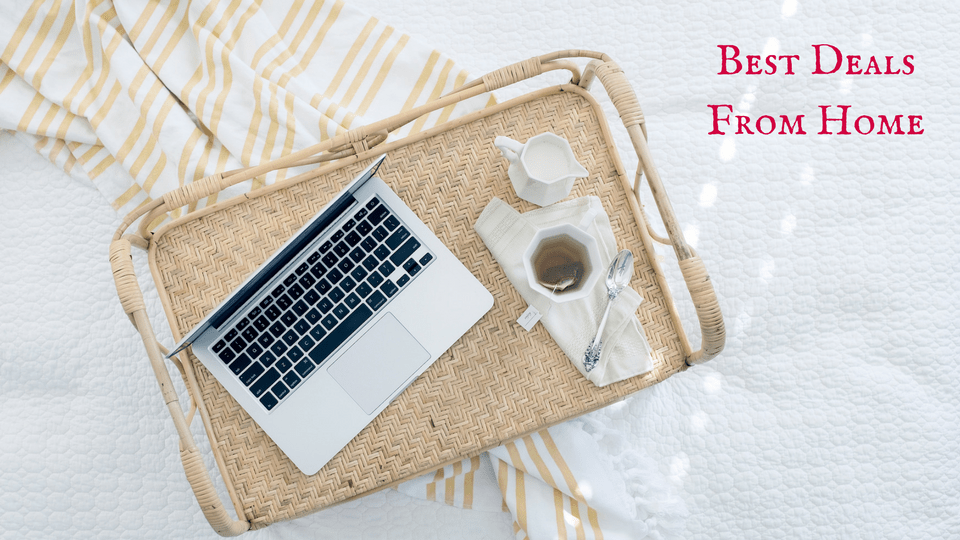 These deals are happening all day, but you have to be a Prime member to get access (get info here).
These deals are only for Prime members – you can sign up here.
On top of the deals, Ebates has up to 3% cashback + $10 on your first order. You just go to Ebates first, search Amazon and click to go. Then the cash back is automatically added to your account. Get Ebates!
Best Deals for 2017 Amazon Prime Day
If you've been eyeing an Alexa, Kindle or Fire Stick – today is the day for the best deals! Get steep discounts here!



Other Deals
If you order through your Alexa, you can save $10 more dollars off a purchase of $20. Check out the Alexa deals here.
Don't forget to sign up with Ebates for even more savings.
What did you pick up during Amazon Prime Day?