Christmas Snack Mix Recipes
This post may contain affiliate links. All opinions shared are my own. As an Amazon Associate I earn from qualifying purchases. Click to view our full disclosure.
We're all about eating healthy – most of the time! These yummy Christmas Snack Mix Recipes are worth every calorie! We're sharing a few of our favorite splurges today!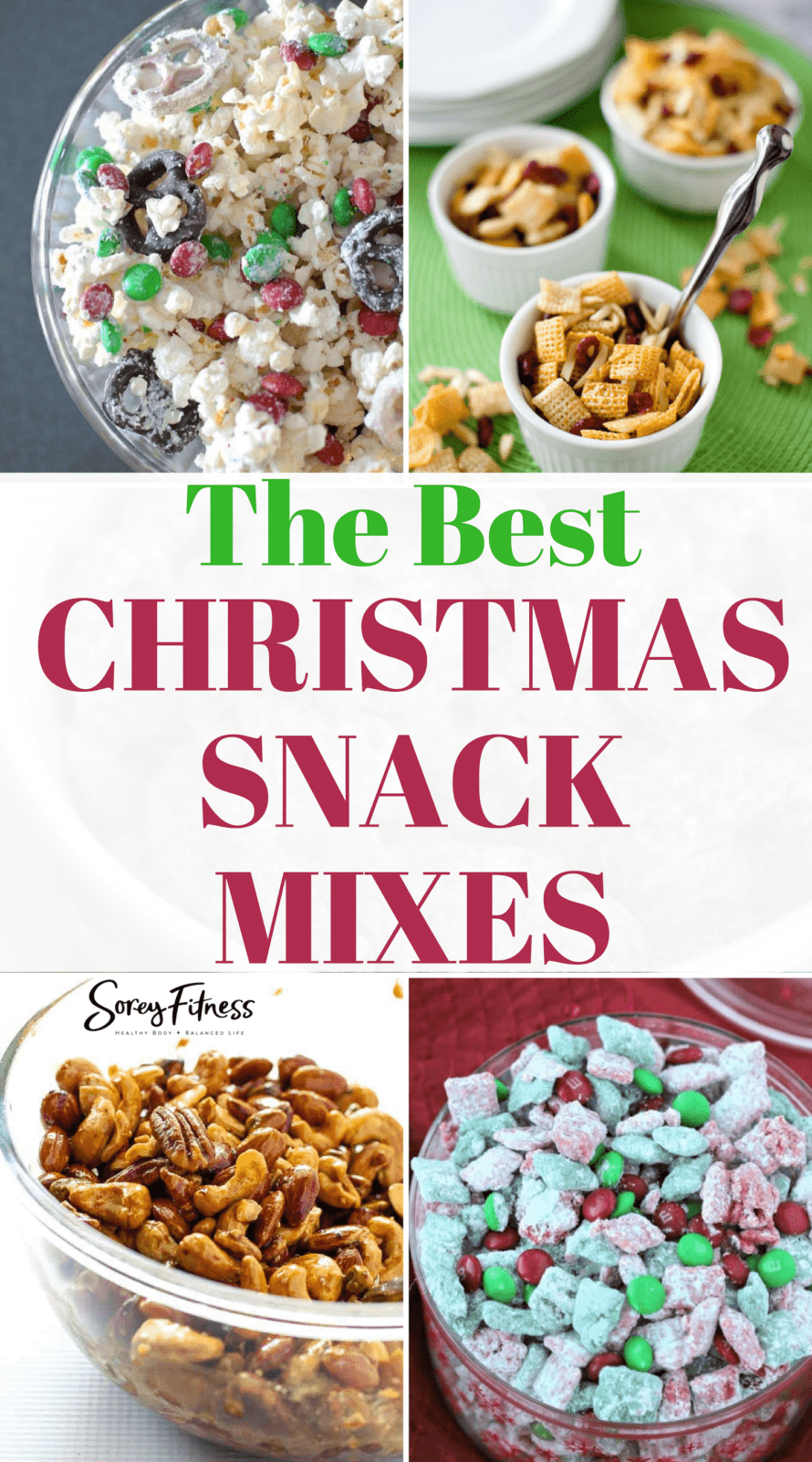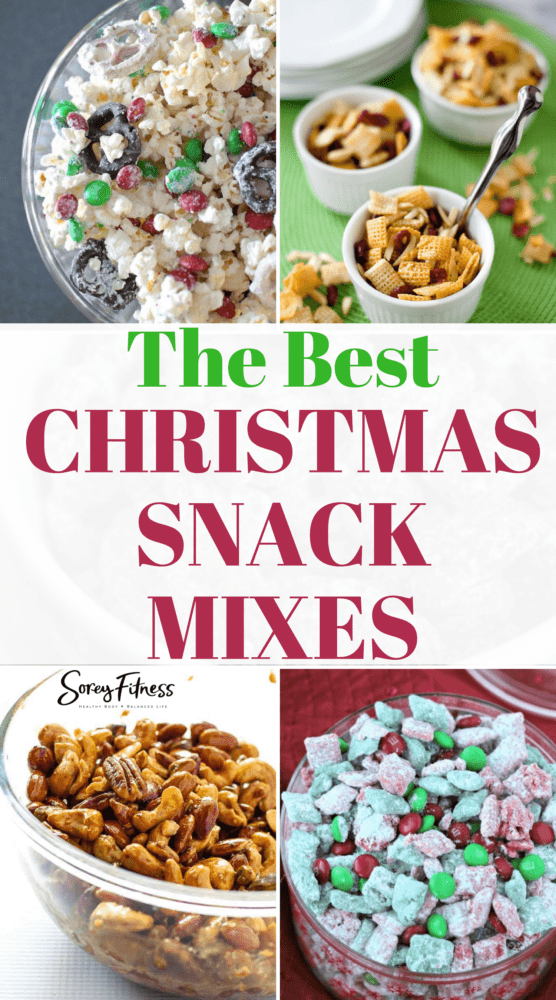 All of these Christmas snack mix ideas are sure to be crowd pleasers, and they're all pretty easy to make too!!
Mind you — they aren't our normal HEALTHY recipes. Enjoy these in moderation with your family and friends.
While we're not great at cooking, we are apart of an amazing community of amazing people that are! So get ready to dig in!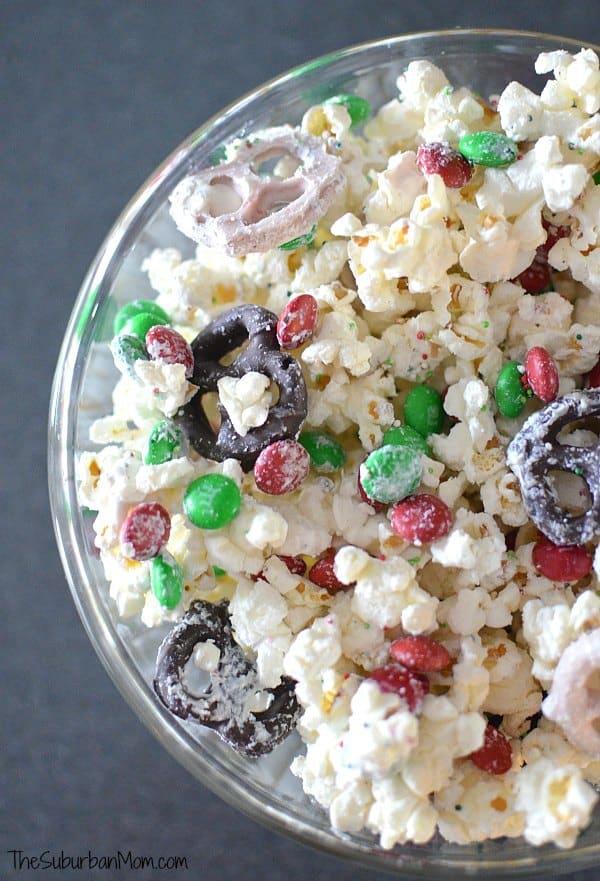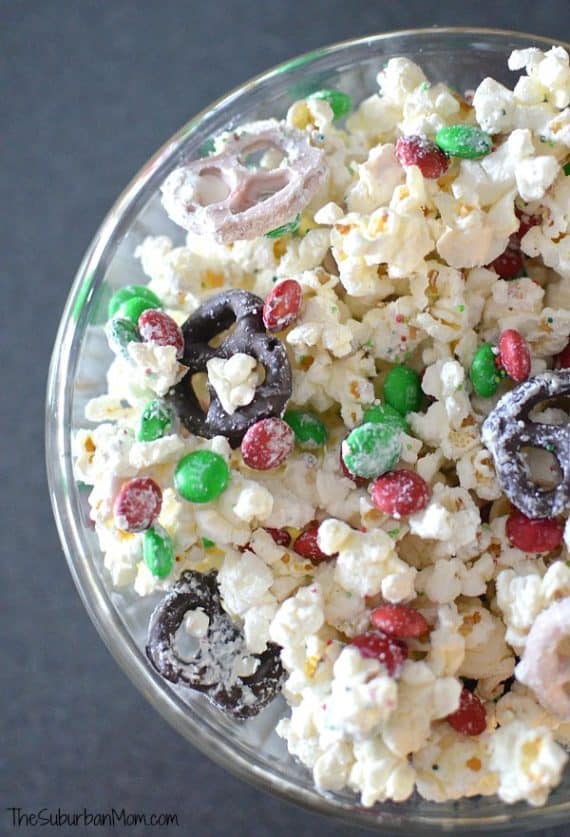 Christmas Snack Mix Recipes
Christmas Chocolate Popcorn Mix
White Chocolate Peppermint Popcorn Mix
What Christmas Snack Mix List is complete without Chex Mix?!
My great-grandmother used to make this, and it's one of the few memories I still have of her.
Chex mix is a must during the holidays!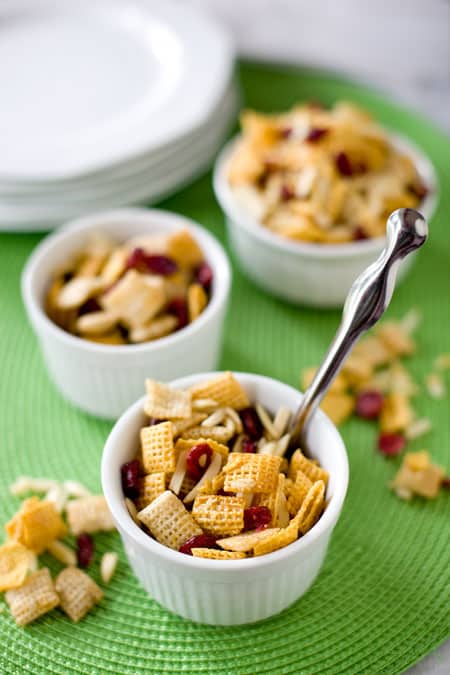 Now for the Holiday Puppy Chow.
Have you ever had this stuff before? It's like the crack of snack mixes!
It's so addictive, but oh so good!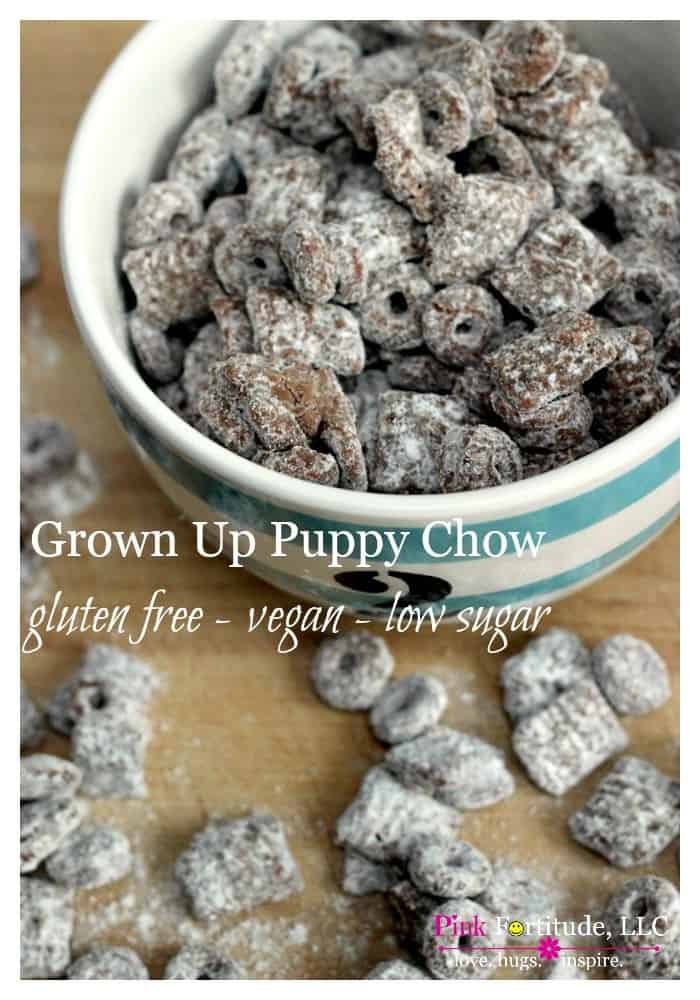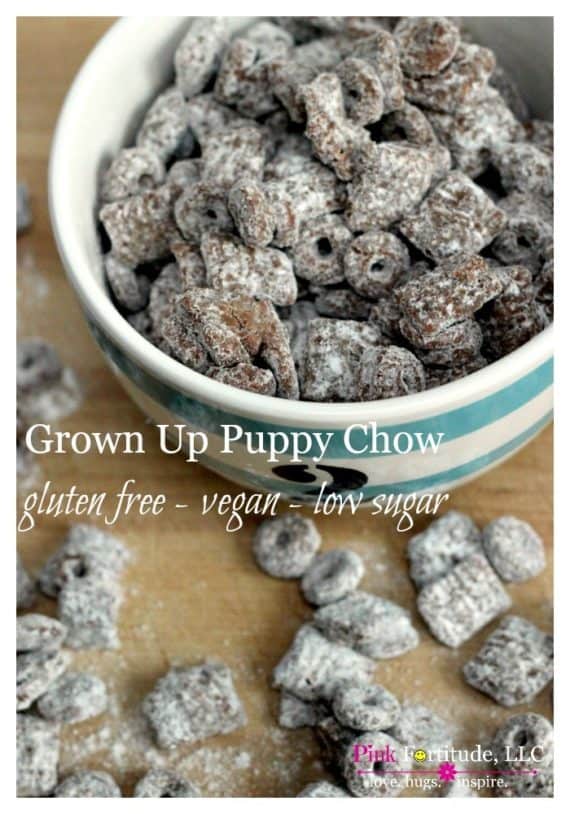 This recipe was unique in the reason that it uses Sun Butter versus peanut butter.
If someone has a peanut allergy, this is such a fun, delicious way to serve puppy chow!
White Chocolate Peppermint Puppy Chow
Espresso Glazed Holiday Nut Mix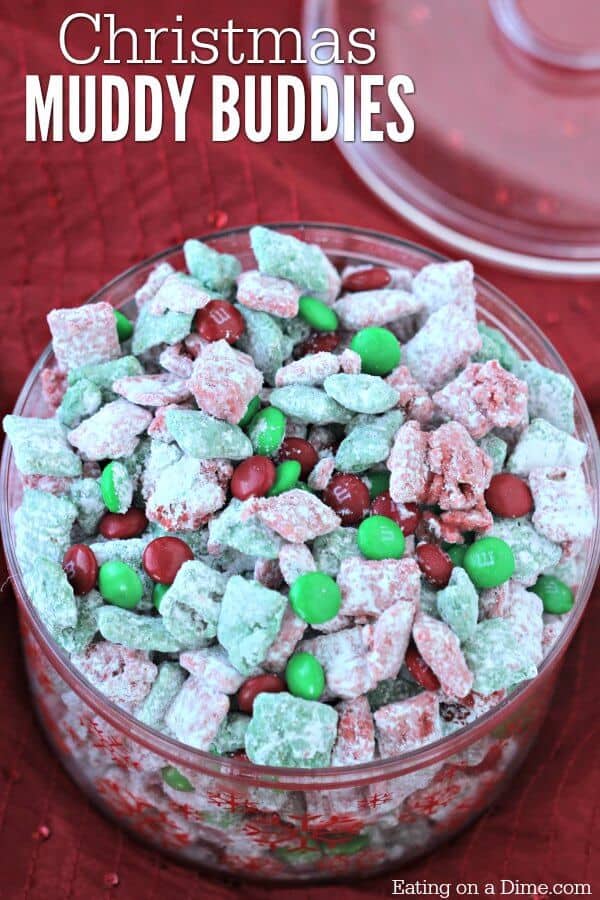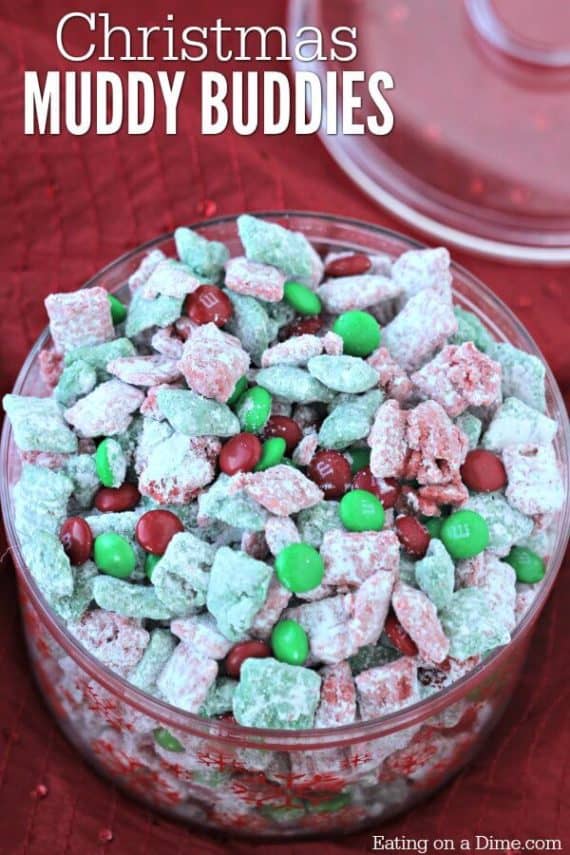 You may also like our Christmas Tree Sugar Cookies with Peppermint Buttercream frosting!
What's your favorite Christmas snack mix recipe?
I'm a sucker for any of the puppy chow or muddy buddy recipes!! I could eat the little corn puffs out of it all day long (and end up with a tummy ache lol!).
I also love to make these cream cheese crescent roll things for our annual Christmas movie night! We eat them with orange juice – so yummy!
Why not curl up with a Christmas movie?
We create the Ultimate Christmas Movie List and paired it with movie snacks you'll love! We also have a full Grinch-themed movie night planned!