15+ Easy Keto Ground Beef Recipes: Pinterest-Worthy Low Carb Recipes
This post may contain affiliate links. All opinions shared are my own. As an Amazon Associate I earn from qualifying purchases. Click to view our full disclosure.
We found 15+ delicious, easy keto ground beef recipes you and your family will love! Using beef allows you to buy in bulk and freeze it beforehand and prepare it in thousands of ways! So it's convenient and yummy!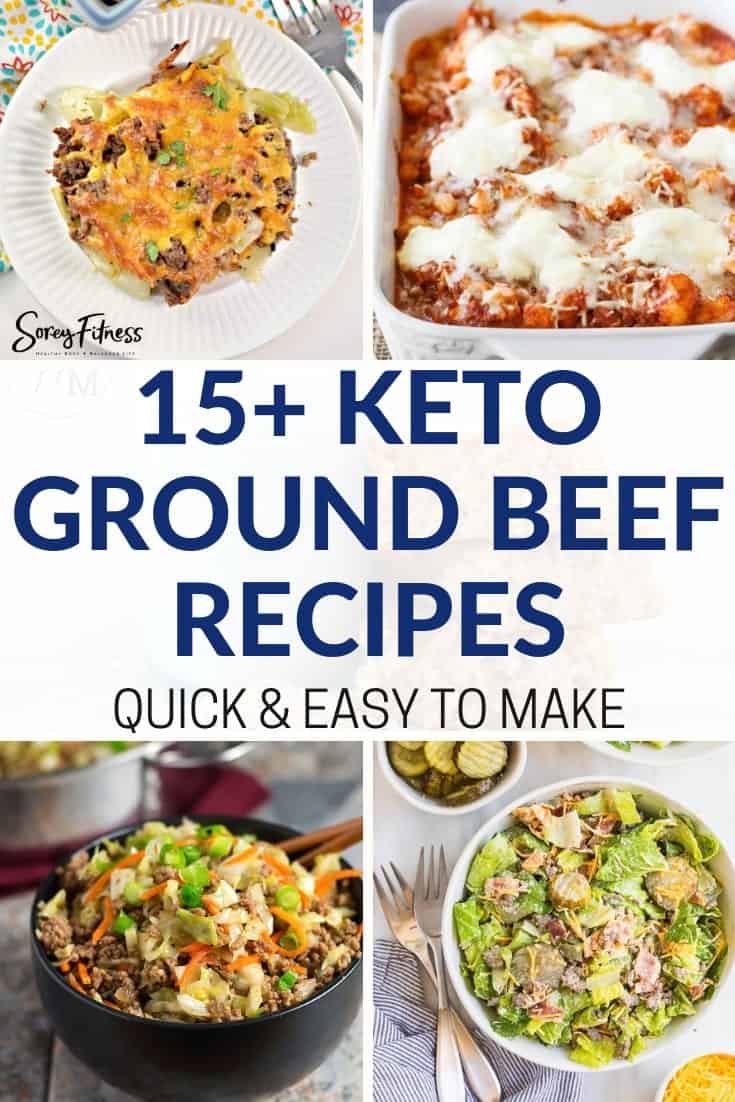 Get ready for our family tacos, lasagnas, and more with these low carb ground beef recipes perfect for dinner!

15+ Easy Keto Ground Beef Recipes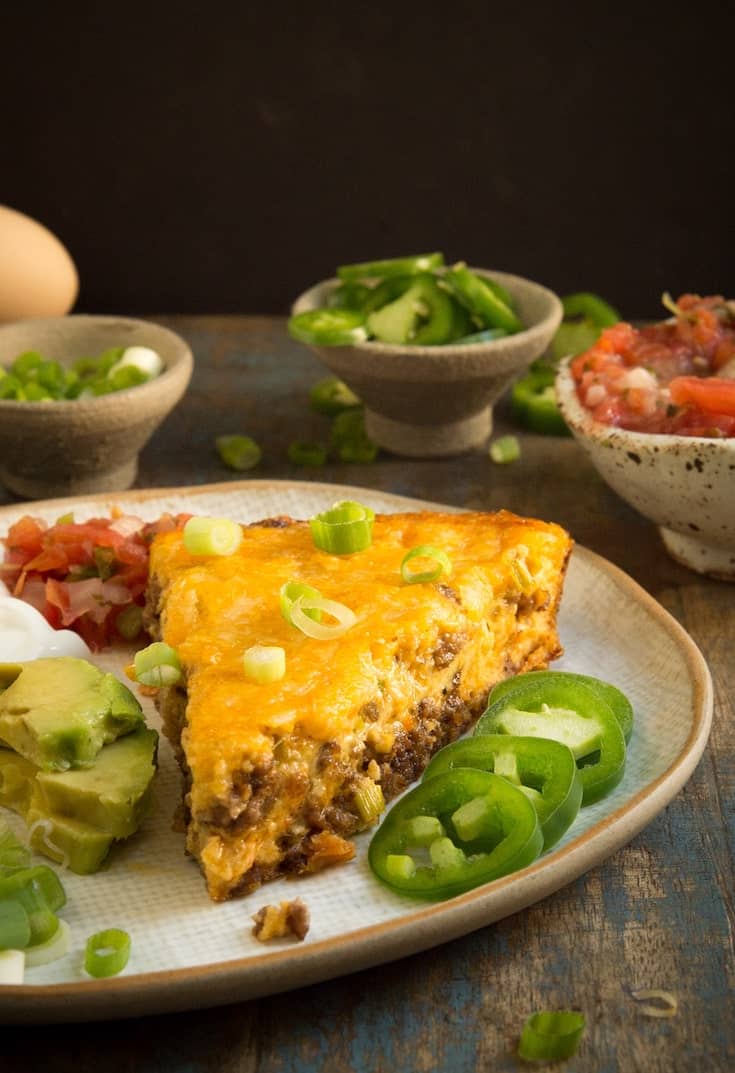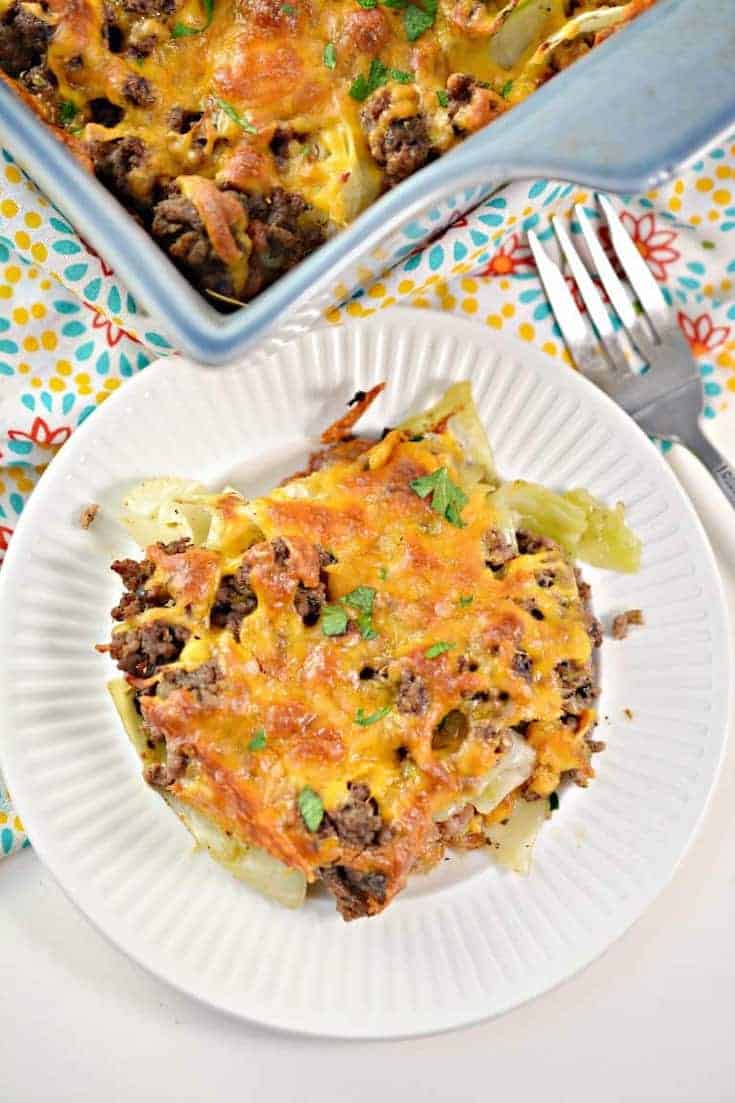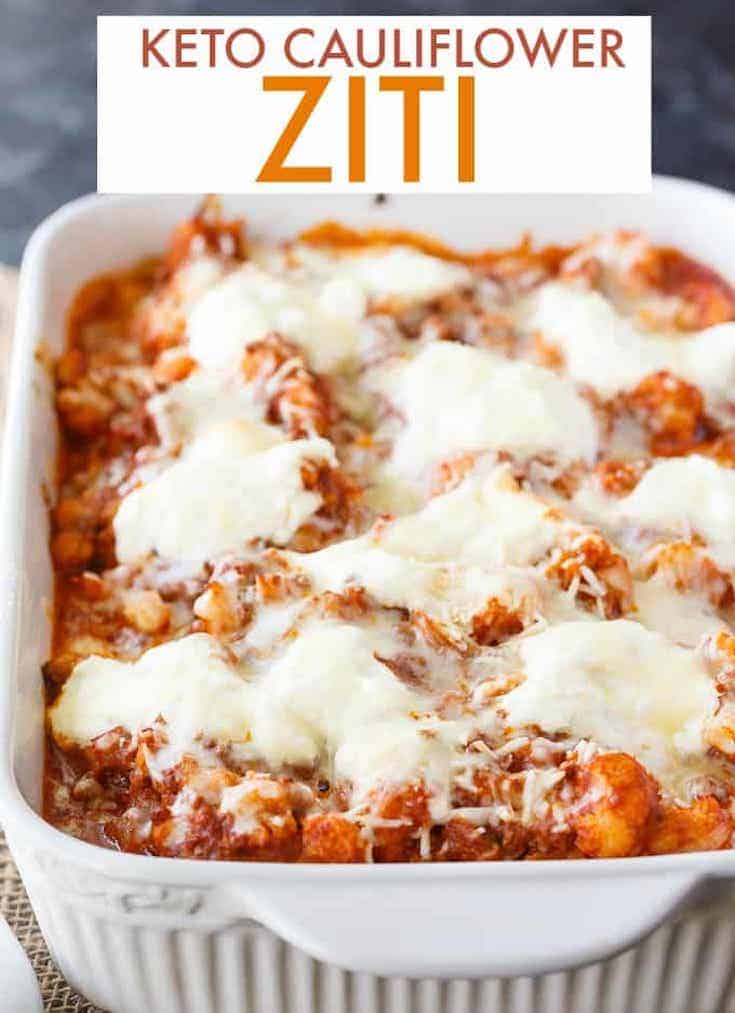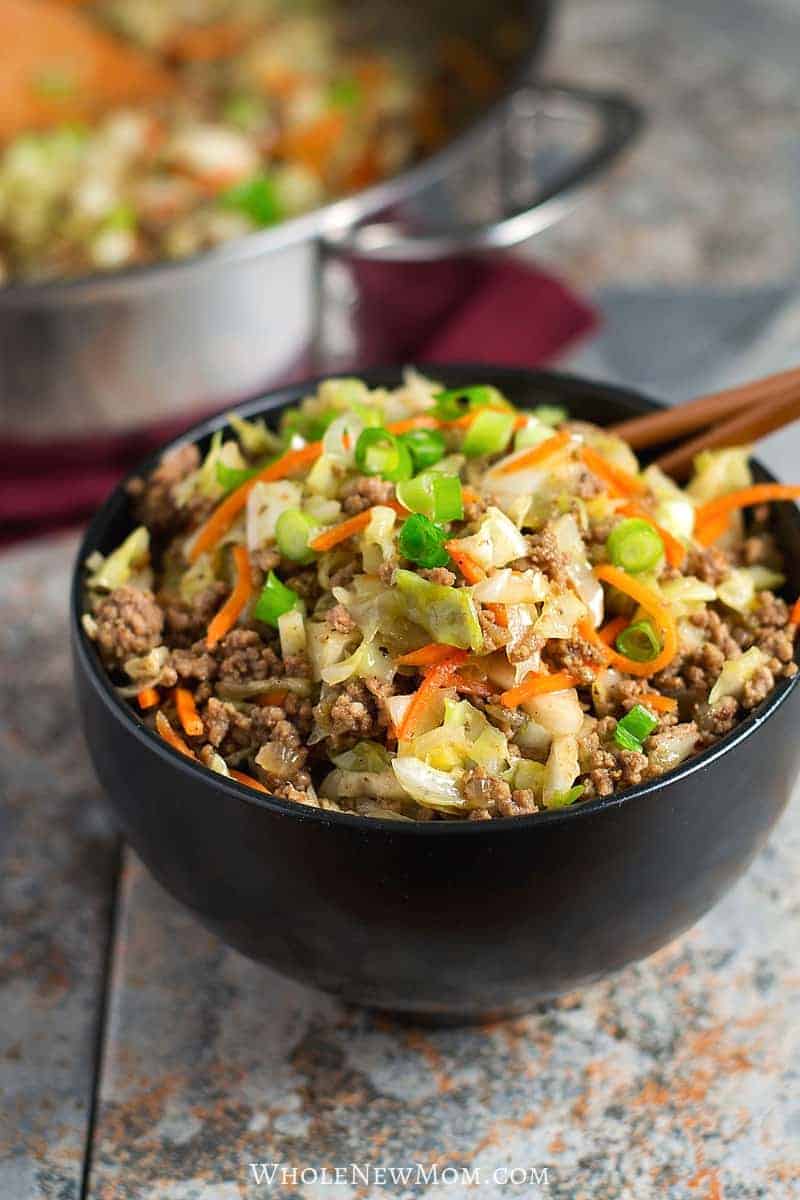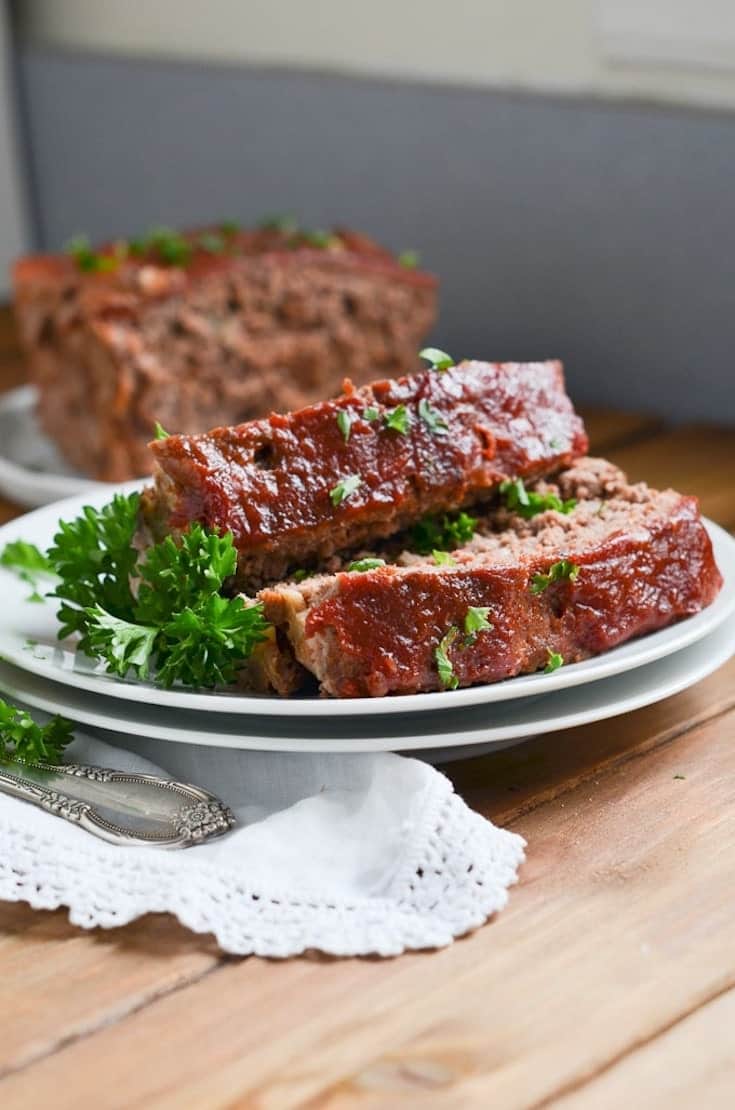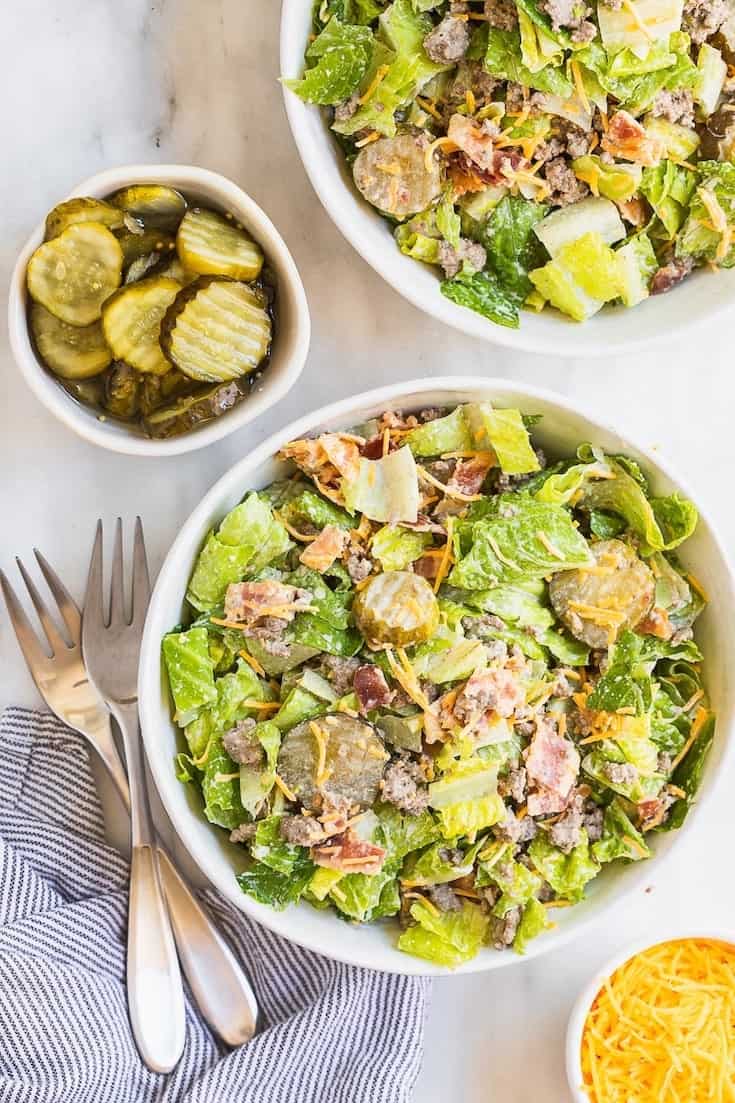 Love these ideas? Pin them for later!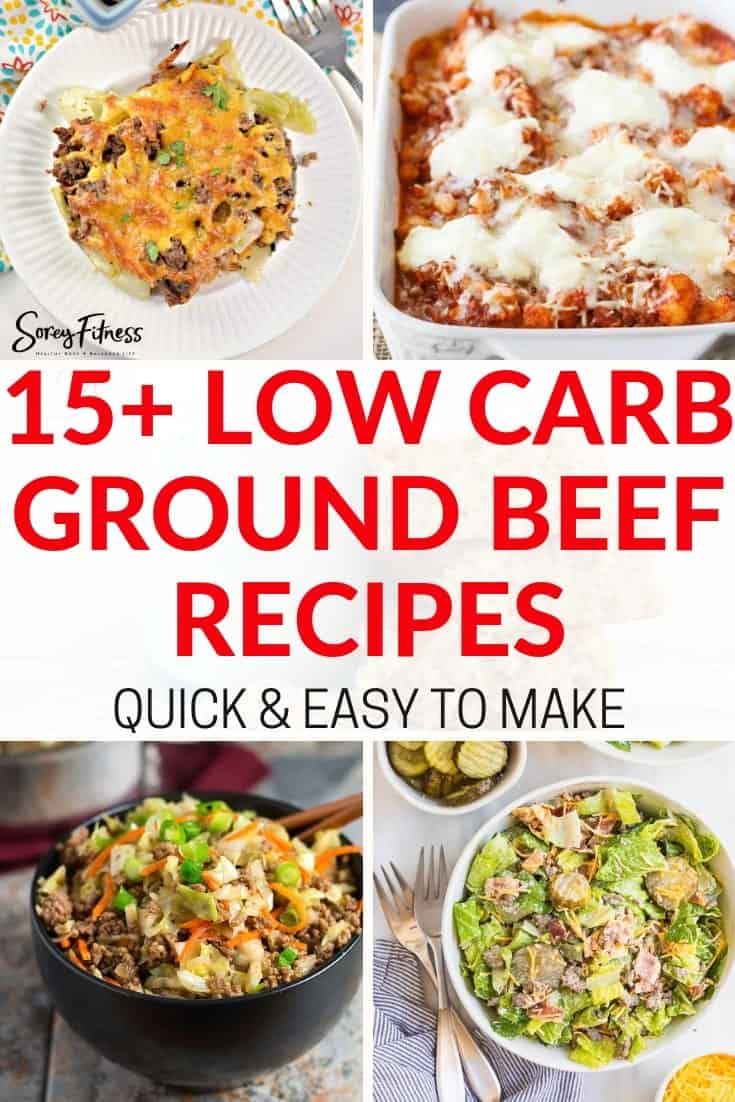 How to Choose High Quality Ground Beef
Now that we've shared a few of our favorite keto ground beef recipes, we wanted to offer a few tips to buying high quality meat.
When you're shopping, you may see labels like grass-fed, grass-finished, organic, and natural.
The first thing to know is that "natural" doesn't hold any meaning or standard and is just a marketing buzzword. Grass-fed is a bit better, but it doesn't necessarily mean that the cattle was fed only grass. They could have also been given grain to beef them up to sell for more money.
Grass-finished is going to be the highest quality meat.
We look for organic, grass-fed, grass-finished, and free-range beef.
High quality beef like this has been linked to 20% less calories and higher levels of Omega-3 fatty acids, CLA's, and Vitamins A and E (source).
You May Also Like: