GreenBlender Review | Our Favorite Recipes on the Menu
This post may contain affiliate links. All opinions shared are my own. As an Amazon Associate I earn from qualifying purchases. Click to view our full disclosure.
Greenblender is a smoothie delivery service that delivers the recipes and ingredients right to you door! They allow you to pick your favorites from their menu and ship them out each week! It was such a fun product to be sent for free to review.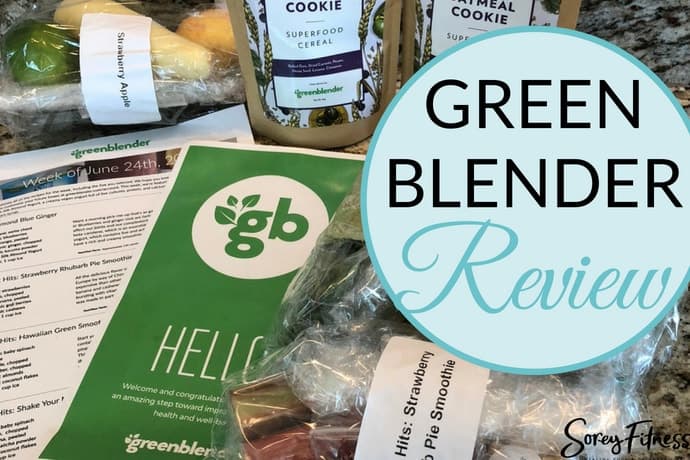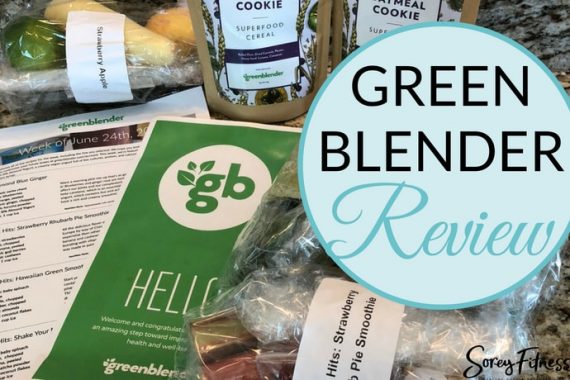 Neither of us are big on vegetables or trying new foods. I mean, we will eat veggies, but we're not one of those crazies that just eat green peppers like they're candy or anything.
So the idea of mixing in a rhubarb into a Strawberry Rhubarb Pie Smoothie (marked as a smoothie to help your skin glow nonetheless) sounded amazing!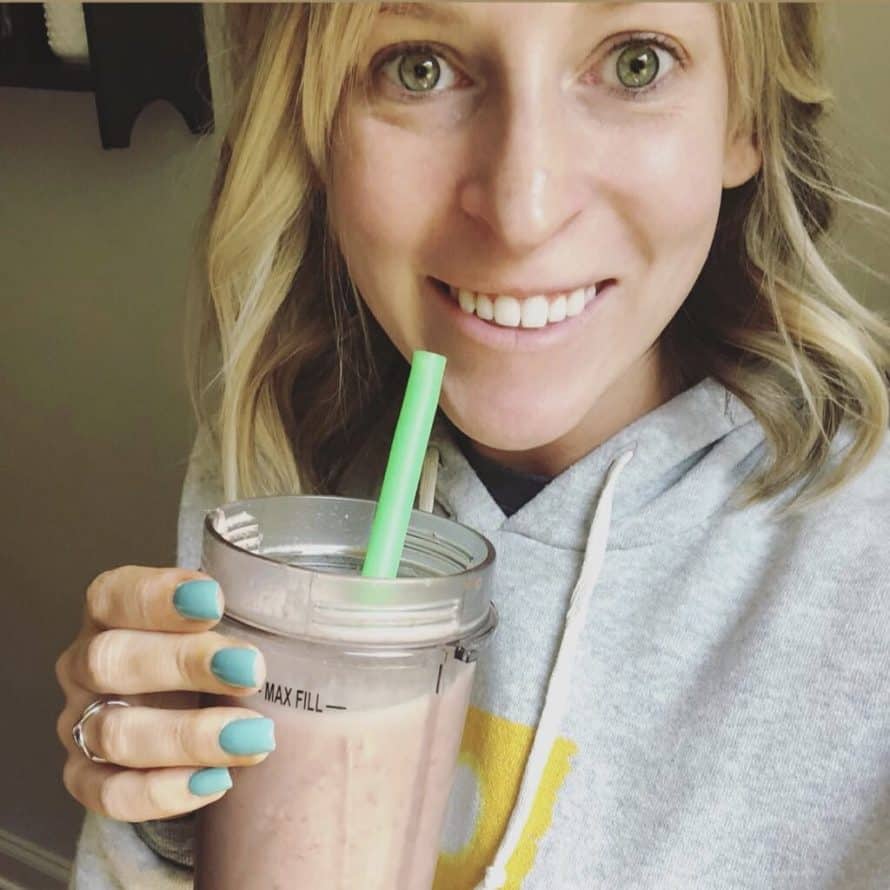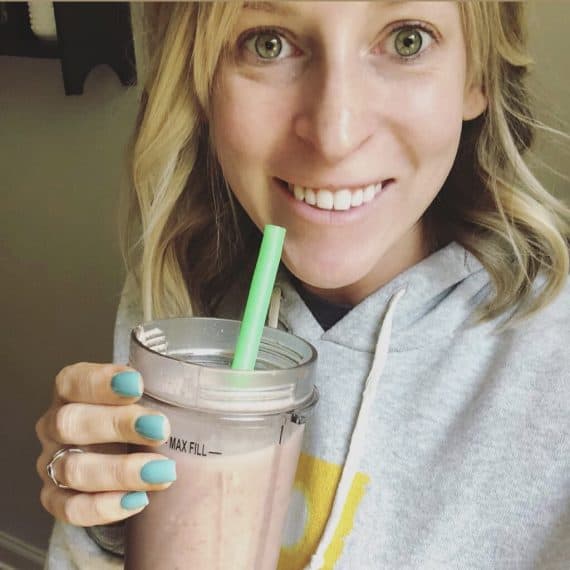 It was the first time either of us had tried rhubarb, and we both enjoyed it!
How GreenBlender Works
As I mentioned above, GreenBlender creates recipes and ships fresh, usually-organic, ingredients to your house each week for smoothies.


Each week, a new GreenBlender Menu is posted, and you can choose which smoothies you want.
They also have some really cool oatmeal options right now as well. We liked the Oatmeal Cookie one a lot!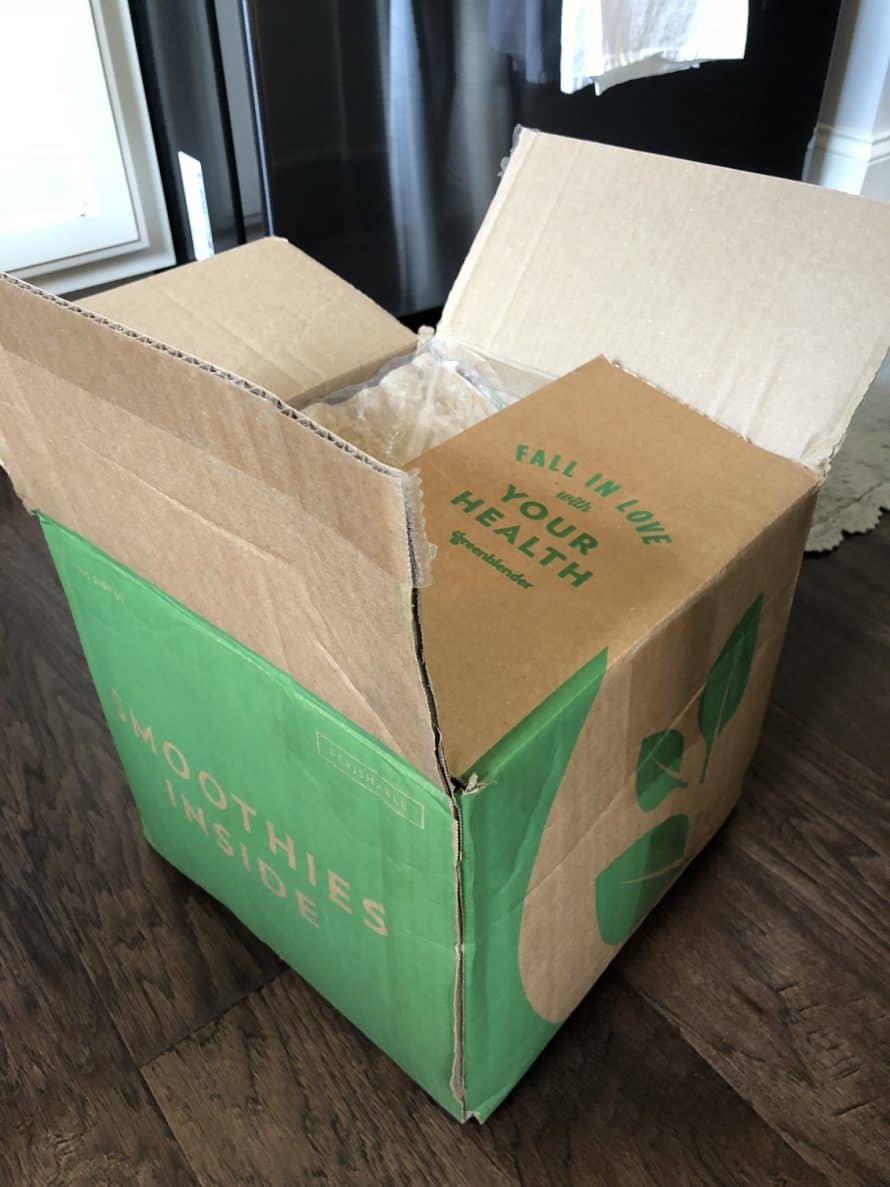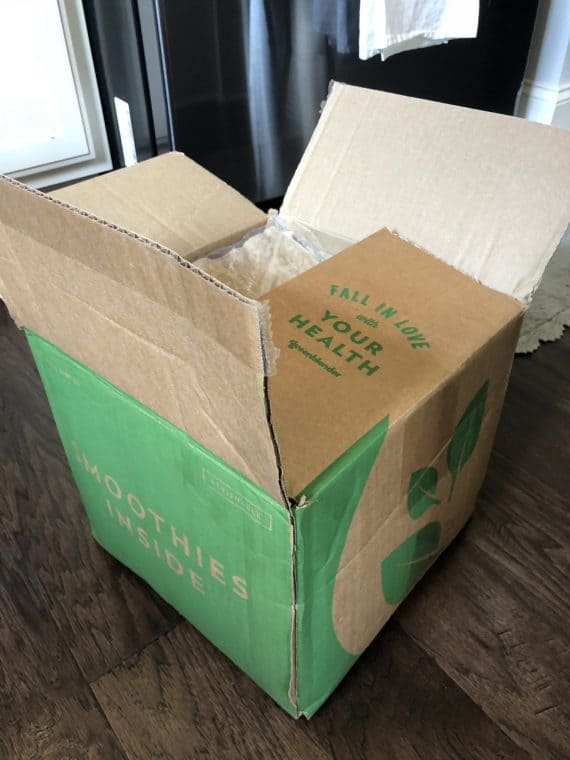 It arrives all packed up and ready to go.
It includes:
Your fresh ingredients
Recipe Card
Smoothie Guide & Hacks
Coupons (Love Goodly, Follian & Marley Spoon were included in ours)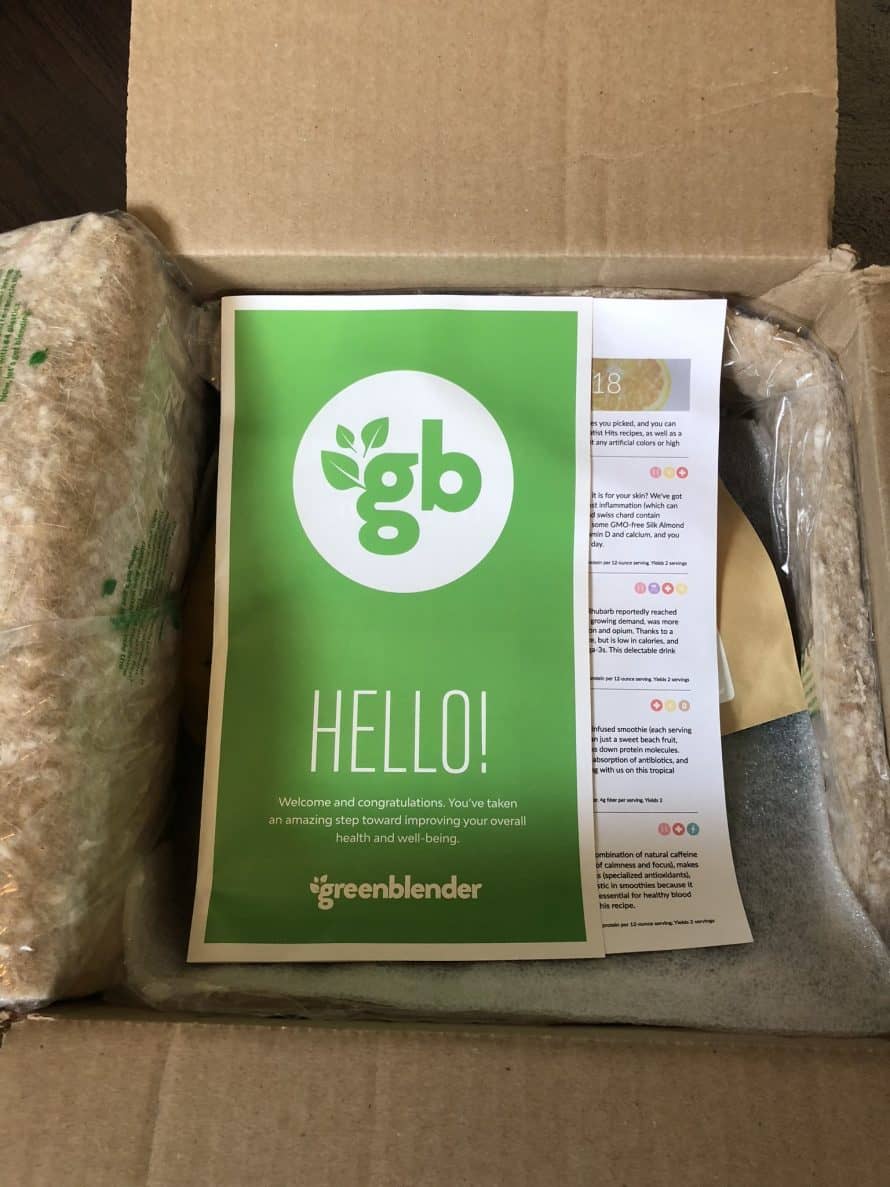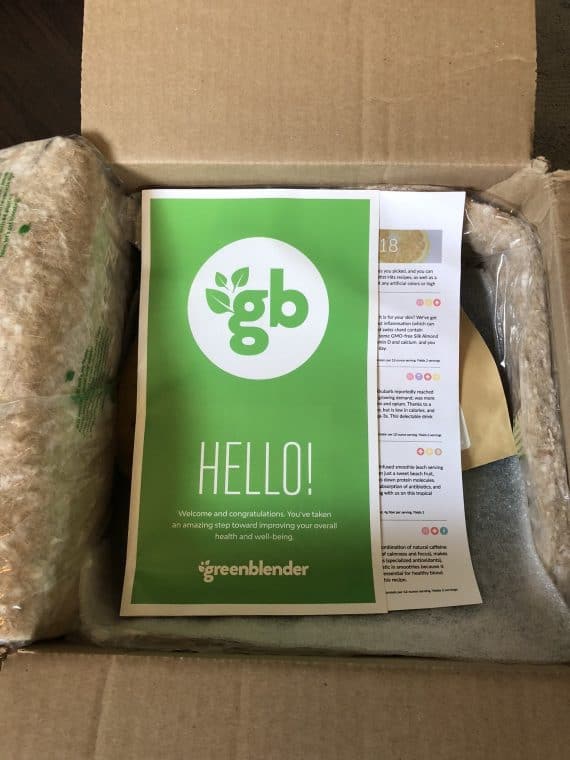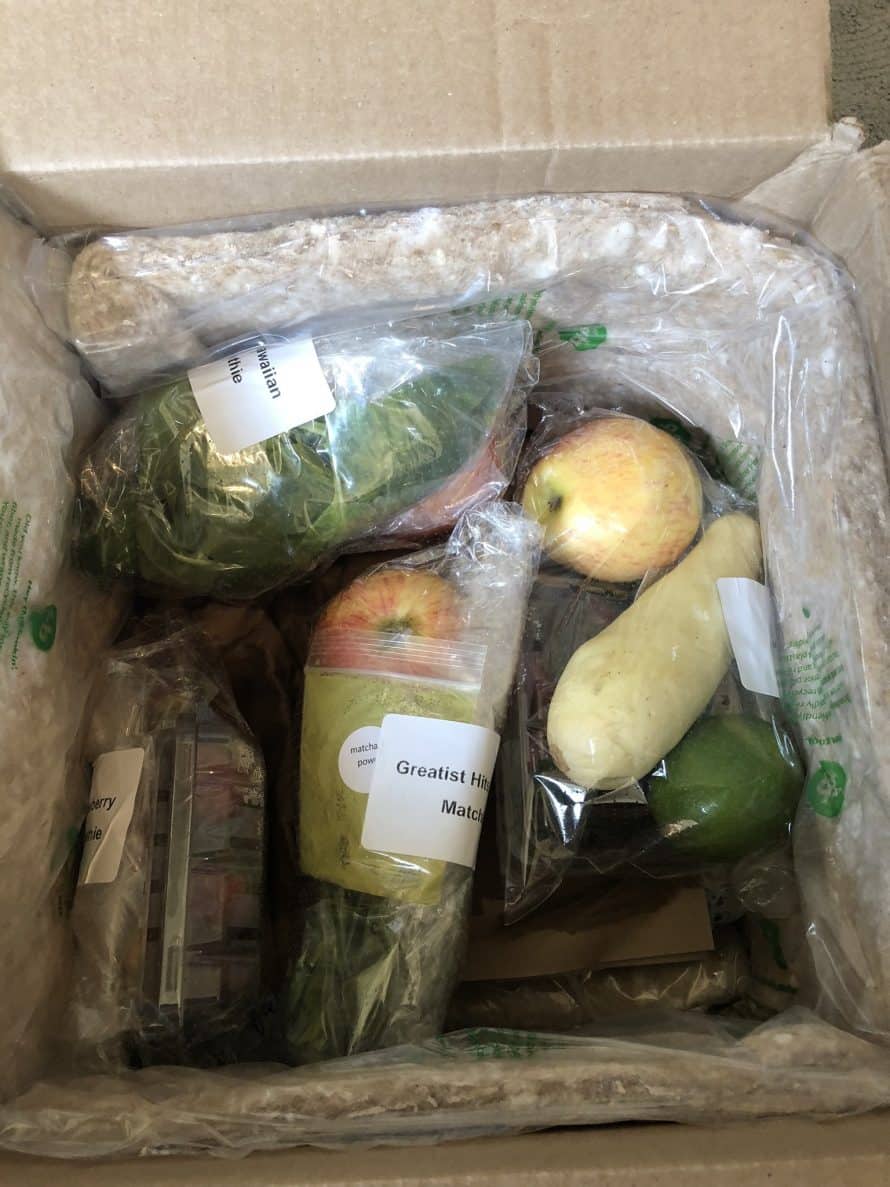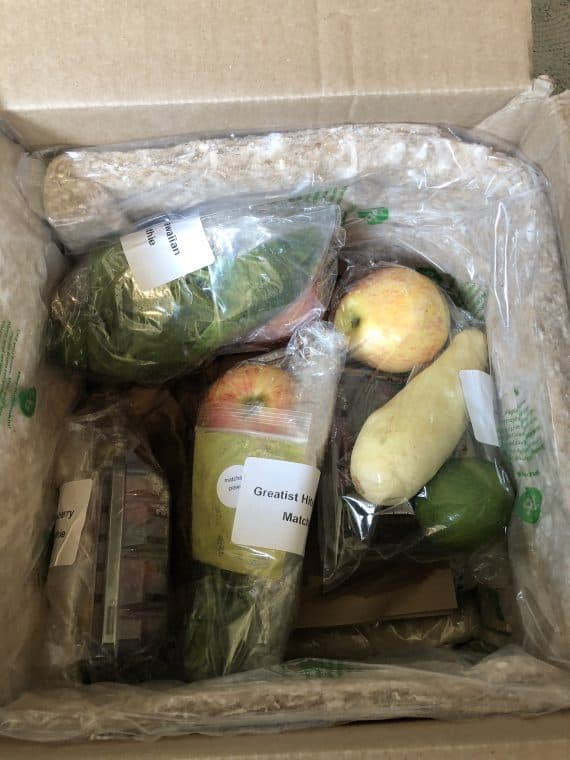 GreenBlender Ingredients
Each smoothie's ingredients were bundled together so it was super simple to know which ingredient went where.
Everything was ready to go minus some chopping here or there which was super simple.
It took no time to throw it all into a blender, and the Guide with Hacks also included how to make it sweeter, thicker, or thinner which we loved!
Each batch of ingredients made about 2 smoothies.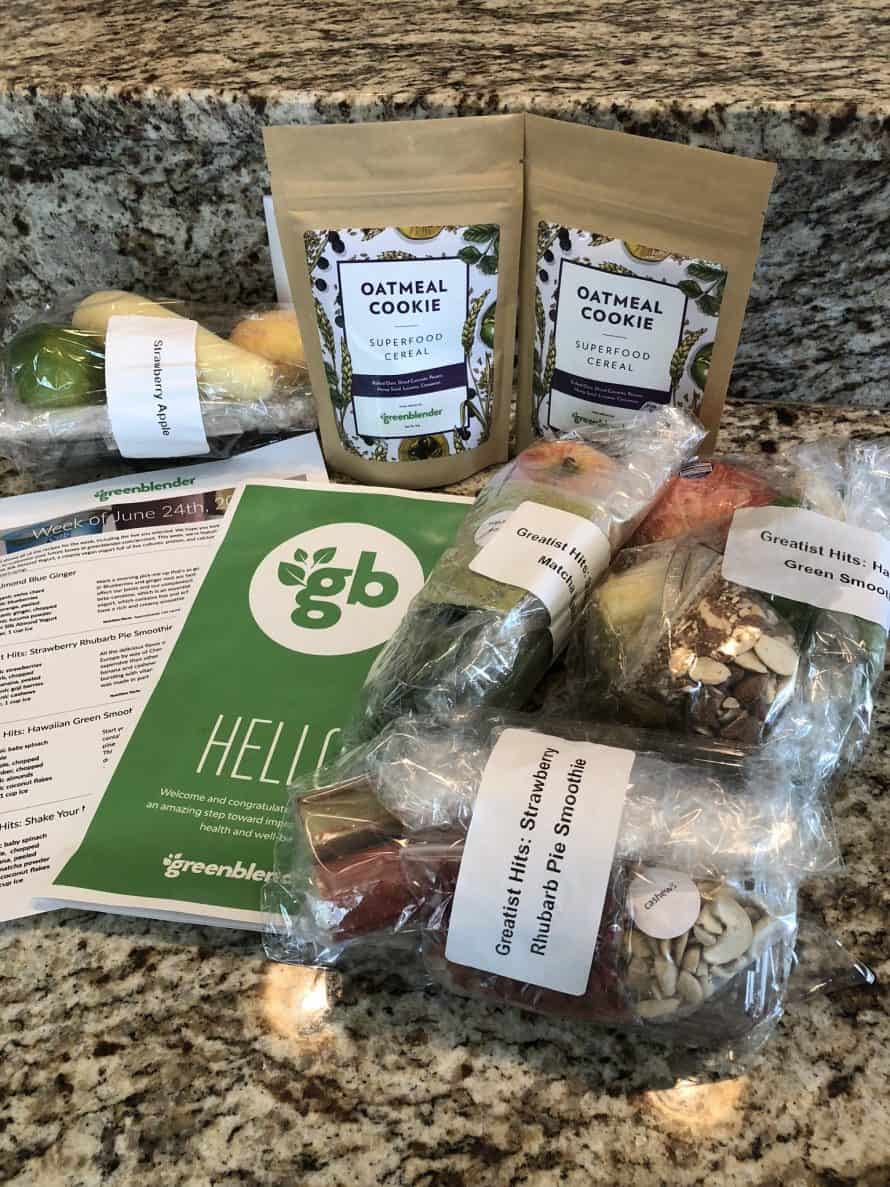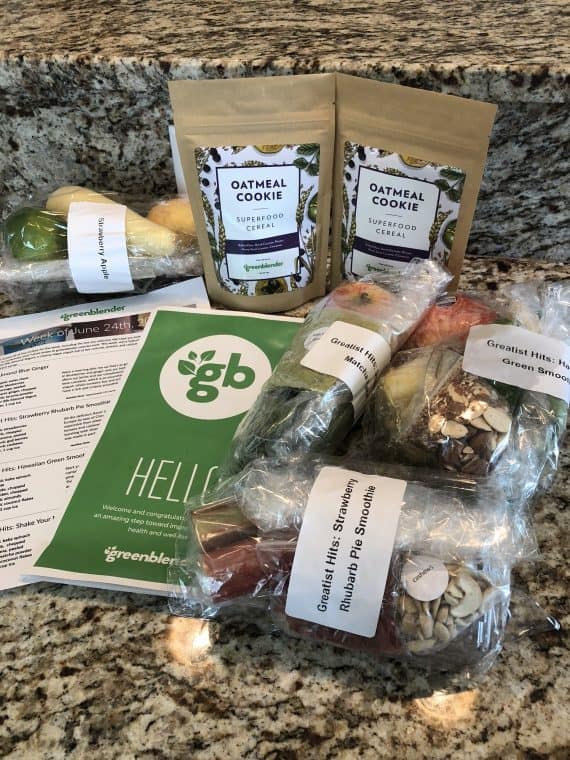 The only downside of GreenBlender?
A lot of the ingredients were SUPER ripe. They weren't overly ripe yet, but between the 2 of us we had to eat all of them within 3 days.
That's a lot of smoothies.
I also didn't feel like I was able to get the full benefit of drinking the smoothies since I had to drink them so quickly.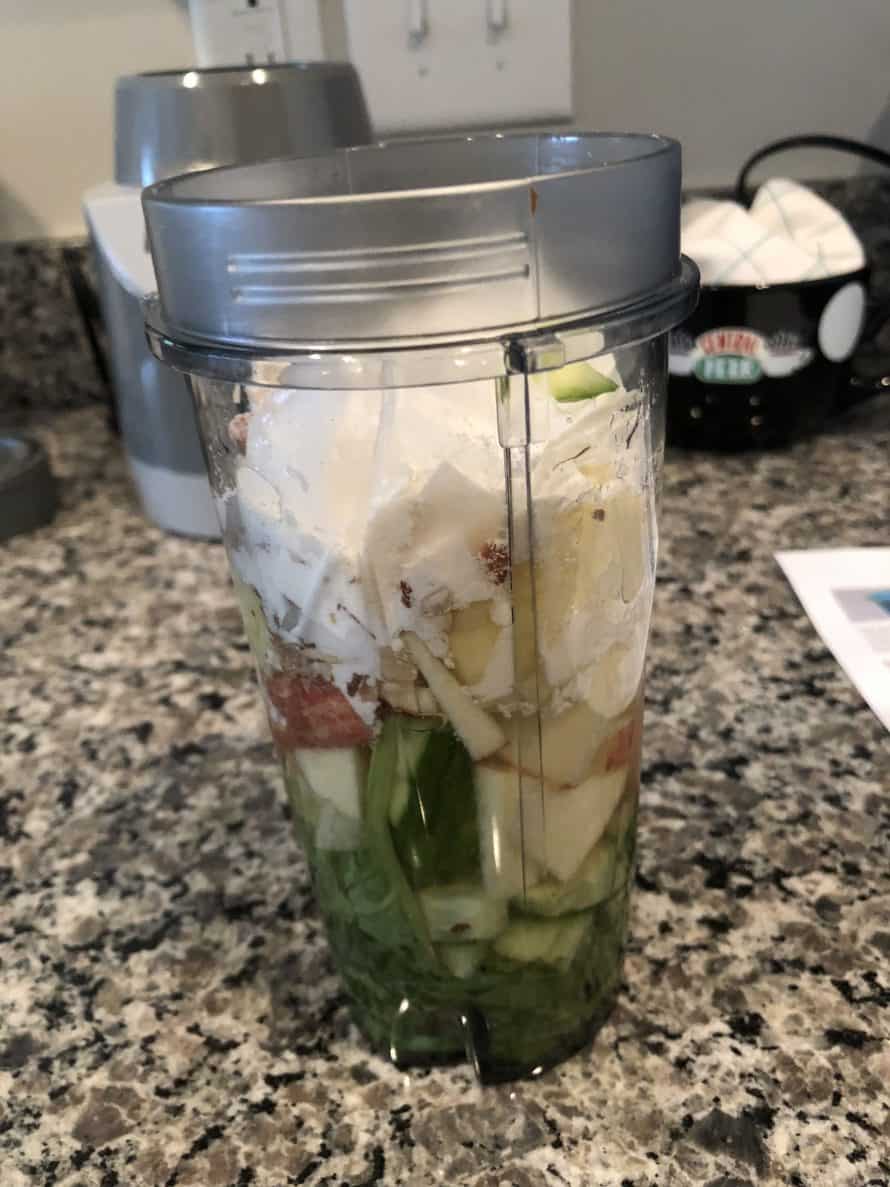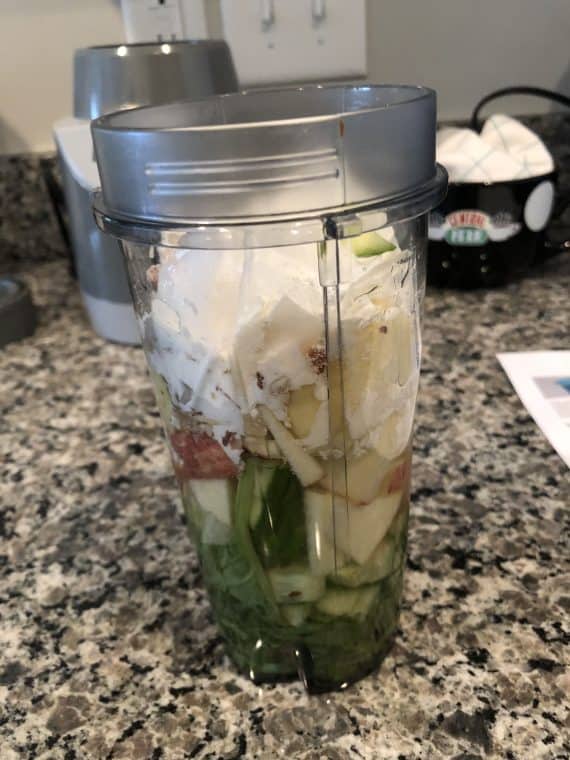 Some of the smoothies we ordered included ones to help make your skin glow, boost your immune system, help you feel energized or calm, and even help with inflammation.
We loved that aspect of the brand, but for us that part fell a bit short since everything was so ripe.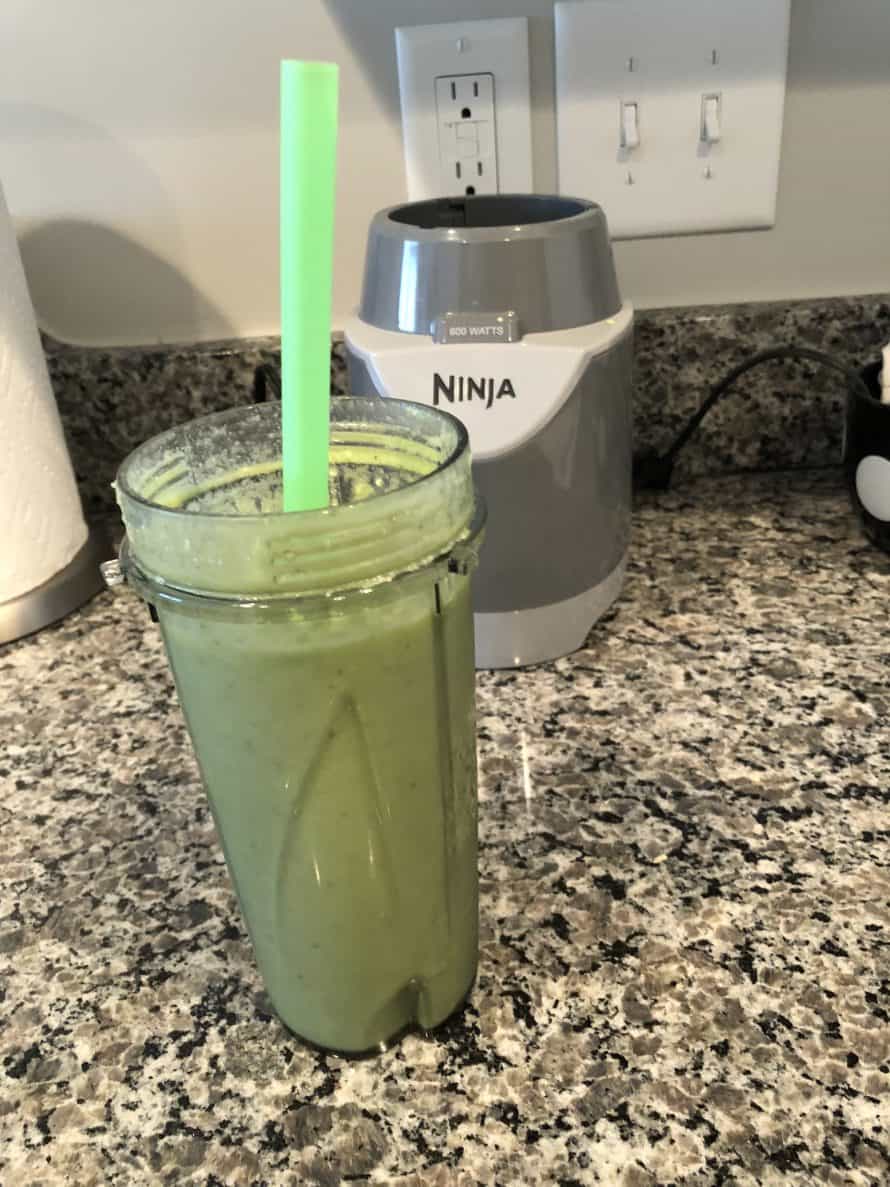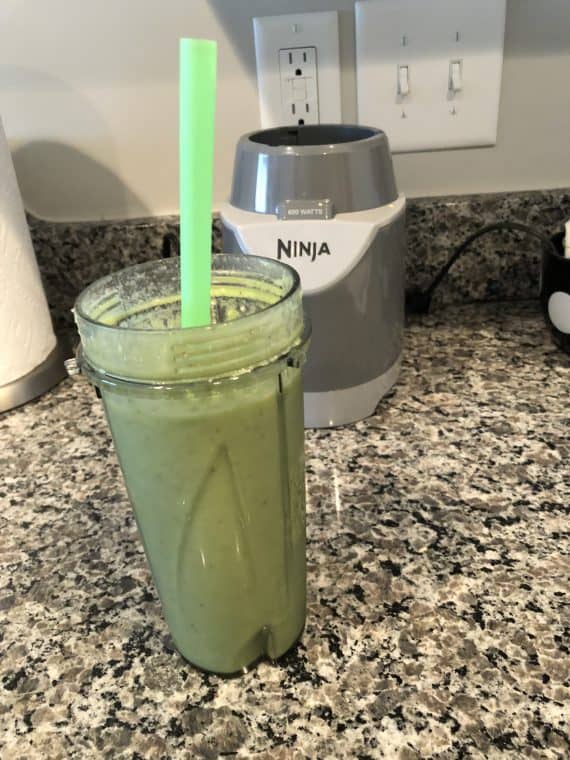 With that said –
It could be our location (Tennessee) or the current heat we're experiencing.
We both would try Greenblender again.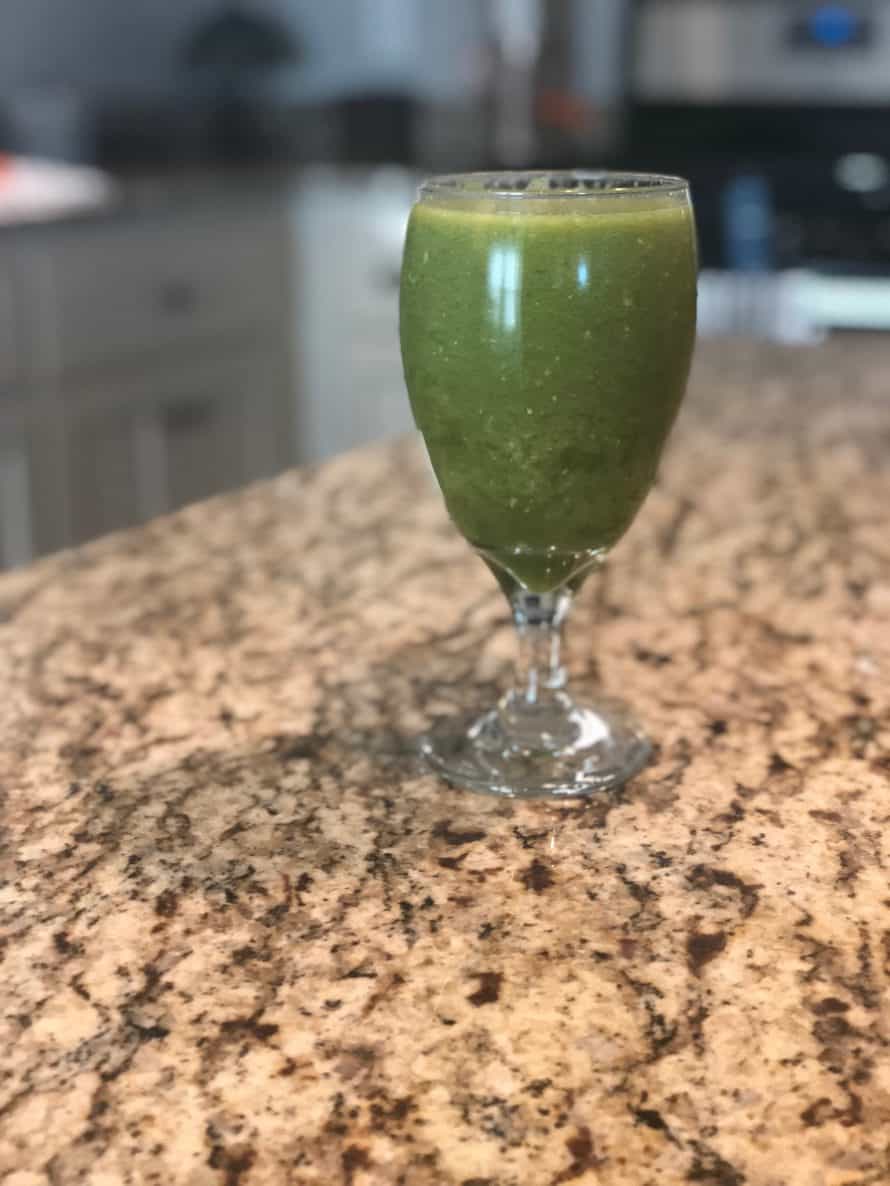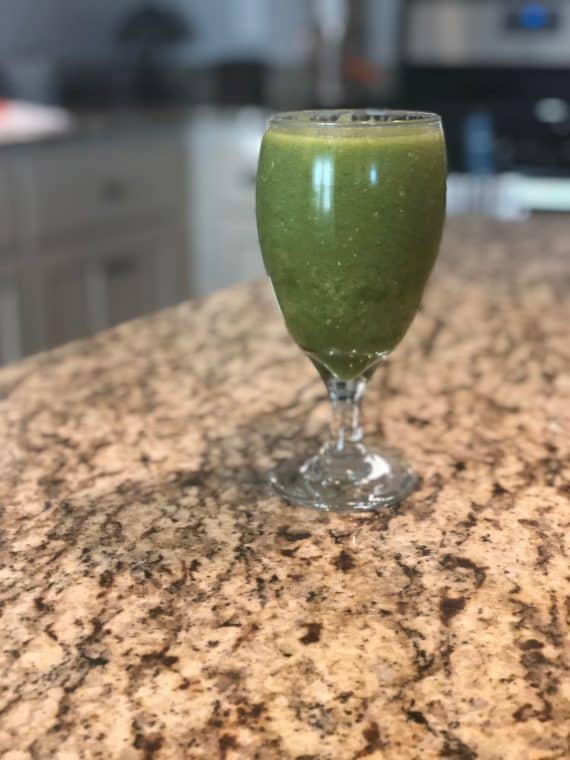 GreenBlender Smoothies We Tried:
They have so many options! We loved that you would never get bored with a smoothie because everything they offered was so different.
We tried:
Strawberry Rhubarb Pie (Our Favorite!)
Hawaiian Green Smoothie
Shake Your Matcha Maker
Strawberry Apple
Oatmeal Cookie (packet)
There wasn't one smoothie we didn't enjoy!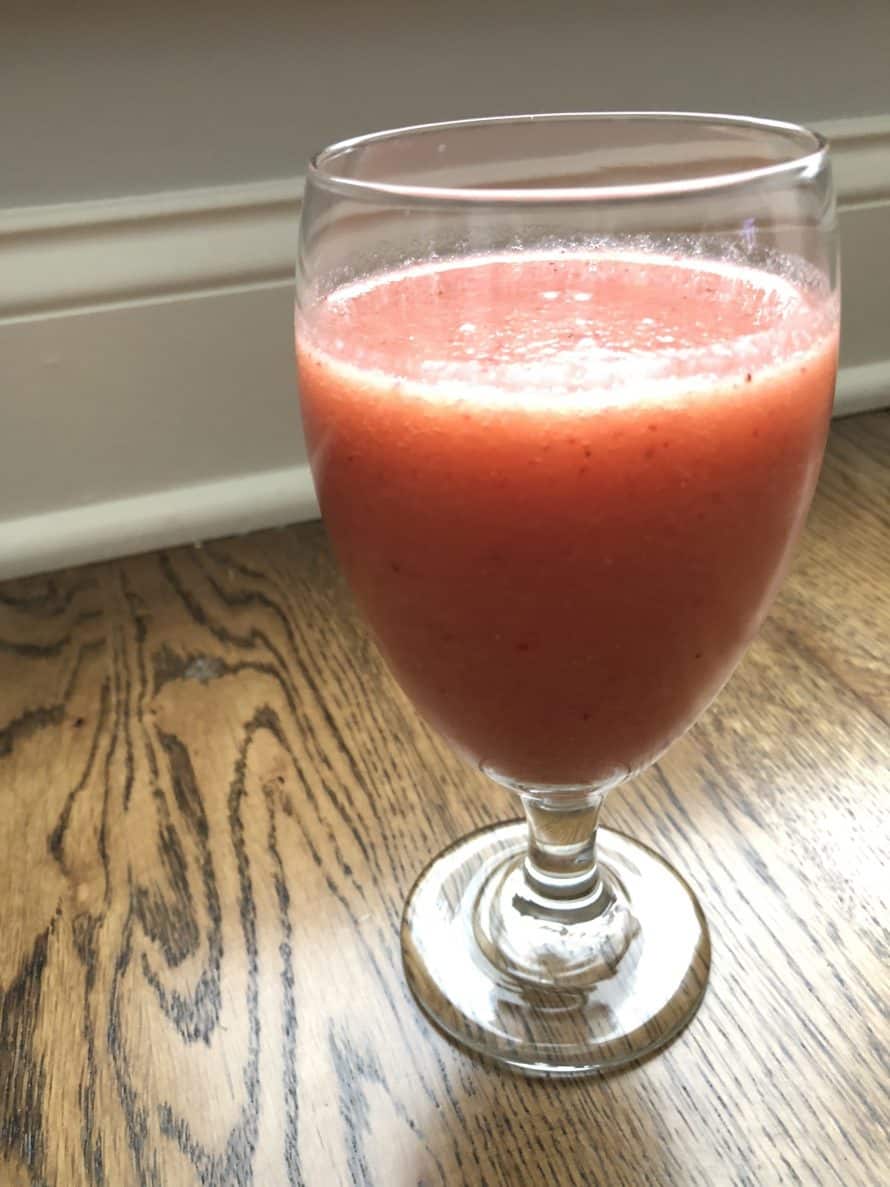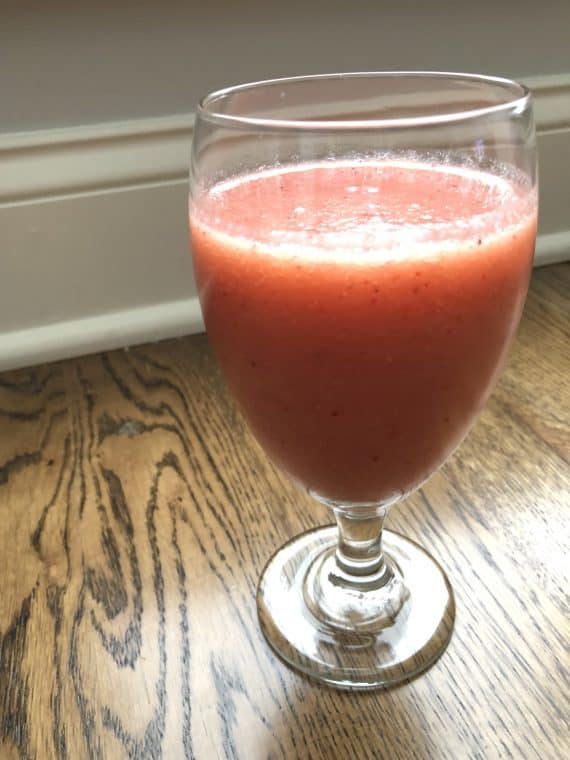 How Much Does GreenBlender Cost?
A regular Greenblender order is $49.90.
That included 4 types of smoothies (2 servings each) and 2 packets of Oatmeal Cookie which was like a breakfast as well.
With that said, it's about $5 a serving.
Was it Worth the Money?
We felt the value was definitely there!
It was well worth $5 to have someone find the recipe, find the organic ingredients and ship it to us for breakfast!
(Price Breakdown: 4×2 = 8 smoothies + 2 Oatmeals = 10 meals)
GreenBlender Coupon
We always love a good coupon; however, we weren't able to find one.
You can refer friends and receive $20 for each referral.
What We Loved About GreenBlender
It was so much fun to try new foods in a way that was quick & easy!
The ordering process was so simple!
They outline the nutritional facts very clearly on the recipe sheet.
The blending guide to making a perfect smoothie was so helpful!
Each smoothie had a benefit like being high in protein, immune or energy boosting, high in fiber or low in sugar.
The cost wasn't anymore than if I bought the ingredients at the store.
Greenblender uses organic ingredients wherever possible which was so nice!
It's a real-life couple that started the business.
All of the smoothies are REAL ingredients with no fillers like you get at many smoothie shops.