Winc Wine Review + Promo Code to Save $22 Off Your 1st Order
This post may contain affiliate links. All opinions shared are my own. As an Amazon Associate I earn from qualifying purchases. Click to view our full disclosure.
We both love trying new wines, but all of the options can be intimidating. After a few bad purchases at the local stores, we hunted for a good wine club.  After a little research, we found a subscription service we liked [and became affiliates for].  Now we're sharing our full Winc Wine Reviews!
We'll outline what to expect when ordering, tasting, and even cancelling/modifying your order!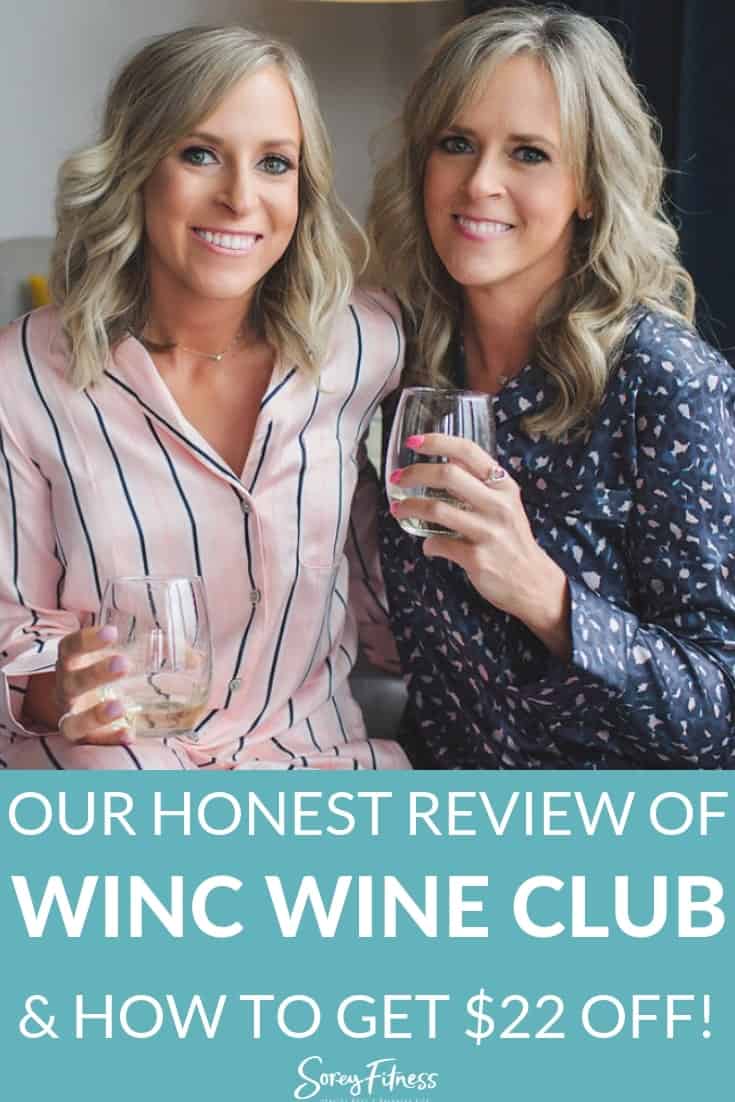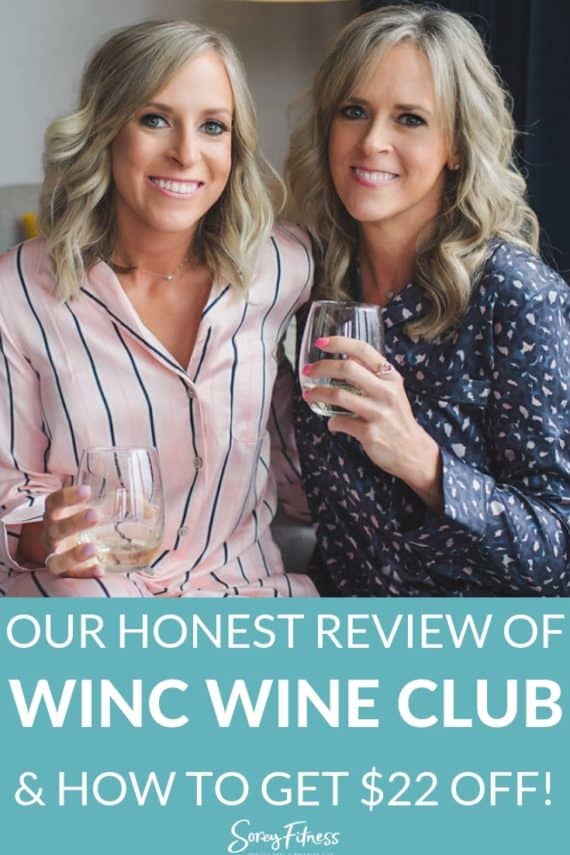 What is Winc?
The Winc Wine Club creates a box of 4 wines based on your taste each month, and what sold us was that the first box is $22 off! Which made our box of 4 about $40!
They also make their own wine and never require a monthly commitment.

Winc Review – In a glance
Wines picked based on your choices or tastes (based on a 6-question quiz)
4 bottles delivered per month range from $52-$59 BEFORE discounts (get $22 off here)
Shipping is on the house when you order 4+ bottles
You can cancel or modify your membership at any time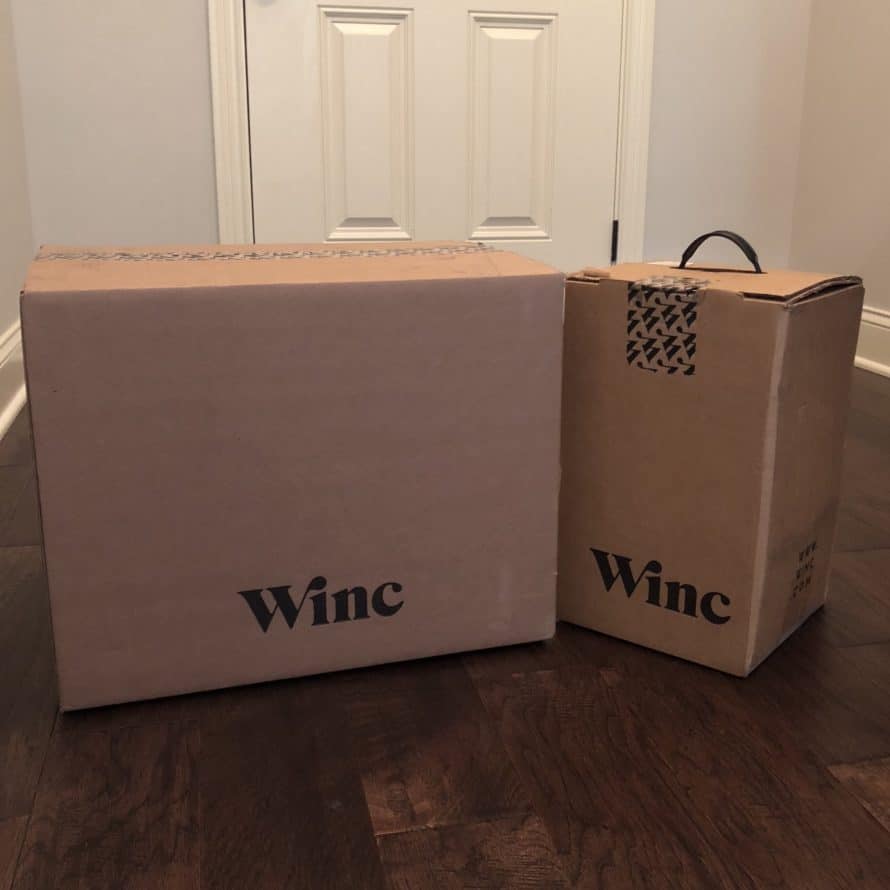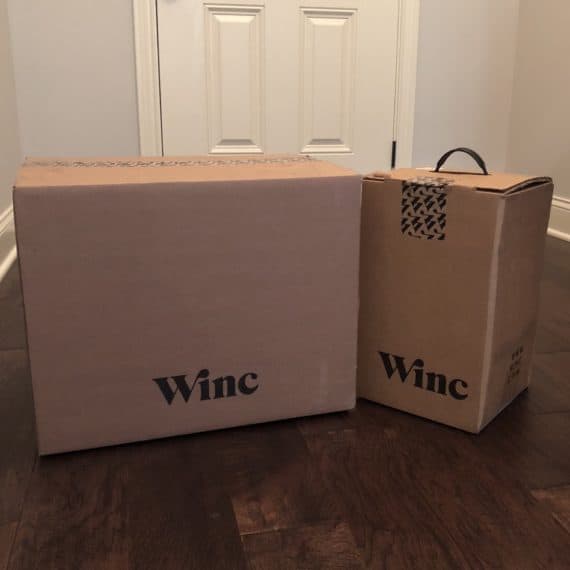 Our Winc Wine Club Review
We wanted to outline what the process is and how the wines were below!
1. Find Your Favorite Wines
You can either take a fun 6-question quiz to figure out what kinds of wine you will like or shop their popular labels.
The quiz was so simple with questions like, "How do you like your coffee?" So you don't have to know anything about wine to find one you might like!
Since we have done wine tastings in the past, we were able to take the quiz and see how accurate it was.
The results?
It was very accurate and found we liked an oaky Chardonnay and a Sauvignon Blanc full of grapefruit flavors.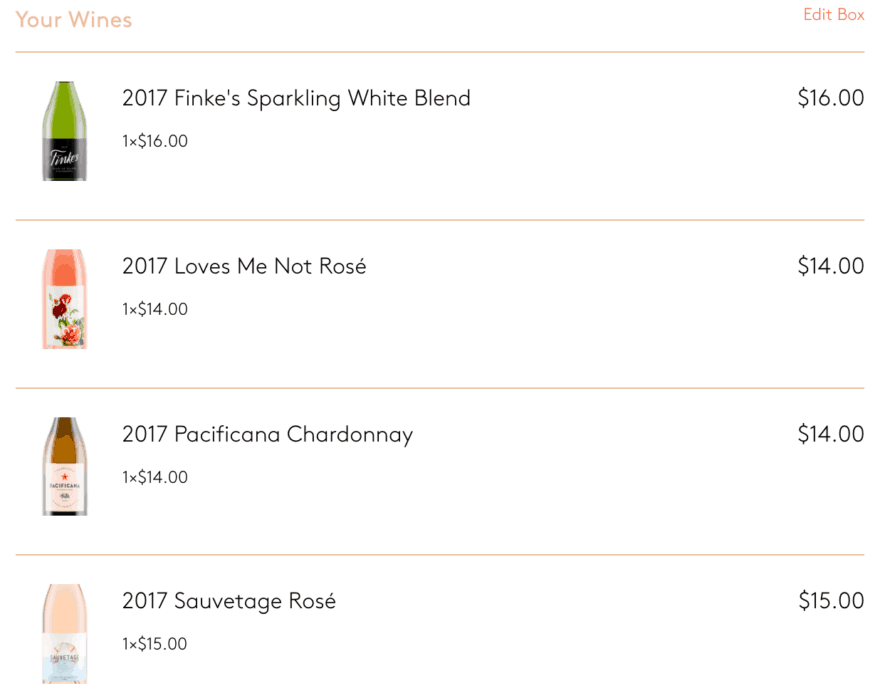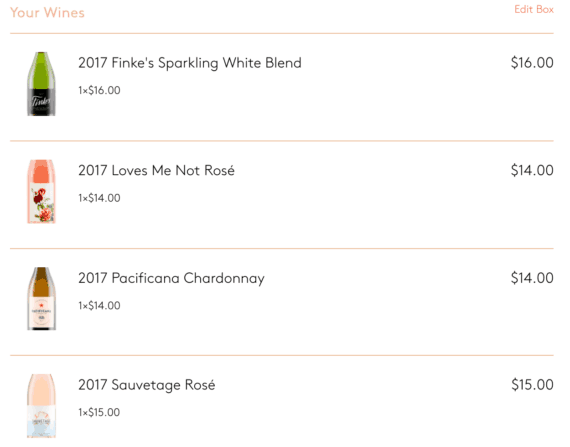 2. Get 4 Wine Suggestions
From there, they suggest 4 wines for you to try. You can choose either all white, red, or a combo of both.
The bottles start at $13, and you can get $22 off your 1st order using our Winc Promo Code!
3. They ship them to you!
The shipping is always on the house with 4+ bottles, and they include a money-back guarantee.
4. Drink up!
You can log back into your account and rate each bottle as well. This will help them tailor your next case to your tastes even more.
It's also super easy to cancel or modify your next order as well.
But – is Winc wine any good?
The 4.8 Google rating wasn't enough for us to trust the service just yet.
We had to try the wines for ourselves.
Here's a quick 5 minute review of the service & 2 bottles we received:
If you skip the video *spoiler alert* we really did enjoy the bottles they sent. Winc also made finding a few new wines to try fun and easy.
So – Is the Winc Wine Club Worth it?
We think so! We normally spend $12-15 on a bottle at the grocery, and this seemed cheaper and a little safer money wise.
If we don't like a Winc wine all we have to do is tell them. Whereas, if you get it at the grocery store, they don't really care.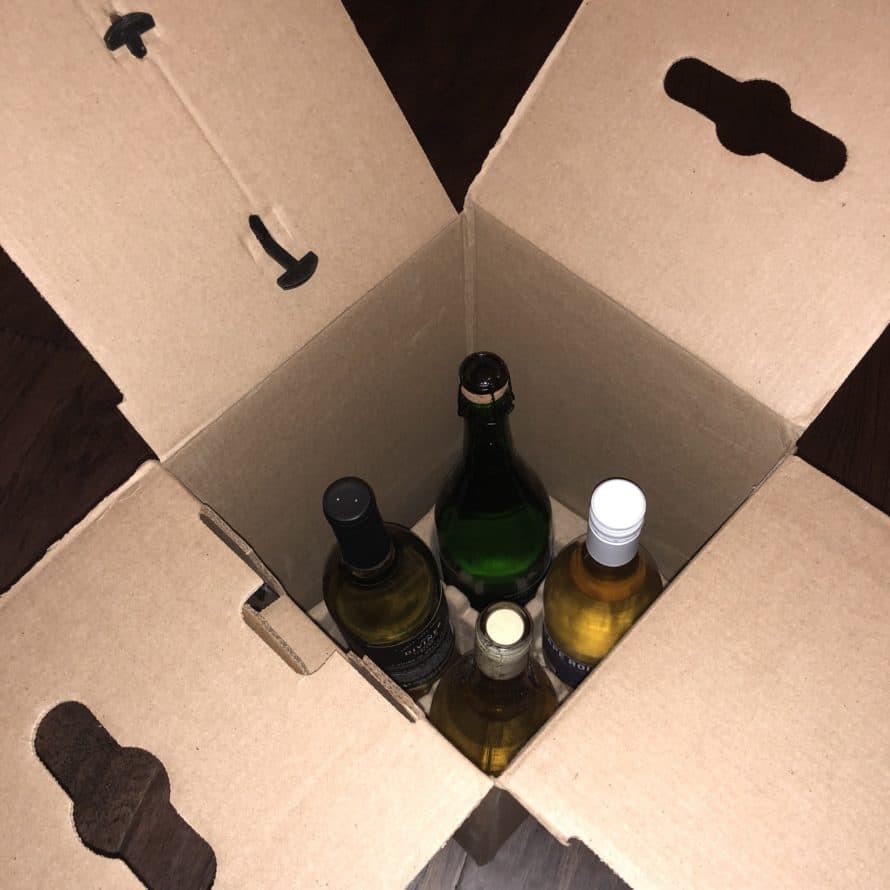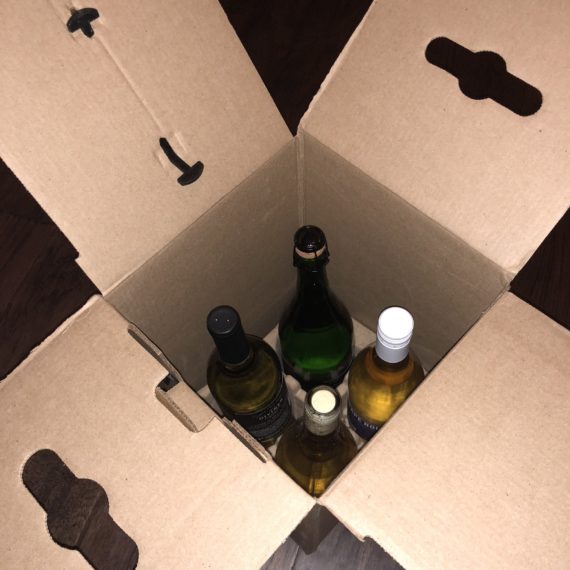 During our research for our Winc Review, we found a few ways to save too!
Besides getting $22 off your 1st order with our coupon code, you can save on cases and earn credits for referring your friends.
You get 10% off if you order 12+ bottles at a time, and you can also save money by inviting your friends.
The Best Winc Wine Reviews
If you sign up for an account and take the quiz, it will suggest wines based on your palate. Each month, you'll see your top recommendations at the top, and you can always modify or change it.
You can go in and choose specific wines though.
Some of the top Winc Wines are:
Chop Shop – Cabernet Sauvignon
Summer Water – Rose
Beast – Pinot Noir
How to Cancel Your Winc Wine Club
They really did keep it easy to modify or cancel which we like. You can change wine-types, add-on bottles or skip a month easily.
They also have a guarantee that you never pay for a bottle you don't like, and they have a chat option to cancel versus having to call in.
There is also no commitment; it's just month to month.
They also can't ship to AK, AL, AR, DE, HI,KY, MI, MS, OK, RI, SD, and UT.