My 21 Day Fix Extreme Results – 21 Days of Eating Clean and Working Out
This post may contain affiliate links. All opinions shared are my own. As an Amazon Associate I earn from qualifying purchases. Click to view our full disclosure.
I'm so excited to talk about my 21 Day Fix Extreme Results! The 21 Day Fix Extreme is a 3 week program designed by a fitness competitor that focused on portion controlled meals and 30 minute workouts.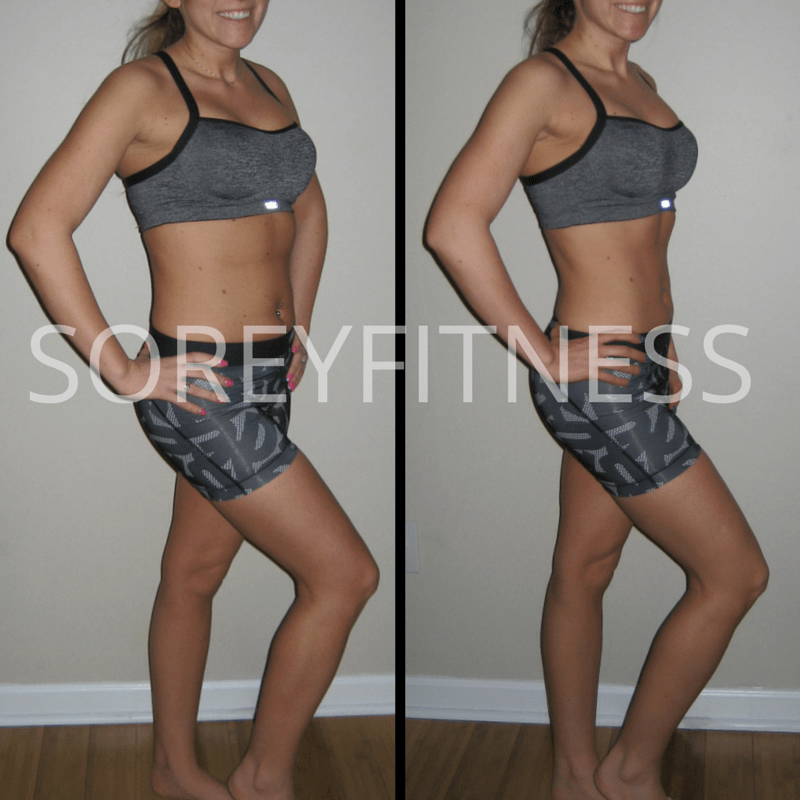 My 21 Day Fix Extreme Results
I lost a total of 6.25 inches and 12lbs within the 21 days!
Since getting married last June, I had gained some "happily ever after" weight. I was so happy that I didn't realize eating whatever I wanted and the same size portions as my husband would effect my health. February hit, and I knew I had to change my habits. View the 21 Day Fix Extreme overview here.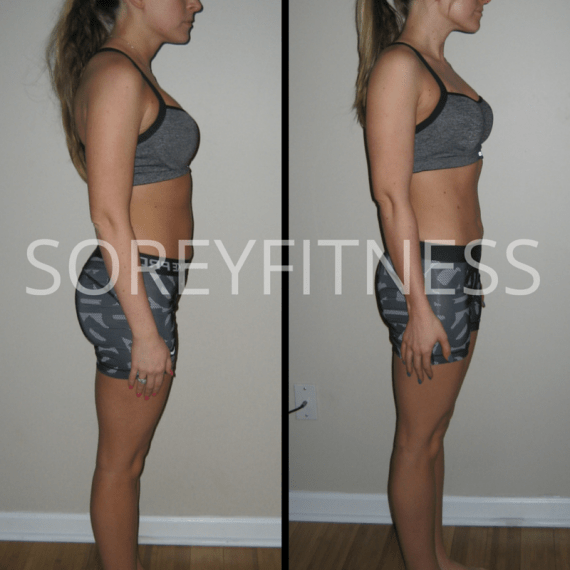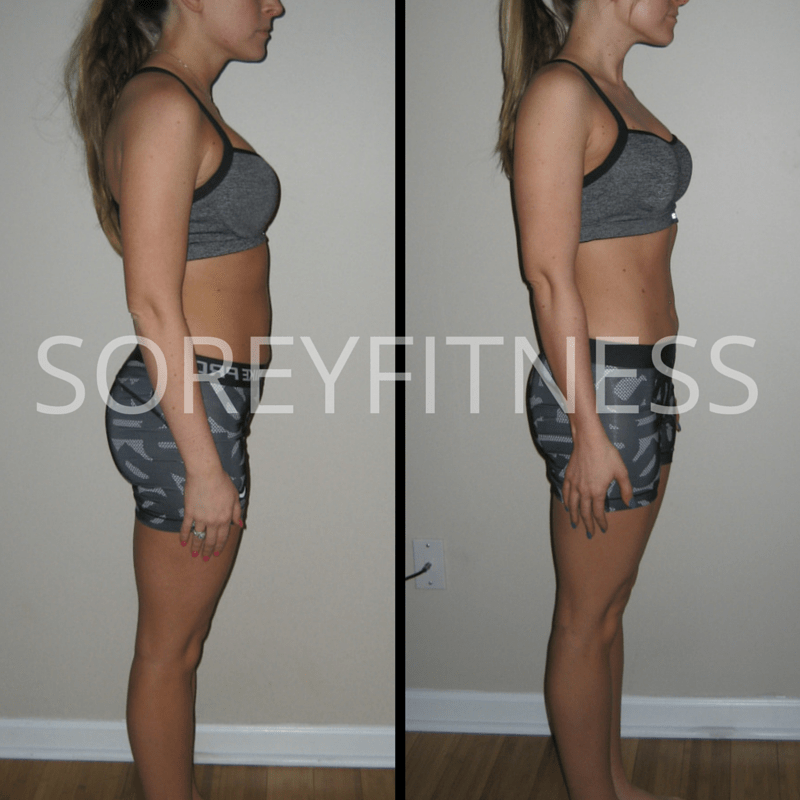 I went from 131.8 to 119.6 lbs which is now in a healthy range for my small frame and 5'3″ body. I also lost 2 inches in my waist which was AMAZING both for my clothes and also for my heart health.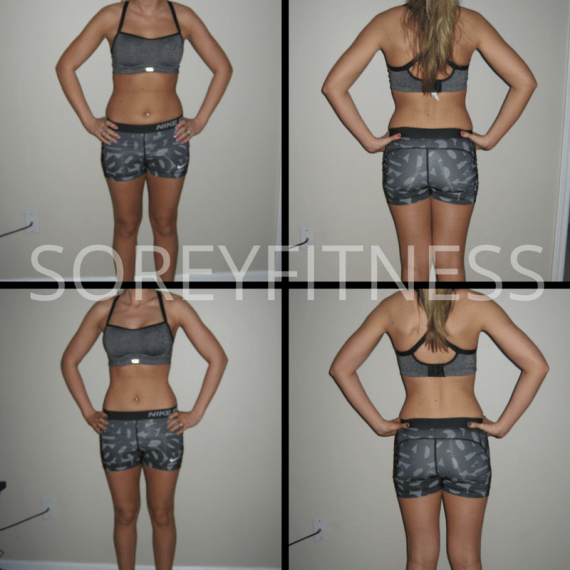 Mentally, I feel so much better. I have a game plan for my food for my life now, and I feel confident that I am strong and healthy.
What's Next?
I plan on doing another 2 rounds – I'll do 1 round of the 21 Day Fix Original with heavier weights to gain a little more muscle, and then the 21 Day Fix Extreme again to really see those muscles!
What did I eat on the 21 Day Fix Extreme?
I posted a snippet of my 21 Day Fix Extreme Countdown to Competition meal plan, and I continued to eat very similar to those 2 days.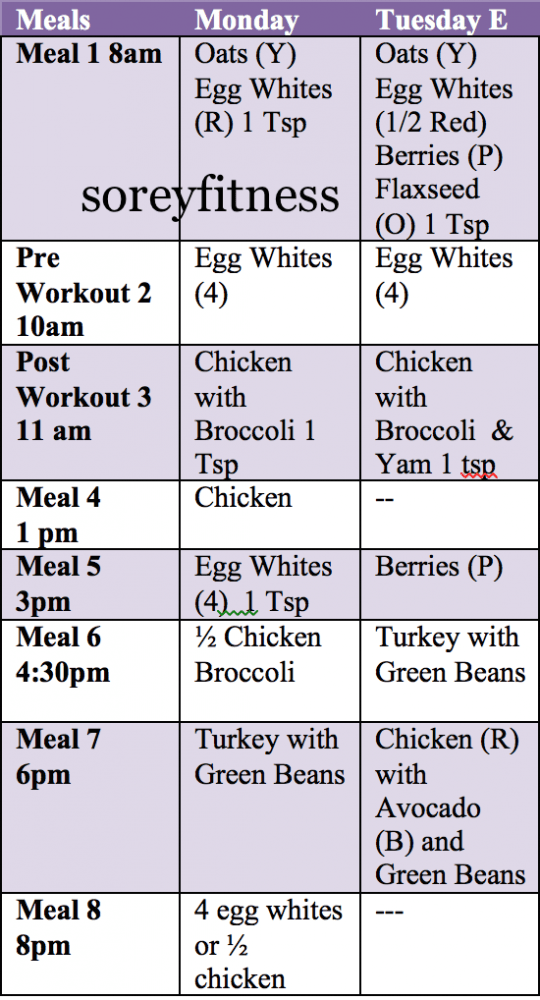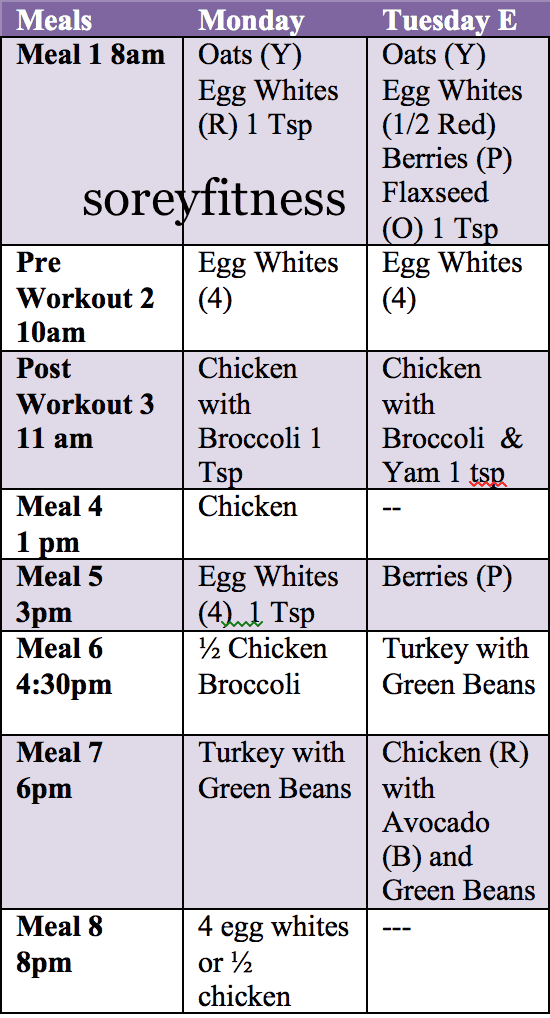 The 21 Day Fix Extreme comes with a nutrition plan that tells you how much of each color-coded container for different food groups. I was in the lowest range, and I followed the Countdown to Competition plan. It was a lot of meat and veggies.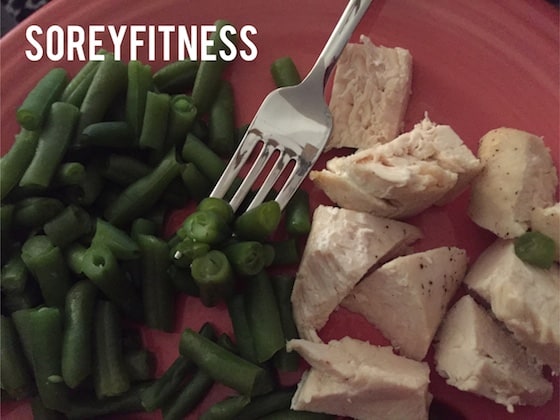 I'm not going to lie – the Countdown to Competition meal plan was hard.
There is an "Extreme" Meal Plan that I plan to follow in my next round. It allows for a little more variety, and from others' before and after pictures I can see it's still very effective. So if the Countdown to Competition meal plan scares you – it's okay.
Start with the Extreme meal plan and then decide if you want to try the Countdown plan in your 2nd round.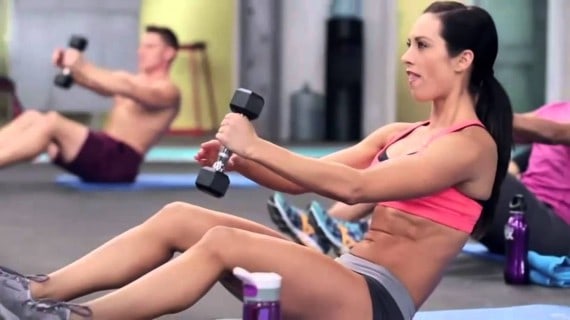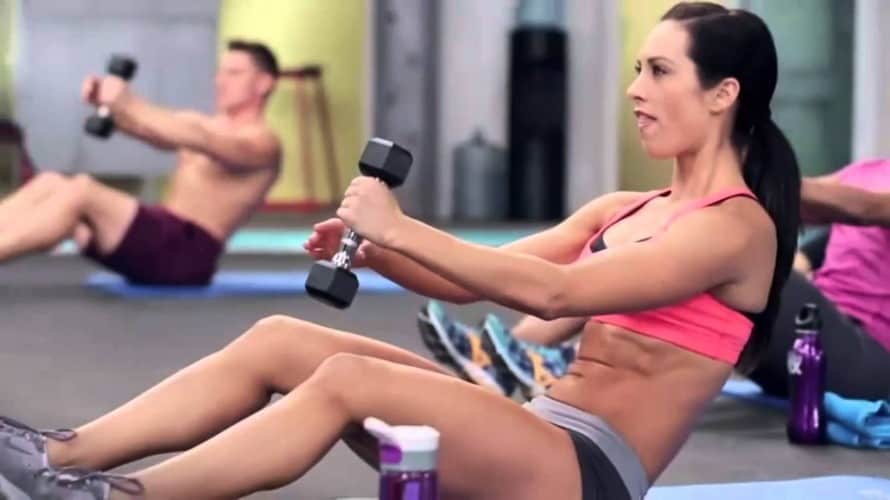 What were the workouts like?

They were tough but only 30 minutes. Knowing that the workouts were short kept me motivated and pushed me to give it all I had. All of them are interval based and include weights and light jumping. There is a modifier in every workout though, but she is still working!
Want in our next challenge group and access to our full meal plans?
Email thegirls@soreyfitness.com and we'll make sure you get in the next group!
Are you ready to get your 21 Day Fix Extreme Results?