Easy 21 Day Fix Extreme Meal Plan (Countdown to Competition)
This post may contain affiliate links. All opinions shared are my own. As an Amazon Associate I earn from qualifying purchases. Click to view our full disclosure.
Simplify meal prep with this easy 21 Day Fix Extreme Meal Plan! It follows the Countdown to Competition Plan A option and is around It's 1200-1400 calories per day.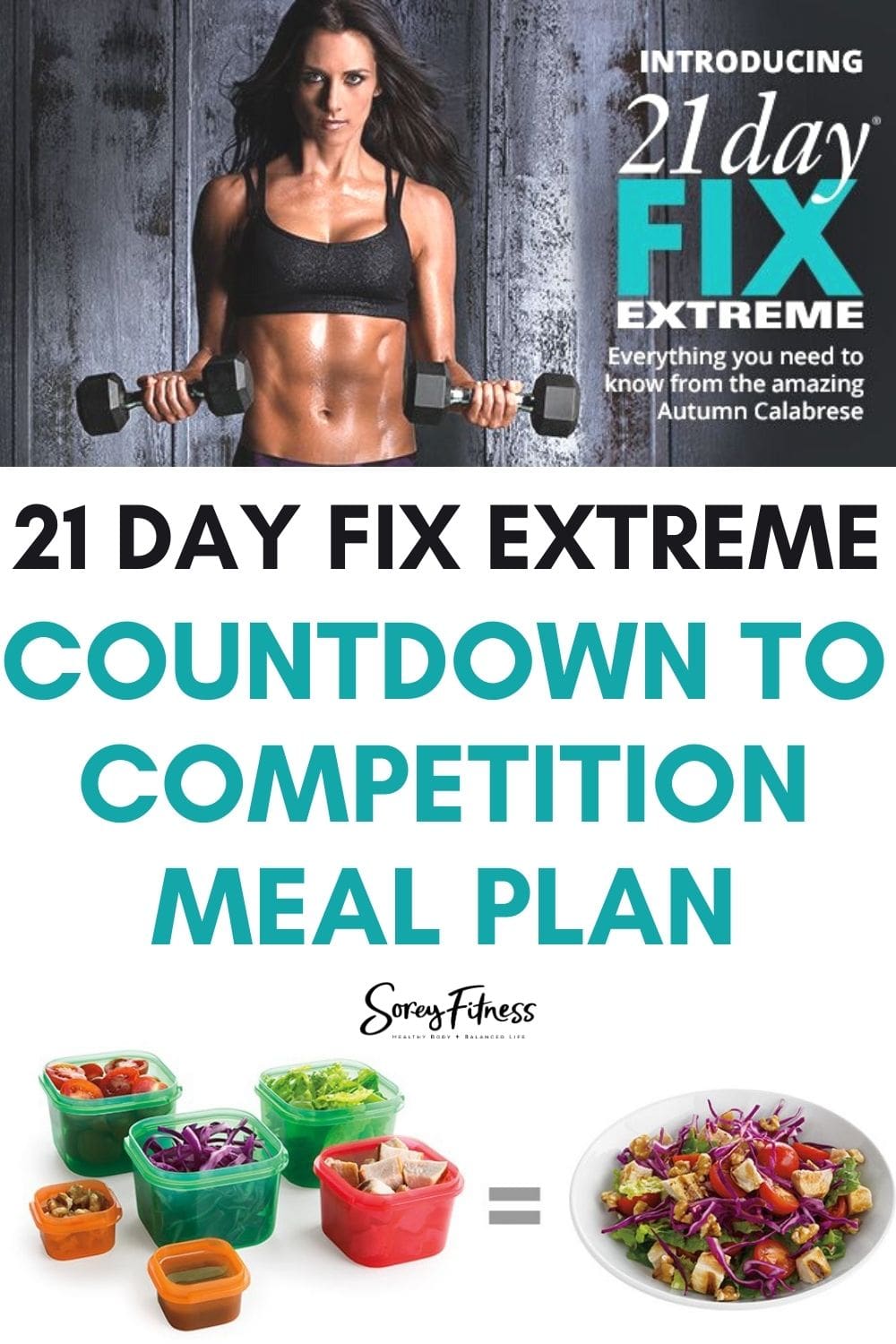 For the 21 Day Fix Extreme, you can choose to do a 21 Day Fix meal plan with no treats, or the Countdown to Competition meal plan. Both options use the portion control containers to help you track your calories and macros.
21 Day Fix Meal Plans vs Countdown to Competition
The 21 Day Fix meal plan is set up like the original, but its food list is a little more strict. Autumn also doesn't allow any treats during the 3 weeks.
Countdown to Competition meal plan is great if you're looking to lose weight and tone up quickly or to see how strict you can get your nutrition.
This plan is what Autumn uses before a competition, and it cuts out a few grains and healthy fats a few days a week. It's a bit like carb cycling.
If you decide to try the Countdown to Competition option, you'll follow this stricter diet 2 days and follow it up with the original 21 Day Fix Extreme meal plan on the 3rd day. You'll do this until Day 18. Then she challenges you to follow the Countdown meal plan for the last 3 days!
We also broke down all of the differences in 21 Day Fix vs 21 Day Extreme that you may like as well!
Does it matter when I eat?
If you're following the Countdown to Competition option, Autumn recommends you eat every 90 minutes. This is similar to her Timed Nutrition program in 80 Day Obsession and Ultimate Portion Fix. If you're following the normal 21 Day Fix Extreme Meal Plan, you can eat whenever you'd like.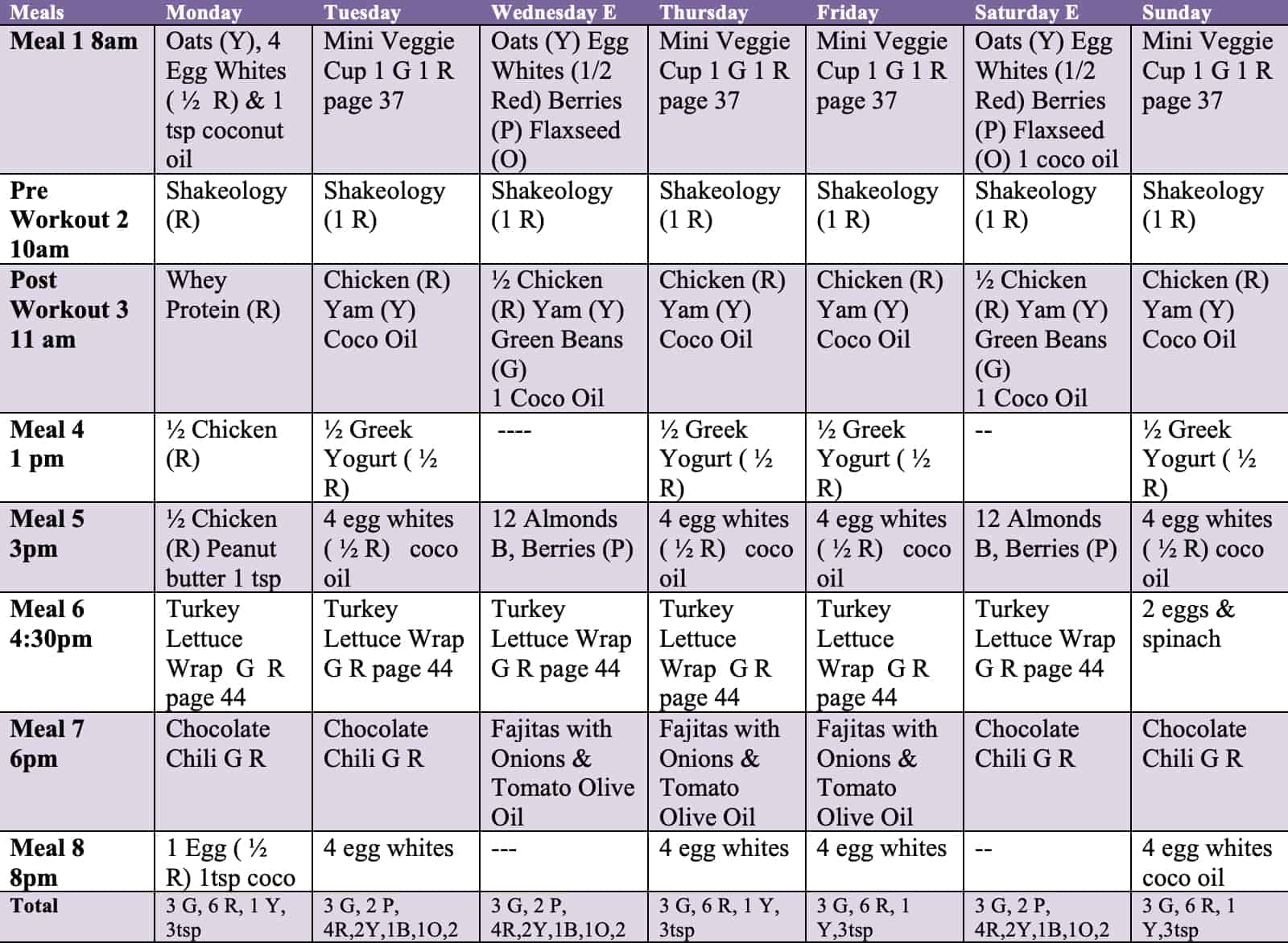 Easy Countdown To Competition 21 Day Fix Extreme Meal Plan
We put together the following 21 Day Fix Extreme meal plan, and you can get the full 3 weeks of meal plans here!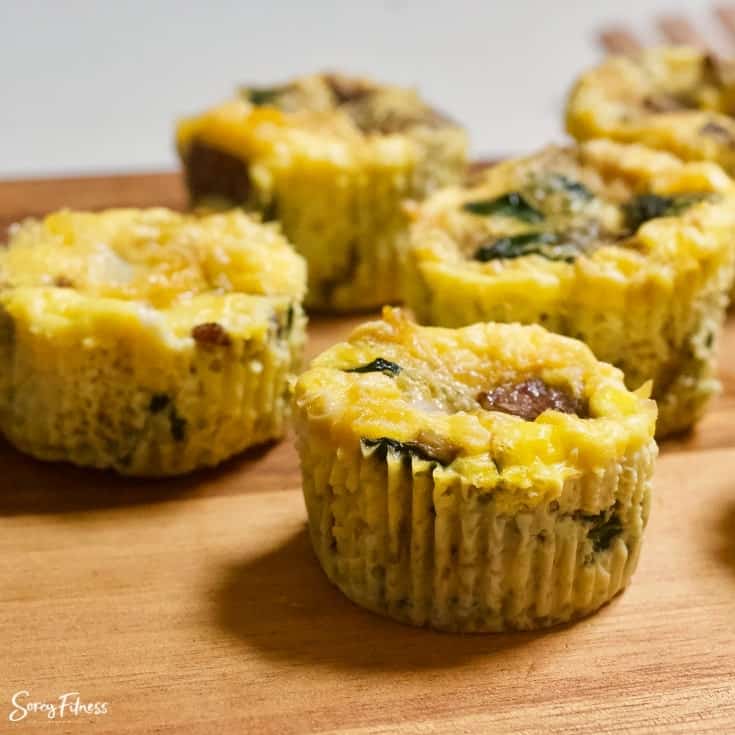 Recipes Referenced
We reference a few recipes in the meal plan. If you see a page number, that is in reference to the original 21 Day Fix Extreme nutrition guide if you have it. If not, we've also linked the recipes or explained them below.
Fajitas with Onions, Tomato & Olive Oil – I baked skinless chicken breasts and topped with 1 tbsp olive oil and a green container of tomatoes and onions. A chicken breast was about 2 red containers so I just ate half a breast each night.
Turkey Lettuce Wrap – You'll want to cook your lean turkey and place it in a lettuce leaf. Then top it with vegetables. To make 6 wraps, you'll need 1/2 a medium onion, 1/2 medium bell pepper, 1.5 pounds turkey breast, lettuce, 1 medium tomato, 1 tbsp fresh cilantro, dash of garlic powder, cumin, salt, and chili powder.
You can also get 100s of recipes broken down by container with Autumn's cookbook – FIXATE.
If you love this meal plan and the workouts, we highly recommend trying out 9 Week Control Freak or 80 Day Obsession next! Both programs are longer but are led by Autumn and a great next level up!
If you need a program that around 30 minutes, we suggest #MBF next along with Ultimate Portion Fix or 2B Mindset.
New to working out at home? Check out our 21 Day Fix Extreme review or our Beachbody Program comparison guide!