9 Week Control Freak Review | How to Get Started
This post may contain affiliate links. All opinions shared are my own. As an Amazon Associate I earn from qualifying purchases. Click to view our full disclosure.
Autumn Calabrese's 9 Week Control Freak combines innovative DCT-T workouts and proven nutrition to help you get results in 30 minutes a day. You can now get early access here!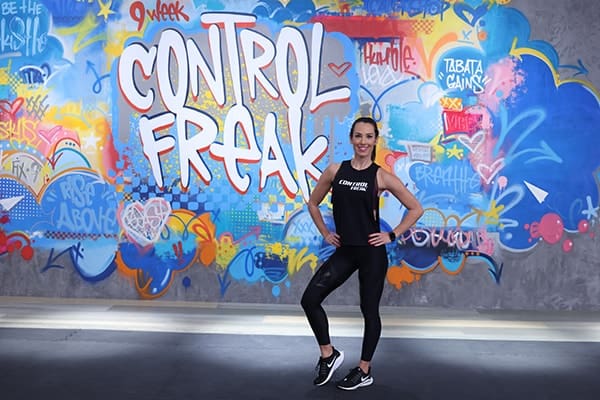 What is 9 Week Control Freak?
Beachbody's 9 Week Control Freak workouts combine of DCT-T workouts (Density, Complexes, and Tabata Training), Total Body Tone, and Tabata Cardio and Core. The at home workout is 5 days a week and consists of 3 phases. There are also 10-minute enhancement workouts you can add on.
What equipment do you need for 9 Week Control Freak?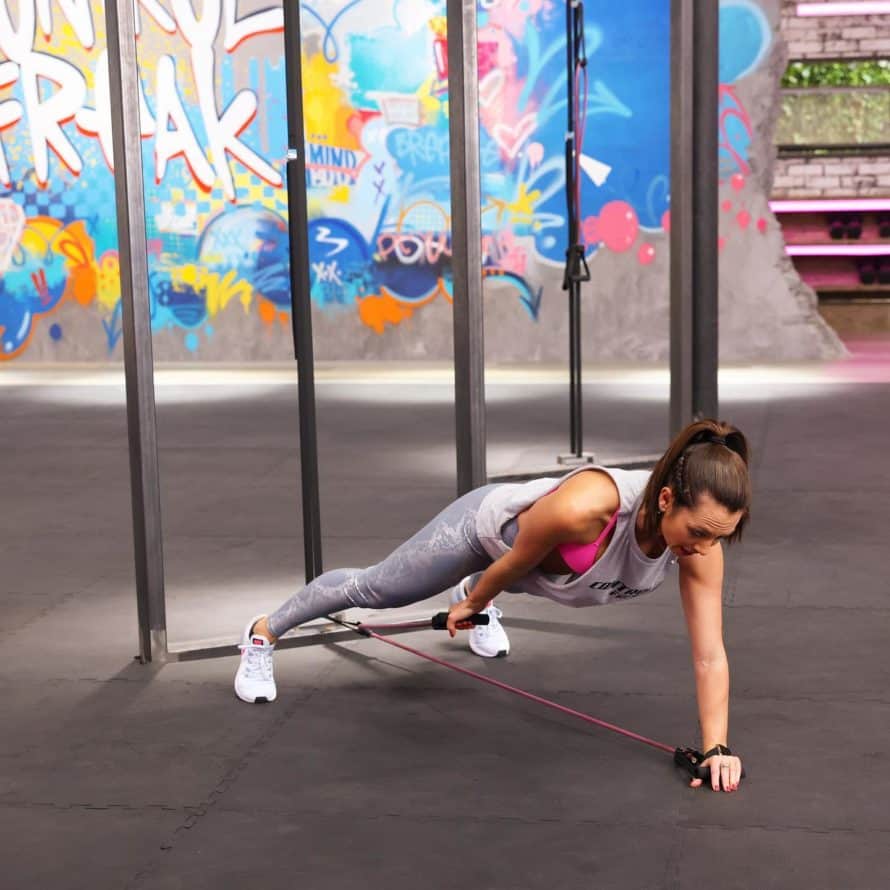 What's a Control Track?
This adjustable resistance device easily moves up and down for a range of dynamic exercises. While you'll see the cast using a stand for their track, the equipment easily attaches to a door or can be mounted on a wall. There is a demonstration video and installation guideline provided.
9 Week Control Freak Workouts
Unlike 80 Day Obsession, these workouts are short!! She's able to keep 20-30 minutes because she pumps the intensity with "DCT – T" workouts (density, complexes + tabata).
The Density part of the workout is high-intensity training with 5 exercises done on rotation for 12 minutes straight.
The Complex part focuses complex movements using 2 body parts at once (like a squat with a bicep curl).
And Tabata is the HIIT cardio part of the workout which helps you burn more fat than traditional cardio.
How long are the workouts?
The workouts are 20-30 minutes long.
9 Week Control Freak Sample Workout
Try the 9 Week Control Freak sample workout now! Let us know how you like it or tag us on social @soreyfitness
9 Week Control Freak Sample Workout
9 Week Control Freak Release Date
Early access to the program is going on right now! If you don't want to pay for early access, the program will be added to the Beachbody on Demand library on May 24, 2021 for every member.
You can learn more about streaming your workout with Beachbody on Demand here.
How much does it cost?
The cost really depends on which option you chose. If you have Beachbody on Demand already, you'll be able to choose a completion pack or the accessories bundle. If you don't have Beachbody on Demand, you'll need a challenge pack. You can shop all of the options here.
We recommend the Shakeology + Workout Supplements Challenge Pack for anyone just getting started, and it's what the cast used as well.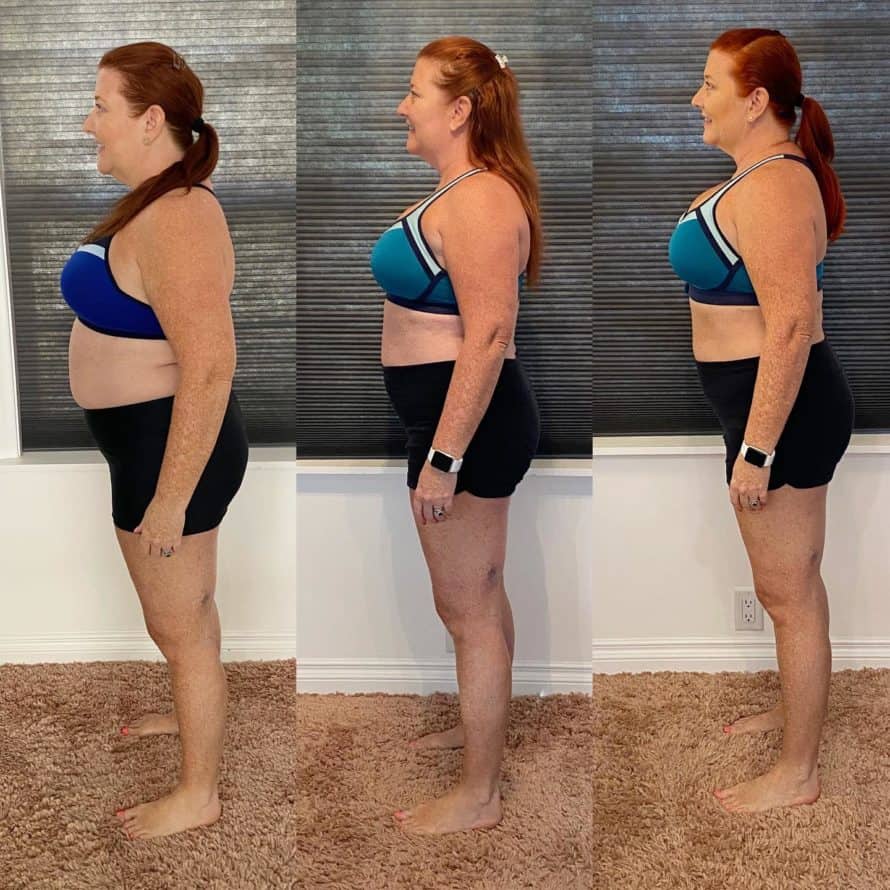 What does the 9 Week Control Freak meal plan look like?
Autumn Calabrese recommends Ultimate Portion Fix to help you easily track your macros without having to count calories or skip your favorite foods. She takes the guesswork out of eating the right foods and portions, and that's why this plan is so amazing.
You can also use 2B Mindset instead if you prefer not to use the portion controlled containers.
Who should try this Beachbody program?
Anyone looking to:
build muscle
shed fat
boost endurance
increase their muscle definition
get a great workout in under 30 minutes
workout at home!
Even beginners can start this workout because of the modifications offered.
To Recap:
Autumn Calabrese's 9 Week Control Freak combines DCT-T workouts and proven nutrition to help you see results in 30 minutes a day, 5 days a week.
The program will be available for early access in December on Beachbody on Demand, and it's appropriate for all fitness levels.
You may also like our 21 Day Fix, 21 Day Fix Extreme, Hammer & Chisel, or 80 Day Obsession guides.