Autumn's Off the Wall Control Freak Option (Less Equipment Needed!)
This post may contain affiliate links. All opinions shared are my own. As an Amazon Associate I earn from qualifying purchases. Click to view our full disclosure.
Autumn Calabrese's 9 Week Control Freak Beachbody program launched in 2021, but it required a lot of new equipment. Since it's launch, Autumn created Control Freak Off the Wall which only requires dumbbells!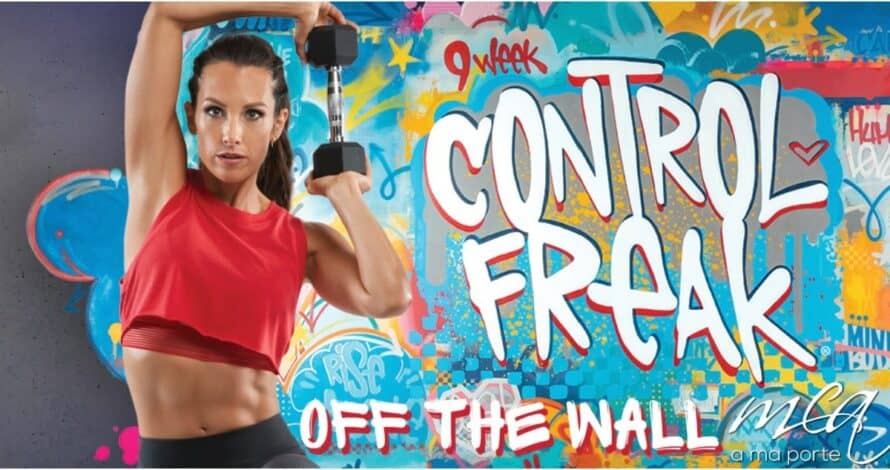 If you have a workout step, core ball, and/or the Beachbody Control Track, the original Control Freak is the best option for you. With that said, we're all about keeping things simple!
What is Control Freak Off the Wall?
Control Freak's Off the Wall includes 15 workouts that use only dumbbells instead of the extra equipment that was in the original workouts. Each phase of the program is 3 weeks long, and you'll mix in these dumbbell-only workouts 5 times each phase.
Do I need equipment to do 9 Week Control Freak: Off the Wall?
You only need light, medium and heavy dumbbells!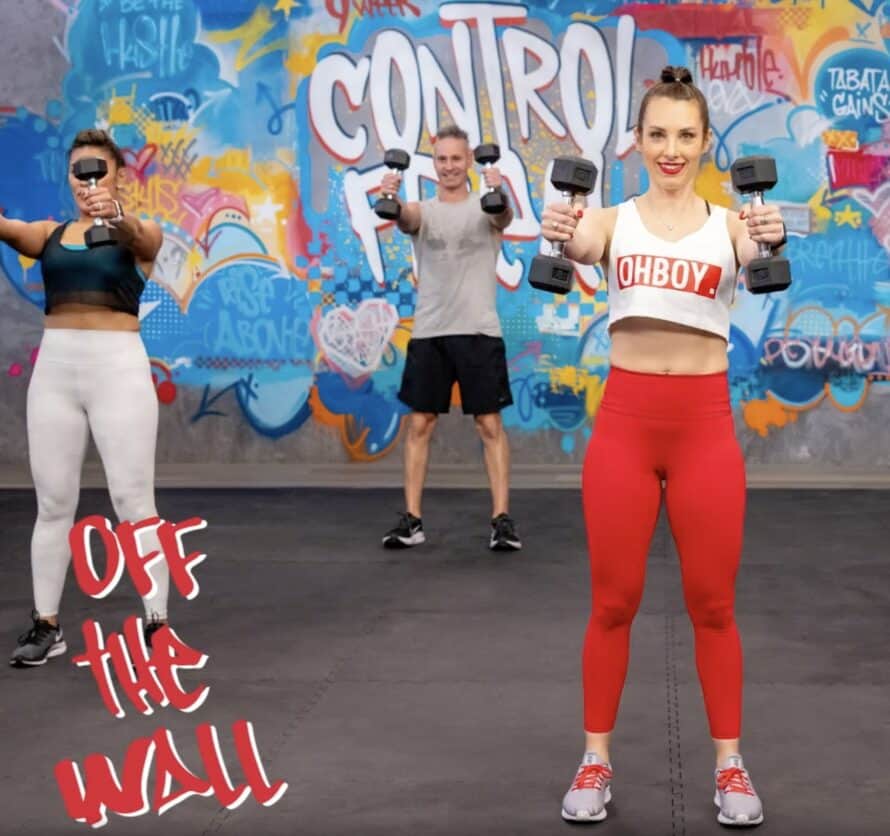 The Off the Wall Workouts
Below are the specific Off the Wall workouts you incorporate in each phase. All of the other workouts are from the original 9 Week Control Freak Program so you'll still follow the same calendar no matter which equipment option you choose.
Phase 1, Workout 1
Phase 1, Workout 2
Phase 1, Workout 3
Phase 1, Workout 4-5
Phase 2, Workout 1
Phase 2, Workout 2
Phase 2, Workout 3
Phase 2, Workout 4
Phase 2, Workouts 1-5
Phase 3, Workouts 1-5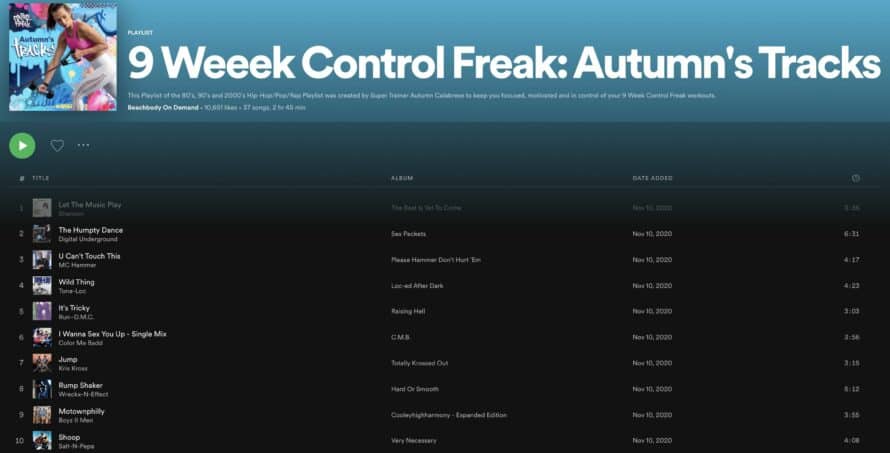 Is there music in the workouts?
No, there is no music in any of the workouts.
What workout calendar do I follow if I'm doing Off the Wall?
You'll still follow the original Control Freak workout calendar. You'll see the "Off the Wall" option on Beachbody on Demand and that will organize all of your workouts in one place.

How do I get 9 Week Control Freak Off the Wall?
Autumn's Off the Wall Control Freak is available for all Beachbody on Demand members!
If you're unfamiliar with Beachbody on Demand, we have a great review on streaming your workouts, as well as, how to stream workouts to your tv and download up to 5 workouts at time.
You may also like: