I just recently brought Autumn's 21 Day Fix Cookbook back out – I totally forgot how easy and yummy the recipes are! You can use it as a 21 Day Fix cookbook, but it's also perfect for anytime. Even if you're counting calories or sticking to a specific diet like Paleo you can do it with these recipes.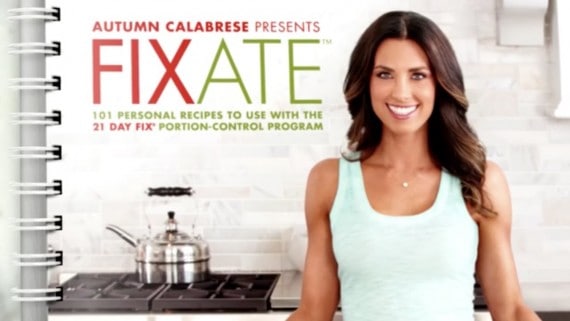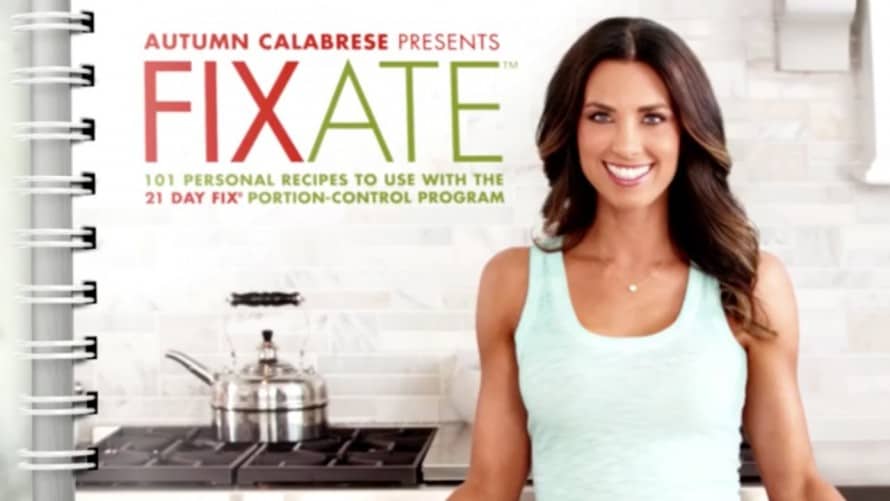 Autumn's new Fixate Cookbook will be specific to the 21 Day Fix containers, and it will also include the nutritional information as well to make it super easy to use no matter what workout program you're doing.
For example, it may say this is a red, green, and a yellow for a recipe. It's super easy to use (Get the book here).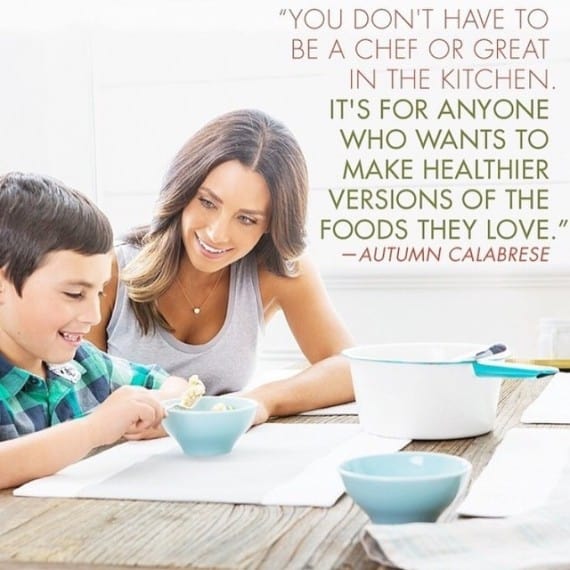 Finally no more guesswork and eyeing your recipes for containers!
For example, here is a Pineapple Chicken Skewer recipe from Fixate. So easy to make and yummy!
The Pineapple Chicken Skewers are 1/2 a green, 1/2 a purple, and a red. (Get the book here).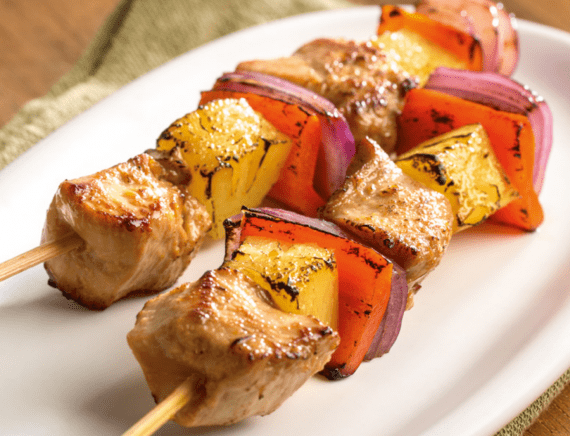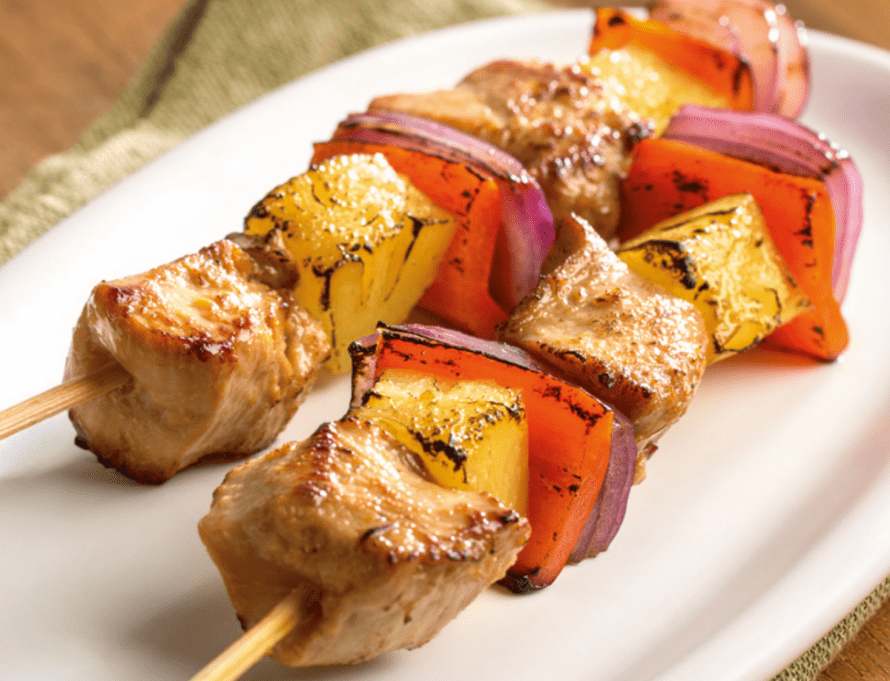 What if I have dietary restrictions – Can I use the 21 Day Fix Cookbook?
Definitely! Fixate, the 21 Day Fix Cookbook includes Paleo, gluten-free, vegan, and vegetarian recipes.
Are the Fixate recipes easy?
Yes – just like the 21 Day Fix Autumn has kept the recipes simple. She even goes into detail on how to stock your pantry and preparing leftovers.
How many recipes are included in the Fixate?
101!! Fixate will have breakfast, lunch, dinner, snack, and dessert options all broken down by containers.
What can you expect to find in Fixate? I'm hoping it will be really similar to these recipes shared on her Facebook page!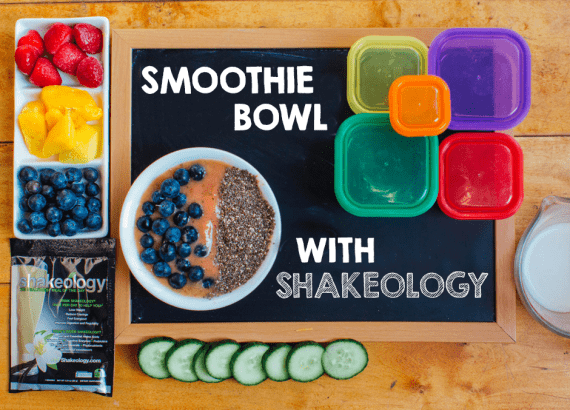 (Makes 1 serving)
¾ cup unsweetened almond milk
⅓ cup unsweetened frozen strawberries
¼ cup cubed frozen mangos
½ medium cucumber, cut into large pieces
1 scoop Strawberry or Vanilla Shakeology
1 cup ice
¼ cup fresh blueberries
1 Tbsp. chia seeds
1. Place almond milk, strawberries, mangos, cucumber, and Shakeology in blender; cover. Blend until smooth.
2. Add ice; blend, scraping down sides of blender, until icy and fairly smooth.
3. Pour into serving bowl.
4. Top with blueberries and chia seeds.
(½ Green, ½ Yellow, 1 Purple,1 Red,½ Orange)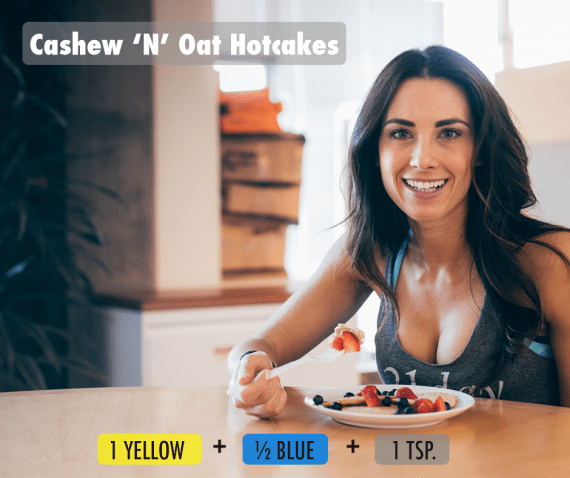 Ingredients:
2 cups old-fashioned rolled oats
½ cup raw cashews
1 dash Himalayan salt (or sea salt)
1 large egg
1 Tbsp. coconut oil, melted
1⅓ cups distilled water
1 tsp. vanilla extract
1¾ cup mixed berries
Preparation:
1. Place oats, cashews, and salt in food processor or blender; pulse until coarsely ground.
2. Add egg, oil, water, and extract; pulse until well blended. Batter will be thick, but if it is as thick as paste add 2 to 3 additional Tbsp. of water.
3. Heat medium nonstick skillet over medium heat.
4. Spoon about ¼ cup batter into skillet for each pancake; cook for 1 to 2 minutes or until bubbles form on top.
5. Flip with spatula and cook for 30 seconds.
6. Repeat with remaining batter.
7. Serve pancakes topped evenly with berries.
Will you try the 21 Day Fix Cookbook – Fixate?
Want to know the inspiration behind the 21 Day Fix Cookbook?

Want more 21 Day Fix recipes? Check out my own here