HIIT Workout & The Benefits of HIIT Training
This post may contain affiliate links. All opinions shared are my own. As an Amazon Associate I earn from qualifying purchases. Click to view our full disclosure.
A HIIT workout stands for high intensity interval training, and it's the most effective way to burn fat. I discovered it while reading on cathe.com and then trying it with TurboFire almost a year ago.
A HIIT workout can be defined as:
A specialized form of interval training that involves short intervals of maximum intensity exercise separated by longer intervals of low to moderate intensity exercise. — Sparkpeople.com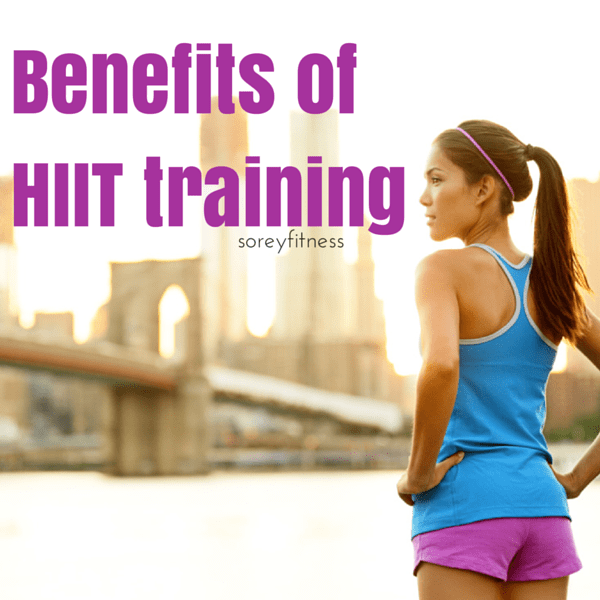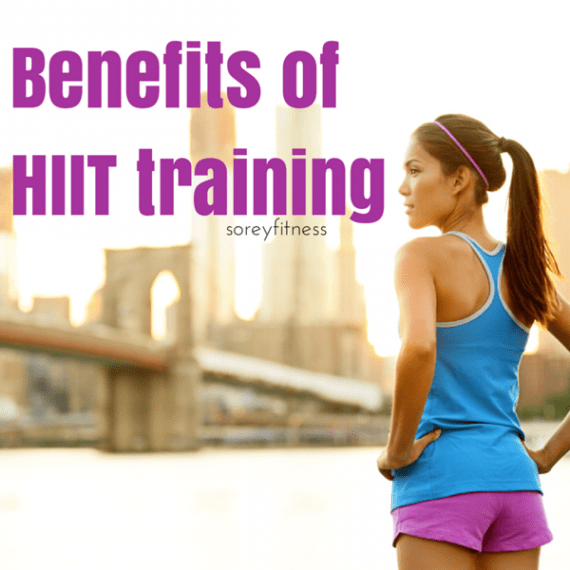 Since the workout has you putting in maximum effort, you push yourself into the anaerobic rate. Most of the time, whether you are running, working out in a class setting, or doing a cardio workout, you are only in the aerobic rate. Anaerobic is one above it–think a 9-10 exertion rate where you can barely breathe.
The benefits of doing a HIIT workout:
You can burn as many calories in a 20 minute workout as you could in a 40 minute cardio workout!
These workouts have been shown to aid in muscle retention compared to normal cardio sessions.
Your body continues to burn calories 9x longer than your workout!
Your regular cardio sessions get easier. If you are pushing yourself to your maximum exertion during the workouts, your endurance and speed will increase.
It can help your break a fitness plateau as well!
Oh She Glows and Sparkpeople have great posts on HIIT workouts with examples as well.
Wanting to try a HIIT workout?
I love TurboFire's Greatest HIITs workout! It's quick, effective, and so much fun.
If you're looking to lose a 5-15 lbs, I also love TurboFire as a program because it mixes in HIIT workouts for maximum results. It's how I reached my goal weight!
Do you ever do HIIT workouts?
How has your week been?