7 Best Motivational Books for Women – Gaining Confidence and Purpose
This post may contain affiliate links. All opinions shared are my own. As an Amazon Associate I earn from qualifying purchases. Click to view our full disclosure.
We've been reading motivational books for women and men for about 5 years now. It's led to an increase not only in our income and productivity but our own happiness, confidence, and relationships.
Just a few years ago, we blew off the power of personal development and planning out your day. Now, I don't know where we'd be without it. While there are always surprises, we've been able to organize our life to accomplish more and be able to focus on the "big stuff" in life.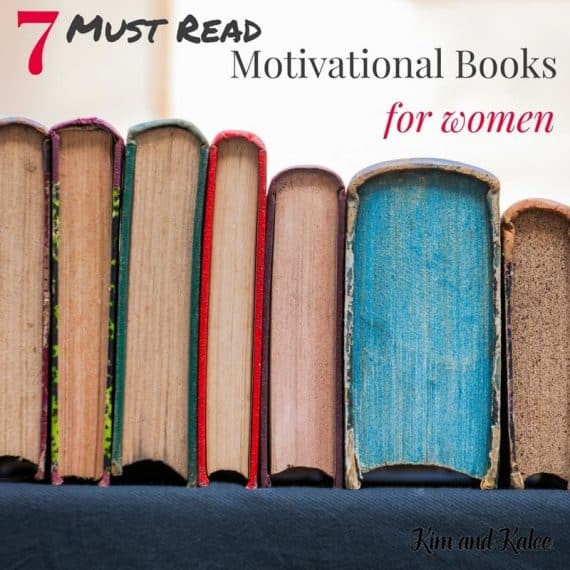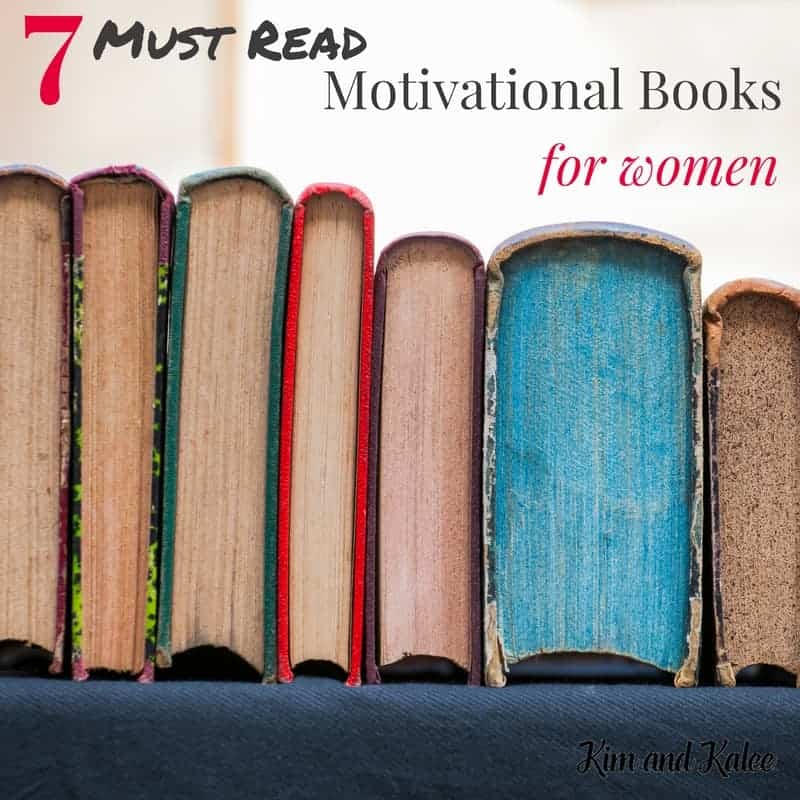 Unlike some guides to the best motivational books for women, these aren't just for moms or #girlbosses (gag). We believe any woman of any age will love these books.
Our Best Motivational Books for Women
During different periods of our lives we'll face different struggles and have different priorities so some of the books may fit you better than others. You'll find each book is linked to our affiliate Amazon, but you can also find most of them on Audible too.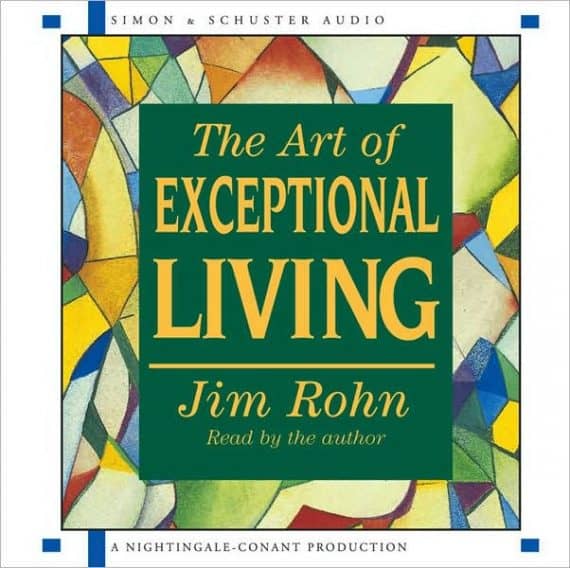 This live audio is the backbone of all motivational books in our eyes. I wish we had read it as teenagers!
Jim Rohn is the father of personal development, and this book encompasses all of his lessons in one place. talks all about:
Jim talks all about:
your priorities
how to limit self-doubt
how your thoughts affect your lifestyle
the 4 major lessons in life
goal setting
financial strategy
Are you a people pleaser? Do you worry about stuff you know you should just let go? Yeah, us too. The Four Agreements looks at self-doubt and those small things that rob us of living our best life.
It's based on Toltec wisdom and is a little bit out there if you aren't used to something like that, but it's seriously a mind-bomb of goodness. You'll feel so much better knowing these 4 things and find yourself remembering this simple but vital advice on your outlook.
We'd tell you the 4 agreements, but no one loves a spoiler!
Whether you are married or not, The 5 Love Languages is such a wonderful way to connect with the people you're closest with. The premise of the book is that we all love in a different way. For example, some people show their love with gifts while others show their love by doing a chore their spouse or friend.
Since we all love differently, we may not be showing our love in a "language" that our spouse or friend connects with. Through reading the book, you'll be able to identify what makes you feel loved and how you can love the special people in your life better.
You can also grab our favorite words of affirmation for your spouse for free!
Another audio! If you've ever felt like you just couldn't make a habit stick, like losing weight, this book is for you. We love his simple approach to creating a new mindset and habit in your life. It's also a quick listen and worth revisiting often.
If you are a Christian wondering what God's purpose for you is, you need to read this book. The first part is written as a parable, and then the second part is a practical approach to identifying and overcoming the obstacles keeping you from your God-size dream.
It's such a beautiful book; some of the lines from the book will haunt you for a couple of days (in a good way!). If you'd prefer a non-parable book with a Christian foundation, check out The Circle Maker.
Do you find your teammates at work grumpy? Do you feel like crap just happens to you? Or just feeling kind of run down? The Energy Bus is a lot of fun. I'll warn you – it's a little goofy especially if you just read The Four Agreements, but it's a great message in story-form.
This book really created the foundation of how we view nutrition. Written by Joy Bauer, the book outlines why depriving yourself is never a good way to lose weight. It also includes 2 weeks worth of meal plans!
Honorable Mentions (AKA the books we've read since this post was published)
I grew up watching
Full House
and loved DJ. Candance Cameron Bure, who played DJ, has just continued to get healthier, younger and more glowing as she's aged. In this book, she outlines her approach to healthy living using Bible scripture. It's AMAZING.
Another great read. I love Chip and Joanna. Their marriage, faith, and business are all covered in their first book, and it's read by them if you do the audio book. Mom and I both loved it!
When Do You Find Time to Read?
Both of us usually read a Bible study before bed, but we actually listen to books all the time with Audible or audio CDs. Audible is the easiest though because it's a free app through Amazon that you just install on your phone. We do 2 credits (aka books) per month for $22.95.
Have you read any of our best motivational books for women?