Eat Clean Chicken Vegetable Soup – So Easy to Make!
This post may contain affiliate links. All opinions shared are my own. As an Amazon Associate I earn from qualifying purchases. Click to view our full disclosure.
This eat clean chicken vegetable soup was perfect for fall last night. It was so easy too!  I posted it to my Facebook, and everyone was dying for the recipe so here it is!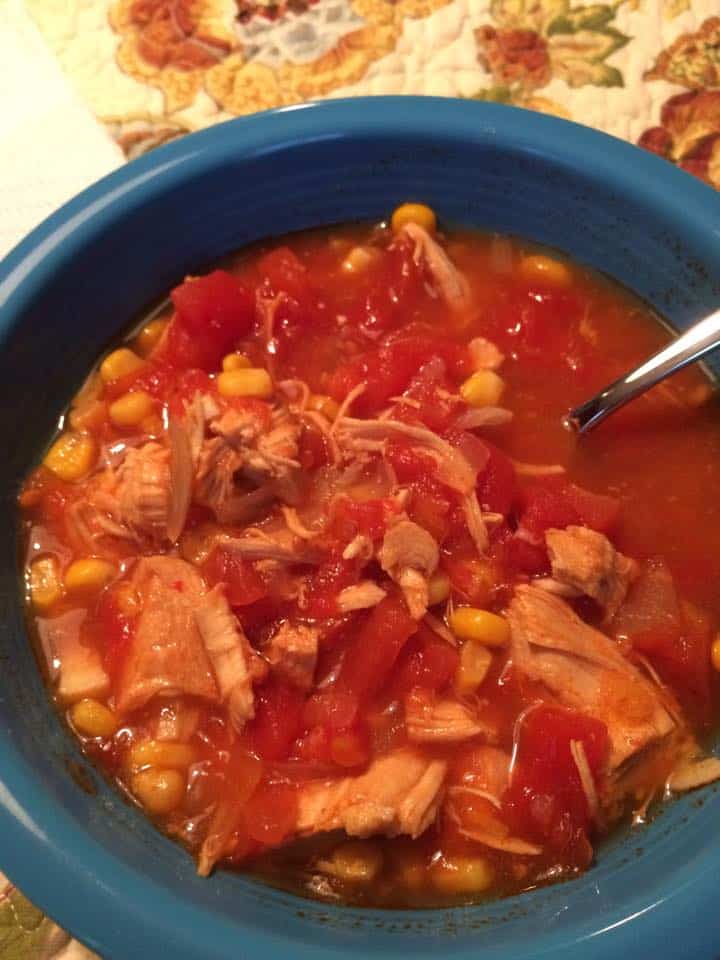 Easy Eat Clean Chicken V
egetable

 Soup

Ingredients:
1 tsp ground cumin
1 tsp red pepper
1/2 tsp salt
1/2 chili powder (optional)
2 cups chopped white onion
4 cloves garlic, minced
4 14.5 oz cans of organic diced tomatoes with chiles
5 cups organic, low-sodium chicken broth
2 cups corn
2 lbs cooked boneless skinless chicken breasts
¼ cup shredded mozzarella cheese (optional)

Directions:

1. Bake your chicken on 425 degrees for 20-25 minutes. There should be no pink.
2. Cut up your chicken into bite size, shredded pieces and add all the ingredients to your soup pot.
3. Let simmer for 4 hours.
4. Serve with a little mozzarella on top & eat up!

I love anything in a big soup pot this time of year so this eat clean chicken vegetable soup is a new staple! It's so easy to fix and talk about leftovers galore!! We munched on this last night, and there is plenty for tonight and tomorrow as well.

I love not having to think about meal prepping something every night and just enjoying the no-clean up when my favorite shows are on. Last night was my "TV Night" as Jake and I tease. I never watch a lot of tv, but I love Wednesdays for The Goldbergs, Modern Family, and Arrow.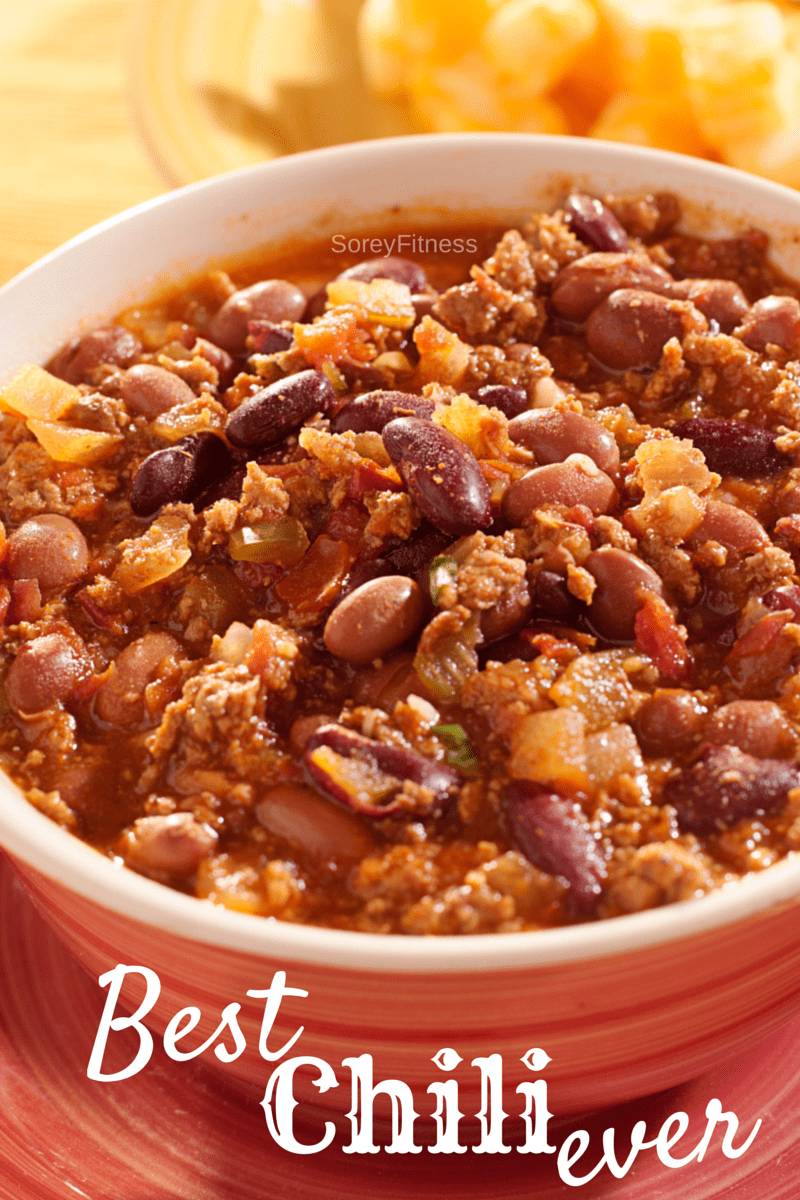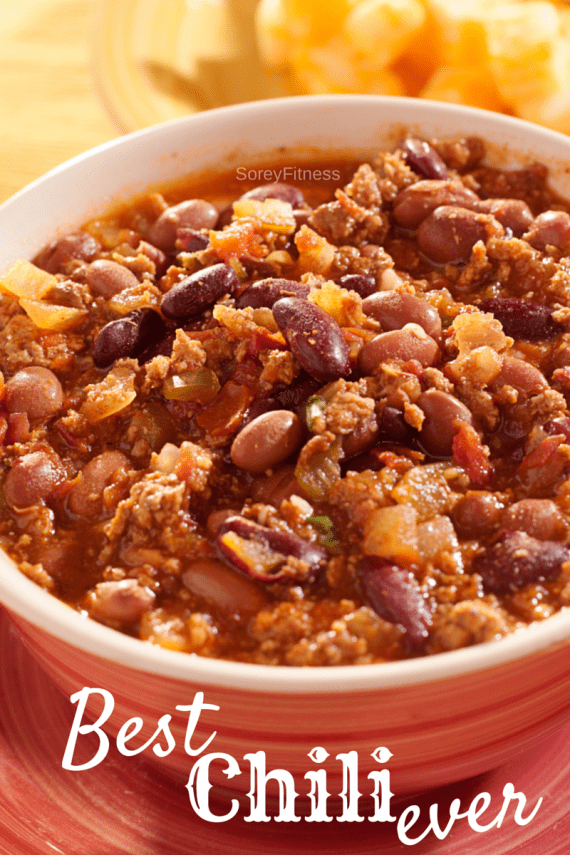 Also, I hate to brag – but just so you know – my chili recipe is in the top 5 for Nashville's best chili! They are voting next Friday to see who's number 1! Fingers crossed! You can get the recipe right now too! Yum!
Will you try this Easy Eat Clean Chicken Vegetable Soup?
Do you have any favorite tv shows?