Guilt-Free Piña Colada Smoothie by Dr. Pragati Gusmano
This post may contain affiliate links. All opinions shared are my own. As an Amazon Associate I earn from qualifying purchases. Click to view our full disclosure.
Hi! I'm Dr. Pragati Gusmano, a naturopathic doctor and wellness expert. I was connected with Kalee through the Sweat Pink Ambassadors program and I'm excited to share one of my favorite summer smoothie recipes with you today – a Guilt-free Piña Colada Smoothie.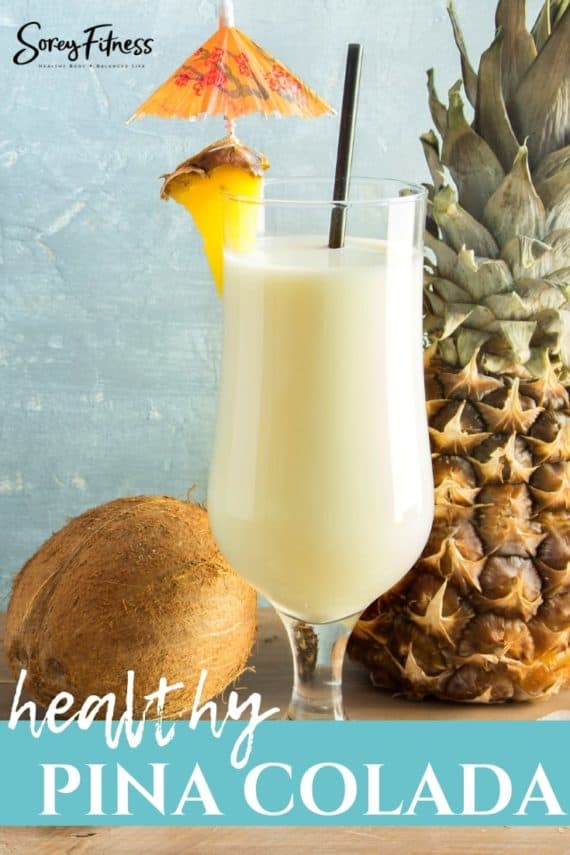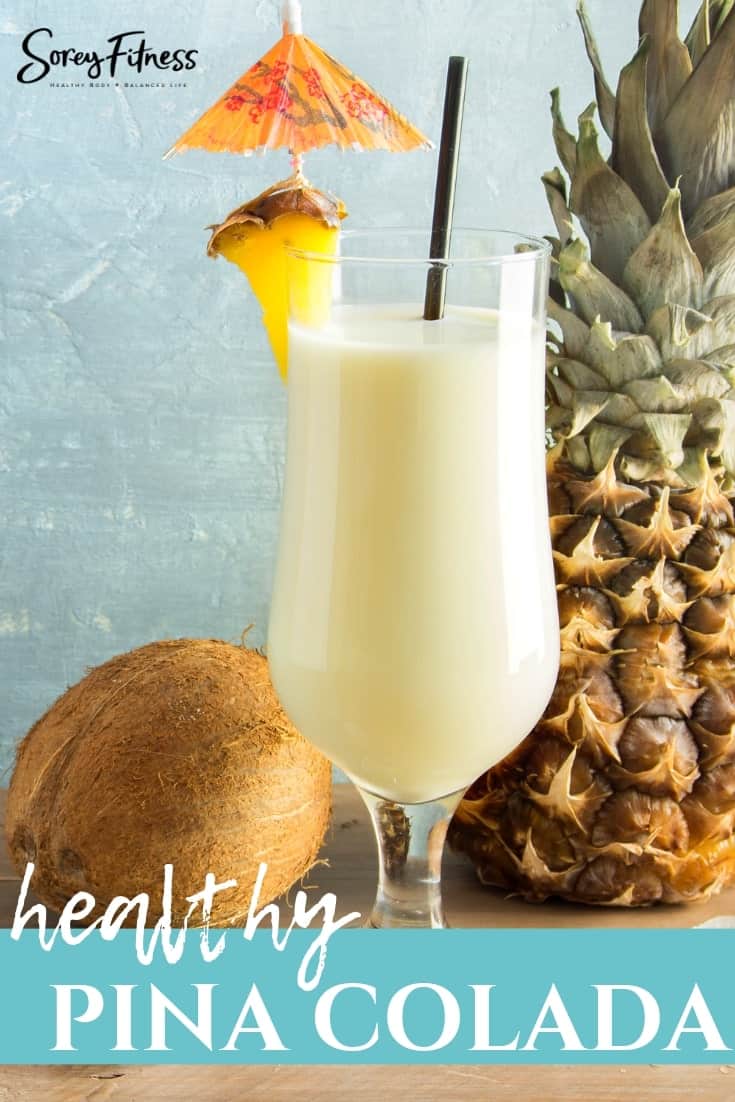 Now that we're in June, I think it's safe to say that summer is officially here. There isn't a better way to cool off than with a refreshing frozen treat. Most frozen summer treats (think: ice cream, popsicles and frozen adult beverages) are full of refined sugars, additives and unnecessary food colorings. While these treats can be fun on occasion, they certainly don't sustain a healthy lifestyle.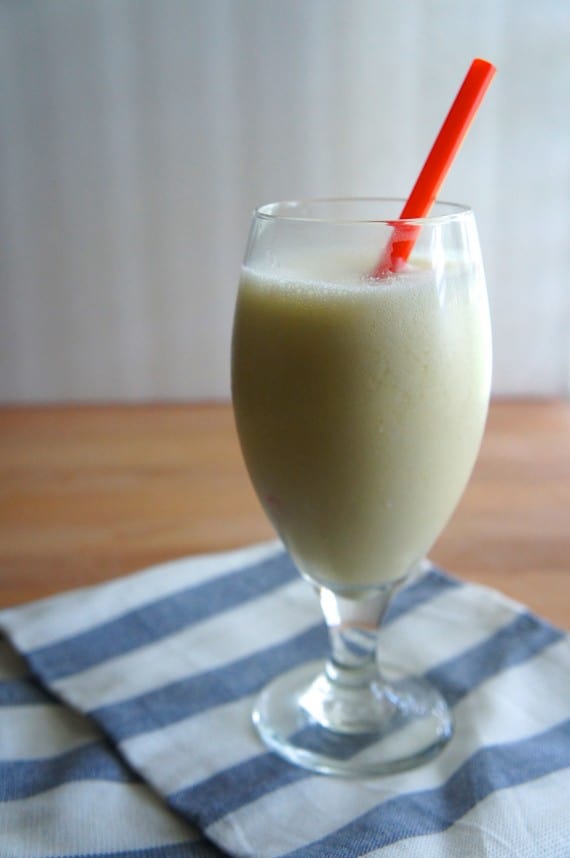 You can enjoy all of the fun flavors of summer with this Piña Colada Smoothie. It combines the creamy goodness of coconut cream with fresh pineapple and banana to make a delicious frozen beverage.
Piña Colada Smoothie
Ingredients:
One medium ripe banana
1 cup frozen or fresh pineapple (without added sugar)
½ cup coconut cream
8oz almond, coconut or hemp milk
Your favorite vanilla protein
Water and ice to desired consistency
Combine all of the ingredients in a high-powered blender; blend on high and serve chilled.
I love using coconut cream in recipes because of the benefits it provides. Coconuts do contain significant amounts of fat, but they are different from other nuts because provide fat that is mostly in the form of medium chain saturated fatty acids (MCFAs). MCFAs are metabolized into energy by the liver. Unlike saturated fats, it is believed that MCFAs are rapidly used and are less likely to be stored as fat. Adding coconut cream to a smoothie pre-workout or for breakfast will keep you full and give you long lasting energy.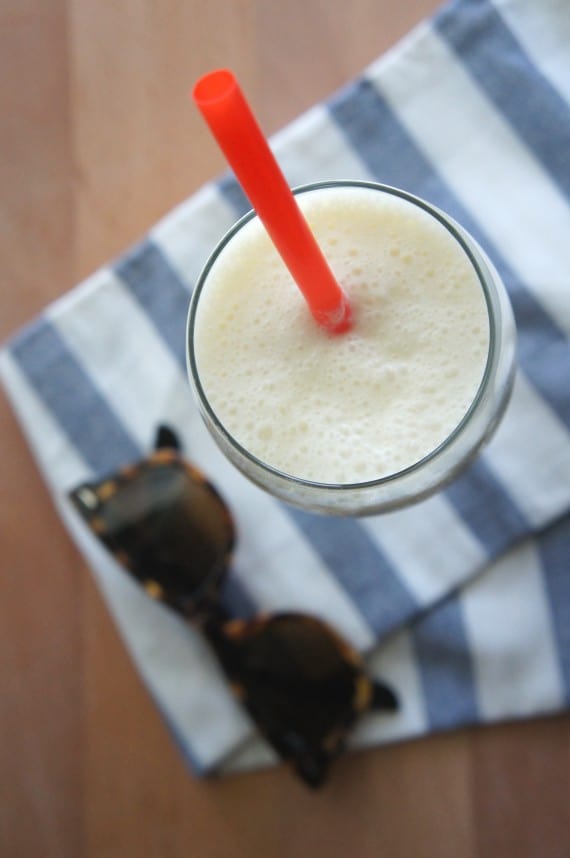 This Piña Colada smoothie is the perfect summer beverage, and one that you can enjoy poolside (or before a gym session) with zero guilt.
Happy summer!