Master Your Metabolism Review – 8 Tips to Living Well
This post may contain affiliate links. All opinions shared are my own. As an Amazon Associate I earn from qualifying purchases. Click to view our full disclosure.
I read Jillian Michael's Master Your Metabolism a couple of years ago. I've mentioned before, I have a problem with reading diet books. It's not that I am looking for quick fixes, but I love new ideas, recipes, and meal plans.
I was nervous after she made her own products with artificial sugars and protein powder, but the book actually had great points.
Master Your Metabolism was heavily cited with creditable sources. It was easy to understand and read though. She focused on what to remove from our diet all together, what were semi-okay foods, and what we really should be eating.
She also talks about how our environment, pesticides, and food additives affect our health. It's very interesting but a little scary.
She took into consideration that Americans, and pretty much everyone, live busy lives. She was tough love on processed foods though. She also has a recipe book that is suppose to be easier than her first book's recipes. I haven't tried it yet.
Here are a few notes I found very interesting from Master Your Metabolism 
(all suggestions are cited in the book and are not my own)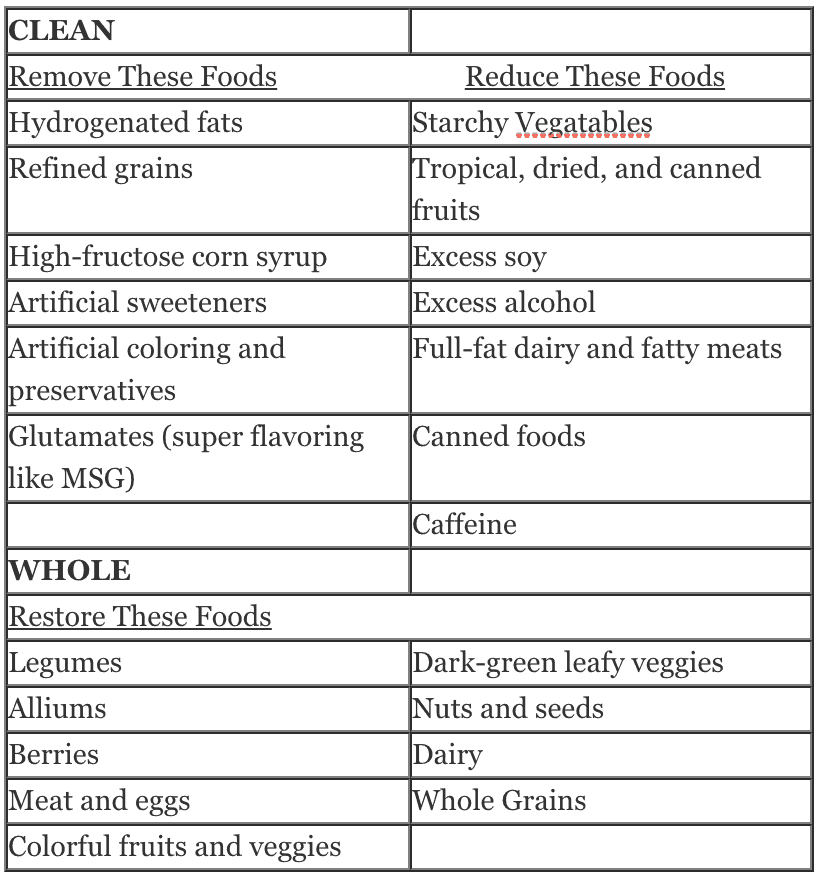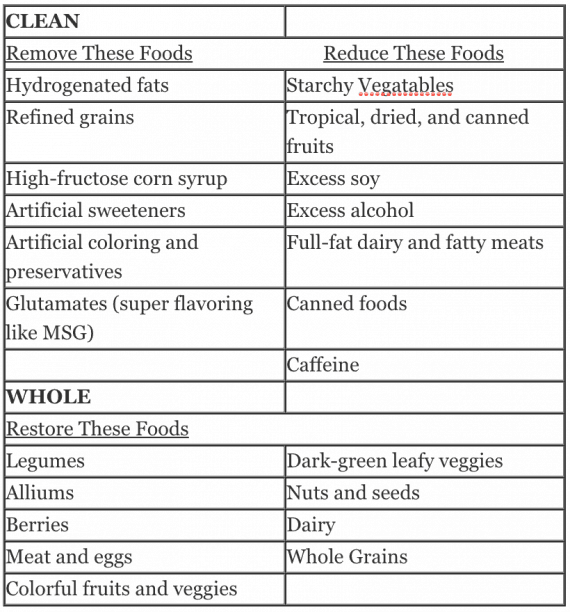 To give you an idea of the meals, ThisMamaCooks.com made the Spicy Mahi Mahi and Mango Tacos. I've also had the Drunken Tacos and Chipotle Beef recipes in the book and loved them.
The book also went into detail about how and when we should eat.
8 Tips to Getting Best Results
Eat Breakfast
Eat Until You're Full
Eat Every 4 Hours
Don't Eat After 9.PM.
No Carbs at Night.
Dinner should be heavy protein; lower carbs—helps insulin and human growth hormoneMeals should be 30% protein, 40% carbs, 30% fat to burn maximum calories
Exercise 4 to 5 hours a week (heart rate: 220- your age=MHR; get up to 85% of your MHR)
Life moderate to heavy weights…creates more HGH in your system.
Are you a Jillian Michael's fan?
I would definitely recommend reading the book because these are just my own notes on it, and there is plenty of great information in the rest of the book. I also really enjoyed the recipes and meal plans outlined.