Beachbody Leadership 2014 in Scottsdale
This post may contain affiliate links. All opinions shared are my own. As an Amazon Associate I earn from qualifying purchases. Click to view our full disclosure.
My mom and I had the honor of going to the Beachbody Leadership 2014 in Scottsdale, Arizona!
This was our 2nd leadership retreat, and it's by far our favorite event of the year….though next year may change it when we meet our team of coaches in Nashville for Summit! (view the 1st Leadership)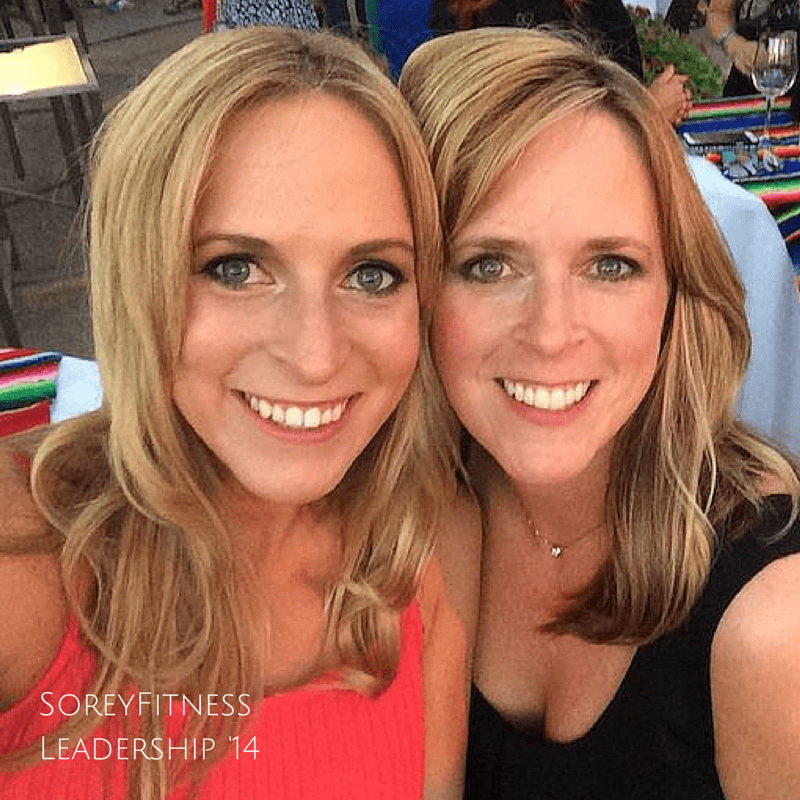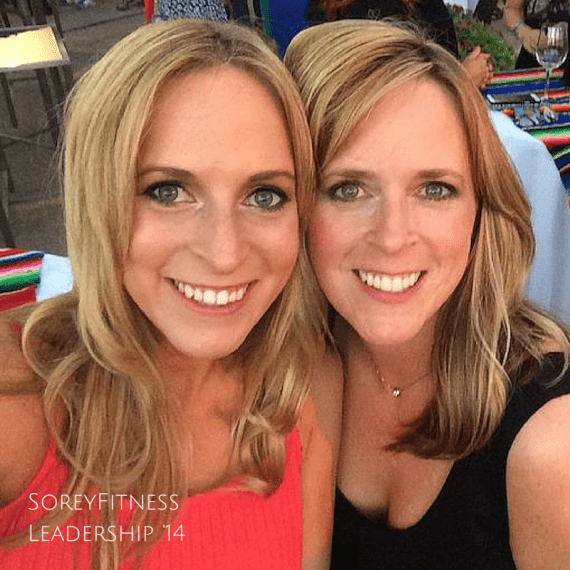 Last year's Leadership Retreat was in California, but this year I was able to mark off another state I hadn't been to by visiting Arizona!
It's HOT guys — and we're in Tennessee!
The Beachbody Leadership Retreat is much smaller than Summit or any other event Beachbody hosts. It's a chance to meet the top 1% of coaches, brainstorm, and gain valuable lessons from the general sessions….plus it's a great opportunity to geek out with the executives and celebrity trainers.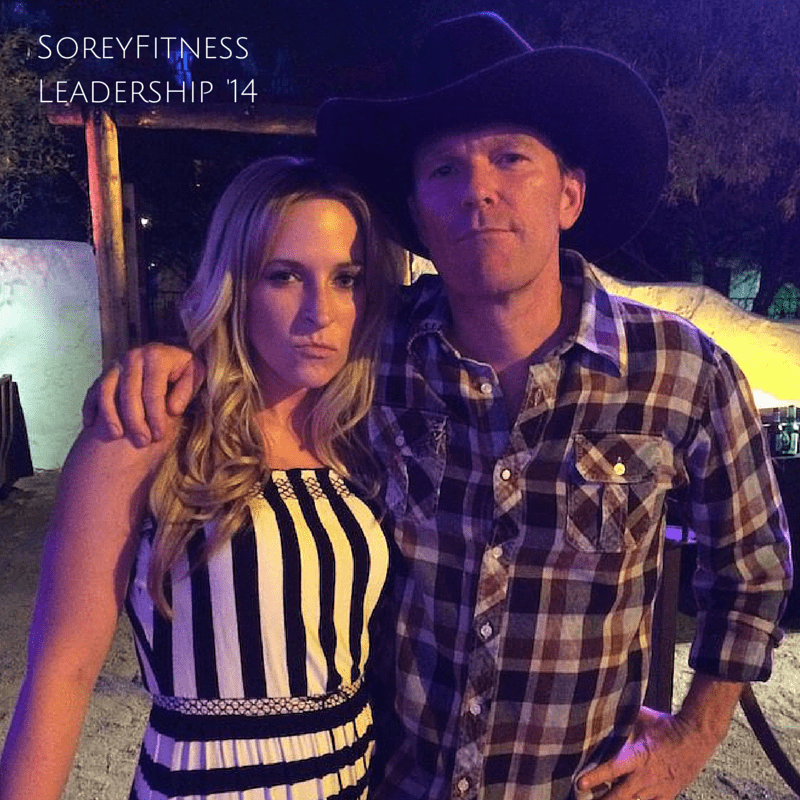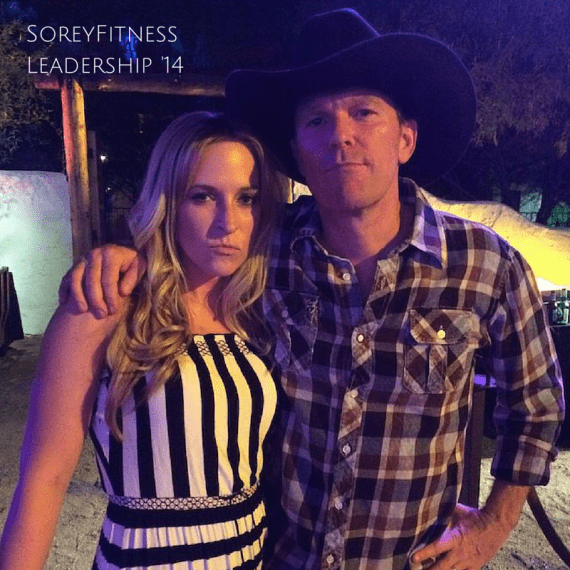 There are of course parties too. Since we are pretty shy by nature, it's always fun (and a little scary) to step out of our comfort zones and mingle at the parties. This year we were a little more relaxed and goofed off with Carl as you can see above — we're pulling the "baddest of the bad" face for the Outlaws & Sheriffs party.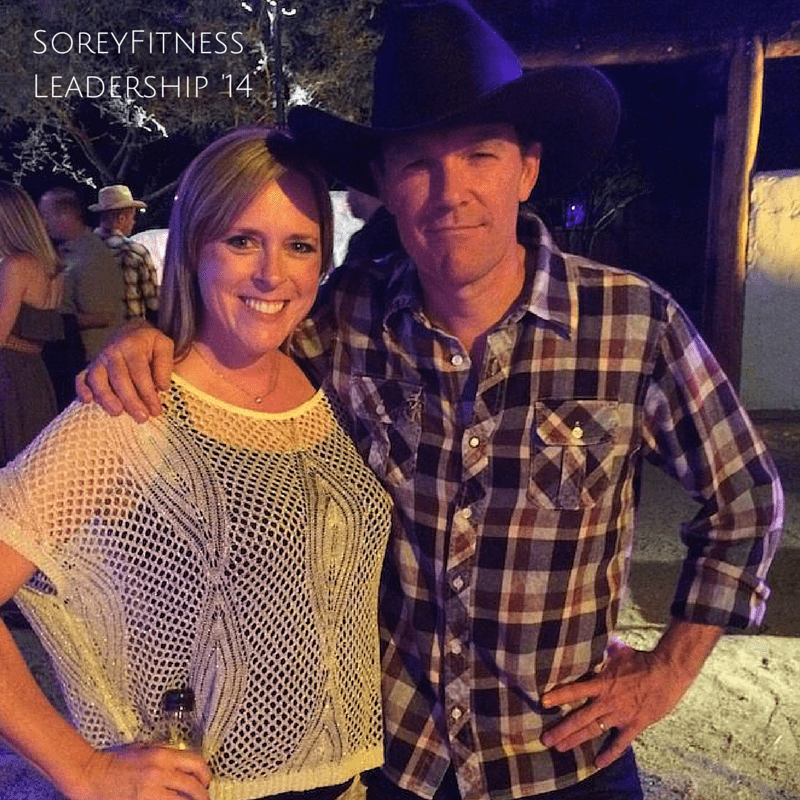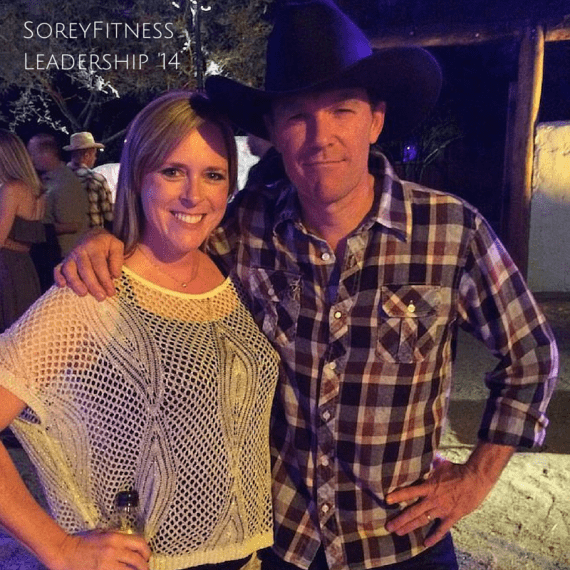 My mom was an uncover detective bringing me in…did I mention we don't do parties often? :)
One thing that we really look forward to with any event is seeing our coach friends though. Even though we only get to see each other 3 or 4 times a year, it's always so much fun and like we haven't missed a beat.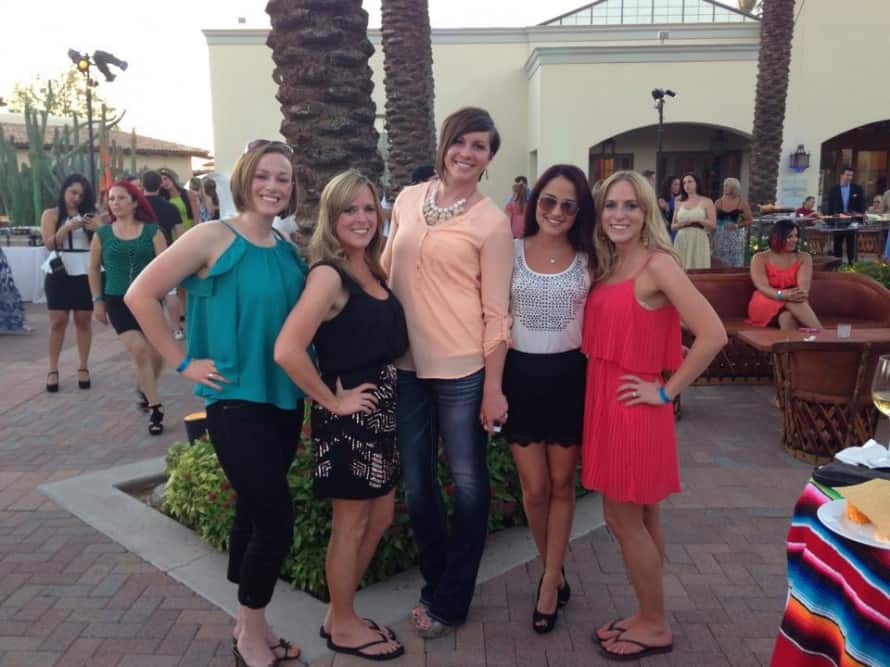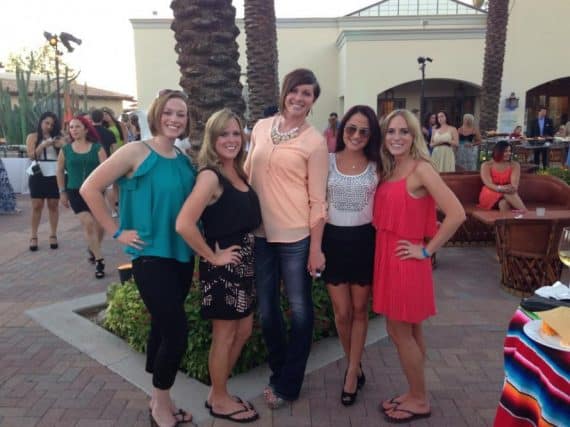 These ladies are absolutely amazing. Without coaching, we never would have met because we are all over the United States. We are so blessed to have them in our life.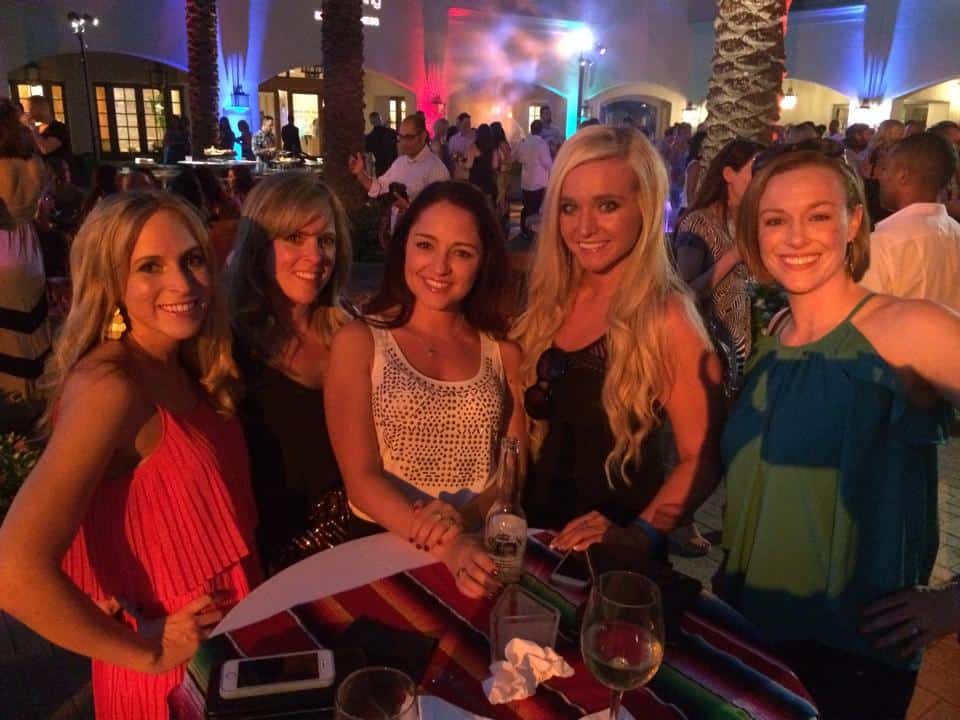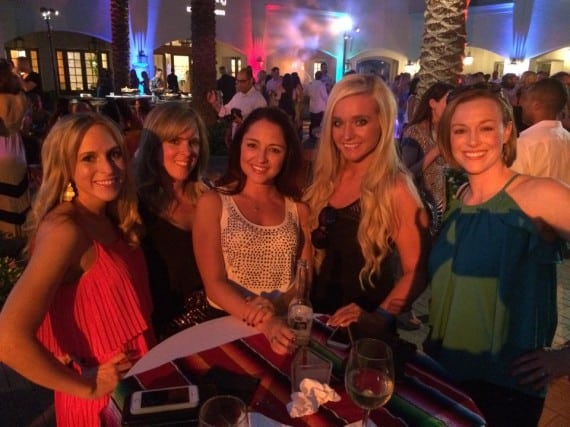 You'd never know we were the shy types, huh? This is such a cool and sweet picture to me because when you start to coach it can be scary. You might feel weird and like the only person into health and fitness. You're unsure how to talk to people or what to do. That's how we felt in March 2012, and it's SO cool to see where this "coaching thing" has brought us.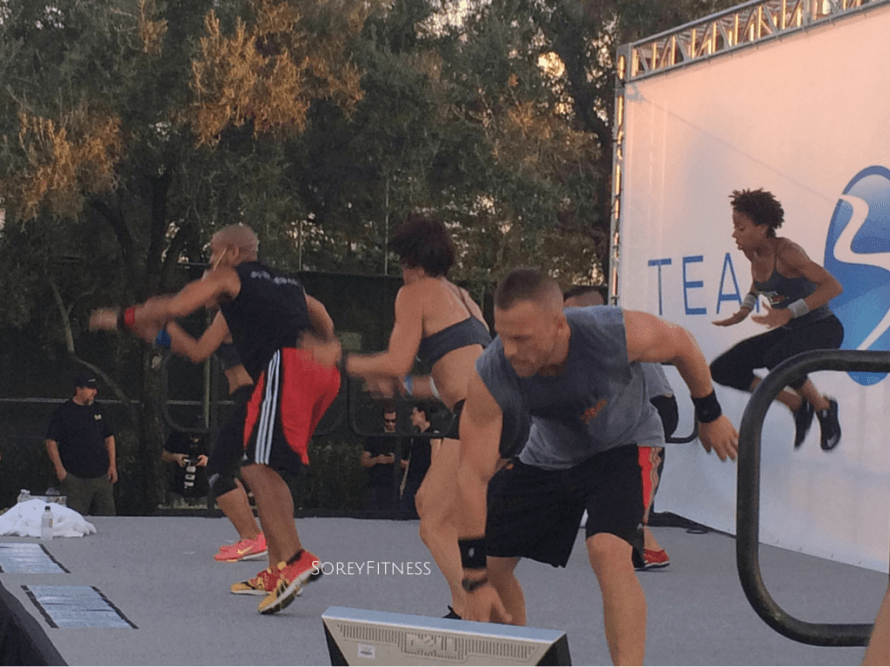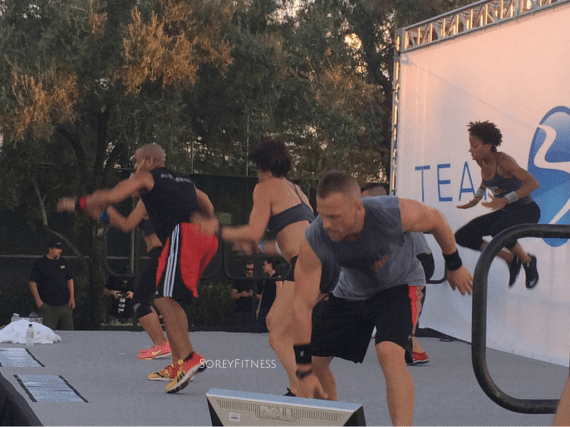 I know I'm sounding sappy, so I'll get to the workout stuff too. At the Beachbody Leadership 2014, it was announced that INSANITY MAX 30 and The 21 Day Fix EXTREME would be released soon! INSANITY MAX 30 comes out in December, and the 21 Day Fix EXTREME is in February 2015.
We also got to hear Tony Horton talk about P90! We weren't going to try it until he spoke about it, and then we had to have it! It's totally revamped and perfect for beginners or intermediate exercisers.
We also had a little free time to explore Scottsdale, Arizona!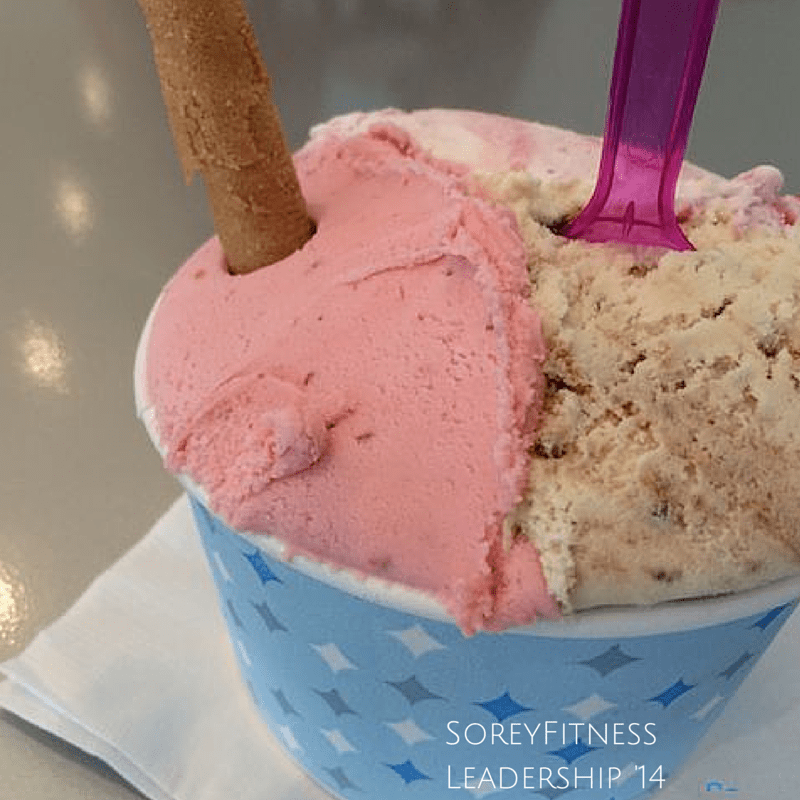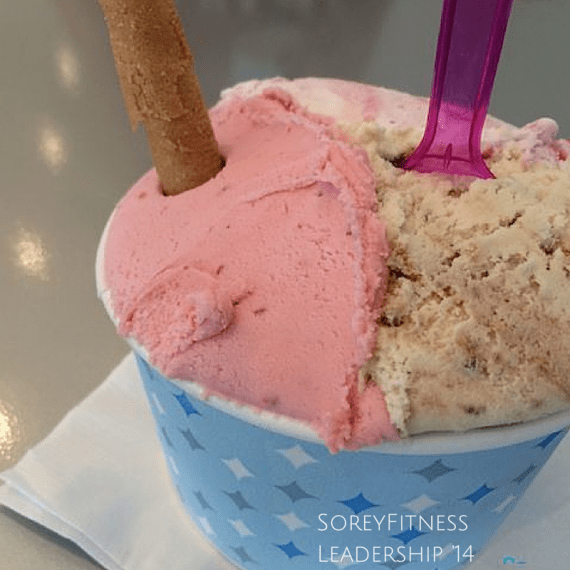 I had never had gelato so we went to Frost. Oh my gosh! I loved it! This massive thing was under 400 calories. Thank you very much Frost!! I wish we had one in Tennessee.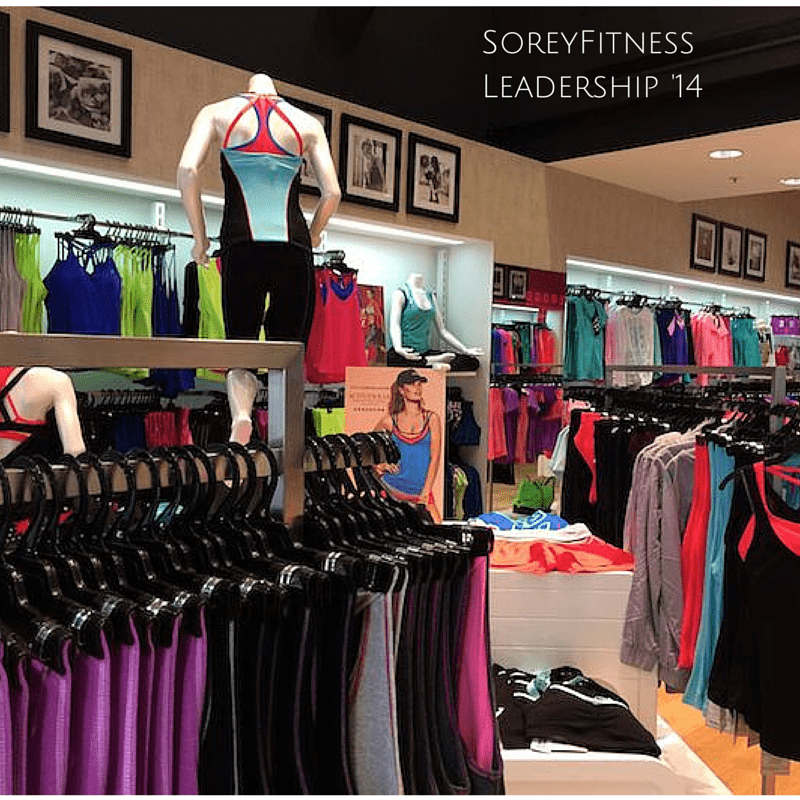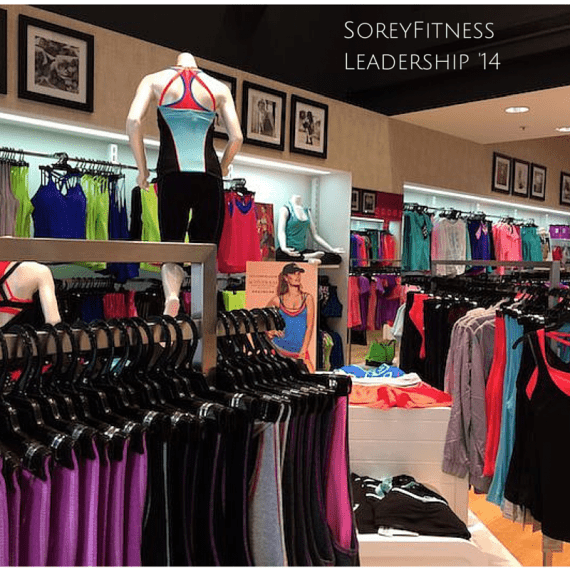 I also almost jumped up and down like a little kid when I saw they had a Lorna Jane in the mall. If you haven't tried their sports bras, you need to. They are the best support and very flattering on anybody! I could go nuts in there!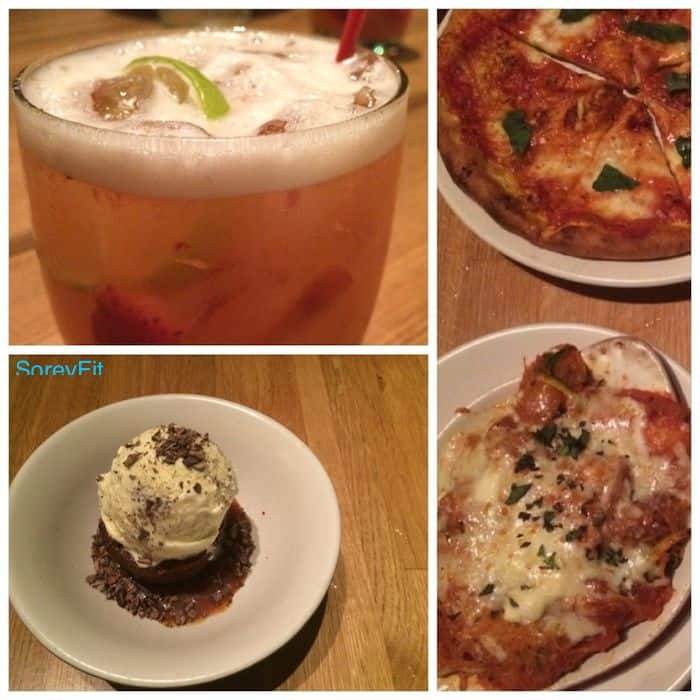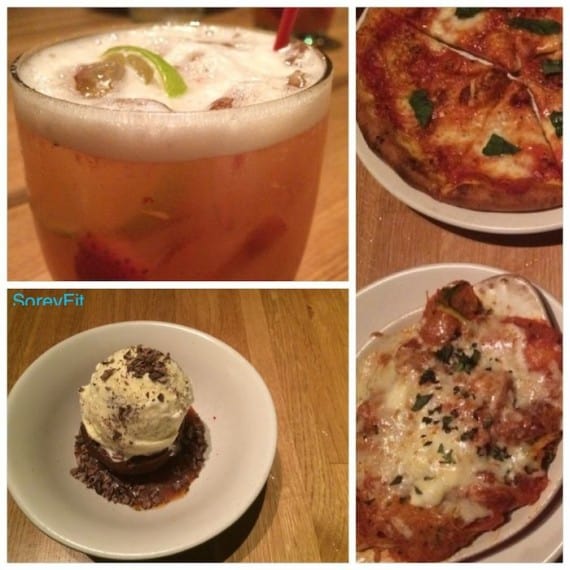 We also ate at True Food Kitchen – another yummy treat we don't have in Tennessee. We all split the spaghetti squash marinara, margherita pizza, and flour-less chocolate cake. I did polish off the Strawberry-Vanilla Daiquiri though. Worth every calorie.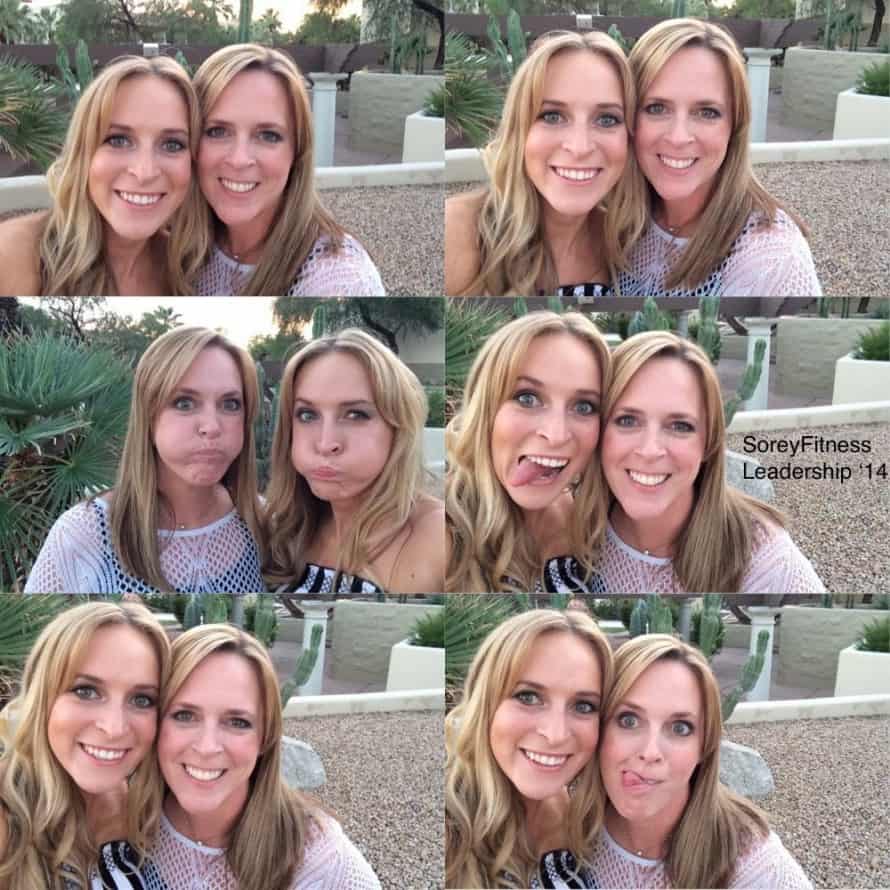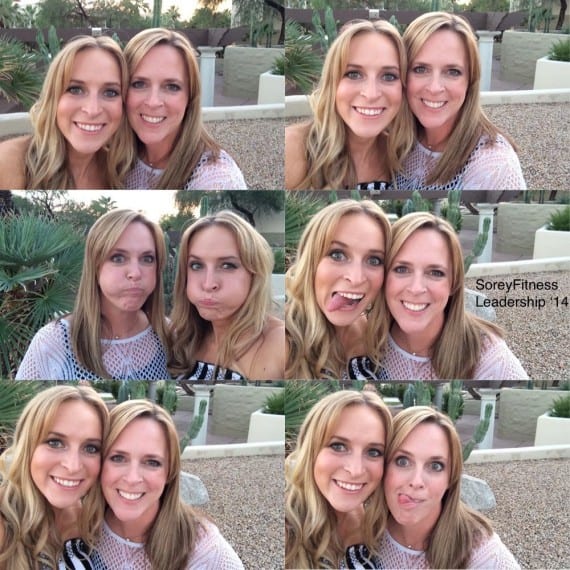 We also had to have a couple of selfies!
Since we had a late flight, we even had a chance to go to the roof top pool! It wasn't the ocean like last year, but I'm not complaining.
We had a blast at the Beachbody Leadership 2014!
Are you thinking about coaching?
Thank you to our team for helping us represent at the the Beachbody leadership 2014!!
We'd love to help you decide if it's a good fit. Check out our story here where you can also apply to coach. We also have a full coach guide here.