FitBit Testimony: My New Weight Loss Tool to Stay On Track
This post may contain affiliate links. All opinions shared are my own. As an Amazon Associate I earn from qualifying purchases. Click to view our full disclosure.
The FitBit Zip always looked so cute! While my mom bought the Polar Heart Rate Monitor, I wanted to try something I could wear all day. It was the same price, $59.99, as the heart rate monitor.
*Update: Since trying the FitBit Zip, I have also tried the FitBit Versa and Apple Watch. I ultimately decided the Apple Watch fit my lifestyle the best. Grab my full comparison of the FitBit Versa vs Apple Watch here.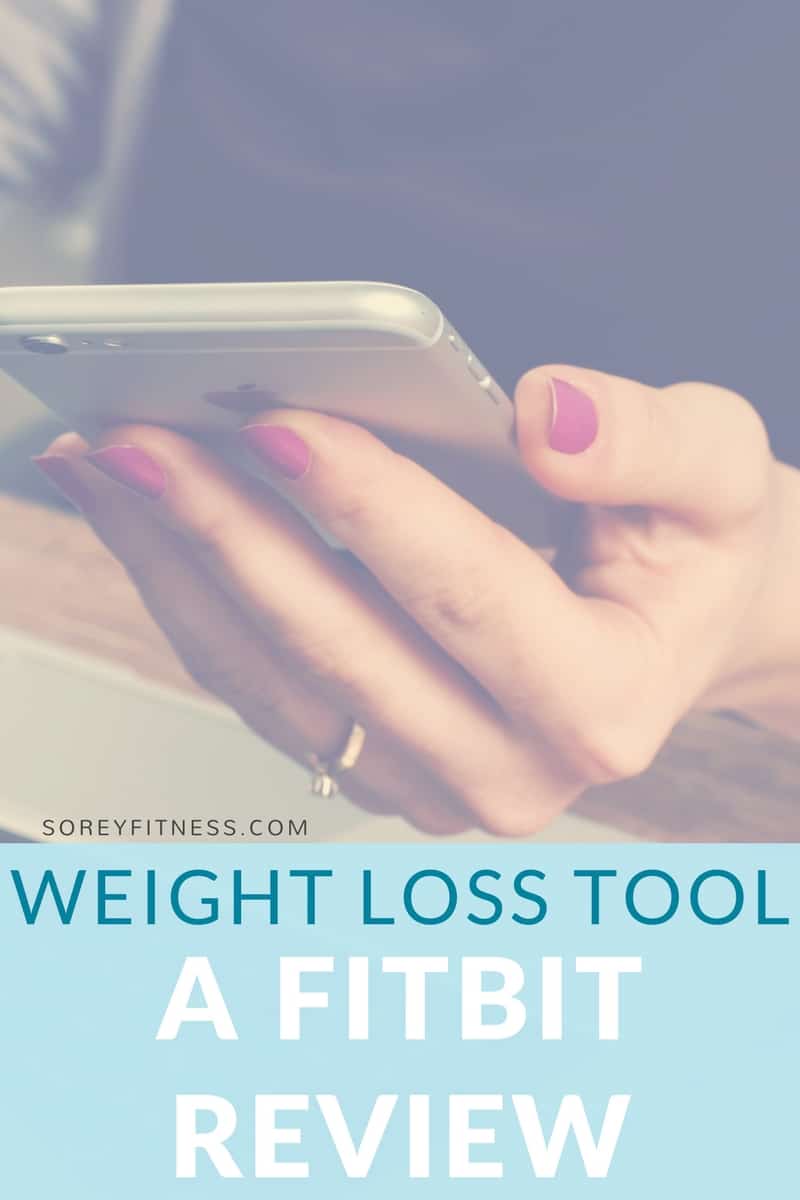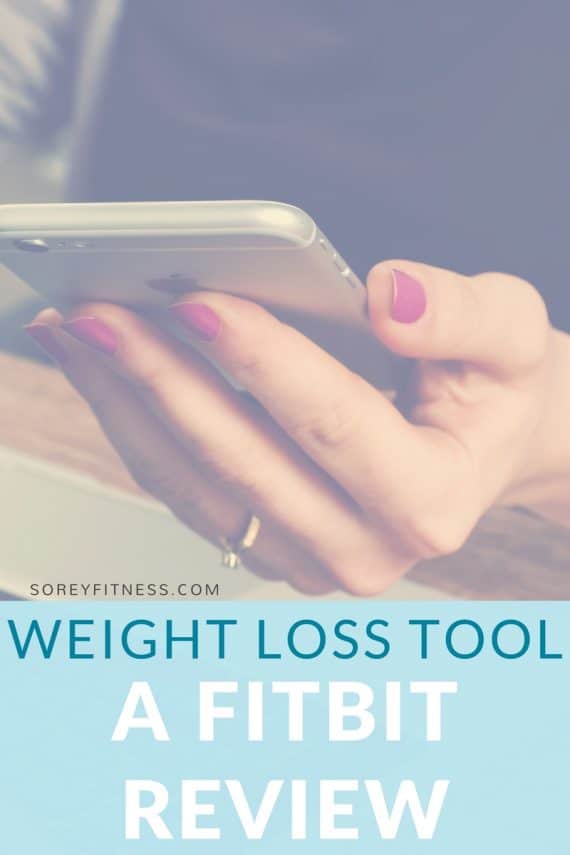 What Does the FitBit Zip do?
It tracks your steps walked.
It tells you your calories burned (estimated on your weight and activity).
FitBit Forum is available to users. You can make friends, compete against people, and talk.
The FitBit app allows you to track your food, water, and other workouts.
It offers badges to keep you motivated to get your steps in.
How Easy Is the FitBit Zip to Set Up?
Pretty easy! Here are some of the screen shots I took. Once it's set up on your computer, it syncs wirelessly. Pretty darn cool.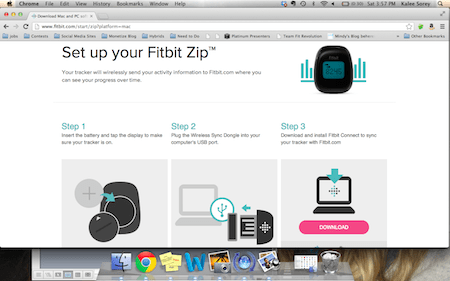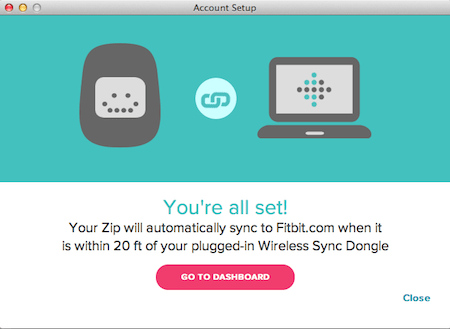 What was surprising?
I teach and am on my feet all day. After school, I do sit most of the time because I am working on the blog or my 30-day challenges. I figured I still was walking at least 10,000 steps. I have been above 5000 every day, but I have yet to reach 10,000 even going out of my way to walk!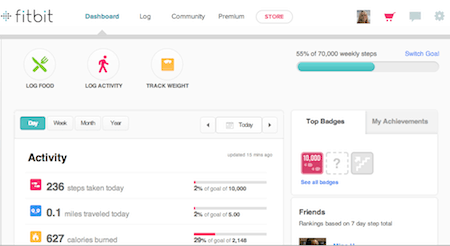 The badges sounded stupid to me, but I think they are helping me walk now. It may be competing with other people too though. I like a challenge.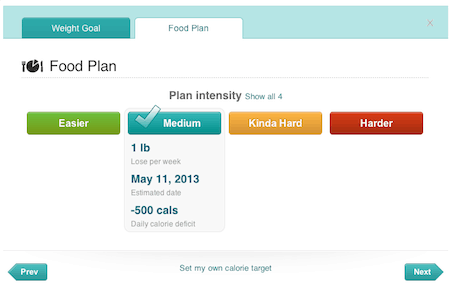 It's easy to carry around all day. I put it in my pocket, but you can also wear it on your bra. During my workout, I tried it, and it stayed on well.
Its calorie count is accurate to low. I think it is pretty accurate, but I also researched it compared to other brands,
It's cute.
It tracks your movement all day. So you could use the FitBit during the day and then a heart rate monitor if you wanted to get an even MORE accurate read of how many calories you are burning (but I don't care that much hehe).
The app and website allow you to track your workouts, food, and water.
It syncs wirelessly when you are close to your computer with it.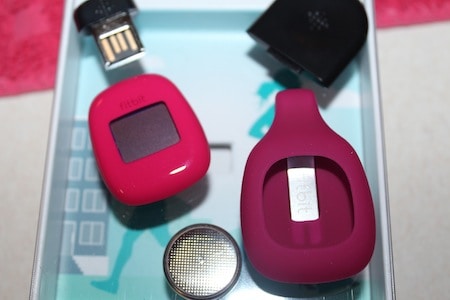 Tracks a little low on calories burned
The online groups are hard to see. You can't search for a keyword (that I've found). You just have to go through the 6000+ and find one.
The workouts listed to apply to your calorie burned are limited and not exact.
Make sure it doesn't fall in the toilet in your pocket–a friend did this and it broke.
Do you have a FitBit? What do you think about it?
(You can order a FitBit through my site and get free shipping over $50.) I was not paid to try or post this blog post though.