PiYo Hammer and Chisel Hybrid Workout Calendar
This post may contain affiliate links. All opinions shared are my own. As an Amazon Associate I earn from qualifying purchases. Click to view our full disclosure.
Are you wanting to improve your strength without getting bulking or losing your flexibility? Our 6 Week Hammer and Chisel PiYo Hybrid is designed to do just that.
I loved Hammer and Chisel because of it's variety, but I still wanted a little more core and flexibility work in it. I wanted to mix in PiYo to hit 3 heads of fitness: strength, agility, and flexibility. This hybrid does it!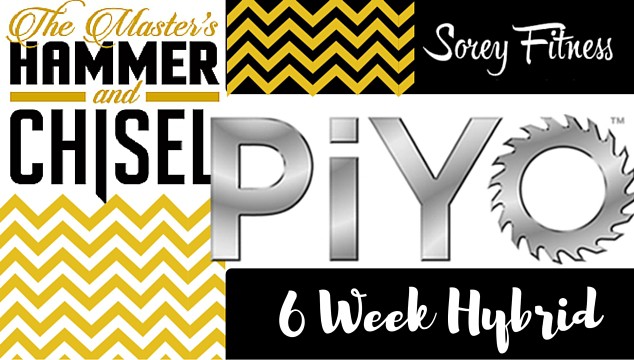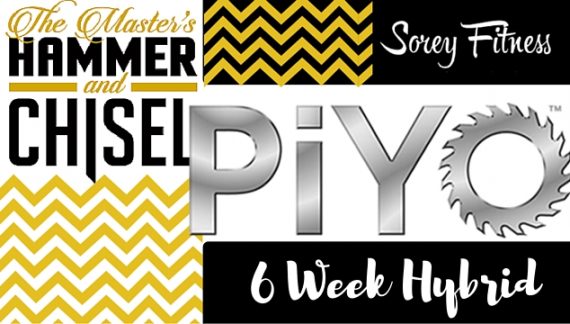 Hammer and Chisel is a program I think anyone could use for a lifetime. It has such a great variety. You do need a ball or bench and weights though. I also suggest having a larger space to workout in than other at-home workouts. But if you let the chisel and hammer sculpt your body, you're going to love the results.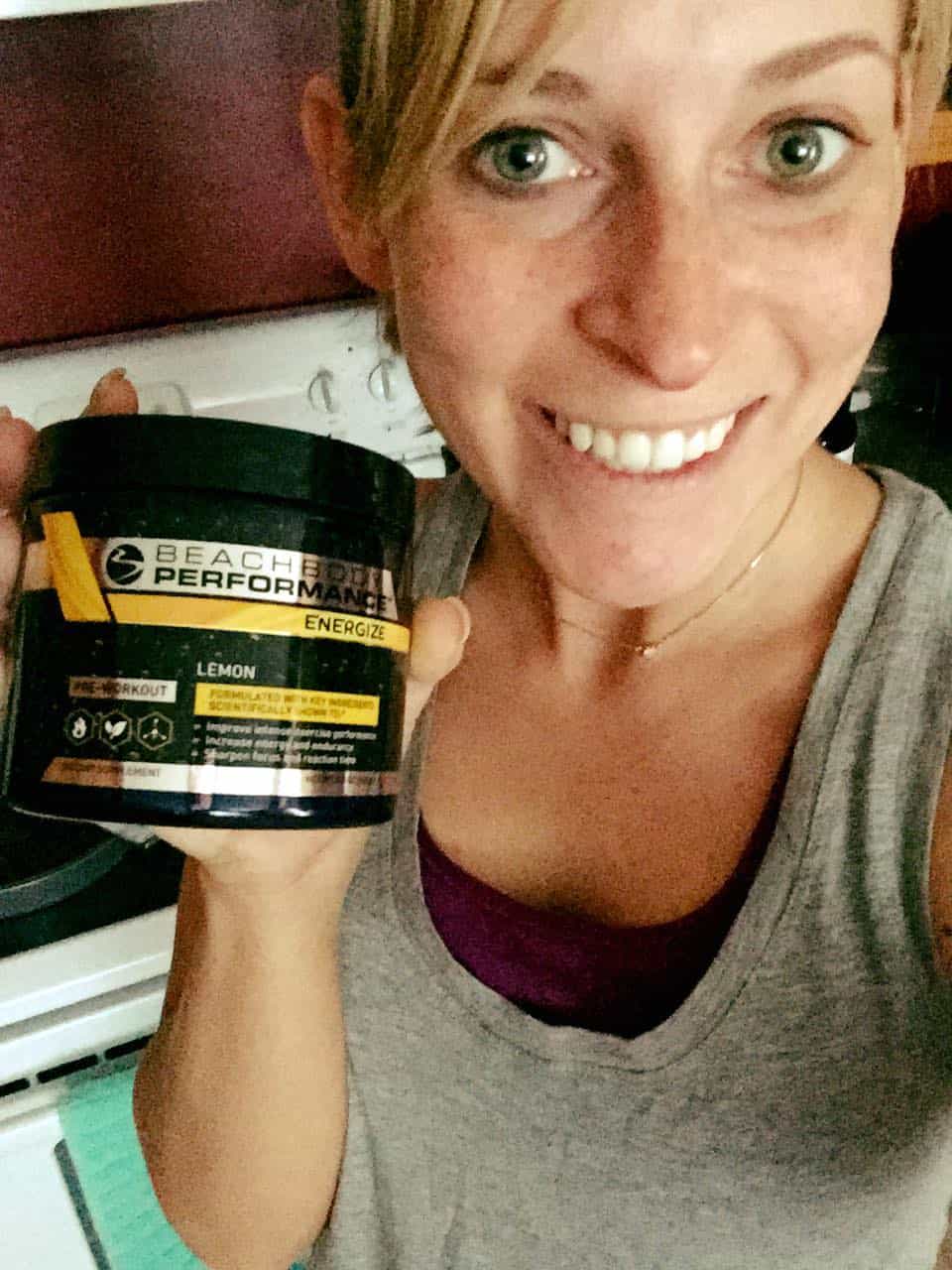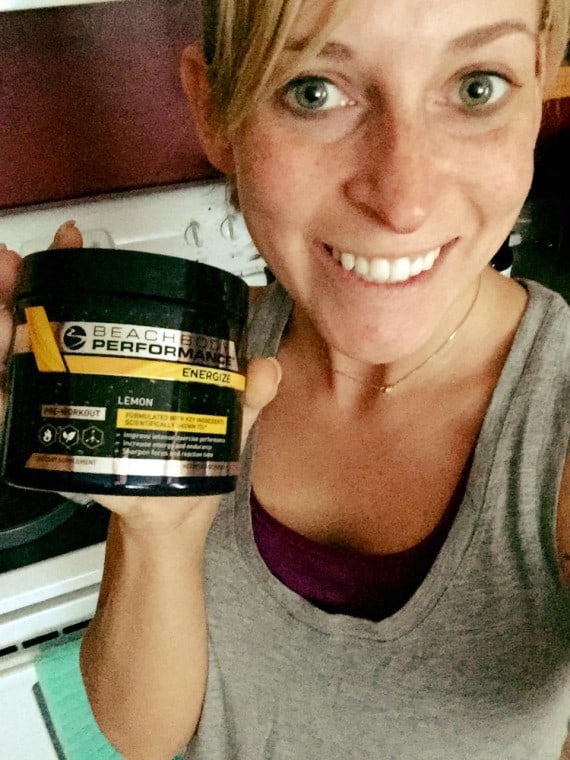 Your Meals
You may want to add in a pre- and post- workout supplement on your Hammer and Chisel Days. My favorites are Energize and Recover. You can get a sampler of both now or a bundle of those 2 supplements here, or if you are needing Hammer and Chisel you can pair those 2 supplements with it in the challenge pack for a discount.
You can take both on PiYo days as well, but I typically save my Recover for workout days. 
Every day I recommend the container system included in Hammer & Chisel. It's so easy to follow, and no food is ever totally off limits. Save 2 yellow containers for 1 treat in moderation. You can have up to 3 treats a week!!
Need something?
If you need either – please consider using my links here as I'm a coach, and it will also give you access to our upcoming challenge group with support and accountability!
Order a Challenge Pack,  PiYo or Hammer and Chisel here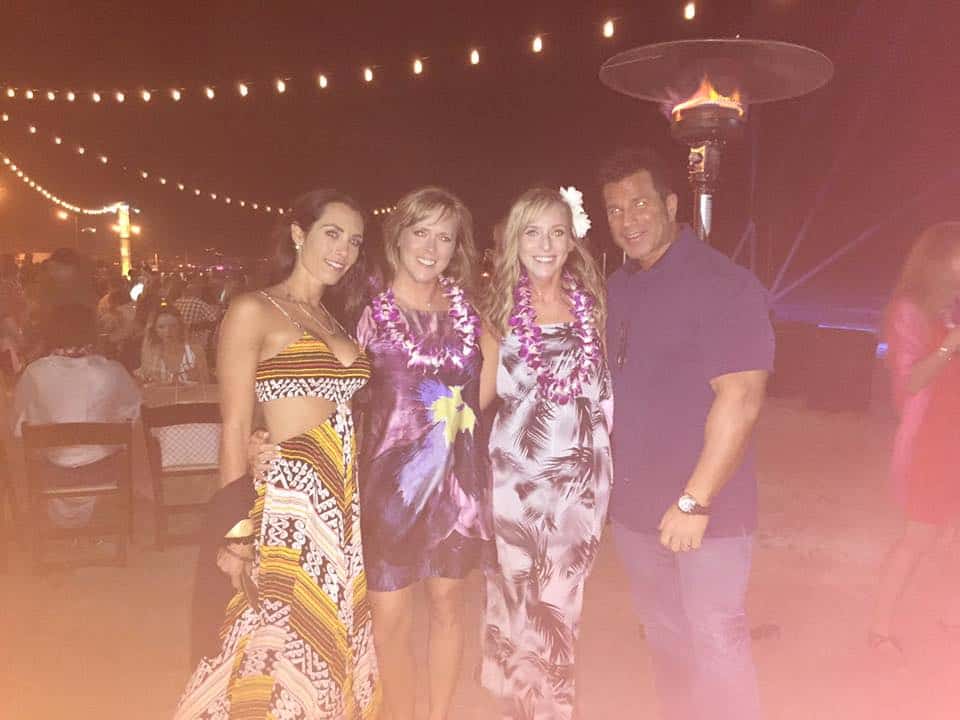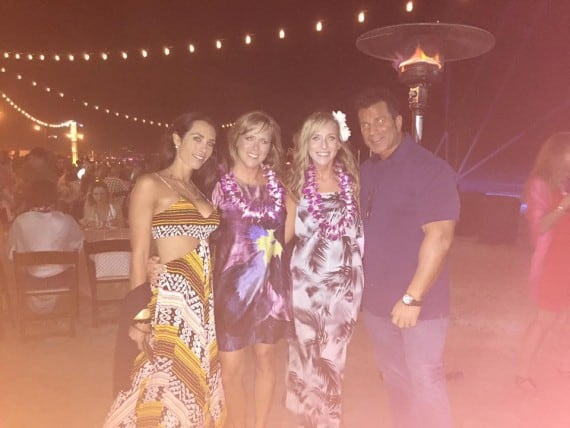 Thinking of coaching?
Check out our full Beachbody Coach Guide or apply to join Sweat Nation here.
Hammer and Chisel PiYo Hybrid Workout Calendar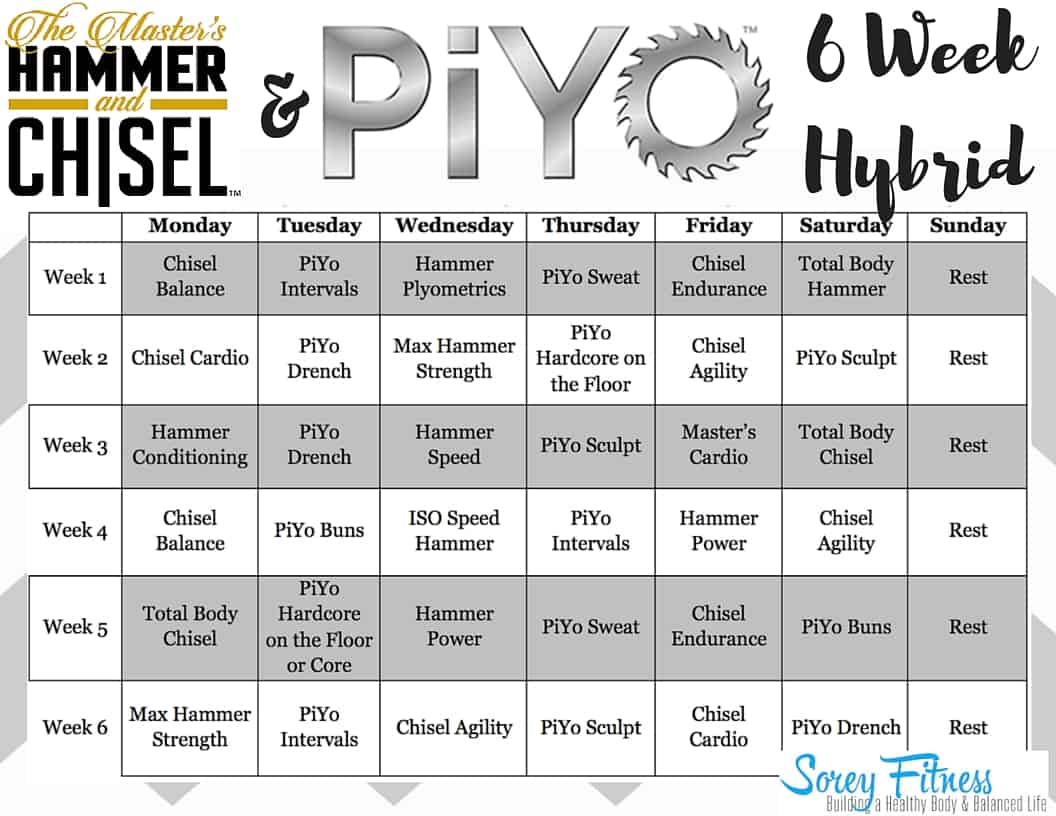 Try the Energize & Recover Sampler Here or pair it with Hammer & Chisel at a discount.
I know 6 weeks is a long time to stay committed to your goals, and I'm here for you!! My mom and I have been Beachbody coaches for 4 years, and we'd love to help you stay motivated!!
We host a 21 Day Challenge every month, and we've had 100s of people complete the program and graduate to our year-round accountability group!
Would you like to join us for our 21 Day Challenge? Apply here for access!
How did you like the Hammer and Chisel PiYo Hybrid?
Thinking of coaching?