2017 Goals & Taking a Quick Look Back on 2016
This post may contain affiliate links. All opinions shared are my own. As an Amazon Associate I earn from qualifying purchases. Click to view our full disclosure.
I really am not a fan of January. It's all gray outside and cold. Plus, there is the fact that I overindulge on junk the week between Christmas and January 1st. I don't even have a reason for eating the junk besides not wanting to go to store after a busy holiday. So I come into the New Year in a pretty yucky state, but my 2017 goals cheered me up. Actually the only thing I do love about this time of year is being able to set some new intentions for the year. So while the Internet hates the idea of goal setting in January, I've never been a big rule follower. I also love lists! So I want to share my 2017 goals while taking a quick look back at 2016.
I like to break goals down into categories to keep balance in my life so you'll see that below as well.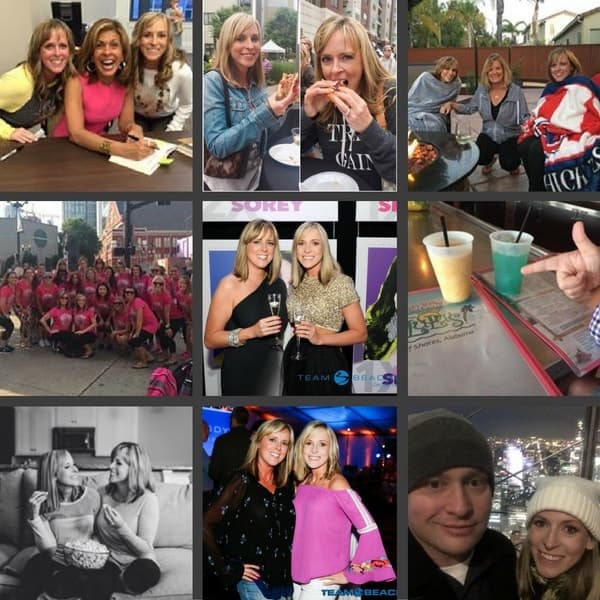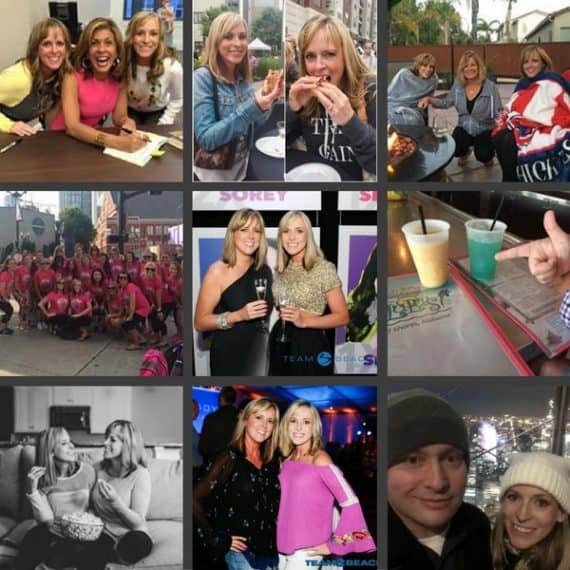 2016 in pictures!
2016 was pretty crazy. It had some major ups and major downs. Both mom and I both bought a new house (pic 7) and moved. Jake and I were able to pay off all of our debt besides the house which was so exciting!
I also was able to travel a lot which I love. I can't wait to hopefully try out new places this year! We went to Carlsbad, CA, Orange Beach, AL, Coronado, CA, and ended up in NYC around Christmas! There is something about traveling and going to local events that help me remember the year so much better! Unlike some of the clothes I buy, I never regret spending money on experiences.
I also read some amazing books. Back in 2012, I set a goal to read or listen to a personal development book 10-30 minutes a day. It's totally changed my life and views.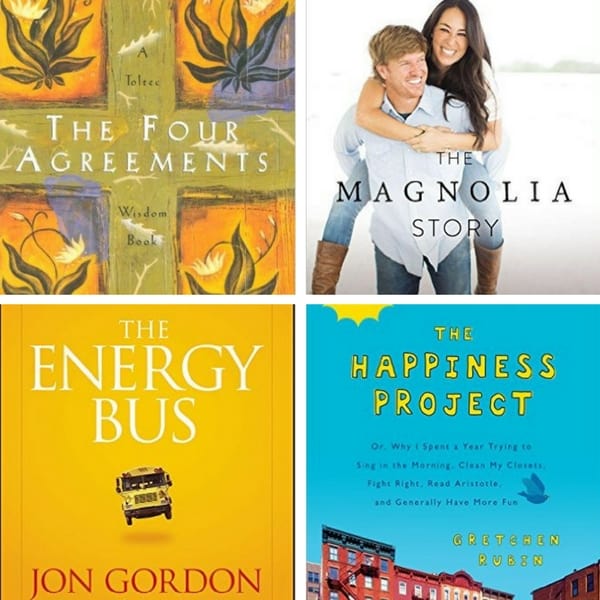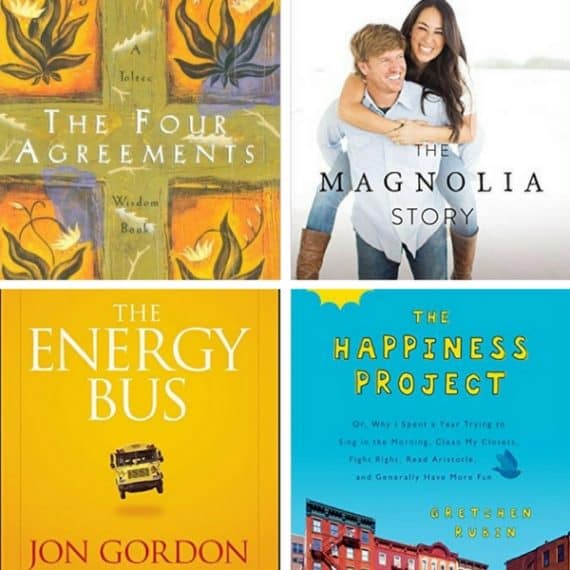 My favorite audio books for 2016 were:
I read about 12, but those were my favorites. Each one had so many takeaways and were enjoyable to listen to and read.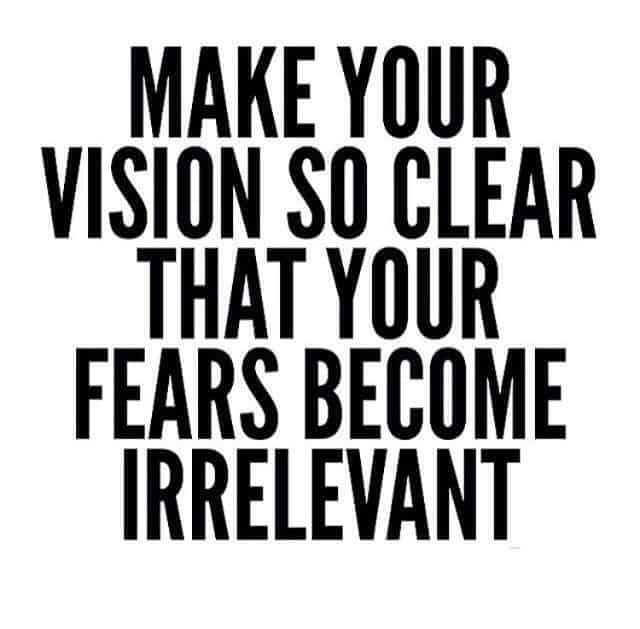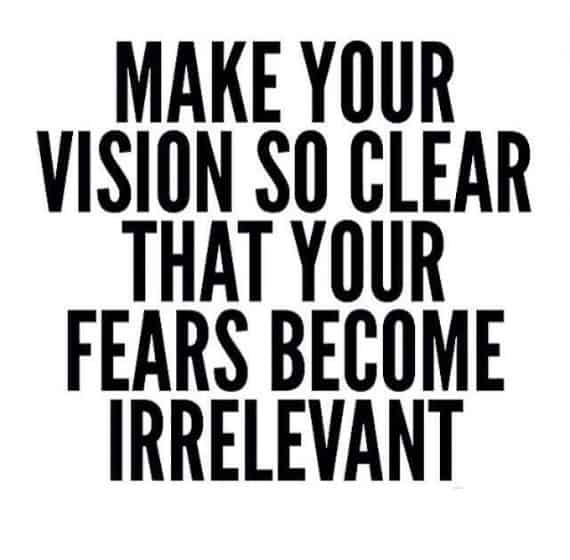 Now onto this shiny new year and my 2017 goals!
I started setting goals in 2012, and since then I've been able to quit my job teaching to
coach full-time
and have tripled my income. Goals have also helped my relationships including my marriage.
The only place I feel like goals have let me down is my health and spirituality. So those goals will be listed higher this year to help me prioritize them. I think they sink to the bottom because it's so much cooler to say "Make 6-figures & pay off 30k in debt" versus "workout daily".  Plus I usually get in my workouts and eat alright, so why list it? The reason – to make it a priority and something I am proud of versus something I just do.
I should say some of my goals may change depending on what Jake lists as his goals. We haven't sat down and compared yet. :P Either way though – I am so excited to be able to start this new year with new adventures and accomplishments!
2017 Goals
Spiritual Goals
In 2016, I dug into meditation, yoga and prayer. I really loved The Circle Maker and the 40 Day Prayer Challenge. As I started learning and digging into my Bible, I realized a lot of the things I was listening to weren't jiving with my Christian beliefs though. I felt kind of embarrassed to go, I'm not meditating anymore and to say I couldn't get down with some of the popular authors' approaches to affirmations and "praying to the universe." So while I didn't hit my goals for prayer or Bible time in 2016, I do think I learned some important lessons.
My spiritual goals for 2017 are to: 
Read the Bible in 1 Year (Resource)
Honor the Sabbath with No Work….would love to go un-plugged even.
Memorize 12 Bible Verses
Daily Prayer Time
Personal Goals
My personal goals last year that went well were date nights and limiting my work schedule. I also have worked on not saying "sorry" for things that I can't really control. It's more of a habit than anything. I do need to work on being consistent in my personal goals in 2017 though.
My personal goals for 2017 are to: 
Workout before work
Eat Well; Less Sweets
Monthly Date Night
Follow 7 Week Yoga & Cardio Program
Daily Journaling
Financial/Purchases
Somewhere I have always done well with goals is financial goals. *Knock on wood!* I have several on my list this year which makes me excited and nervous all at the same time! This section would be the most likely to change after Jake and I compare goals for the year.
My financial or purchase goals for 2017 are to: 
Redo Office
Redo our Backyard
Save 10%
Donate 10%
Donate X amount on top of that 10%
Invest 10%
Trips and Hit Lifestyle Goals
Lifestyle goals are my favorite!
They are what I consider the experiences in life, and as I mentioned those are what really stick out to be when I think about past years.
My lifestyle goals for 2017 are to:
Alabama Season Tickets
Visit San Francisco
Spa Day/Trip with Mom
Honorable mentions go to trips to Napa Valley, Key West, DC, Hawaii, Savannah, Boston, Greenwich, Alaska, Europe, New Zealand, Australia and Bora Bora.  They all made my 3-10 year goal list. I'd also love to be able have a chef make our dinners in 10 years. They don't have to stay at the house or anything – just I hate cooking. :P
Business Goals
Get our new website up and running!
Double blog traffic to 3 million per year
Have a stronger following
Have 120 people go through our 21 Day Challenge
Write a book (Topic selected, just have to sit down and do it!)
Skills
Improve my Writing
Learn about Investments
Random Goals
Sit in the fanciest seats for a concert
Get to know more people better and find good in everyone
Slower to anger/get frustrated/defensive
So I'm going against everything having about 30 goals for the year, but some of them are small. Some are habits. Some are purchases that can be done quickly. Part of the fun of setting goals is being challenged – the other part is getting to mark them off the list for me!
What are your 2017 goals?